A global leader in the spirits industry is launching a campaign that celebrates the women behind whiskey, the Craftswomen!!
Diageo, the company behind brands like Johnnie Walker, Captain Morgan and Crown Royal, announced its new Craftswomen program. The program celebrates the women who help make its spirits, including Johnnie Walker Master Blender Emma Walker, Crown Royal Master Whisky Blender Joanna Scandella, Bulleit Blender Eboni Major, Zacapa Rum Master Blender Lorena Vazquez, Buchanan's Blended Scotch Whisky Master Blender Maureen Robinson, and Cascade Hollow General Manager and Distiller Nicole Austin.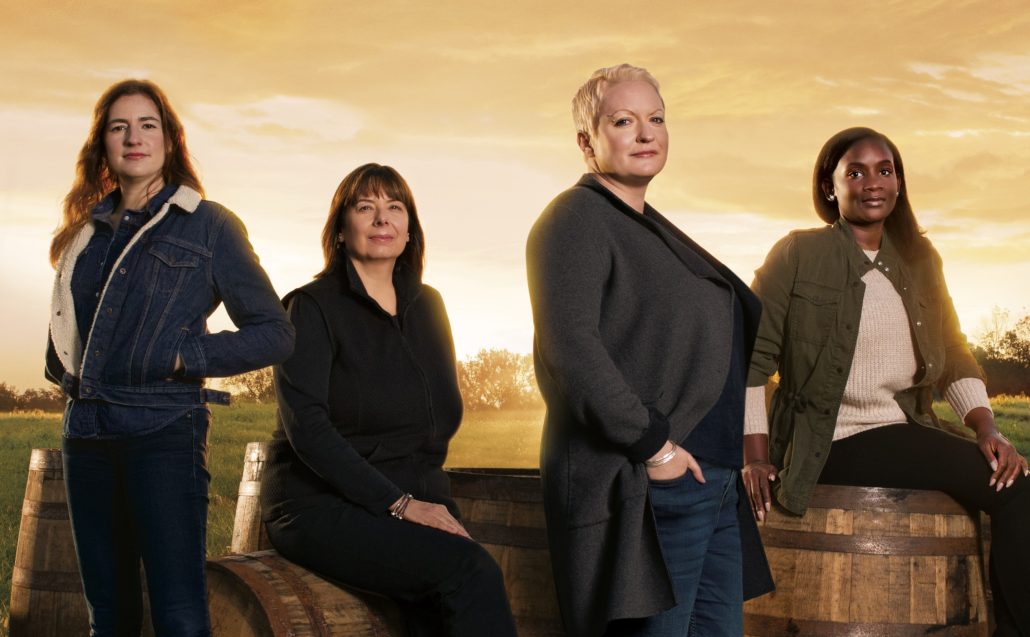 This campaign also includes Diageo launching two limited-edition kinds of whiskey: Jane Walker by Johnnie Walker and Bulleit Bourbon Blenders' Select No. 001. These new whiskies were crafted by Emma Walker and Bulleit Blender Eboni Major. Diageo says the new spirits highlight the skill and creativity of female blenders and the range in flavor possible with whiskey and bourbon. You can expect to see these new spirits hit shelves come spring.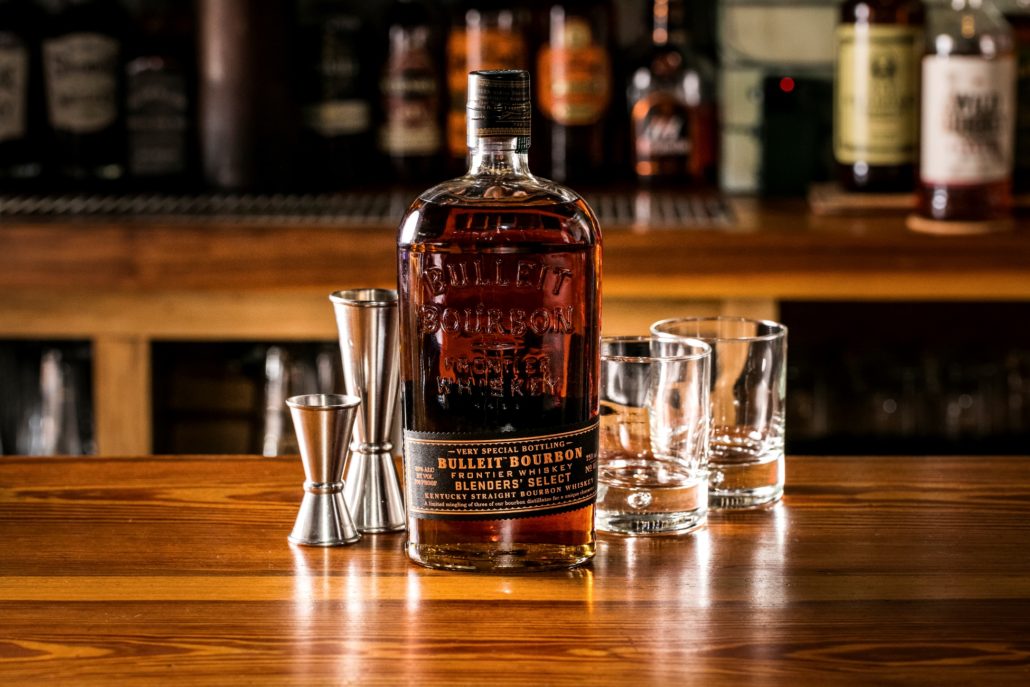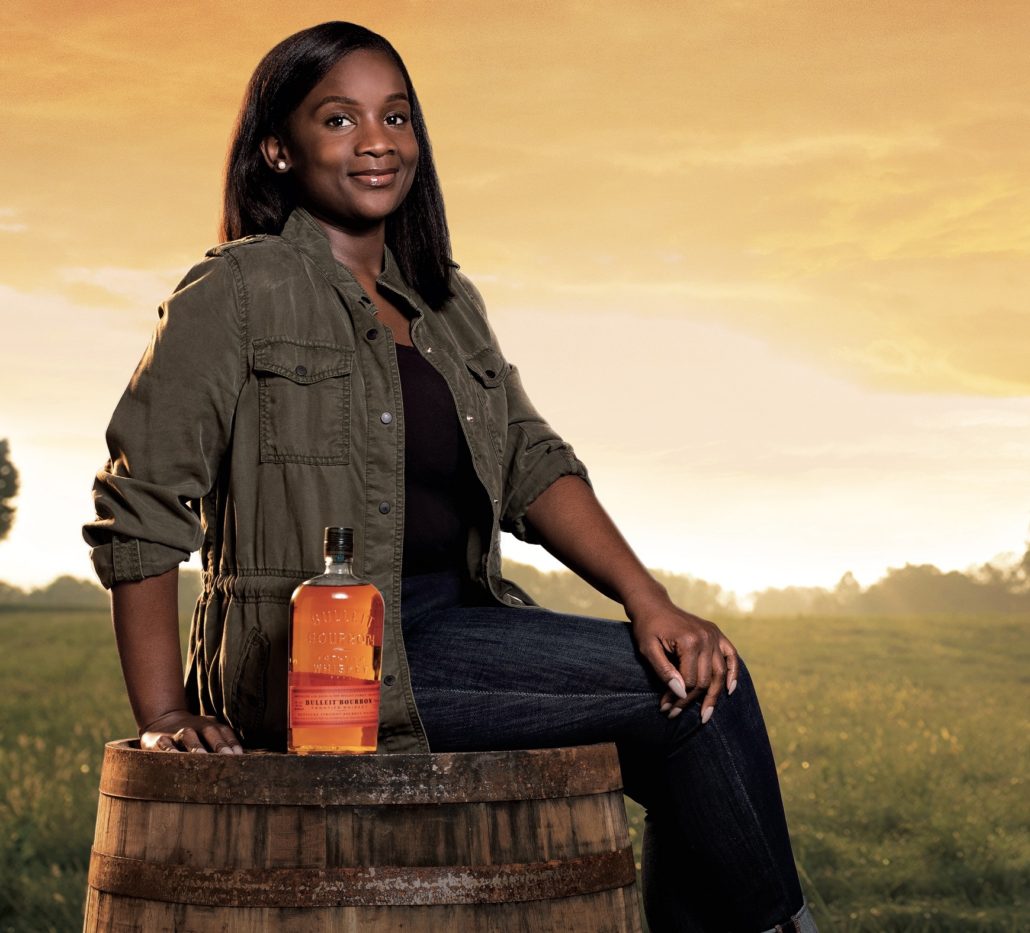 "We could not be prouder to debut this fantastic line up of limited-edition whiskies that will introduce more people to the incredibly skilled women behind these iconic brands," Sophie Kelly, Senior Vice President of Whiskies at Diageo North America, stated.
These new whiskey blends are truly unique to their respected brands. Bulleit Blenders' Select No. 001 will be a blend of three of the distillery's ten whiskey types. Whiskey enthusiasts should expect to experience hints of vanilla bean, honey, toasted oak, and sweet cream while tasting the new blend.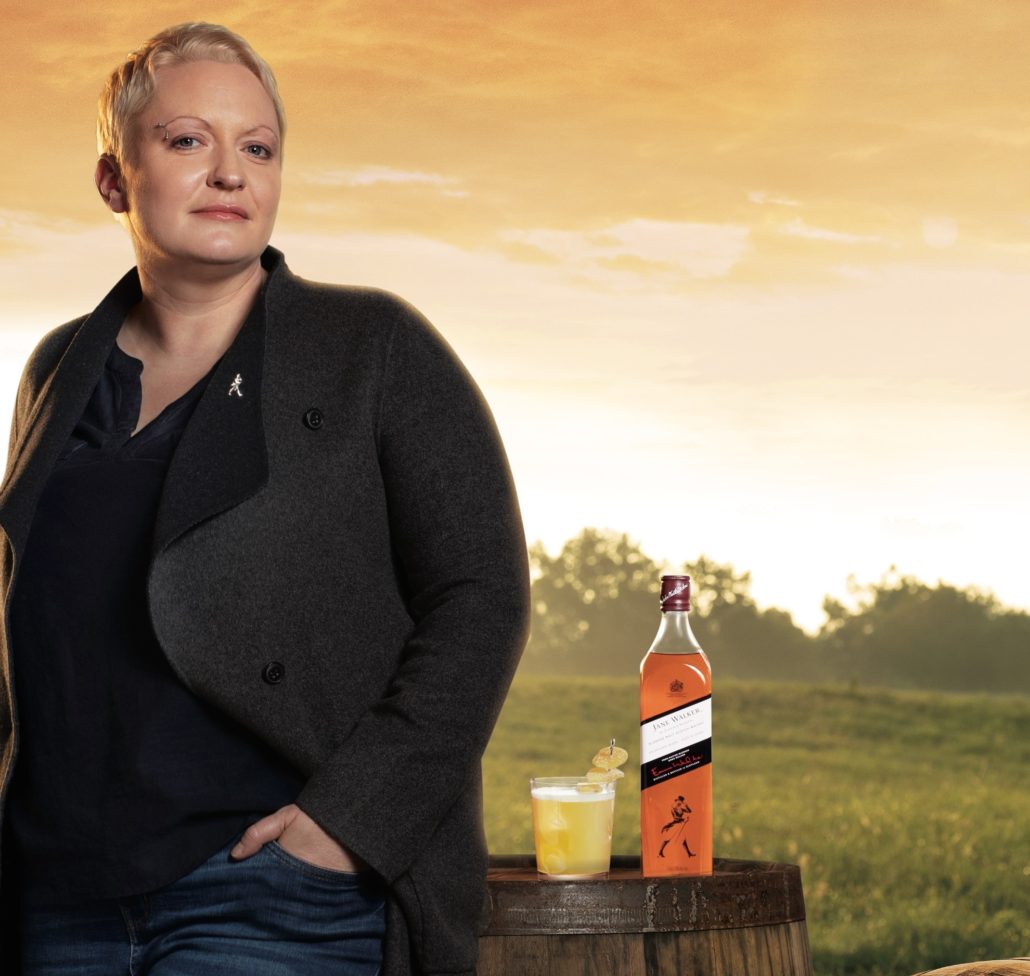 The new Jane Walker by Johnnie Walker blend is aged 10 years and honors whiskey from Cardhu, a distillery run by Elizabeth Cumming back in the 19th century. Cumming eventually sold the distillery to the Walker family in 1893 but was still influential in the brand's history. The new blend will feature notes of ripe orchard fruit and white peaches, which develop into hints of baked apple and sweet cream, with a lingering dark chocolate finish.
Each blend was created in their brands' respected distilleries. Bulleit's is located in Louisville, Kentucky and Johnnie Walker's is located in Kilmarnock, Ayrshire, Scotland. These distilleries were built with a number of materials, including concrete. Most concrete structures can last for more than 100 years, so you could expect these distilleries to be around for some time.
In addition to the program and new whiskey blends, Johnnie Walker and Bulleit are partnering with the biannual magazine Cherry Bombe this spring to further celebrate women in the food and beverage industry. The brands hope to connect with these trailblazing women through the Radio Cherry Bombe Podcast tour and Jubilee conference. Johnnie Walker is also launching a series of events under the Craftswomen program that helps support women entrepreneurs in the food and beverage industry. The program will strive to help these women grow their businesses through access to funding, education, resources, and mentorship.
Diageo's new program comes as whiskey sales rise in the United States. Statistics show that whiskey sales have steadily increased in the U.S. between 2010 and 2019.
The program's announcement also comes just before International Women's Day, which is Sunday, March 8th. This day commemorates the contributions women have made throughout history. The month of March is Women's History Month, expanding on this one day to thoroughly celebrate the achievements of women everywhere.
As Walker, Major, Scandella, and others forge a path for women in an industry traditionally dominated by men, we can think of no better way to honor the leadership and innovation of women around the world than with a glass of whiskey in hand.