For the moment, most of us are quarantine with our loved ones, many of which are your significant others. While absence makes the heart grow fonder, we're not so sure if 24hr access keeps the relationship all that exciting. Let's be honest; most of us are living in sweatpants or leggings. So that had us wondering, how are you keeping your love lives exciting? We know that boredom can lead to many things; with a reduction in libidos, how do you make being intimate become exciting again? Luckily for you ladies, Effleure has a way to add a bit of excitement back in the bedroom with the launch of the first-ever luxury scented lingerie collection.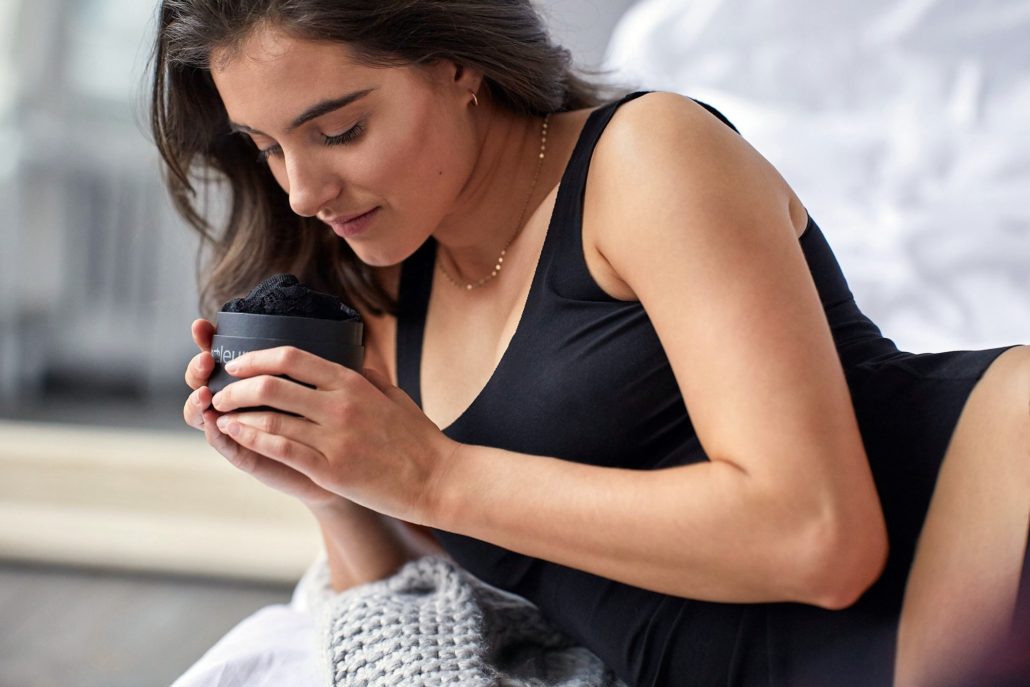 Founded by Virginia Marcolin, a veteran of the lingerie market, the memorable sensory collection shows that you can be your own or your partner's aphrodisiac. Effleure is the perfect marriage of scent and luxury ladies underwear in three iconic designs. Available styles include the Bikini ($20.00), the G-String (2-pack/$25.00), and Boyshort ($25.00, aka the culotte in the UK). These underwear styles are gently and safely infused with ingredients that are free of heavy metals and known carcinogens.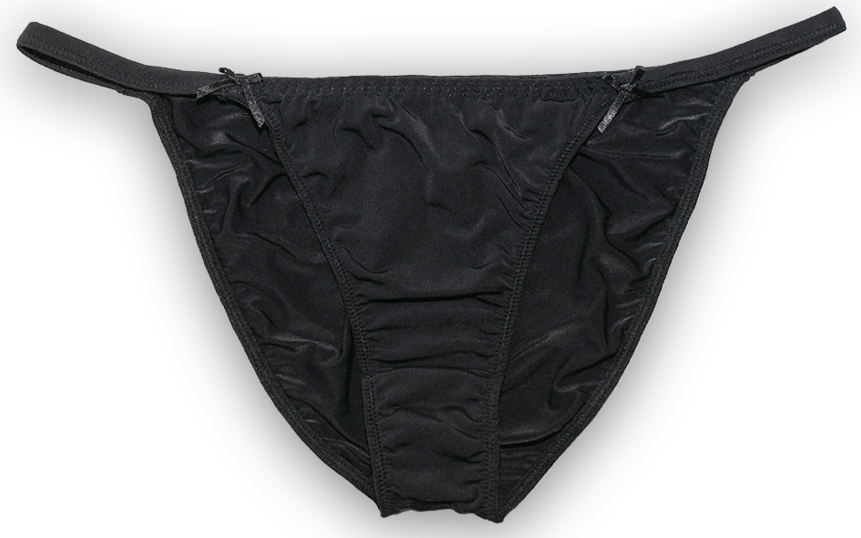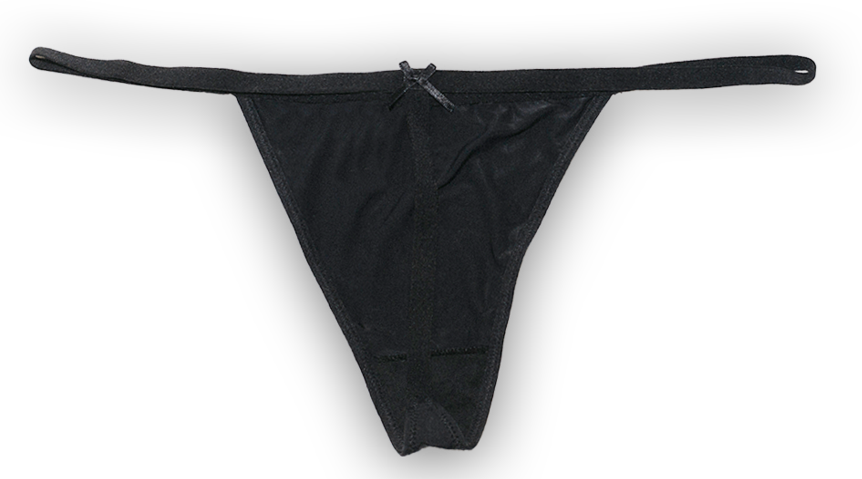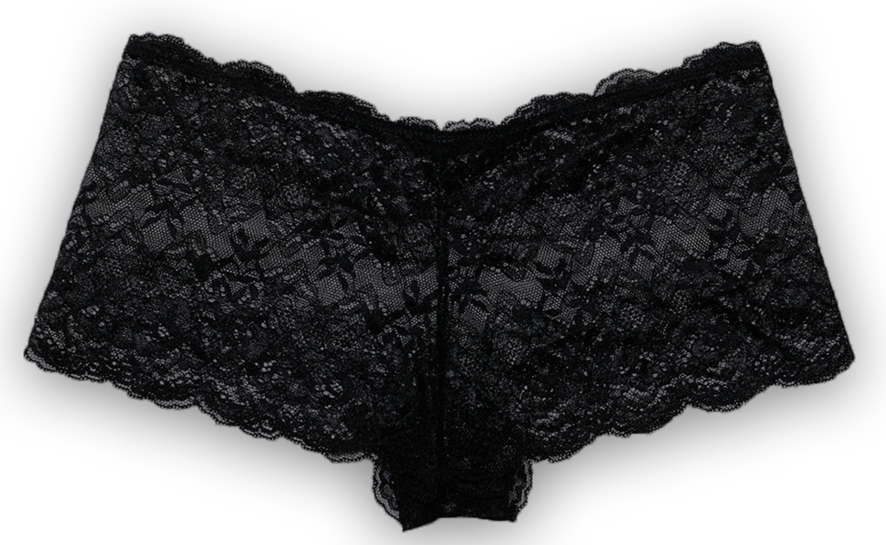 The therapeutic-grade essential oils allow the scent to last through multiple washes of the top drawer staple. Effleure scent-infused undergarments are as safe for the skin as taking a bubble bath, thanks to their tried and tested proprietary formula. The black lace and microfiber underwear are infused with lavender, black coconut, dark chocolate, or French vanilla essential oils. They are designed to embolden the wearer and are available in sizes small through XXL.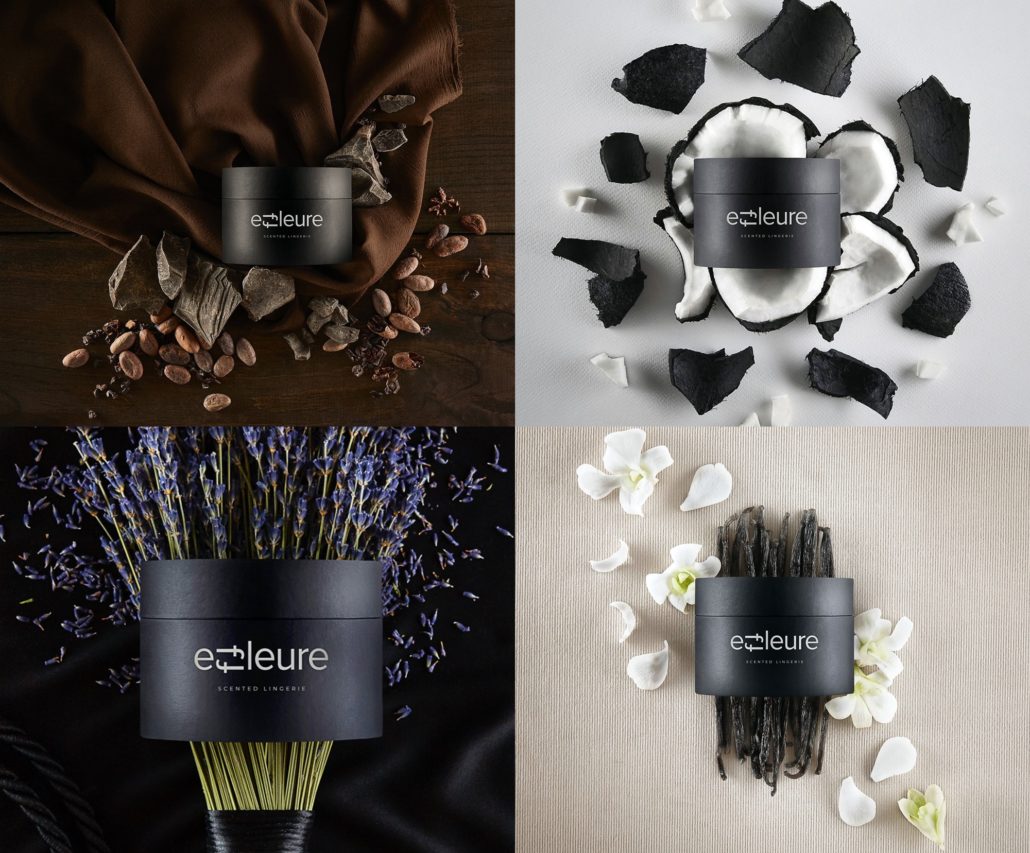 "Our lingerie is about embracing womanhood, and frankly, seduction is the bonus. We want women to wear lavish lingerie that inspires confidence to succeed in everything they do. This kind of luxury is a state of mind." Virginia Marcolin, the founder and CEO of Effleure Inc.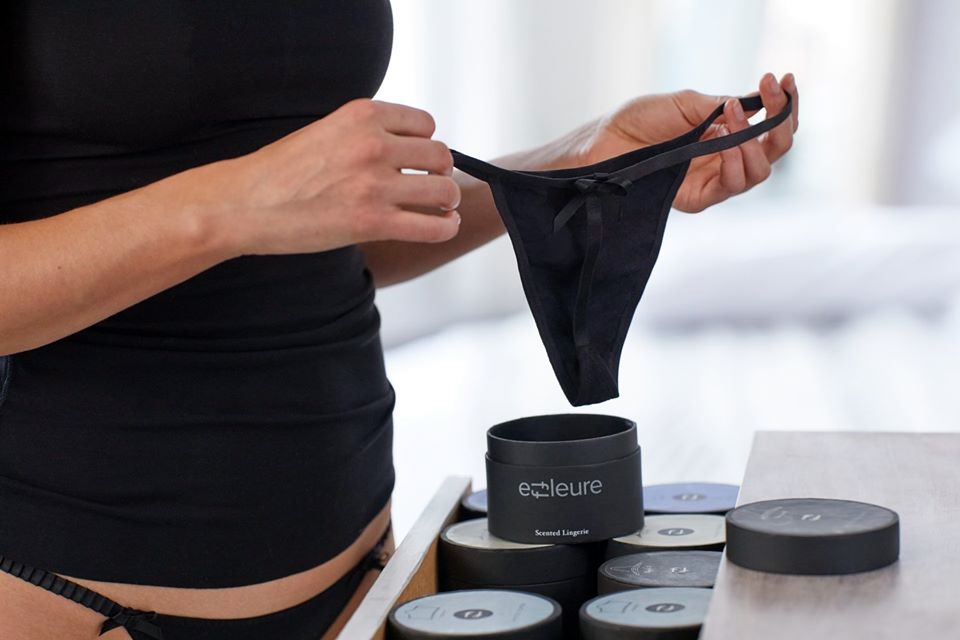 By introducing a third sense to the mix, Effleure lingerie not only stimulates in the moment on a higher level, but it also employs the brain's ability to recall enticing memories.
Marcolin adds, "The science behind this is simple. After you've worn our infused lingerie with your lover, when they're away and happen to smell a similar smell, the brain's olfactory function springs into motion and they immediately think of you.  It's an instinctual win/win."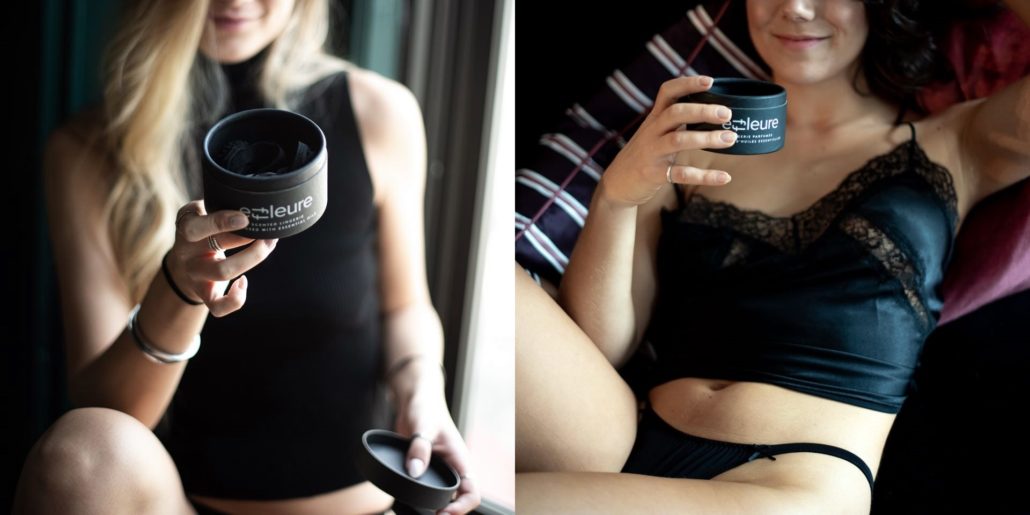 Furthermore, Effleure is committed to donating $1.00 of every sale to one of four partnering charities.