We are less than a month from Earth Day. Although we hope you've already been reducing your carbon footprint, Earth Day is a reminder to help our planet and live a more sustainable life. Small changes you make can have a huge environmental impact. Did you know the alarming amount of plastic waste in our environment has been a growing concern for years? The use of single-use plastic products, such as toothpaste tubes, has contributed significantly to this issue. However, a new product has hit the market that could change the game – Poppits PopGel Toothpaste.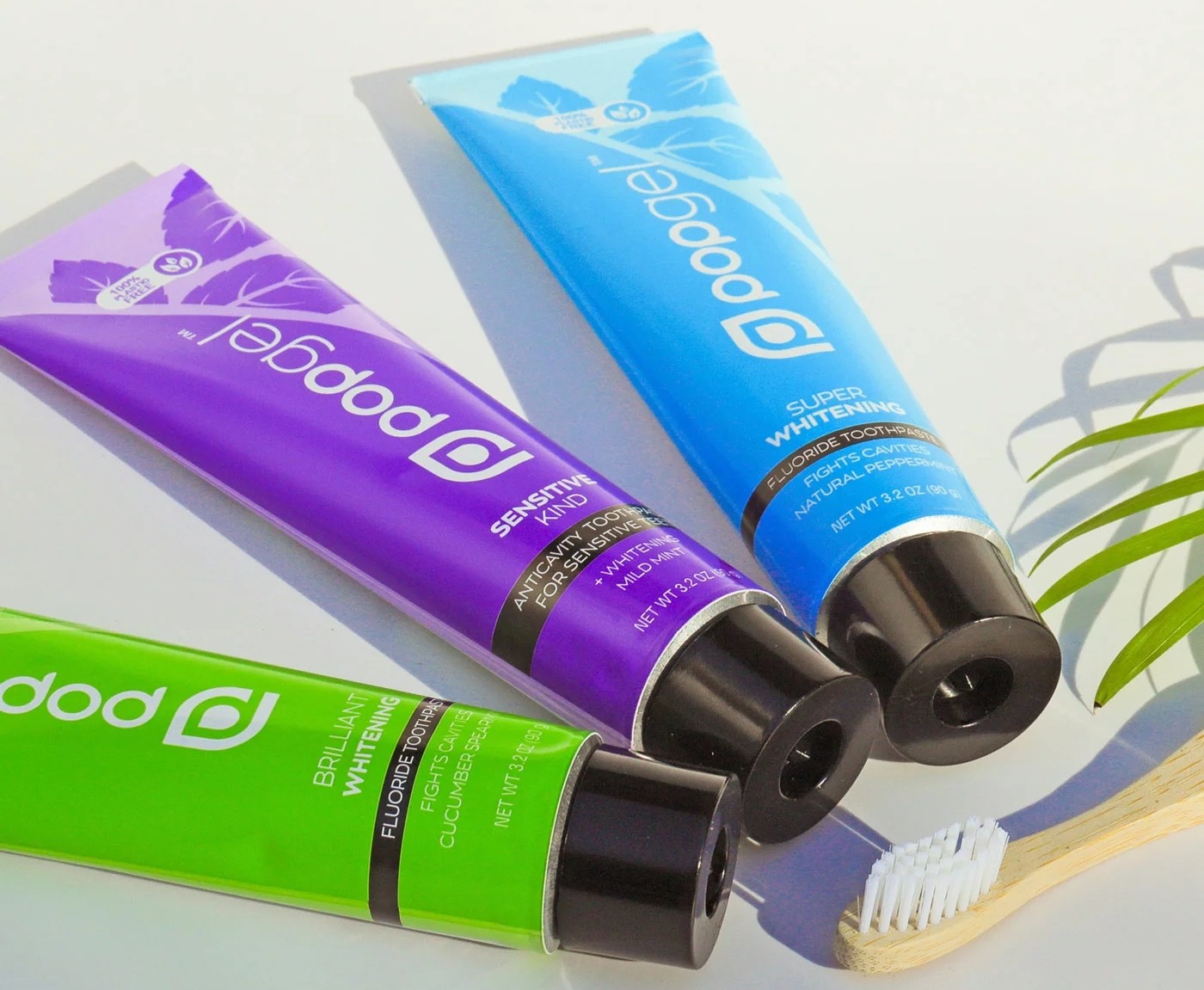 PopGel is the world's first 100% plastic-free toothpaste tube. It is designed to tackle the plastic waste problem while delivering superior whitening and brightening capabilities. Each year, 1.5 billion plastic toothpaste tubes, which are made of multi-layer plastic that can't be recycled, end up in landfills and oceans. This plastic takes up to 500 years to biodegrade, releasing toxic chemicals into the environment and causing harm to wildlife.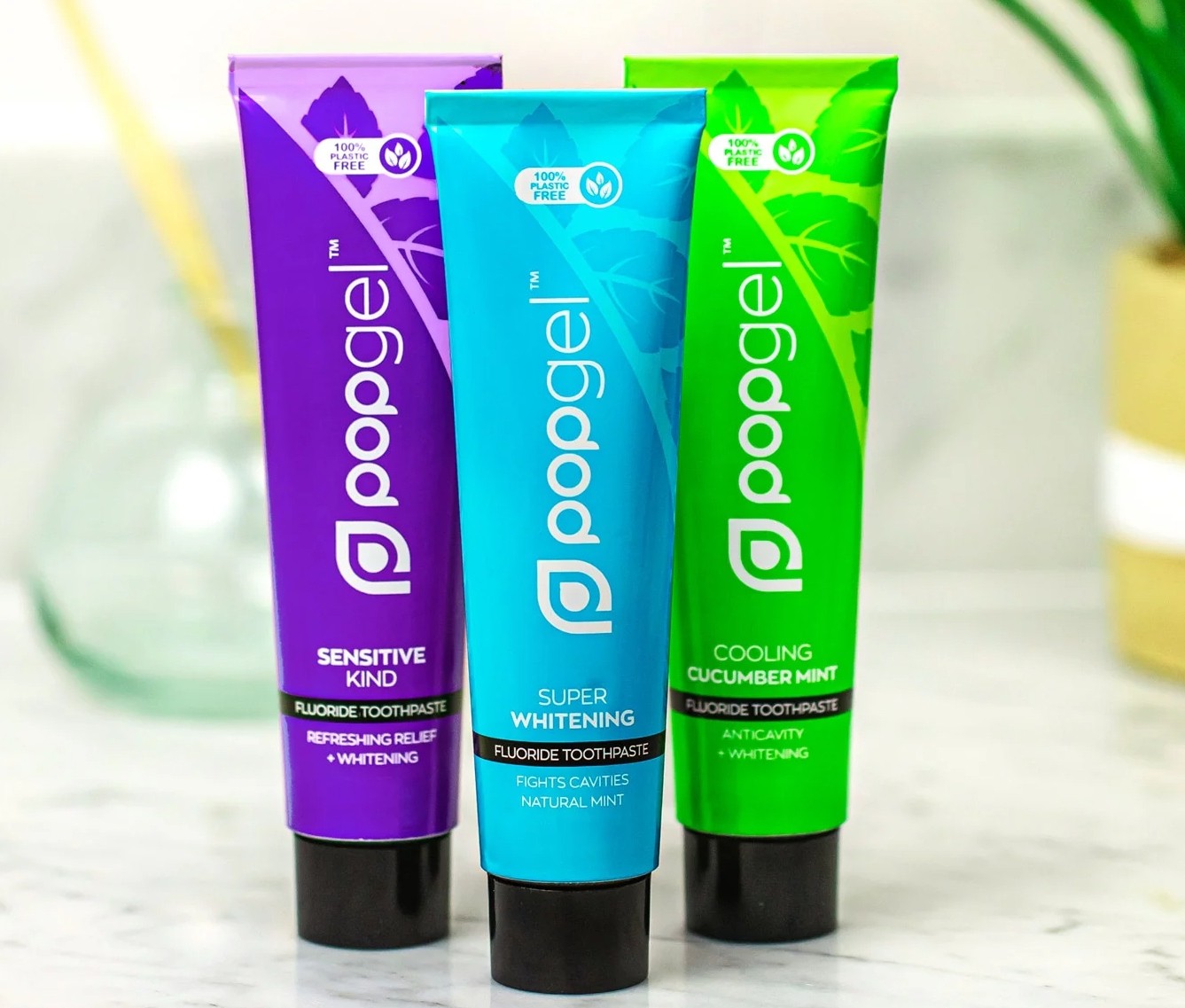 PopGel's packaging is made of sustainable aluminum, which is infinitely recyclable and requires significantly less energy to recycle than plastic. Additionally, the metal cap is recyclable, making the entire packaging eco-friendly. PopGel's mission to reduce plastic waste goes beyond just the packaging. Their toothpaste gels are also free of microplastics, which are tiny plastic particles that pollute waterways and are harmful to aquatic life.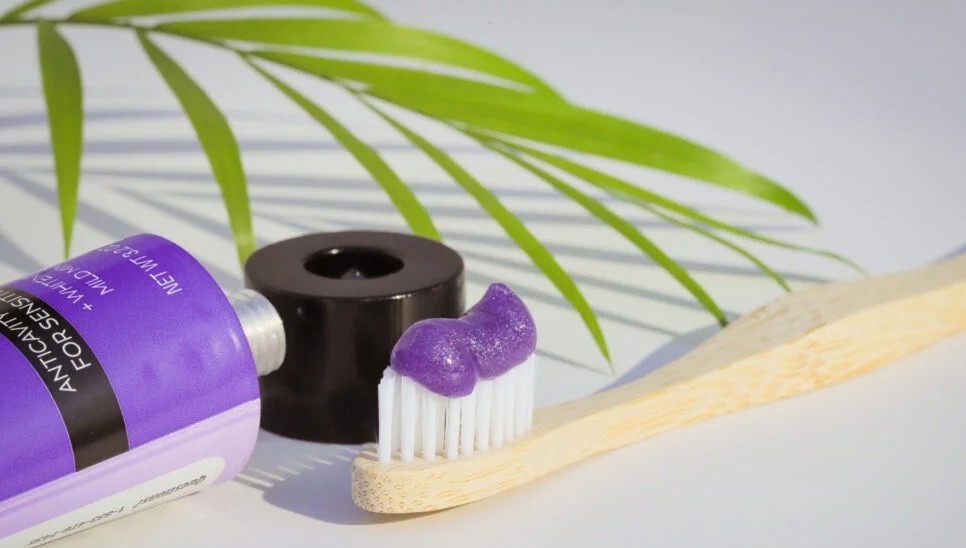 The PopGel toothpaste gels come in three anti-cavity fluoride styles – Cucumber Spearmint Brilliant Whitening, Peppermint Super Whitening, and Mild Mint Sensitive Kind. Each whitening and anti-cavity gel formula was created by a dentist and is FDA-approved. The vegan-friendly gels are enhanced with natural flavors, essential oils, and botanicals. Additionally, the gels are free of SLS, triclosan, artificial preservatives, and parabens, making them a healthier option for you.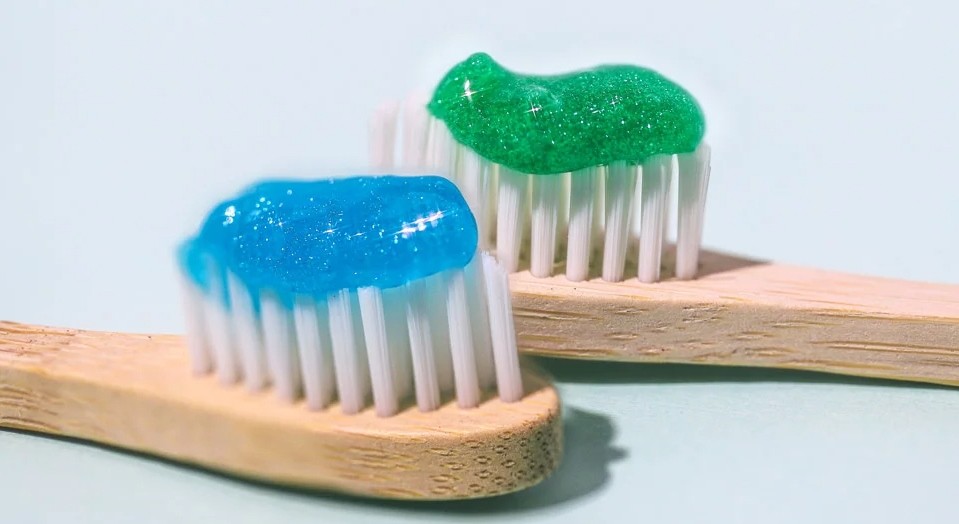 Not only does Poppits PopGel Toothpaste help to reduce plastic waste, but it also provides a more sustainable and healthier option for users. The brand's commitment to sustainability and eco-friendliness is clear in its product design and messaging. The perfect compliment to their sustainable toothpaste is their Bamboo Toothbrush. This natural bamboo toothbrush is made of sustainably grown bamboo and features a curved design for a comfortable grip. It boasts medium nylon bristles that are just the right balance of firmness that's easy on the gums yet effective at brushing away plaque. Poppits' vision is to create a world where we can all enjoy a clean and healthy environment without compromising our daily routines.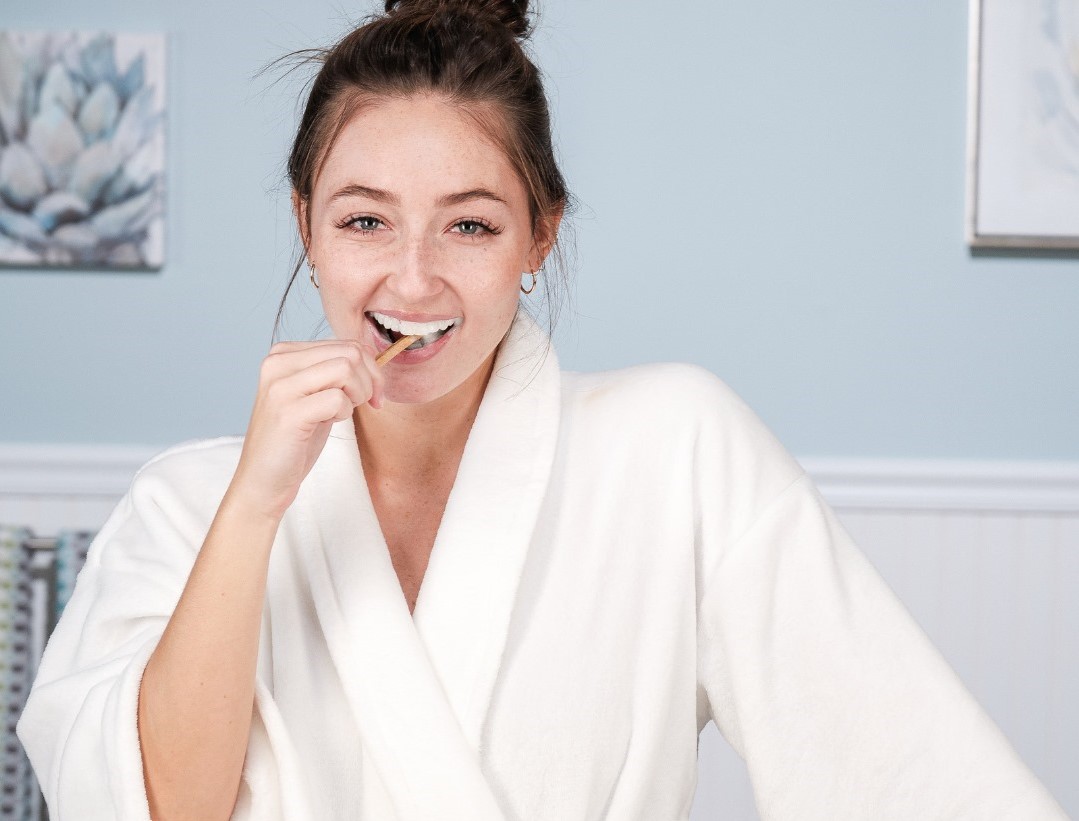 Poppits PopGel Toothpaste is a game-changer in the world of oral care. With its innovative packaging and eco-friendly toothpaste gels, it is leading the way in reducing plastic waste and promoting sustainability. You don't have to wait until Earth Day to enjoy a healthier smile while also contributing to a cleaner planet. With Poppits PopGel Toothpaste, you're taking a step in the right direction toward a more sustainable future for us all.