If you're like us, then you probably thought your skin would be at it's best since having to take a break from pore-clogging makeup; and like us, you'd be wrong. Although staying at home has given our skin and pores a break from foundation, setting sprays and powders, our skin seems angrier than before. This anger, of course, leads to breakouts.  What could be causing our skin to protest it's "bareness"? Is it revolting against not being dressed up in makeup? No! The answer is stress. The stress of being fearful of catching Covid-19, hearing about the deaths of friends and family, the inability to find the groceries you need, unemployment, etc has us all stressed out. And this is how stressed skin reacts.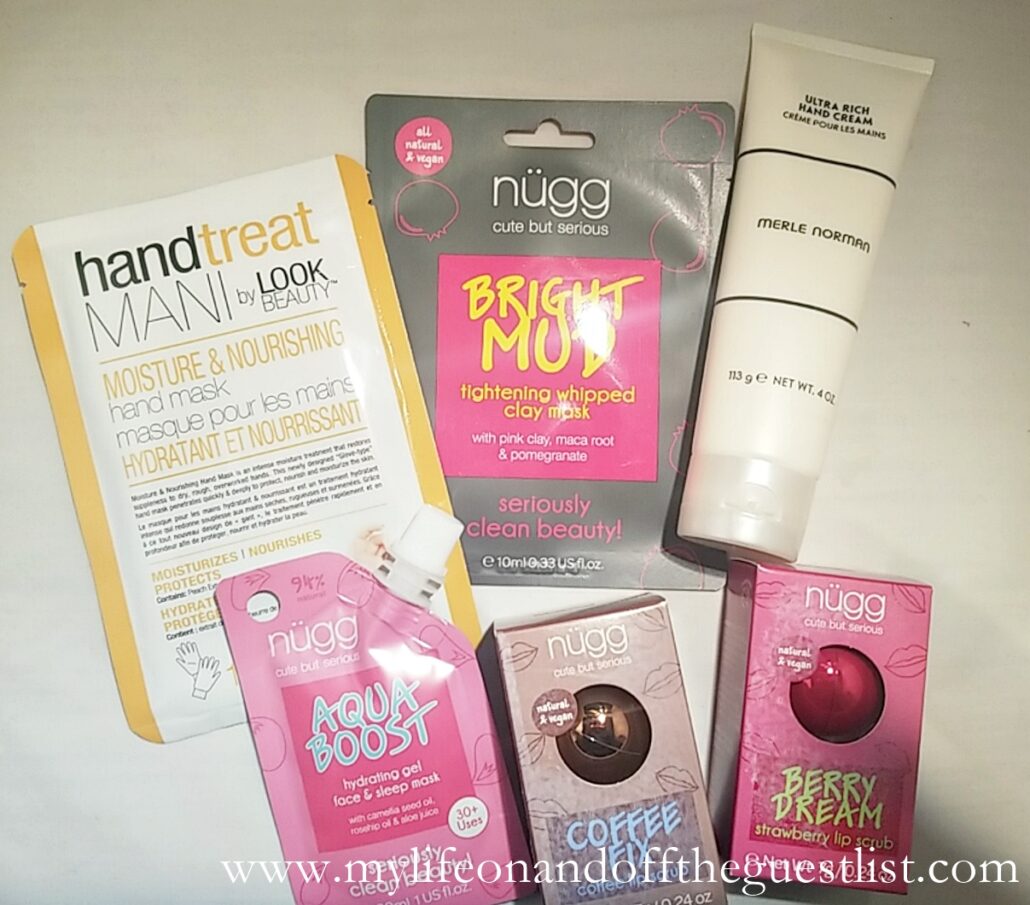 Speaking to other beauty lovers, it seems our skin is all reacting the same way. We're experiencing dry, cracked lips; blemish and breakouts; and of course, extremely dry hands. So how do we fix this? By taking some real time out for self-care. Now is the time to treat your skin to some calming and pampering skincare products to combat the effects of these stressful times. Check out the stressed skin savors we're currently enjoying from nügg Beauty, Merle Norman Cosmetics, and MasqueBAR.
nügg Beauty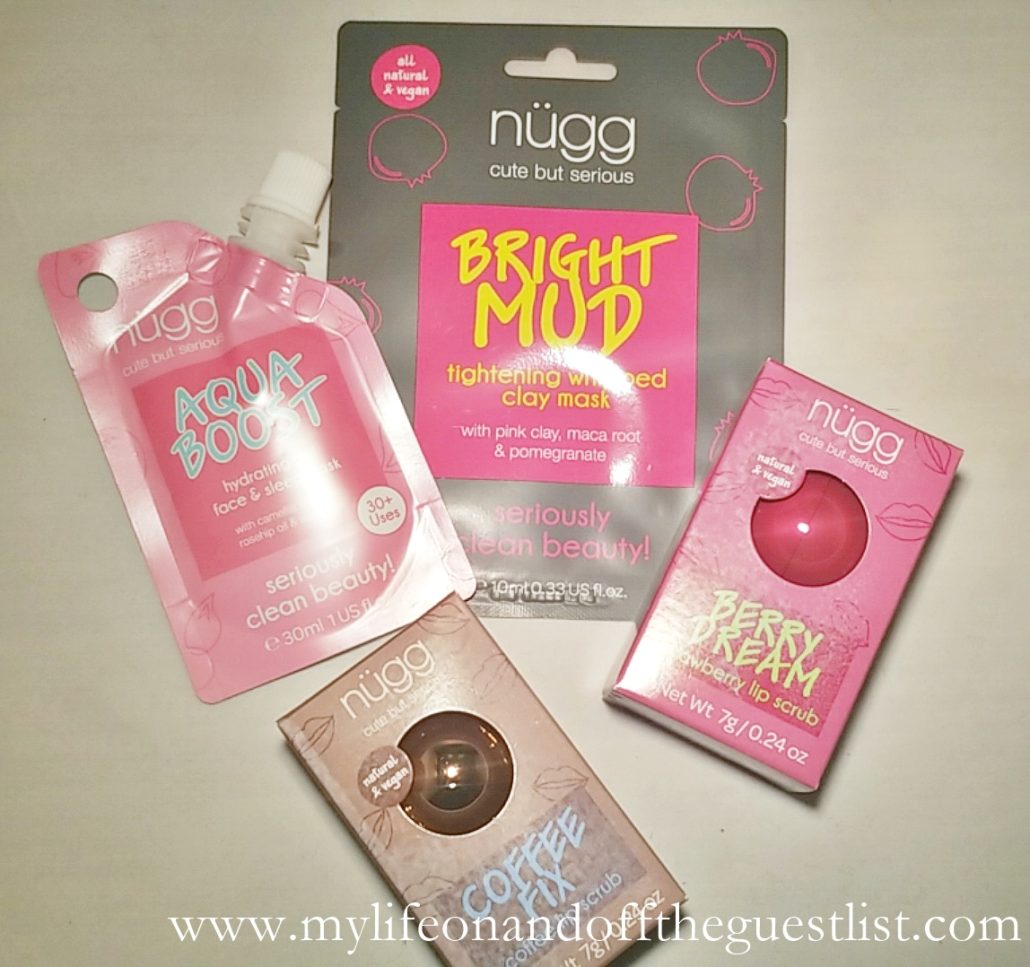 nügg's commitment is to its consumers during this time. nügg products can be found at grocery stores such as Whole Foods, Target, Meijer, and Giant Eagle – making it very convenient when you are picking up food for the week. If you're sticking to online shopping only, you can find their products on Amazon and www.nuggbeauty.com. The brand is offering 20% off their entire site and also including a free Deep Clean Face Mask with all purchases.
Merle Norman Cosmetics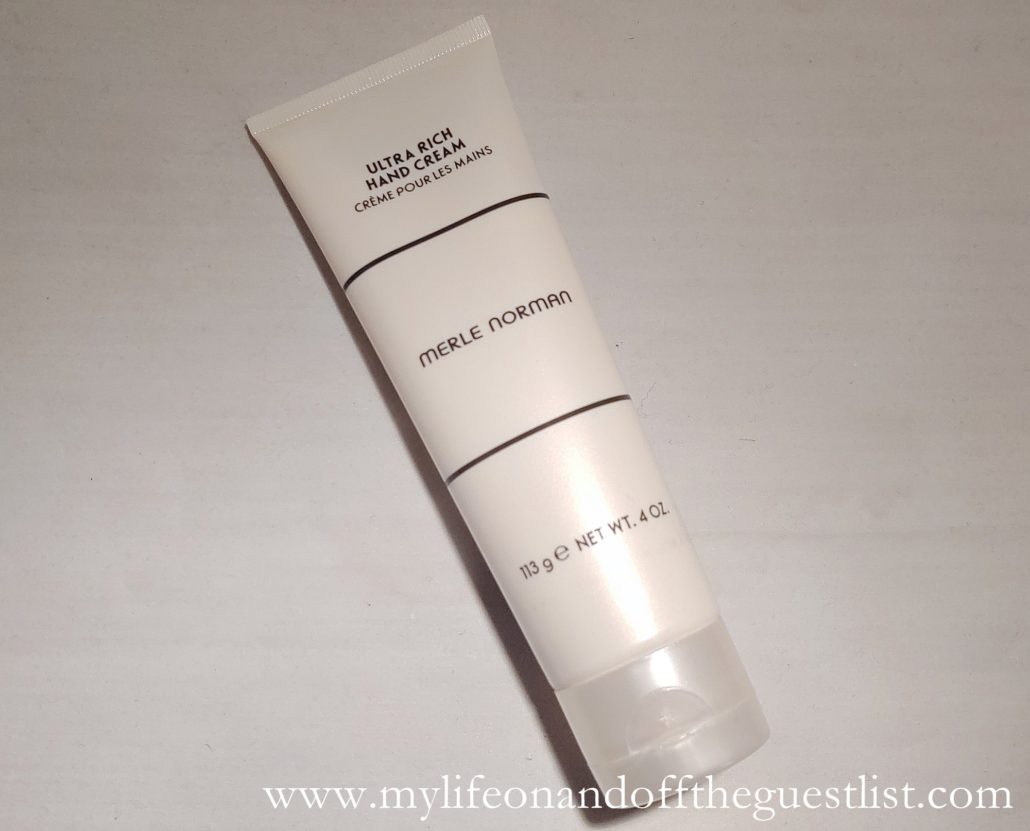 A brand that was started during the Great Depression, Merle Norman Cosmetics has been at the forefront to help Americans during difficult times. During World War II, the brand was a supplier of camouflage sticks and lubricating oil. Their Ultra Rich Hand Cream, $25.00, is exactly the ultra-rich formula you need to nourish, hydrate, and protect hands, nails, and cuticles after the numerous handwashing.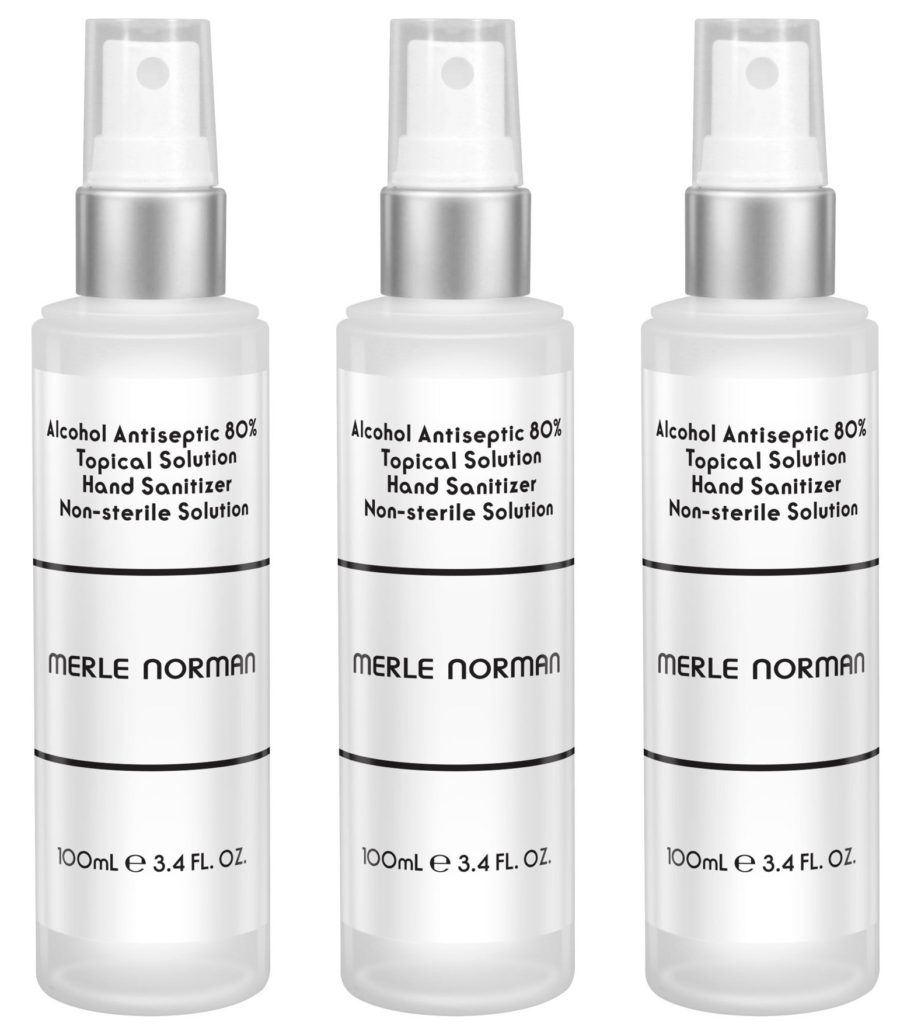 Today the brand is producing World Health Organization approved Hand Sanitizer in two sizes: 3.4oz for $5.00, and 6oz for $10.00. This fragrance-free, 80% alcohol-based, quick-drying formula helps reduce potentially disease-causing germs. Merle Norman Cosmetics is offering free shipping on all orders of $50.00 or more.
MasqueBAR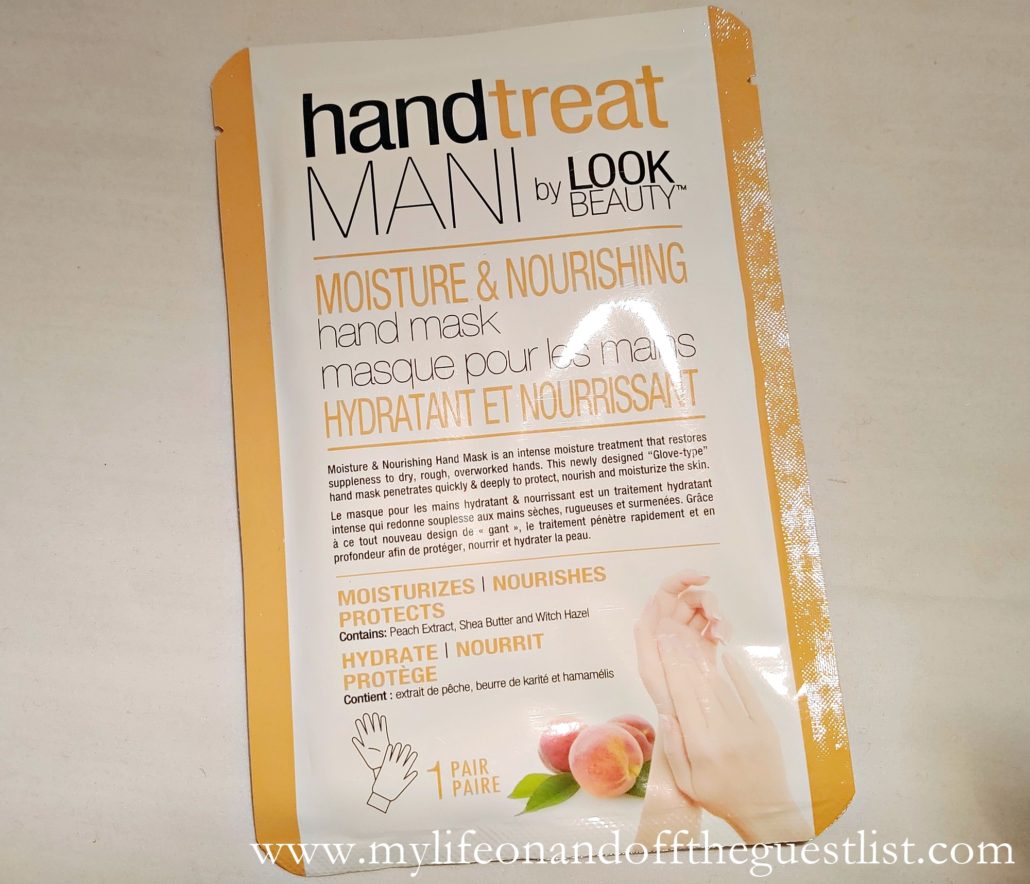 It's known that masking is a timeout of daily life. And when life is anything but routine, masks offer a quick break with exponential benefits. MasqueBAR offers a wide variety of masks from natural to product/solution to fun opportunities for parents and kids. The cost is small but the payoff is big. MasqueBAR is offering 30% off everything on www.masque.bar.
Are you experiencing stressed skin? What products are you using to combat the effects?