We are a week into the official summer season, and backyard BBQs should be well underway any minute now.  What better time than now to share some must-have BBQ pairings, to get your summer grilling adventures off to a great start. The key to good BBQ is a good sauce, and you're in luck because we just happen to have the recipe for a great one featuring Proper No. Twelve Whiskey. We invite you to deep dive into this delicious barbecue sauce and a few whiskeys we recommend enjoying with whatever you slather this sauce on.
The Proper Whiskey Barbecue Sauce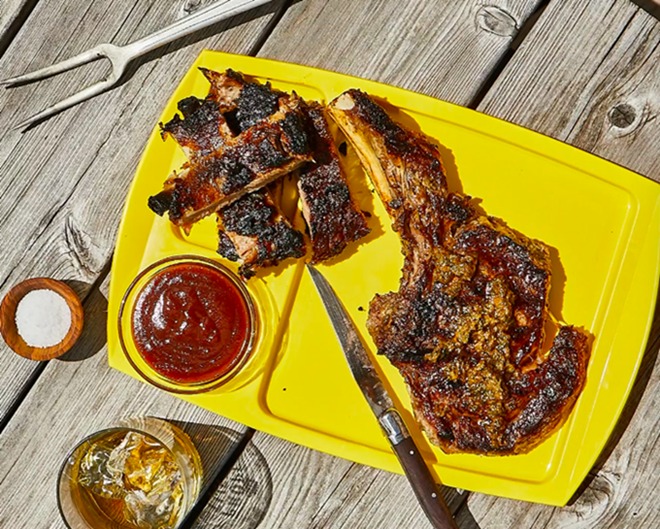 1/2 cup Proper No. Twelve Whiskey
1/2 tsp Ground Black Pepper
1 tbsp Garlic Powder
1 tbsp Onion Powder
1/2 tbsp Salt
3 cups Ketchup
1/3 cup Cider Vinegar
1/4 cup Worcestershire sauce
1/2 cup Packed Brown Sugar
1/3 tsp Hot Pepper Sauce
Bring it to a boil in a saucepot. Let it simmer for 20 minutes. Serve.
We know what you're thinking, "BBQs means beer." Well, you'd be wrong, there is no beer that can enhance and compliment the smoky flavors of BBQ, great whiskey can. Keep reading for some awesome whiskey and bbq pairings.
Benriach 10 Year Curiositas Peated

($54.99)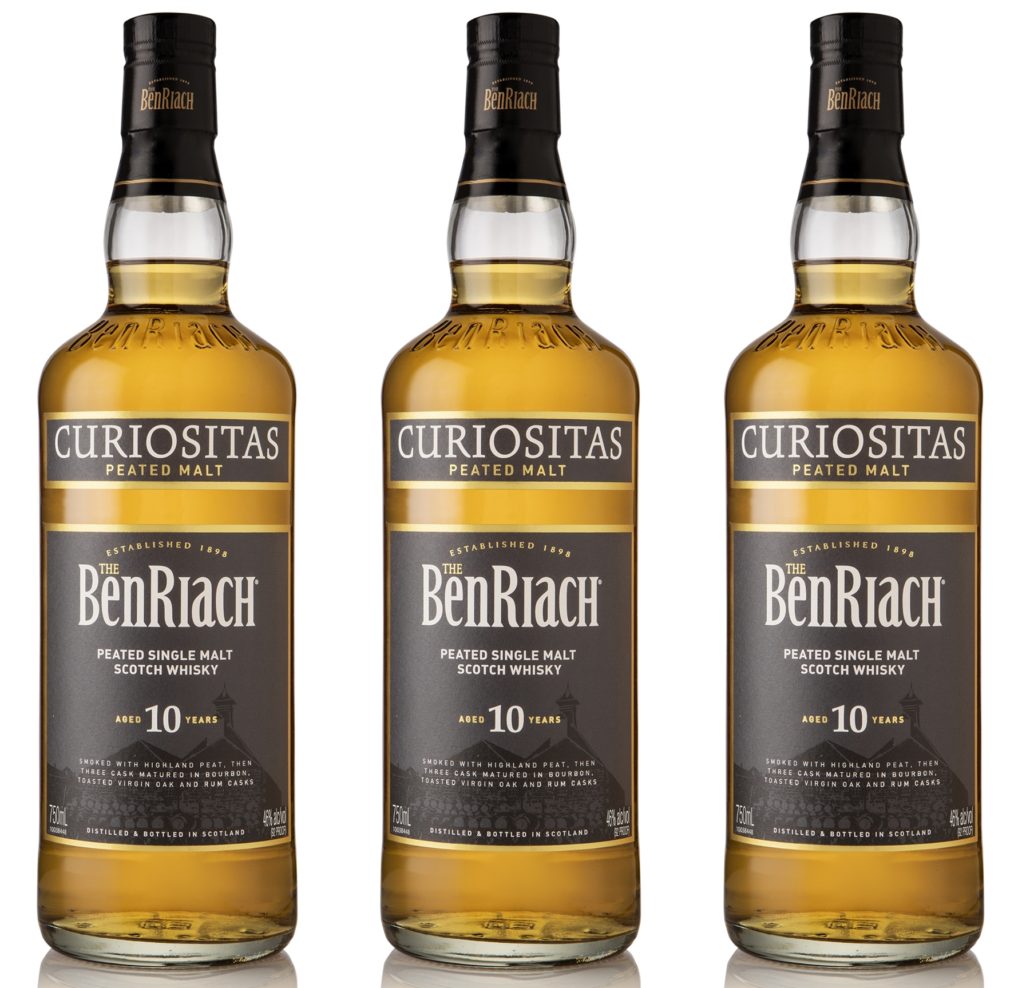 BenRiach 10 Year Curiositas is an innovative peated whiskey that can be savored by those who are curious to discover a new style of smoky single malt. The wood-rich Highland peat used to craft BenRiach imparts sweet peat flavors compared to the more medicinal notes of Islay peat. This expression serves as a delicious pairing with refreshing, creamy coleslaw and the burnt sugar flavors found in baked beans.
The GlenDronach Original Aged 12 Years

($60.00)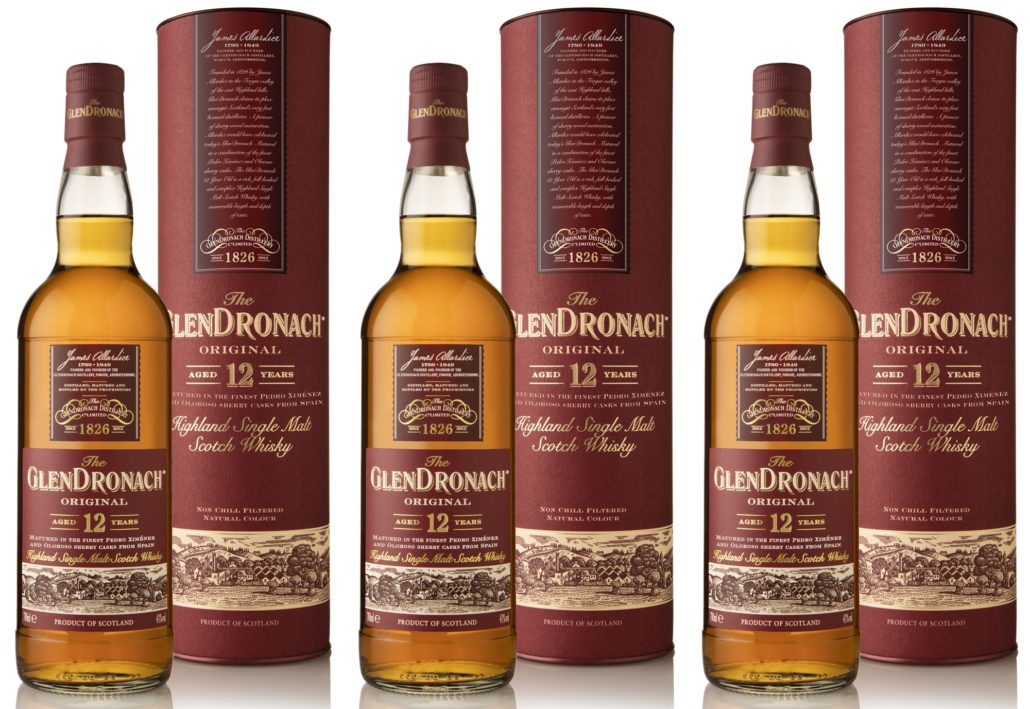 The GlenDronach is known for robust, full-bodied, fruit-forward whiskeys. The Original Aged 12 Years epitomizes the historic distillery's unyielding dedication to the mastery of sherry cask maturation. The richly sherried Highland single malt Scotch whiskey presents sweet fruits, walnuts, dark chocolate, and some sweet soft-spiced oak that will not only stand up to BBQ burgers, steaks, and ribs but also provide a harmonious pairing.
Woodford Reserve Double Oaked

($54.99)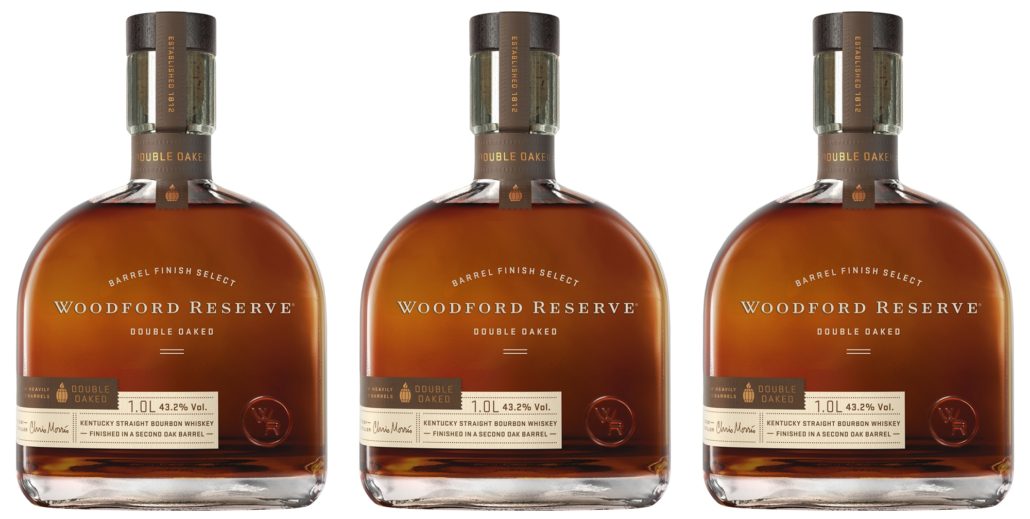 Woodford Reserve Double Oaked is an ultra-premium spirit in the core line of whiskeys that is twice barreled in White Oak and matured to perfection in handcrafted barrels created at Woodford Reserve's own cooperage. The barrels are uniquely toasted and charred to create an expression rich in flavor and color. The second custom barreling process creates heavier notes of honey, cream, and vanilla that are magnified alongside sweet aromatic notes. Since Woodford Reserve's bourbon is perfectly designed to enhance certain food flavors instead of being a flavor destroyer, there is no wrong way to pair the bourbon with anything on your plate!
Starward Nova Australian Whisky

($54.99)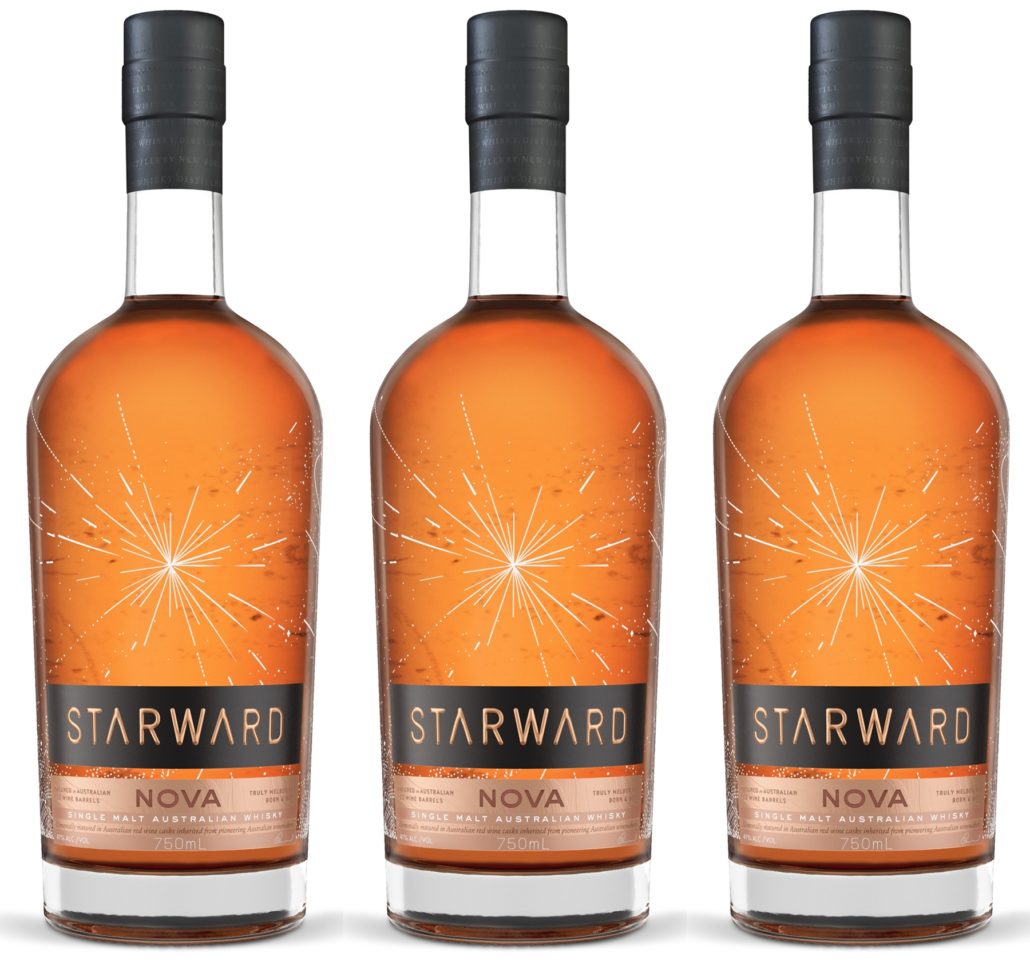 Starward Australian Whisky is a distinct new style of whiskey launched in the US in Spring 2019 that utilizes the unique climate, terroir, and raw materials of Australia. The Starward Nova is a single malt whiskey elementally matured in Australian red wine barrels for 3 Melbourne years. Starward draws influence from the vibrancy of "big red" wines from southeastern Australia. There, the distillery team sources barrel from local wineries that previously held Shiraz, Cabernet Sauvignon, and Pinot Noir. This proximity allows the team to maximize the flavor of the wine permeated into the oak, lending a vibrant red ochre color to the final liquid. The full maturation in red wine barrels creates a light and fruity whiskey with a long and spicy finish. You'll find it similar to some of the country's award-winning wines.
Ready to trade in that beer for a spirit but still love the feel of a can? We have you covered with these great rum and bbq pairings from Cutwater Spirits Canned Cocktails (available on Drizly for $9.99 – $12.99 per four-pack).  Rum is the spirit of the summer, and these ready-to-drink canned cocktails will seamlessly keep your party going.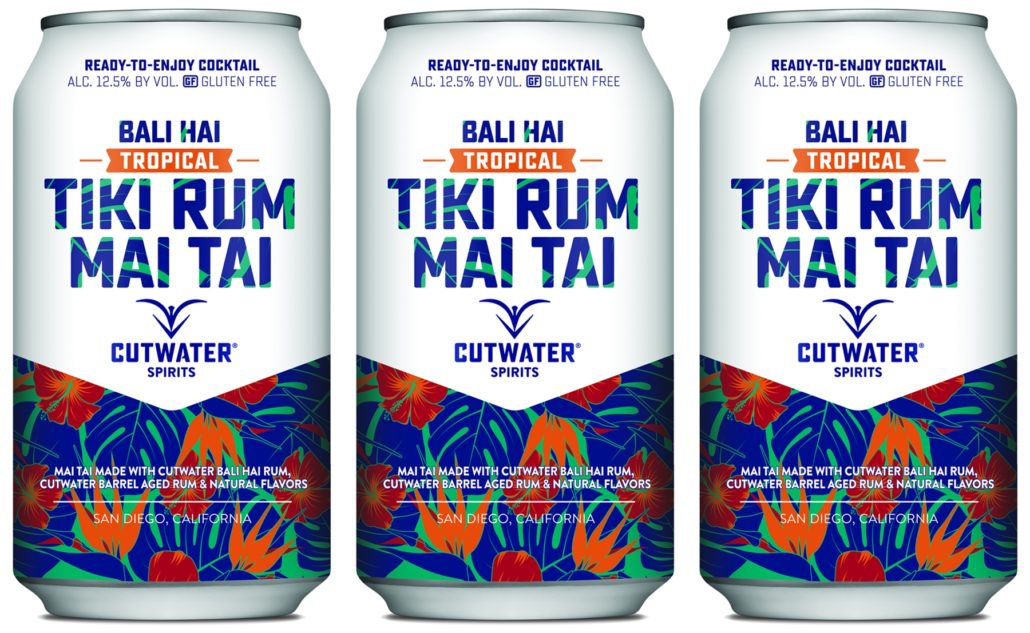 This delicious mix of Cutwater Barrel Aged Rum, Bali Hai Tiki Gold Rum, pineapple, coconut, and citrus combine to balance this bright cocktail with an aged depth.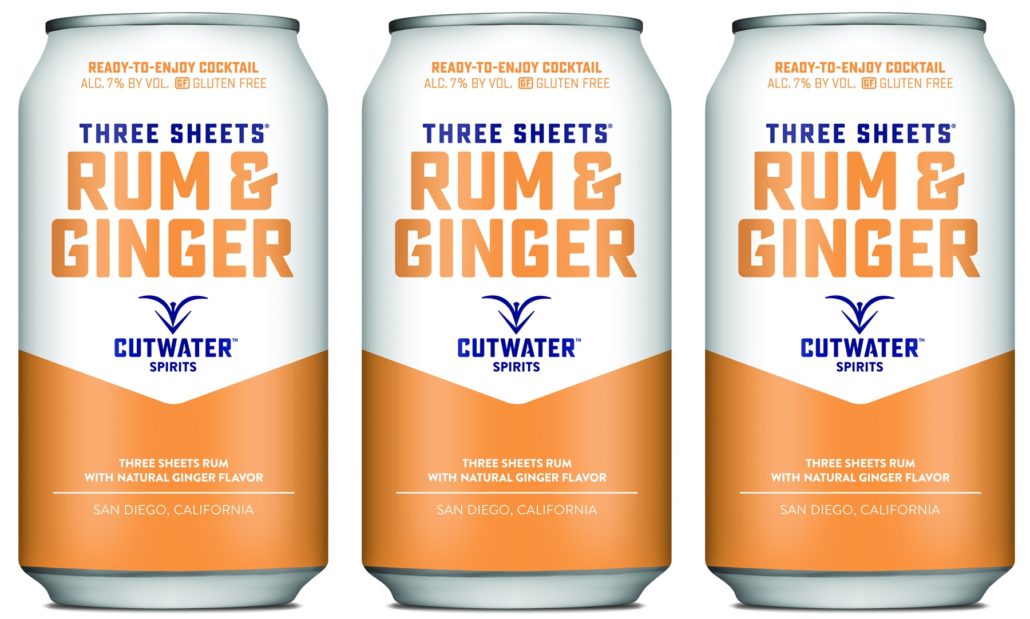 Ginger at the Helm. This Rum & Ginger is like none you've ever tasted. It blends Cutwater White Rum, crafted from pure cane sugar; and Cutwater's spicy ginger beer to create a robust yet balanced craft cocktail. It's a storm of flavor that is sure to warm your palate.