Thanks to the global pandemic, we've had some difficulty following a calendar. Something I'm sure you all are experiencing. For instance, it seems we've missed the Paris FW 2020 RTW collections. Thankfully we can fix this by highlighting some of Paris Fashion Week's collections, like the Alianna Liu FW 2020 Collection. You may remember we highlighted her SS2020 RTW Collection last September. For this season, she is trying some new things, let's get acquainted.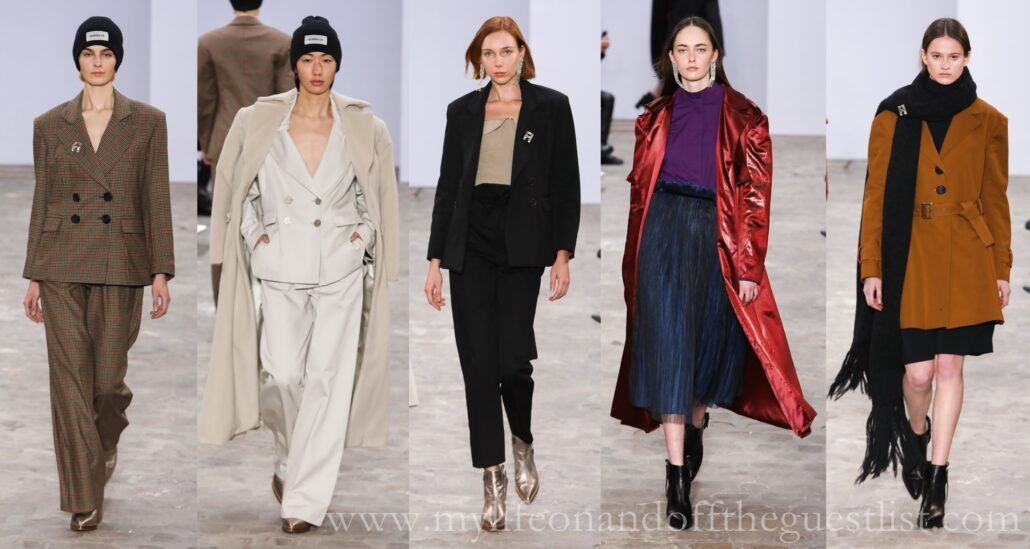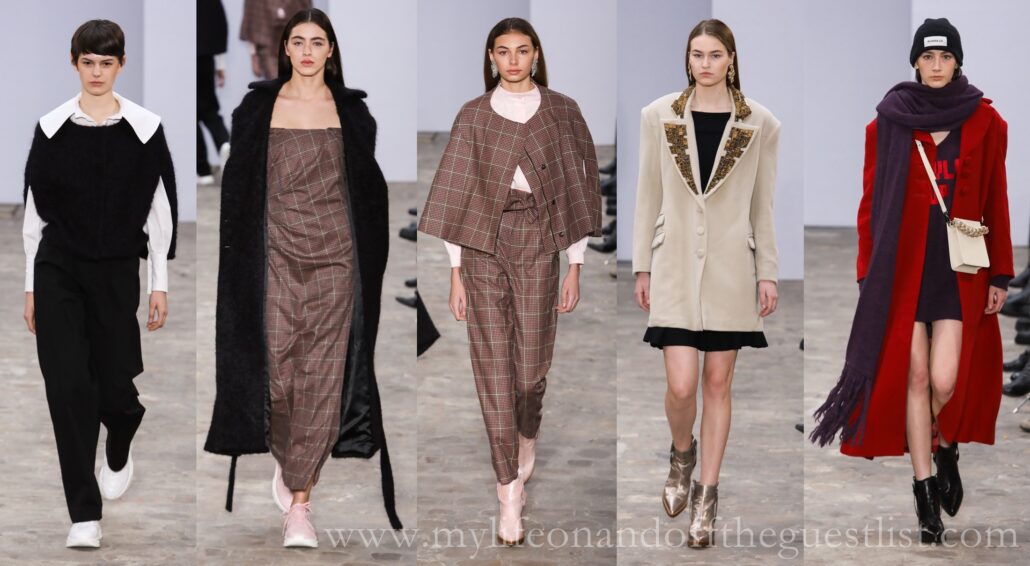 The inspiration behind the Alianna Liu FW 2020 Collection is not at all what you'd expect but maybe looking at the photos will give you a hint. Alianna's collection was inspired by Tetris, a game every 80's kid knows very well. It is one of the most iconic and best-selling games ever! Like most adults, Alianna played Tetris as a child and was inspired by the graphics of the addictive puzzle game. You may notice some of her looks feature the "Tetriminos" symbol and some of her prints are inspired by the blocks; checks and stripes also play a big part in this collection.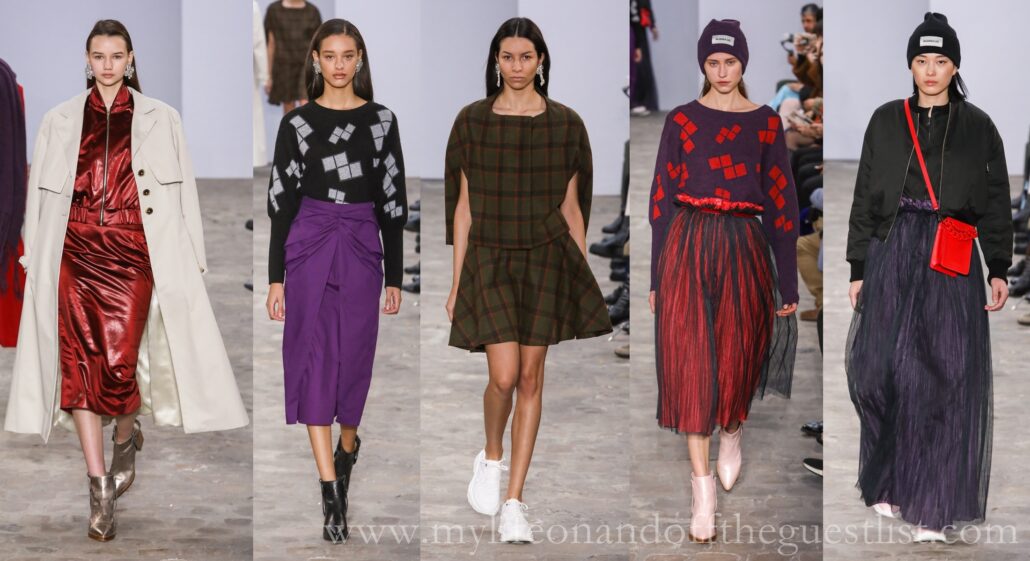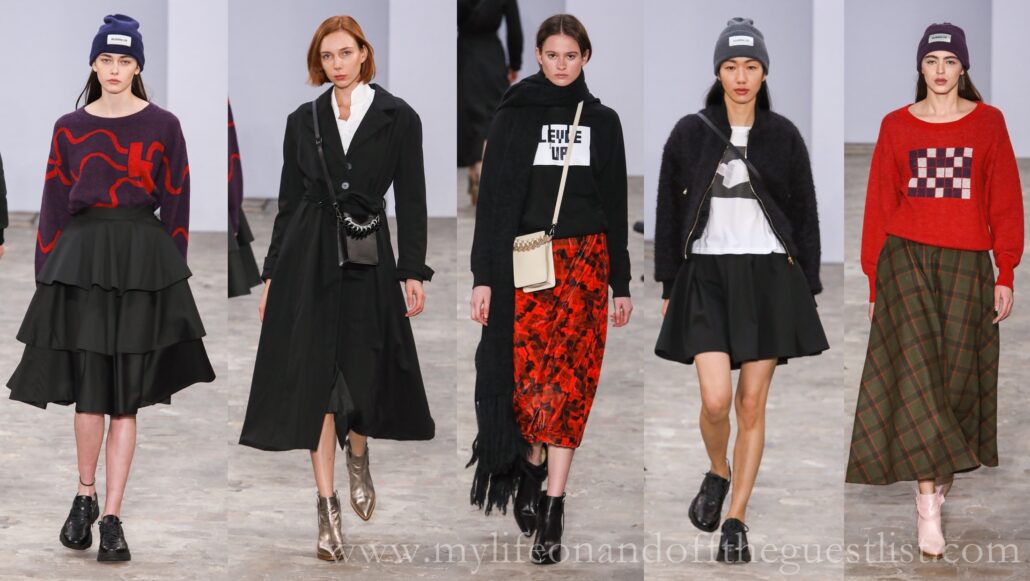 Along with channeling her childhood, Alianna also changed from her usual classic aesthetic and opted for a more modern looking terms of volume. A quick comparison to her last collection and you'll notice the change. Her collection of more voluminous jackets, capes, dresses, pants, and skirts graced the runway in a mix of cotton, leather, wool, and a few synthetic fabrics. Her color palette included classic fall colors such as black, beige, brown, bronze, green, and blue, as well as some bolder hues, such as gold, silver, purple, red, and pink.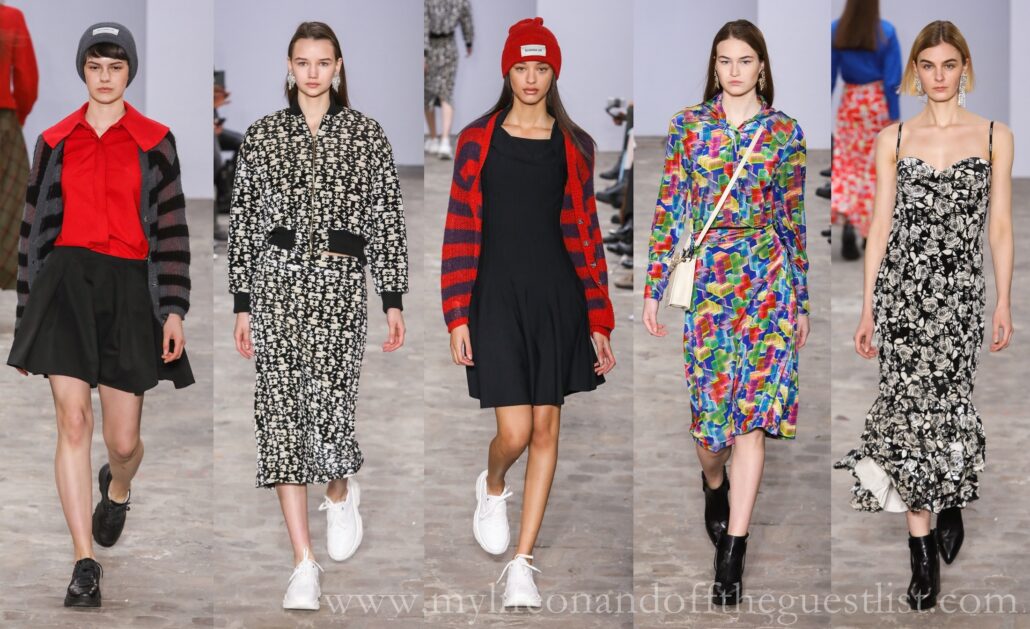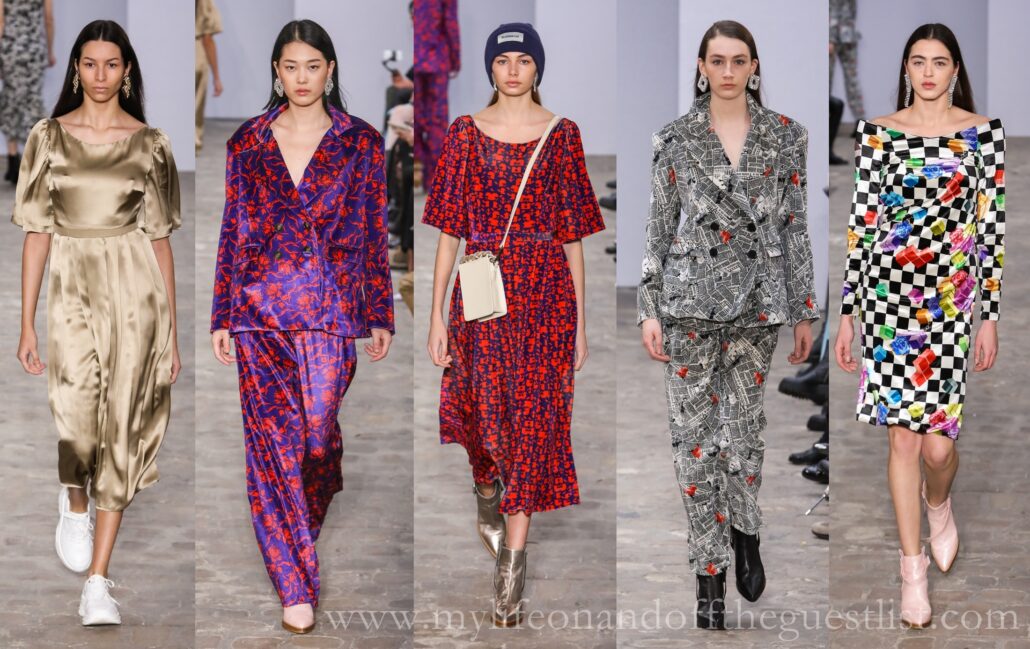 We'd loved to see what Alianna Liu's following up to this collection will be. With our current situation, we look forward to whatever bit of joy inspires her SS 2021 RTW collection. Now you fellow Tetris fans, we'd love to hear your thoughts on this collection. Feel free to leave your comments below.