As the saying goes, classics never go out of style; so you can never go wrong with the classic looks from the Nehera FW 2020 RTW Collection which debuted during Paris Fashion Week. The ready-to-wear shows have been a wonderful escape from the pandemic turmoil. Staying at home has finally given us the chance to revisit the shows we missed, like Slovak brand, Nehera. Every piece from this collection will be a much-welcomed addition in complimenting your wardrobe.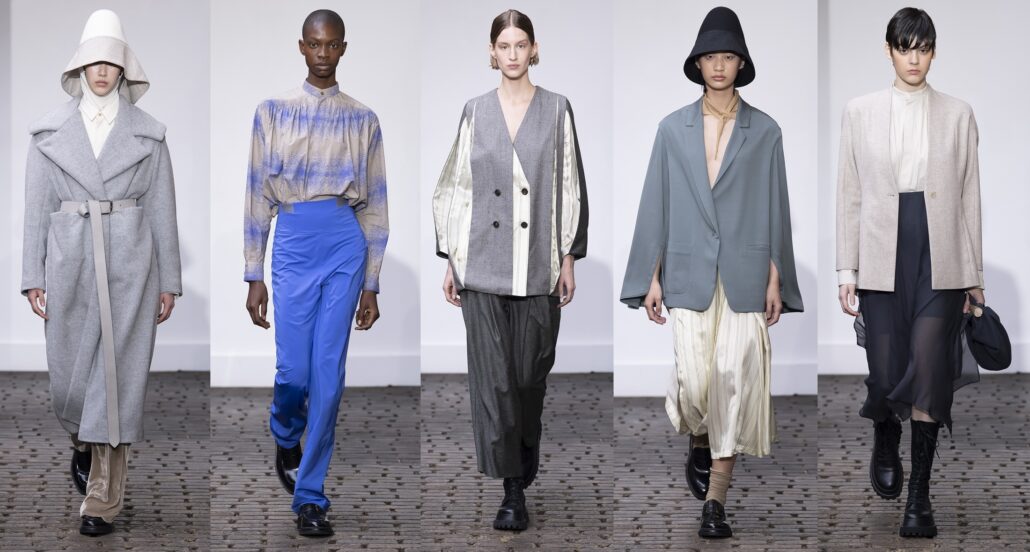 When you hear someone say ready-to-wear, Nehera FW 2020 RTW Collection is what they mean. Ever look will easily walk right off the runway and into the typical life of any woman. The artisanal fashion label, known for their elegant and timeless designs, their collection featured dresses, coats, knitwear, blouses and bottoms that will live long in wardrobe rotation.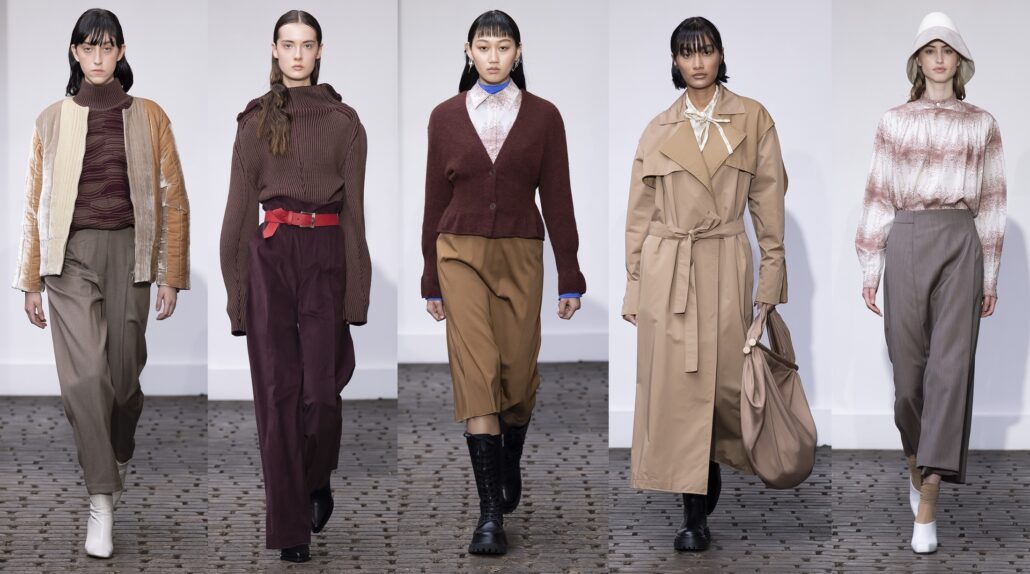 The main focus of the Nehera FW 2020 RTW Collection is comfort, classic silhouettes that you'll own forever, and a color palette that will seamlessly take you from season to season. We love the never-ending parade of beiges, blacks, blues, greys, whites, browns, as well as the pops of bold colors thrown in.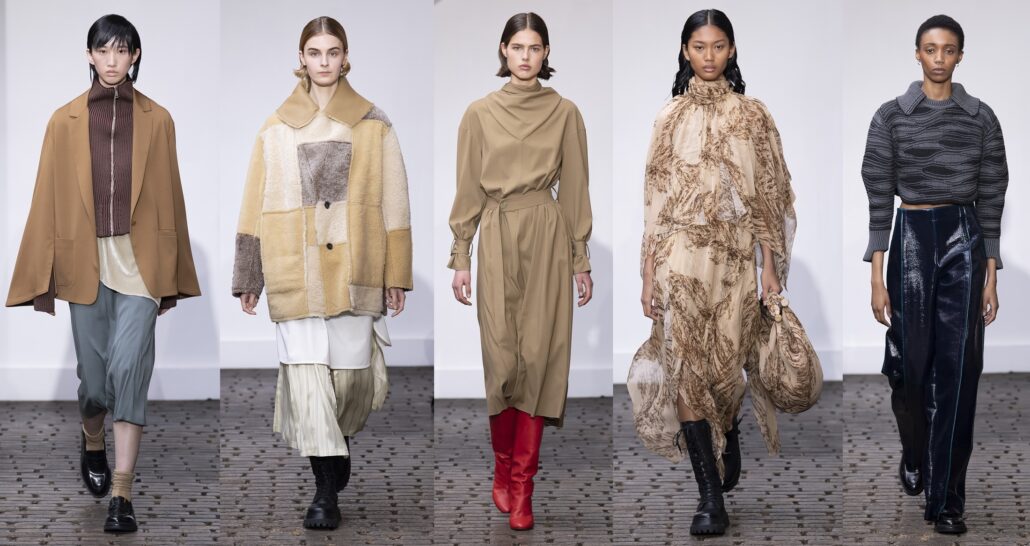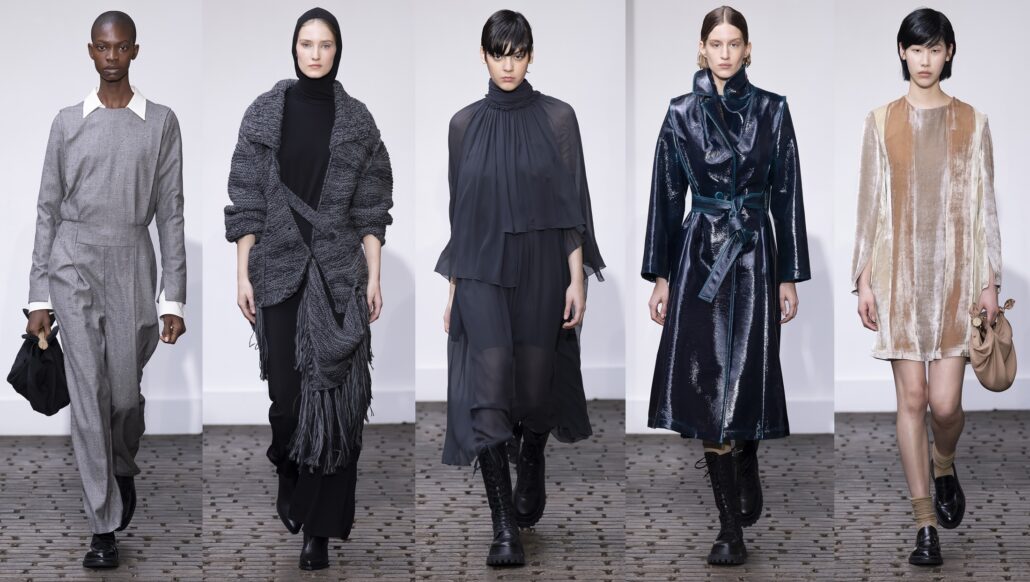 These complementary colors are found in natural fibers, such as silks, cotton, wools, leathers; and in synthetics like plastic, viscose, nylon, and jersey. Along with local craftsmen, every fiber is carefully reviewed to match the most rigorous sustainability benchmark. The Nehera culture champions spontaneity, vitality, and sustainability, while the creations feel grounded and unassuming.
We were entranced by the first look, an oversized wool coat, we'd love to greet the Fall New York weather in worn over a beige and brown tartan wool jumpsuit. Our love continued on with several other pieces, including a patchwork shearling coat worn over an ivory jacket and dress; an oversized soft grey wool coat; chunky knitwear, and cool prints.
A completely wearable collection from start to finish. Since we've declared our love of the Nehera FW 2020 RTW Collection, we'd love to hear what you think. Any favorite looks or pieces from this wonderful collection? We'd love to see your comments.