It's a new season, so you know what that means? New skincare! Much like we change our clothing every season, we must change our skincare too. Thankfully, there are always new products to try which can help keep our skin as healthy as possible. Today we're highlighting five skincare products that wow you with their unique capabilities and ingredients. Trust us when we say, your skin will love you. As we all know, changes in seasons, temperature, etc affects your skin; so you need products that will provide as many benefits as possible and these do.
Today, we present incredible skincare products from Payaru Skincare, Ollie Belle, Elevé Cosmetics, Dazey CBD, and PhilanthroBee. From skin-softening facial scrubs to invisible blemish-fighting barriers and a moisturizing sunscreen, these five skincare products are a must for the changing season.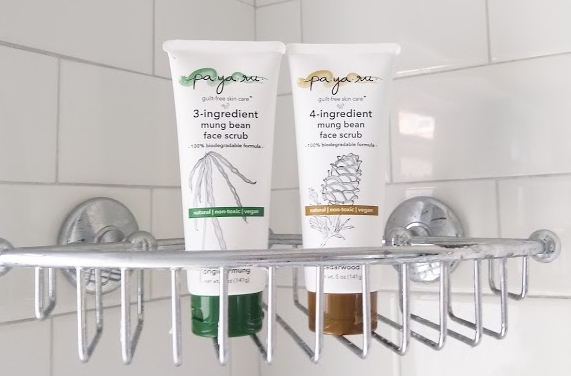 Payaru introduces a different type of facial scrub, one powered by the mighty mung bean. If you didn't know, mung bean is great for acne-prone skin. It also hydrates, brightens, and is a great natural, anti-aging solution. We fell completely in love after one use. We still can't stop touching our face; it feels buttery soft for hours afterward. The way it sloughs off the dead skin and leaves behind total softness… it's incredible!
Each of Payaru Skincare products contains only 3 or 4 natural ingredients, all of which are non-toxic, vegan, and biodegradable. These two scrubs are products you can trust and feel comfortable putting on your delicate face. Payaru sees the crushed mung bean not only as a gentle exfoliant but one that enhances the health of your skin. As a bonus, it saves freshwater and ocean life from added microplastics in the process.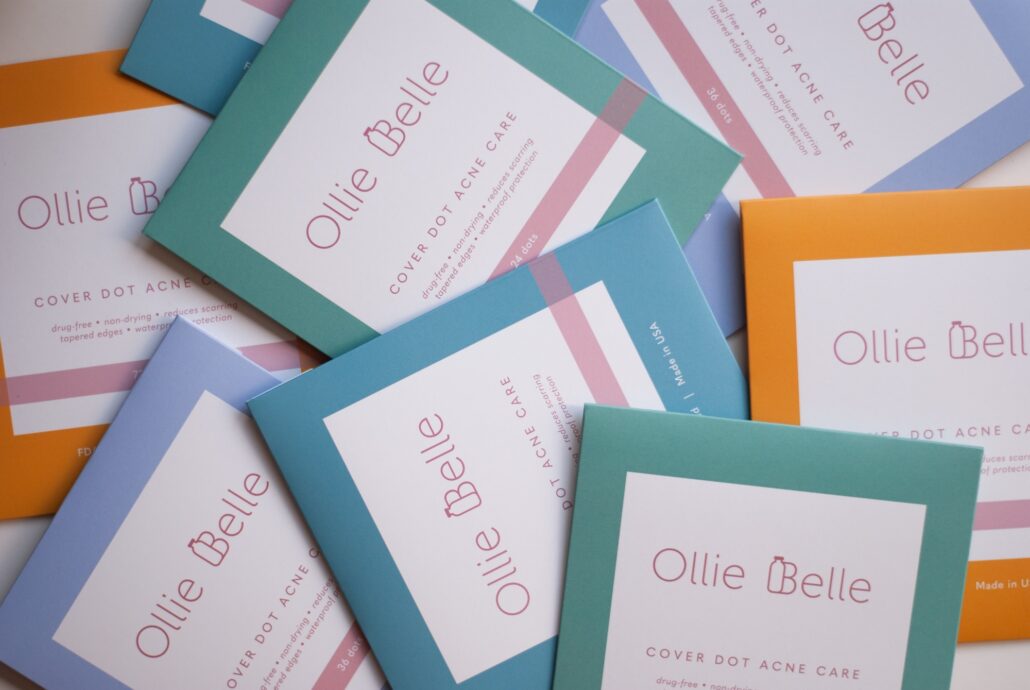 It's time to say goodbye to unwanted blemishes. Covertly! Ollie Belle is unlike any other dot acne treatment on the market. Not only is it FDA-registered and produced in the US, but Ollie Belle also offers you medical-grade acne care at an affordable price. Their dots are flexible, durable, and ultra-thin. No one will know what's under your makeup. We love that Ollie Belle's acne and blemish barriers work with our everyday needs so you feel like your most confident whether you're lightly painted or wearing a full beat.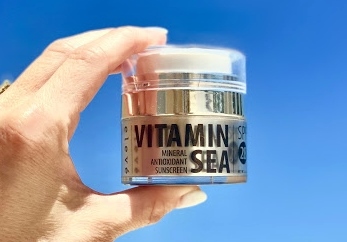 No matter the season, sunscreen is an important addition to your beauty arsenal. The Elevé Cosmetics Vitamin Sea mineral antioxidant sunscreen with SPF 28 is a thoughtfully curated sunscreen made for everyday protection. Not only will it help prevent sun damage and skin cancer, but it will also leave you with a healthy, moisturized glow thanks to turmeric, shea butter, and vitamins C and E.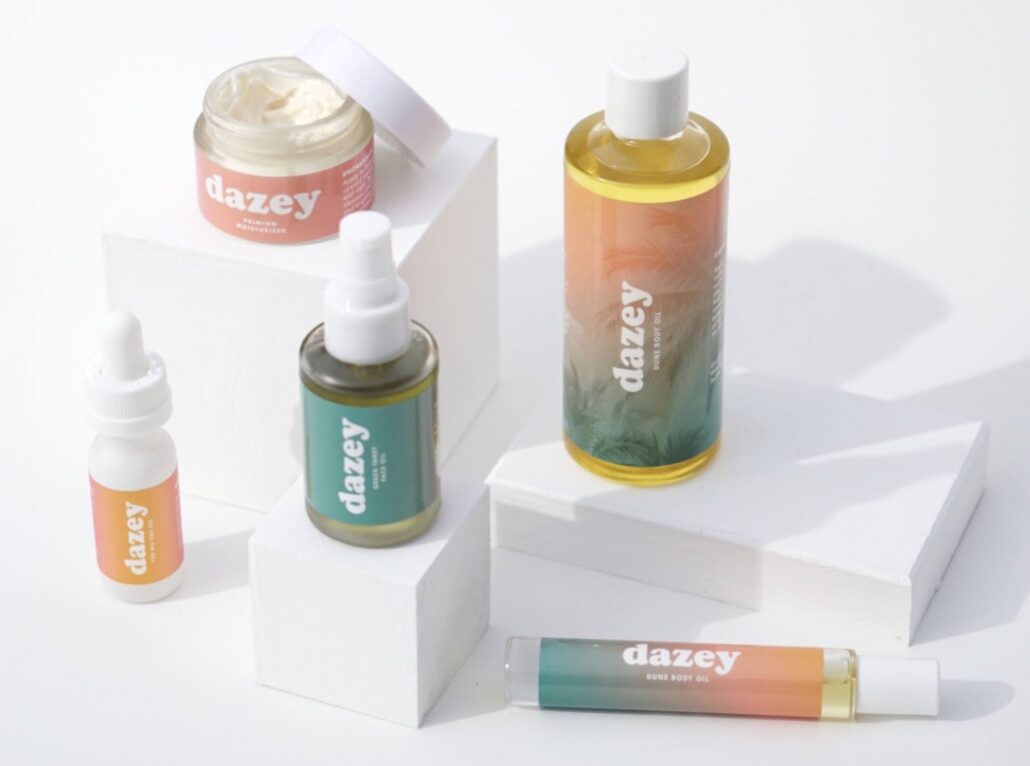 We've all been enjoying the calming effects of CBD beauty products or cannabis topicals such as balms, creams, lotions, oils, etc. That enjoyment should definitely continue into the cooler seasons. Known for its anti-inflammatory and moisturizing properties, CBD is great for reducing redness, irritation, and uneven skin tone. Dazey is a natural beauty and wellness brand that believes in the power of hemp and it shows in their wonderful products.
Their full-spectrum CBD oil is tested by a third-party lab and contains absolutely zero preservatives, sweeteners, or added flavors. It counteracts free radicals, protects against environmental stressors, and nourishes the skin with vitamins and fatty acids. Our lives may not be completely stress-free but, at the very least, your skin should feel and be stress-free.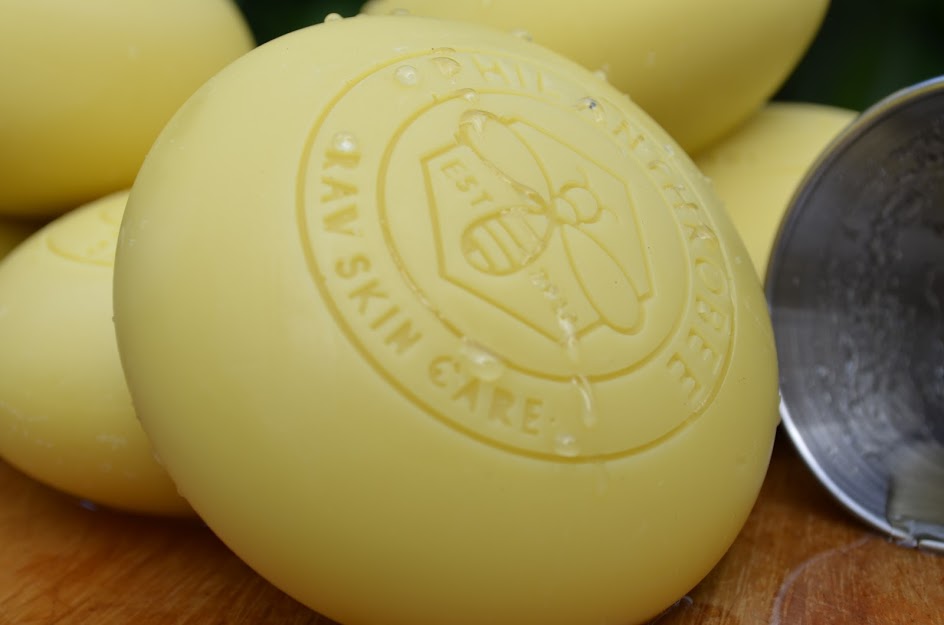 One thing we don't like about the colder seasons is the way it leaves our skin feeling – tight, flaky, itchy, or angrily inflamed. The last thing you want is to layer chemically treated thick creams on top of your already irritated skin. That's why PhilanthroBee's BeeCause Body Bar works with your body heat to melt into your skin. Using the power of natural bee products, it soothes, replenishes moisture, promotes skin health, and protects your skin against damage.
Their ingredients are simple. Organic raw honey, unrefined beeswax, and bee propolis are harvested right from their hives in California and are medicinal by nature. They penetrate deep into your skin for lasting moisture and then create a bacteria-fighting barrier to lock in hydration and protect your skin from irritation. With its melty texture and creamy color, the BeeCause Body Bar feels like it just bee-longs on your skin.
We hope you add a few or all of these five skincare products to your fall beauty arsenal. Their unique twists will benefit your skin greatly and help you survive the subtle and dramatic effects the change in season has on your skin.