Spring is the perfect season to be thinking of adding a sunroom to your home. It will be an extension of your home's livable space and will also make your home more valuable, as it will be a functional space that you won't get enough of. Read on to see how you can design the perfect sunroom addition for your home.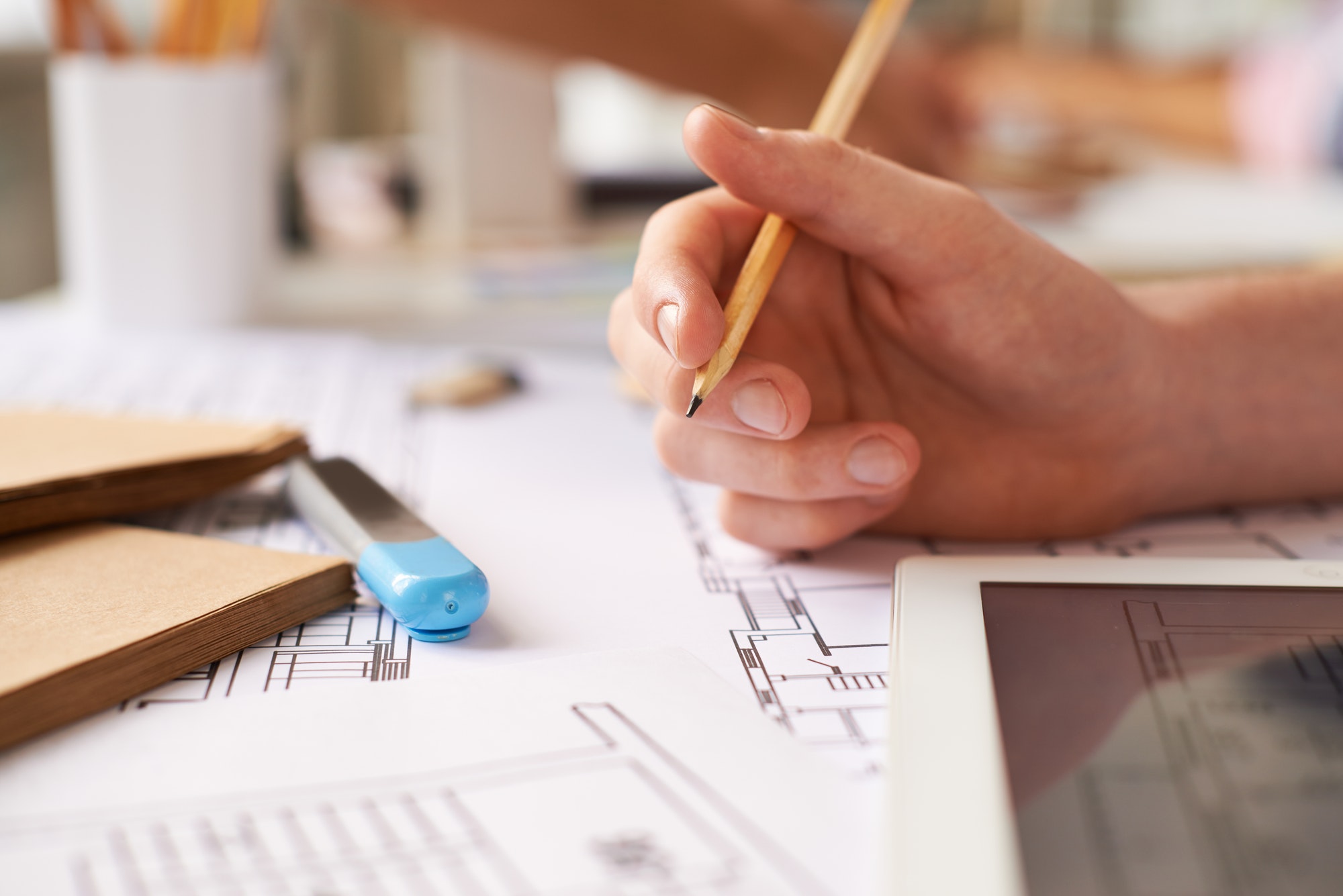 Use Curves Where Possible
A sunroom's prominent feature may be its shape, so go for curves. This is because participants of a study that was published in PNAS were more likely to label a room as being beautiful when it had curves as opposed to when it had straight lines only. You can make your sunroom a striking space in your home by giving it a design that will feel as good as it looks. This should be easy to do, as you're not changing a space in the middle of the house but rather adding an external space to it.
Determine How You Will Use It
Next, you need to think about how you intend to use the sunroom. Whether you want it to be a hobby room, a space for leisure and relaxation, an entertainment zone, or even a home office, you need to know from the start. This is because your intended use of it will affect the way you construct it, at least to some degree. If you want, you could also make it a hybrid space that will have a number of different uses. This will guide you on the outline you need to follow for its design so that it's not difficult to arrange and decorate it.
Set the Budget
Keep in mind that most sunroom additions have been found to cost between $8,000 and $80,000, with the average being slightly more than $30,000. This should help you set a good budget for getting your sunroom addition and upgrading your lifestyle at home. Think about everything you would like to have, whether it's double-pane glass that will help with insulation or an advanced security system to ensure your safety at home. Leave some money for miscellaneous needs that may arise during your project so you don't stall at a crucial point or have to put construction on hold. Do thorough research and make sure that you work with knowledgeable contractors throughout so you can get what you pay for.
Consider How Often You Will Use it
You should also think about how often you want to use it. This could be year-round, for three seasons a year, or for a single season a year. Determining this will help you come up with an effective way to plan it and let you know what to add to it. These could include a heat source so you can use the room comfortably in colder weather as well as the right ventilation. It will also determine the frame material and type, which will have an effect on the final look as well as your budget.
Decorate With Calm and Neutral Colors
Finally, choose a calm and neutral color scheme for your sunroom, which will be reflected more on the floors and decor you use for it. With the most common home improvement project in 2020 being painting a room, you can be sure that the most popular colors were neutral ones. For the wall that will be adjoining the sunroom to the rest of the house, you should ensure that it's the color you want to carry through to the rest of the space. This way, it will look great after you bring in the furniture, soft furnishings, and decor for it.
With these tips, you can design an amazing sunroom that you and your family just won't get enough of!