People love the fall and for the more fashion-conscious of us, that loves stems out of the opportunity to break out our autumnal wardrobe. The temperatures have finally dropped enough to wear all of your cozy sweaters, sturdy boots, and sleek scarves. Now you can pair them to match your personal appearance, whether that includes signature hairstyle and makeup or tattoos and piercings, which 76% of survey respondents believe hurt an applicant's chances of being hired but can seriously improve your style game. If you're looking to freshen up your fall wardrobe to make your appearance exactly what you want it to be, try turning to bold African prints this year.
Specifically, try out the colorful African wax prints from Elisamama. Elisamama is a black-owned business that has a beautiful collection of prints for women and children. The pieces are made of high-quality materials and feature bright, eye-catching designs.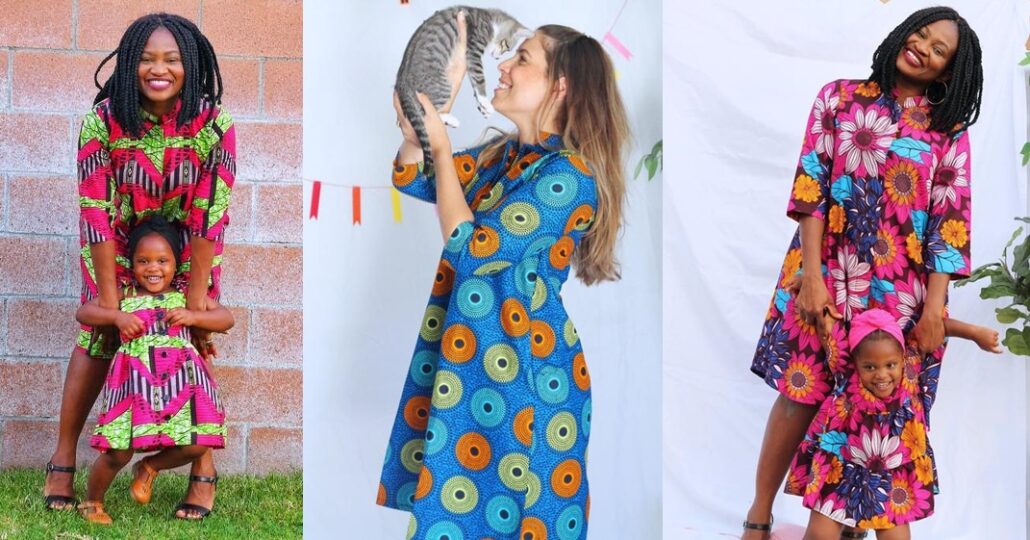 When you buy from Elisamama, you'll know that you're supporting local artisans in Nigeria. All of the collections are sourced from and handmade by Nigerian artisans. This helps provide jobs and skills training for people in a part of the world that is too-widely struck by poverty. Ever since launching her business in 2018, Elisamama's founder Fisayo Che knew that she wanted to help the people of Nigeria find a path out of poverty. By keeping to this business practice, Che has been able to honor her Nigerian roots with the bold colors of the collection while making a tangible difference in the country. Che is also a mother of three, giving her the necessary ability and knowledge to make clothes that kids will love.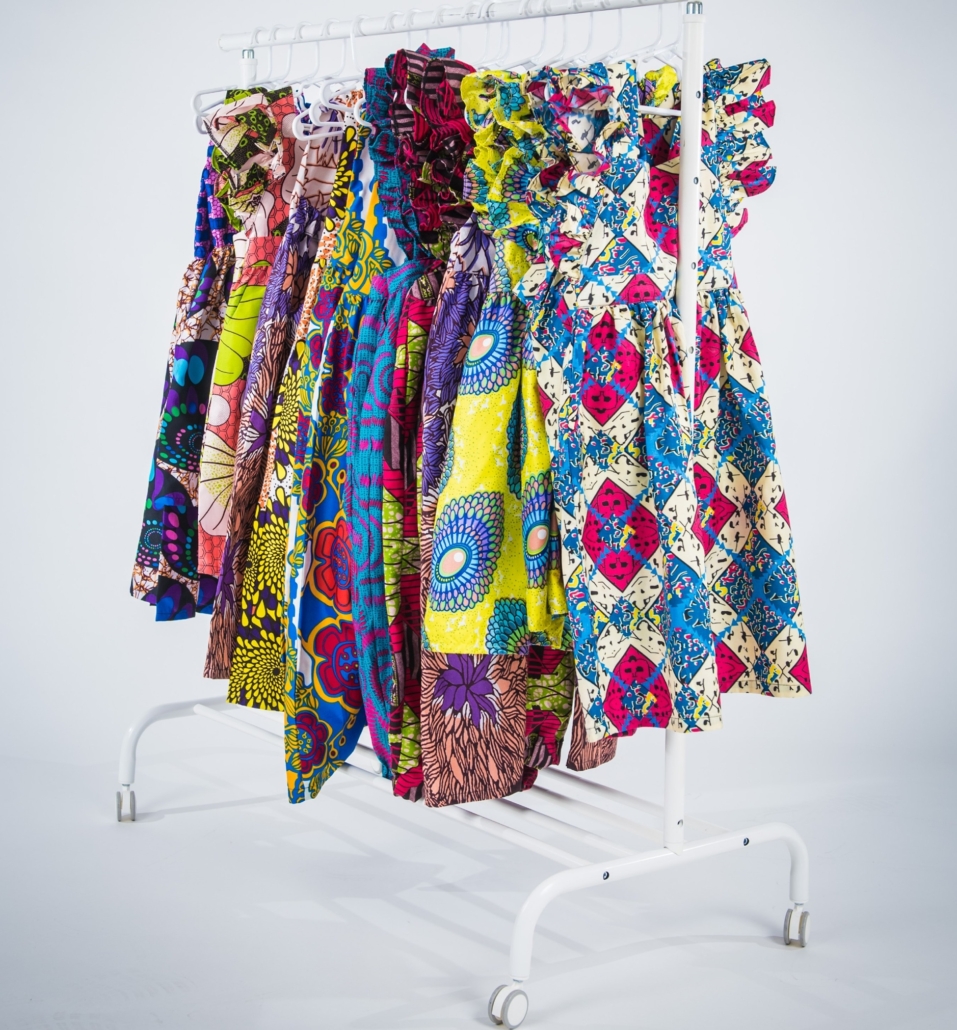 The clothing at Elisamama is wide-ranging, with girls' jumpsuits, dresses, and shorts as well as boys' shirts. They even have a mommy and me collection with matching pieces. If you're a single mother who is a parent to one of the children who spend 277 days out of the year with their custodial parent after a divorce, getting a matching mommy and me set could be a great way to celebrate your special bond. The collection is perfect for photo ops and would make for a great, unified picture for your holiday card this year.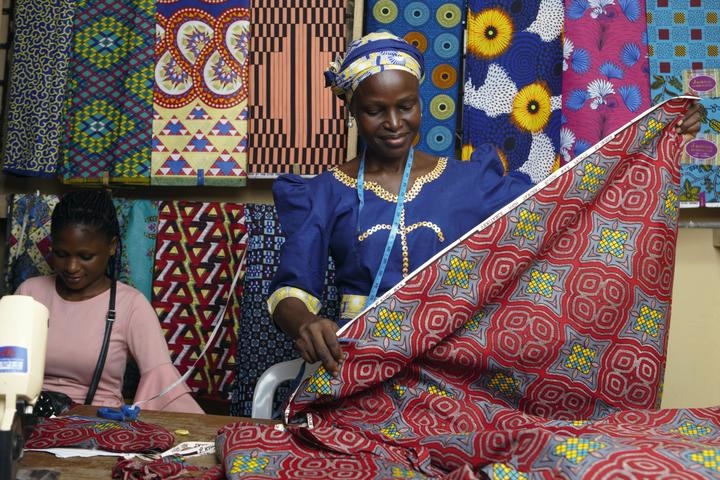 The pieces in the collections at Elisamama are perfect for any occasion, whether you're just lounging around the house or are attending a socially-distanced wedding. Even if you're just jumping on a Zoom call to celebrate your loved ones getting married, the median age of which has risen to 27 for men and 26 for women, you and your family can throw on your bold prints from Elisamama to show your enthusiasm for the union. Whatever the purpose is, wearing Elisamama will ensure that you're comfortable and content.
Check out Elisamama today to find your new favorite prints and to help provide local artisans in Nigeria with a pathway towards economic empowerment. Every purchase makes a difference and you'll get one step closer to looking like the fall fashionista you are.