The holiday season is upon us and now is the time to start thinking about what you'll be buying your loved ones this year. While many people approach their gift-giving strategies by thinking about what their family and friends would want most, another approach is to think about who you want to support with your hard-earned money. While major online markets and big-box stores have a wide variety of gifts and can usually get them to you quickly, buying there means that your wages are going into the pockets of owners who already have millions. Most likely, they also have the privilege of their whiteness to keep their wealth and success going while their employees go overlooked.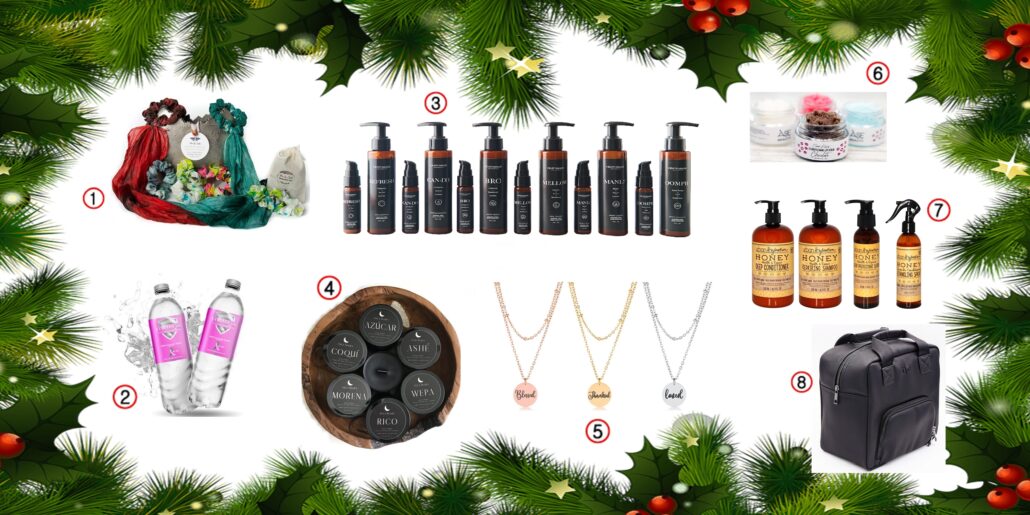 This year, make sure that your consumerism stays more in line with your values by shopping at brands owned by BIPOC, or Black, Indigenous, and People of Color. If your family member wants a specific gift that's usually sold in those big box stores, such as the popular game Minecraft that had sold over 200 million copies as of May 2020, you can still support BIPOC by shopping at a smaller BIPOC-owned store or online shop that sells more general gifts. You just have to get a little creative and put a little work into finding the right store. And by shopping for holiday gifts now, you can still get your gifts in plenty of time while making a tangible difference in people's lives. Let's take a look at just a few of the many brands owned by BIPOC that you can support this holiday season.
1. Viva La Silk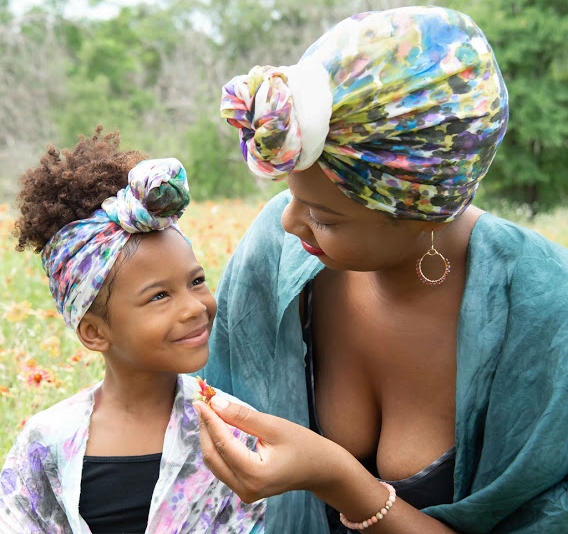 This black-owned business was founded by artist My-Cherie and sells 100% silk scarves, kimonos, and wrap pants. Everything from Viva La Silk is made in wearable art designs, which are all inspired by My-Cherie's Afro-Caribbean heritage. All of their scarves, kimonos, and wrap pants are made in small batches in Austin, TX and are hand-dyed, hand-painted, and hand-sewn. The dyes and paints used to make the brand's eye-catching designs are eco-friendly, non-toxic, and a few of the designs are even created from repurposed silk. If you have an eco-conscious fashionista in your life, get their gift from Viva La Silk this year.
2. Fortress Water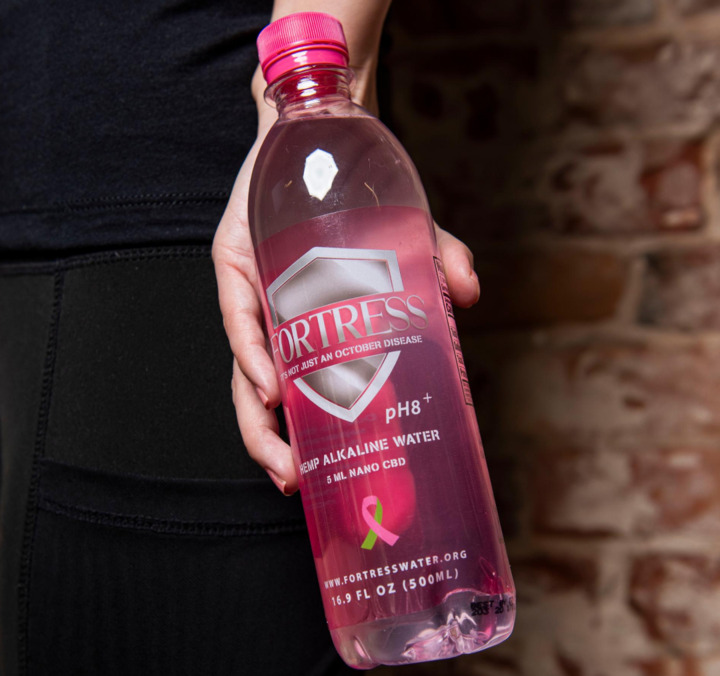 Fortress Water is a hemp alkaline brand that gives back to My Style Matters, a nonprofit that provides cancer patients and survivors with holistic support, through their hemp-infused water. This water has many holistic benefits, such as boosting energy levels and can help prevent diseases, such as cancer and heart disease. The CBD in the water helps provide relaxation as well. James Williams founded Fortress Water with the goal of helping a loved one who was diagnosed with breast cancer as well as other survivors worldwide. By investing in Fortress Water this holiday season, you can support cancer survivors and patients as well as a black business owner.
3. Heathmade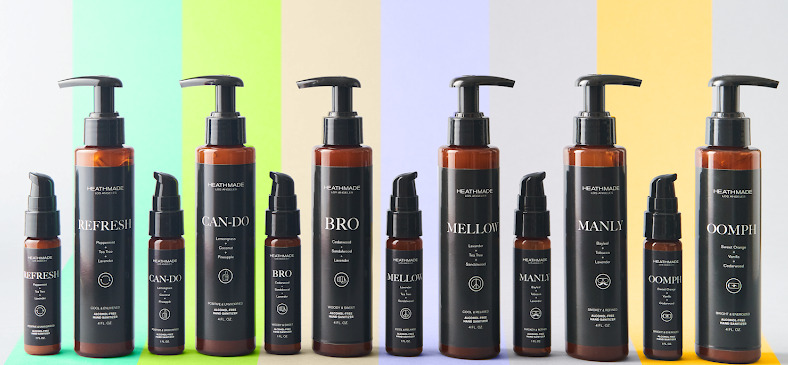 Headed by one of the youngest entrepreneurs, Heathmade was founded and created by a ten-year-old. This youth, however, doesn't prevent the products from being high-quality. All Heathmade products are made with the best ingredients, including anti-inflammatory witch hazel, antimicrobial essential oils, antioxidant-rich vitamin E oil, and soothing aloe vera gel. If your skin is so dry that it feels like it's suffering from corrosion, which costs each of the U.S. armed services an average of $5 billion per year, invest in these lotion bars, hand sanitizers, lip balms, and deodorants. With the COVID-19 pandemic still affecting the country, your loved ones will appreciate something to keep their skin soft as they continue with frequent hand washing.
4. VELA NEGRA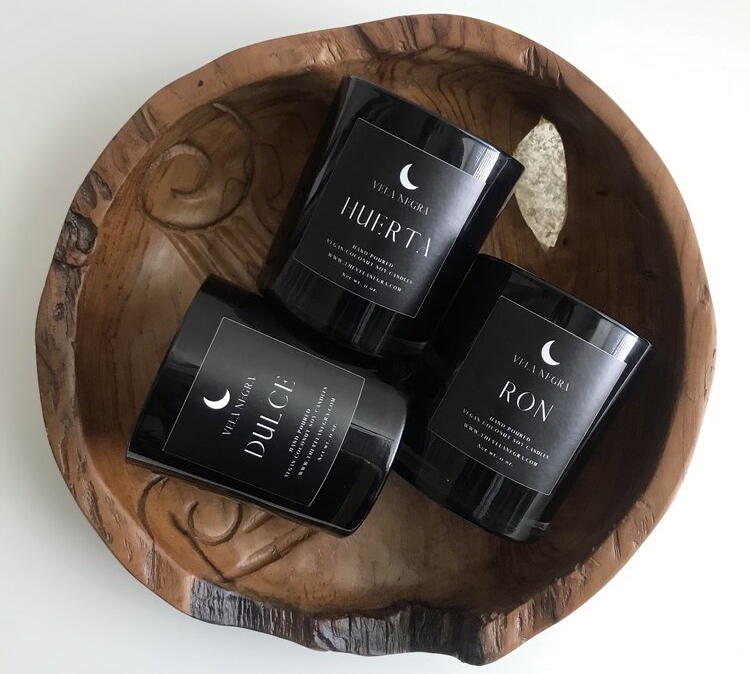 This candle brand sells unique fragrances that are inspired by different elements of the founder's Guyanese and Afro-Cuban heritage. Each candle is hand-poured with black wax. Black wax is believed to absorb and dispel negative energies while providing new beginnings and clarity. VELA NEGRA uses 100% vegan coconut soy wax and ethically-sourced wooden wicks, fragrances, and dyes. If you have a family member or friend who is a candle fanatic and likes to be environmentally-conscious in their daily practices, get them candles from VELA NEGRA.
5. Misayo House Jewelry Inspirational Necklaces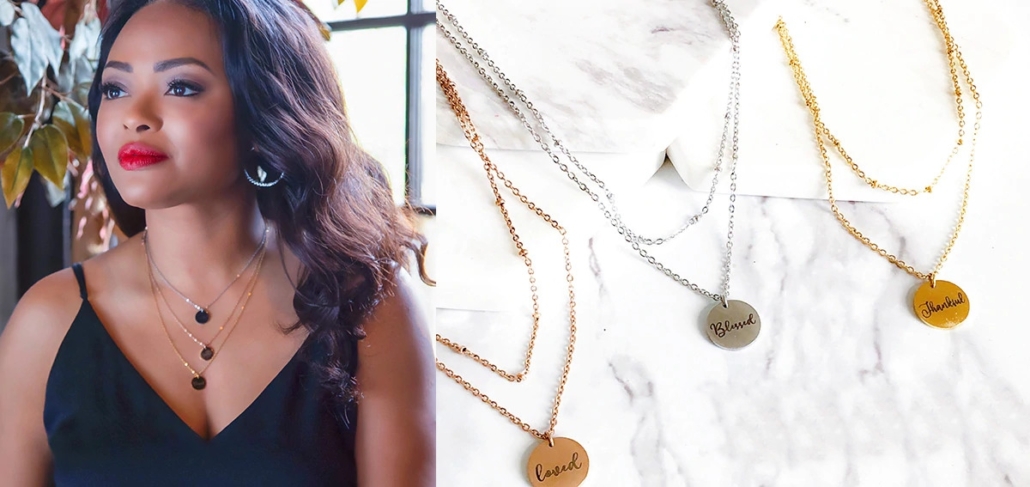 Whether you want to let someone know they're loved, blessed, or simply be thankful this holiday season, the Misayo House Jewelry Inspirational Necklace Collection is the perfect affordable gift for the special women in your life. This delicate, inspirational necklace features a delicate disc pendant with the words "Loved", "Blessed" or "Thankful". The base metal is Stainless Steel while the pendant and layered chain are plated with either 18k Rose Gold, 18K Gold, or Genuine Rhodium (Silver) for a brilliant shine. Not only is this necklace pretty, but it also gives back too! A portion of each purchase supports the Aflac Cancer and Blood Disorder Center in Children's Healthcare of Atlanta.
6. ASE Beauty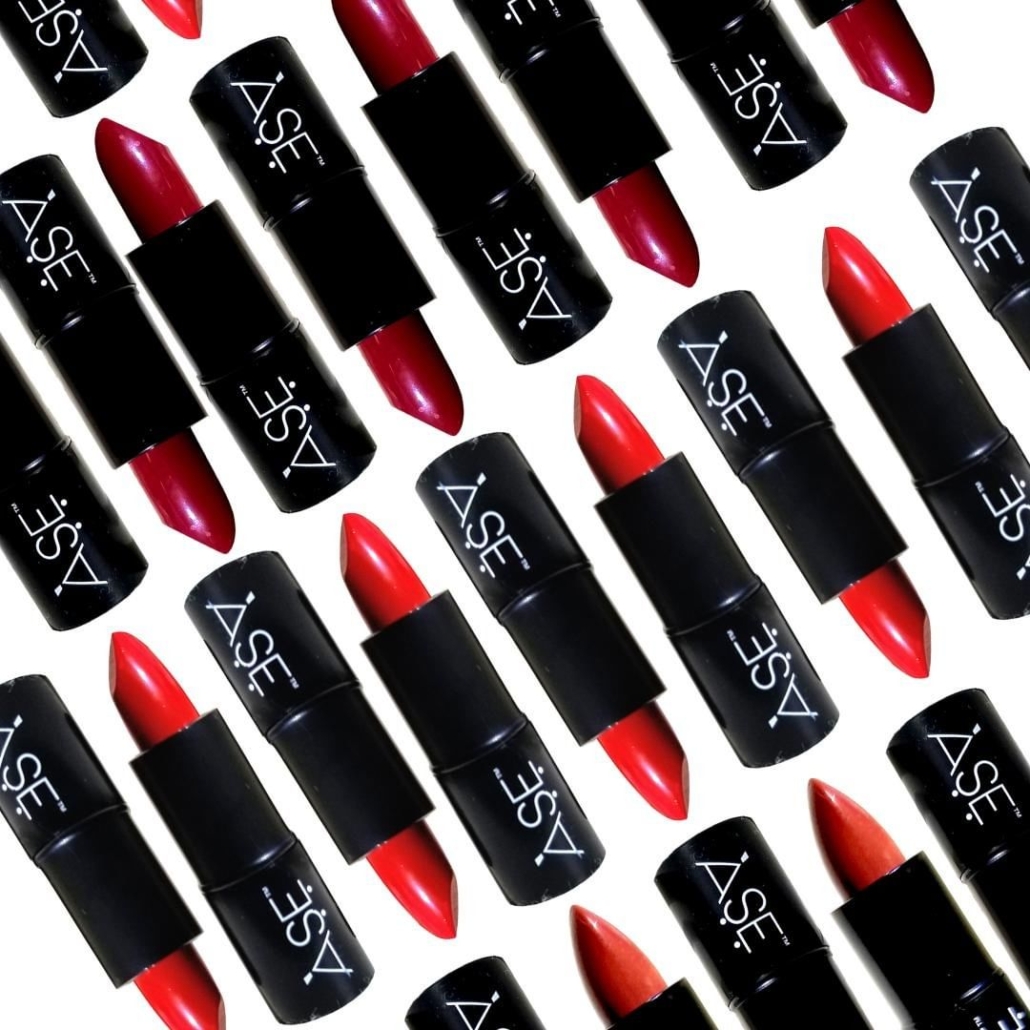 ASE Beauty (pronounced AH SHAY) is a collection of high-performing, clean beauty products, especially for women of color. The brand's mission is to offer clean, luxurious beauty products that enhance your look without compromising your well-being or the well-being of your community. It all started with a little lipstick and now includes the Clean Kisses Deep Moisturizing Overnight Lip Mask and Clean Kisses Chocolate Hydrating Lip Scrub. This lip scrub cleanses, exfoliates, and conditions your lips. Formulated with clean ingredients to give you the cleanest, kissable, pout.
7. Urban Hydration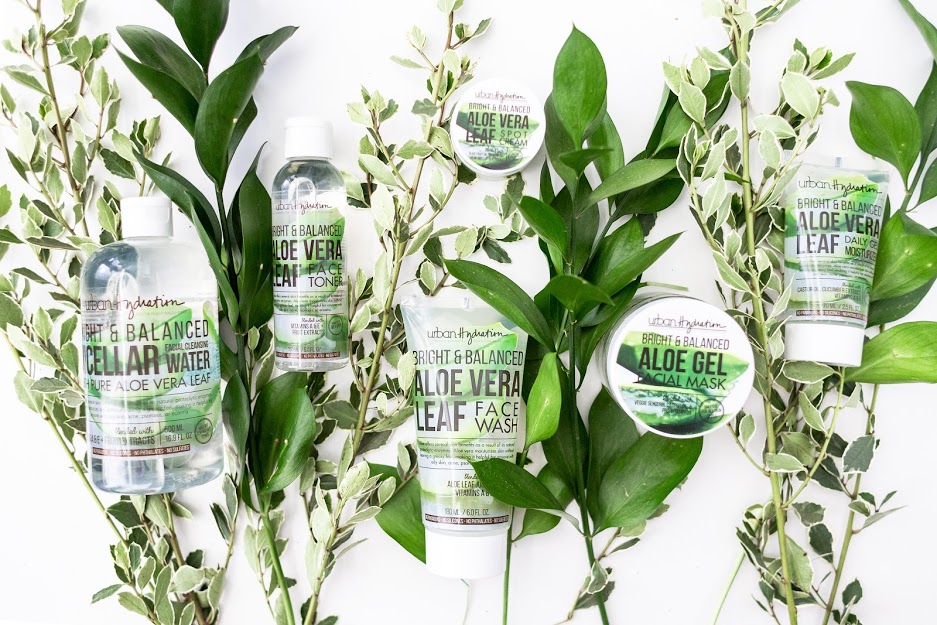 Clean beauty brand, Urban Hydration, was founded by Psyche and her husband Vontoba Terry. The brand offers a collection of fun, healthy, and affordable skin, hair, and suncare products that also do some good in the world. In 2018, the brand dedicated its first clean water drinking well to 300 Kenyan school children. Urban Hydration continues its initiative today with the "1 product = 1 gallon of water" promise. Their products make a wonderful addition to this BIPOC Holiday Gift Guide.
8. T|W Lunch Tote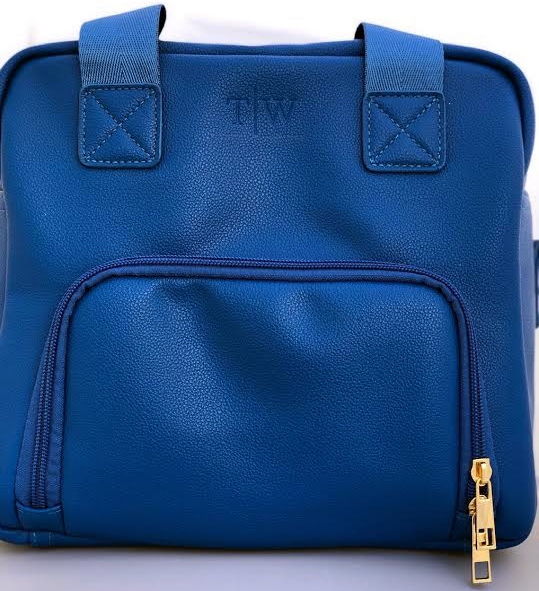 The T|W Lunch Tote, $69.99, speaks to the professional male. The vegan leather two-compartment design allows you to proudly carry your lunch in a way that matches your personal style. Hand sewn, the tote boasts the capability to carry both hot and cold items in its insulated sections. The handle is durable to hold a full day's worth of meals. On Black get 30% off Luminous (blue colored ones) and 25% off the other colors. After Black Friday, enjoy free shipping with no promo code needed from Sat-Monday; and from Dec 7th-26th, get 15% off everything.
When it comes to giving gifts made by BIPOC this year, the options are endless. Whether you want to give your loved one something luxurious, like home goods to make their home more relaxing, or something practical, like a lock kit in case they're suddenly part of the over 16,000 home and car lockouts that happen every day, you can find gifts sold by BIPOC that hit the mark. Start your holiday shopping today to find the perfect gifts for your loved ones.