New York City, the fashion capital of the world, has a new addition to love. 2nd STREET, a luxury, vintage, second-hand store that has more than 600 locations in Japan, opened its second NYC location in the very cool Chelsea neighborhood. With its massive success in Japan and the NoHo location, it's no surprise that more locations were on the horizon; stay tuned for their SoHo location to open next. Much to the delight of vintage fashion, luxury designer lovers, and trendsetters, 2nd STREET promises and delivers a fashion mecca where anyone is sure to find unique pieces.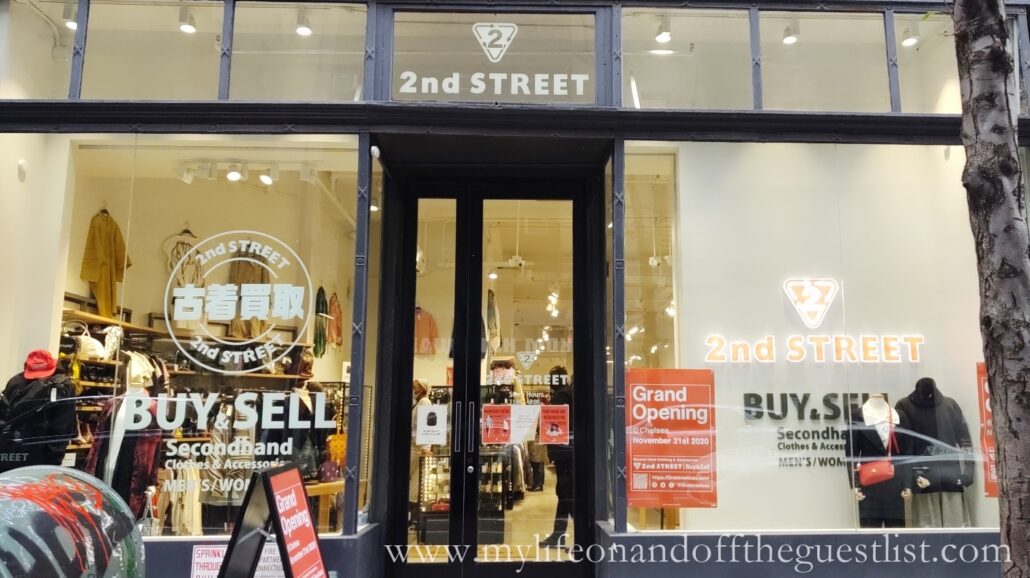 On our venture to the new Chelsea location, we found ourselves surrounded by multiple racks of highly desirable designer labels; all handpicked by 2nd STREET's international team of talented stylists. We promise once you walk into this second-hand store, you will enjoy a shopping experience like never before. First, the store was impeccable, and I mean impeccable.  The store is basically a dream for someone with OCD; everything is perfectly in place, even after shoppers have rifled through the racks in search of treasures. This is all due to their exceptional customer service which is inspired by "Omotenashi," the unique Japanese approach to hospitality, in a clean, organized environment.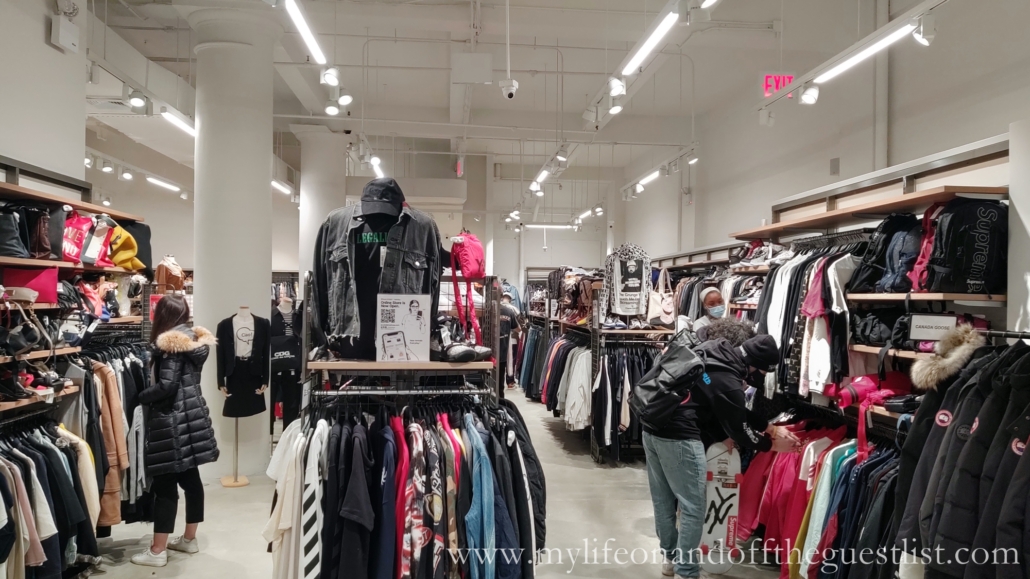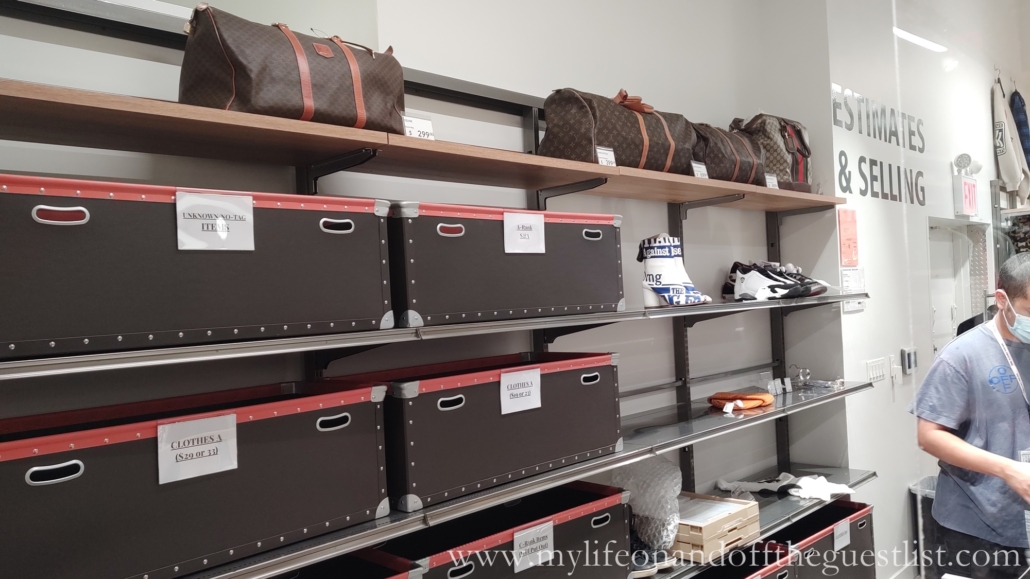 You'll be amazed by the long list of high-end labels that are readily available. We saw Yohji Yamamoto, Comme des Garcon, Vivienne Westwood, Celine, Y-3, Supreme, Rick Owens, Burberry, Tory Burch, and much more. It also boasts a large selection of handbags and accessories from luxury brands like Louis Vuitton, Chanel, and Gucci. While we saw a few items that had two, sometimes three, 99% of the store features one-of-a-kind finds. The nearly 3,000 sq. ft. store boasts over 10,000 pieces. You are sure to find unique vintage and second-hand pieces without the hefty price tag of buying brand new.
Although it took some time going through the multiple rows, we found great pieces from Vivienne Westwood and Max Mara. You can check out our full shopping experience on our Instastory.
For those who feel uneasy about shopping in person, although 2nd STREET is adhering to the strictest health and safety guidelines set by the state and the CDC, you can shop 2nd STREET's largest selection of inventory via their online store.
"What's most fun about shopping at 2nd STREET, besides the attractive price tag, is finding items that really speak to you and also knowing that you're not going to run into anyone else who is rocking your unique style," continued Mr. Kikuchi.
In addition to helping reduce global landfill waste by buying and selling gently used clothing, 2nd STREET's Hand2Hand Project ensures all garments that arrive in their stores are reused in some way. Any items they cannot sell are donated to a partner company that will recycle the clothing to clean up oil spills. Other items are sent to third world countries to create job opportunities and provide clothing to those in need. The 2nd STREET Chelsea store is located at 142 W. 26th Street.