When the holiday season starts, one of the hardest decisions you need to make is where to direct your spending money. While big-box stores and large online marketplaces like Amazon offer convenience with quick delivery and pick-up options, you don't get a sense of doing good with your money.
Instead of opting for convenience this year, you can use your hard-earned money to support people who need it, especially WOC. There are about 28 million small businesses in the United States and when you buy from any one of them, you can know that you brought a smile to a business owner's face. By buying from a woman of color, you can know that you helped someone who doesn't get the advantages that a white, male business owner does.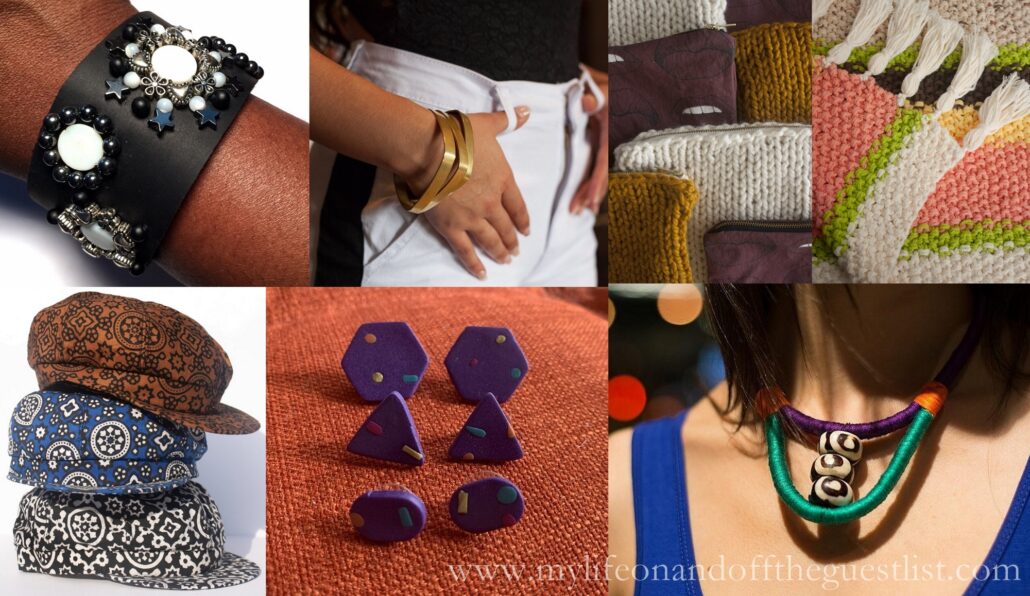 There are female artisans of color in every community but you may not always know that they're there. One brand is dedicated to making sure that the talent of these women is brought front and center. TCTLE, pronounced "tac-tile," is a brand founded by Deepa Shanbhag and is dedicated to supporting creative women of color. Shanbhag was inspired to build TCTLE after years of finding that she was often one of the few or the only WOC on a creative team for a job. Her goal with TCTLE was to help keep other women from feeling like the "other" in the creative workplace. For individuals and organizations that are looking for new talent, TCTLE hosts a free global directory of WOC in creative professions.

TCTLE is also an online store. TCTLE partners with other WOC business owners and sells some of their products through the online store. Some of the WOC whose items are available for purchase on the site include Lorenia Henriquez of Luni, Katherine Kisa of K Kisa Fine Art and Craft, and Tehmina Brohi of Istani; pictured above with Deepa Shanbhag. To further help communities of color, 10% of each purchase is donated to an organization that helps people of color. Right now, TCTLE is donating to the Coronavirus Care Fund, set up by the National Domestic Workers Alliance. About 55 million Americans in 12 different industries are deemed "essential" at this time and this fund was started to help some of those workers. The fund provides emergency assistance to domestic workers, such as nannies, house cleaners, and home care workers, so that they can stay home and stay healthy during the pandemic.
If you're looking for one-of-a-kind gifts for your loved ones this year, look no further than the goods from the artisans on the TCTLE store. About 86% of people say that receiving flowers makes them feel special but any of the gifts from these talented artisans are sure to evoke that feeling of being special as well. The store carries a wide range of gifts, including colorful hats, unique charm necklaces, bold bangles, and comfy scarves. When you purchase from these artisans, you'll also get to know a little bit about them, bringing you even closer to the people you're supporting.
Consider what's on your loved ones' wishlists this year and find something they're sure to love at TCTLE's store. Not only will you be making your loved one happy but you'll be supporting a WOC artisan and lifting up essential members of our community. You can truly spread some holiday cheer by purchasing from TCTLE this year.