Raise your hand if you miss rocking a full, beat face outside, that everyone can see! We certainly do but we take our safety seriously so we will continue to mask up. Of course, that doesn't mean we still can't have fun with makeup (the gram still exists after all). Unfortunately, we also are still dealing with the effects of maskne, but thanks to makeup and skincare products made with clean ingredients, we can help alleviate and reverse maskne.  This is why we're so excited to play with the wonderful clean beauty offerings from C'est Moi Beauty.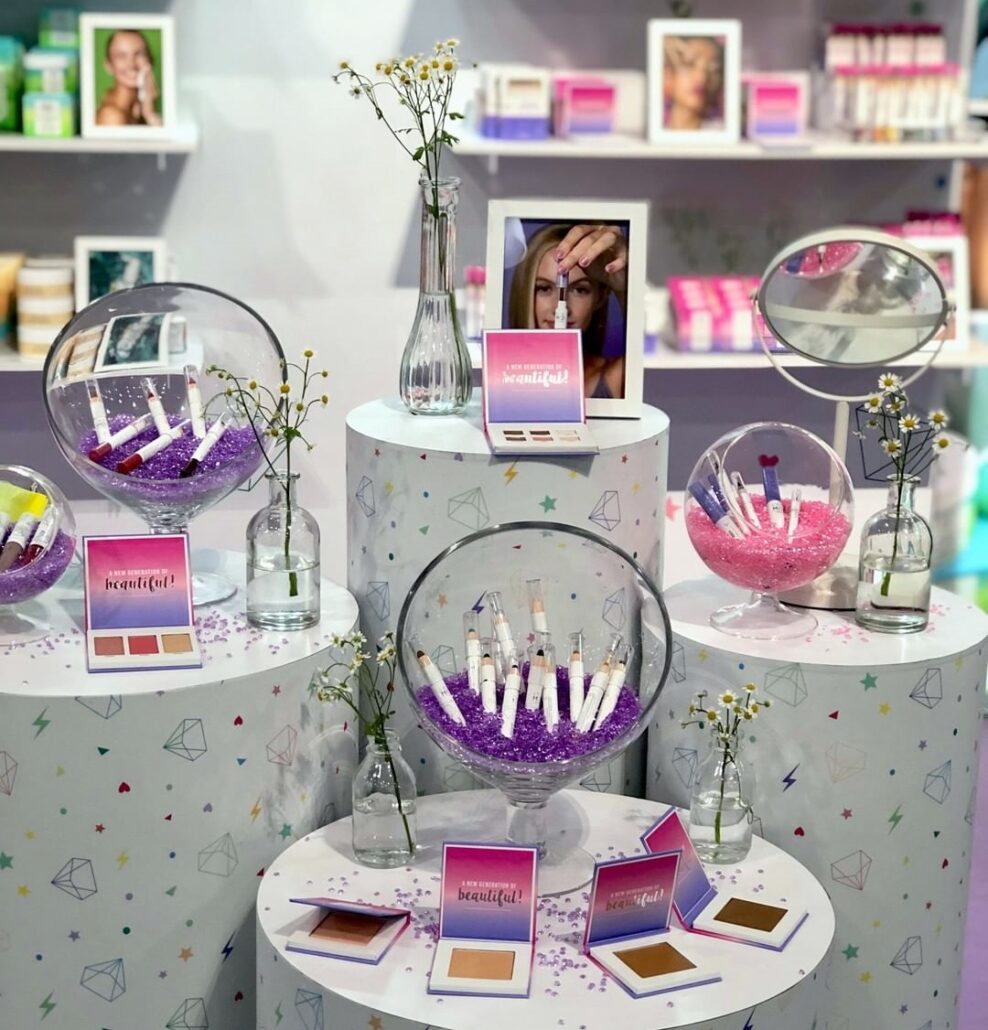 C'est Moi Beauty is a clean, toxic-free beauty brand that thoughtfully formulates gentle products specifically for young, delicate skin. The brand offers gentle, skin-loving face masks to wearable neutral eyeshadows and playful lip colors. It is one of the few clean, EWG-verified skincare and color cosmetic brands around. All C'est Moi Beauty products are dermatologist tested, clinically tested on sensitive skin, hypoallergenic, vegan, cruelty-free, made with natural & organic ingredients, made in the USA, contain recyclable primary and secondary packaging, and do not contain any synthetic fragrance, parabens, phthalates, sulfates, mineral oil, silicones, propylene glycol or dyes.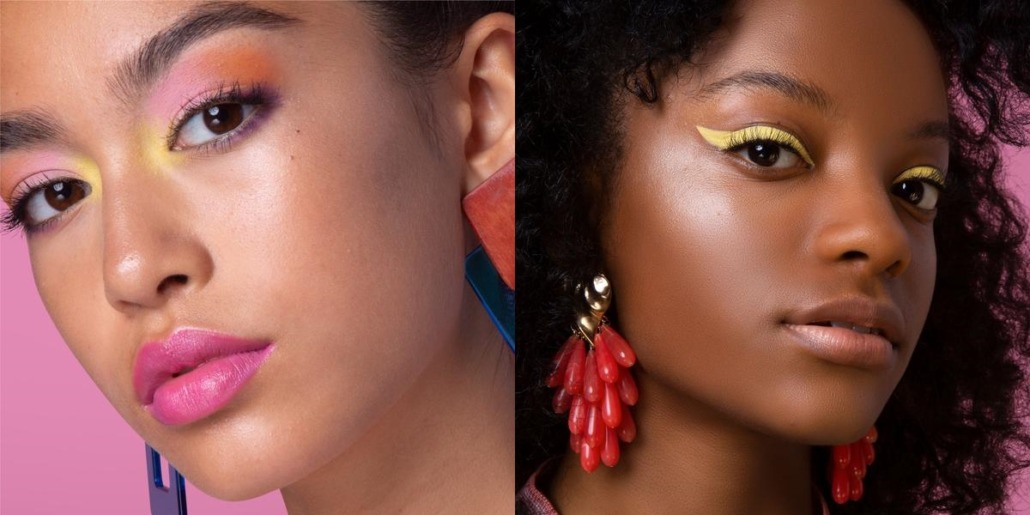 We had the chance to have a little fun with three of C'est Moi Beauty's makeup offerings: the Visual Artist Makeup Crayon Set, Dream Beams Cream Highlighters, and Reflect Lip Gloss Trio Set. Get to know more about them below: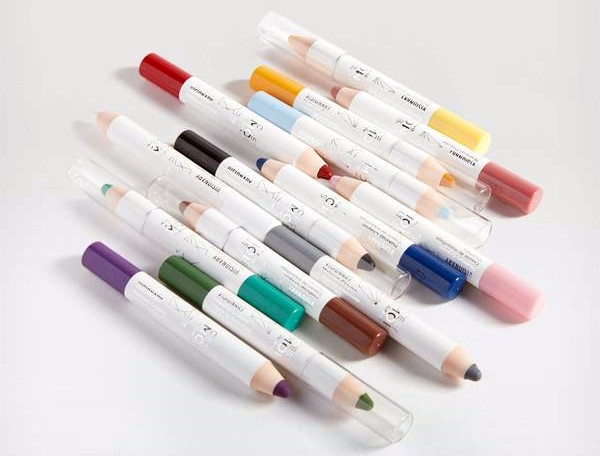 The C'est Moi Visionary Makeup Crayons make it simple to incorporate some color into your look. Whether you want to make your eyes pop or an artistic statement on your face. Using vibrant hues, these versatile crayons allow you to get creative with your style while being gentle enough to not irritate all skin types. The 6-pc set includes the following colors: Night, Ruby, Sapphire, Leaf, Daffodil, and White, but we highly recommend you check out all of the colors of the Visionary Makeup Crayon.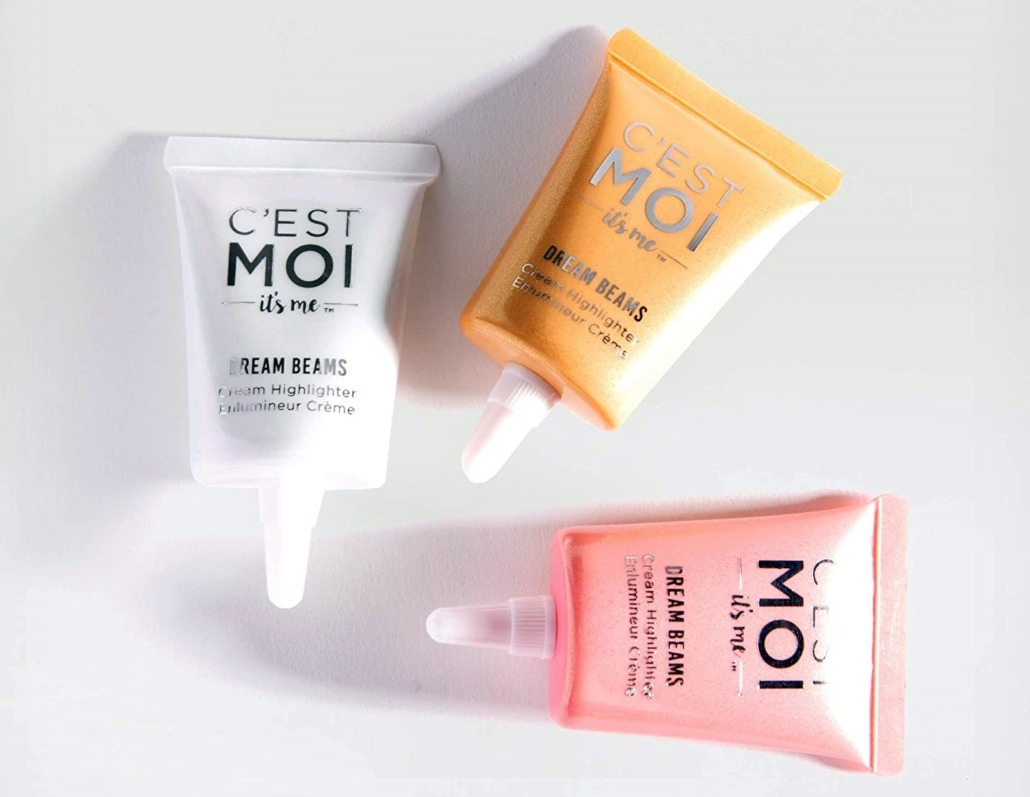 C'est Moi Dream Beams Cream Highlighter comes in three shades (Aura: Pink, Moonstruck: Opal, and Sunstar: Gold). It gives your skin a delicate, dreamy glow. This creamy, weightless, and blendable formula is enriched with shea butter, aloe leaf juice, and berry fruit peel wax to deliver a fresh and luminous halo effect. A little of this highlighter goes a long way. It gives you high voltage glimmer on your cheekbones, nose, eyes, and browline. We love that aloe stands out a bit dominantly as the fragrance.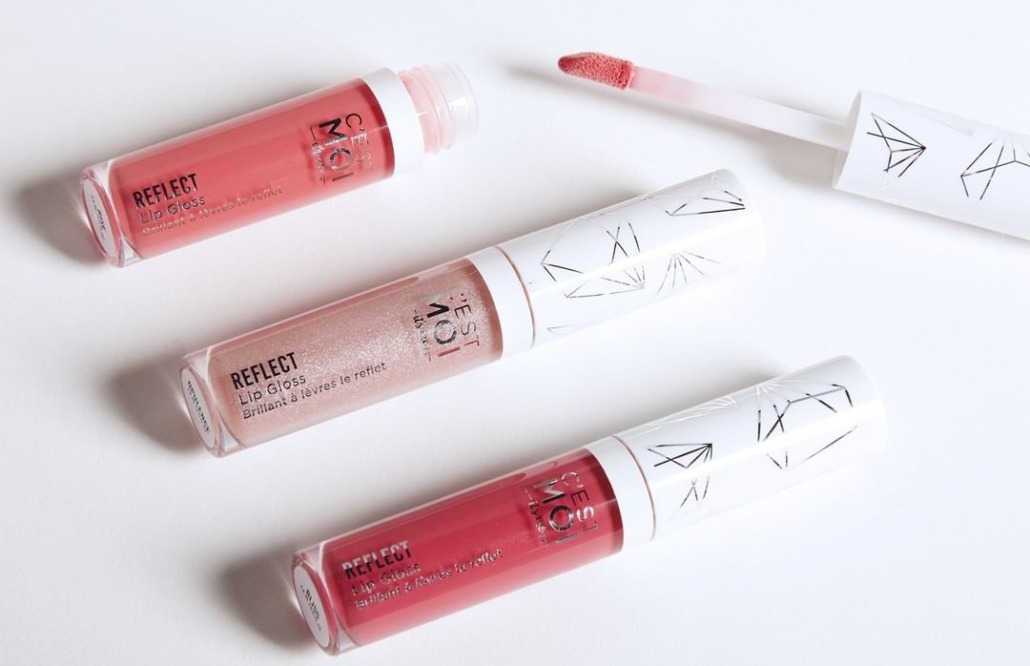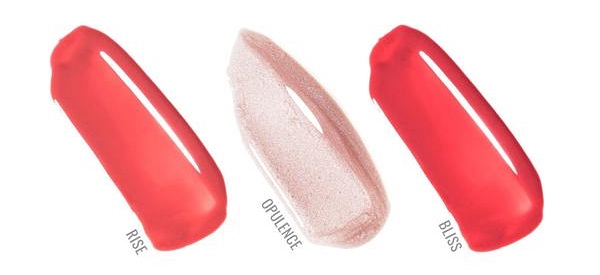 The C'est Moi Reflect Lip Gloss Trio Set gently smooths, hydrates, and moisturizes lips without the sticky feeling. Enriched with a unique blend of natural and organic oils like Jojoba, Castor Seed, Sunflower, and Soybean, these lipglosses adds sheer color and shine while nourishing lips. The trio's colors include Rise, Opulence, and Bliss. The gloss glides on smoothly. We love the texture as it was not at all clumpy.
We'd love to hear your thoughts on the clean beauty products from C'est Moi Beauty.