While couples will be showing and experiencing the love and support from one another on February 14th, we singles have February 13th, Galentine's Day) to celebrate ourselves and besties with love and friendship. Actually, we should be doing this every day. Since Galentine's Day celebrates the joy of female friendship with close friends, we thought the best gift to give your besties is the joy of self-care and self-love with the products from The Better Skin Co.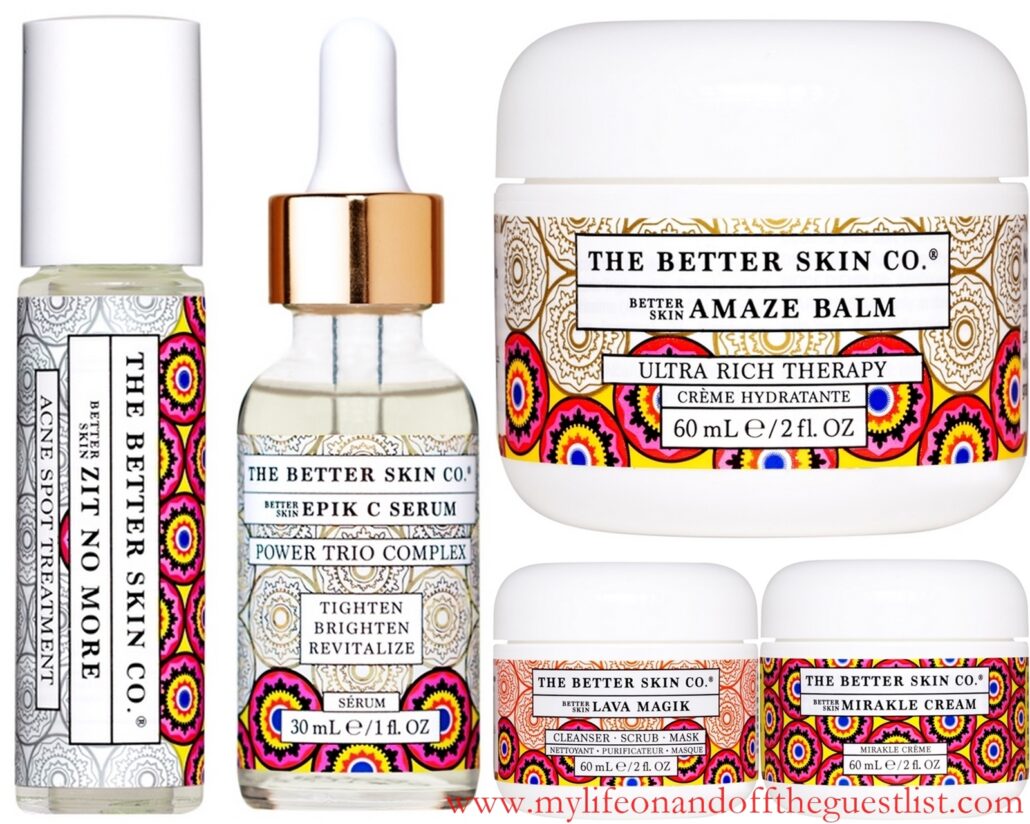 This Galentine's Day, The Better Skin Co. reminds you to love yourself and celebrate your best girlfriends. With their state-of-the-art, spa-at-home skincare products, you're giving yourself and your friends the gift of unbelievable self-care. Their must-have spa day lineup features 5 of their multipurpose star products, including their award-winning heroes Mirakle Cream, Zit No More, and Lava Magik. Significant others are wonderful but can they give your skin the love it needs? Only a range of amazing skincare products.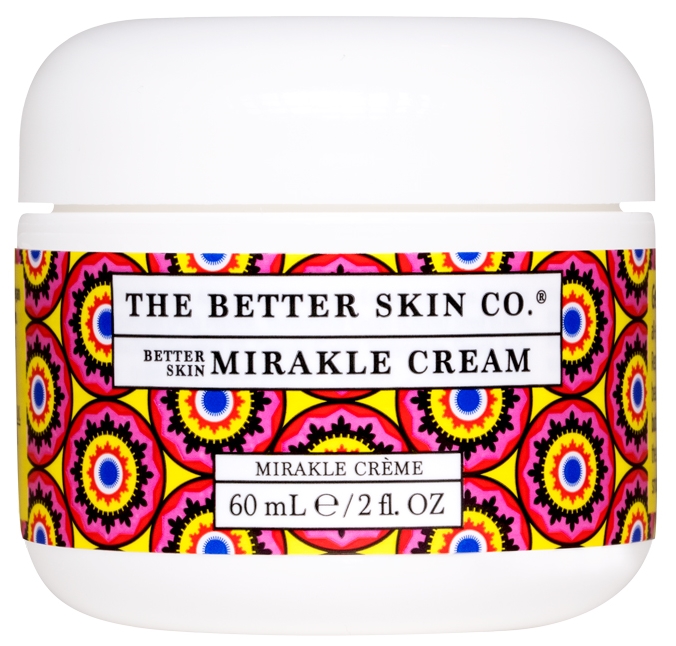 Winter is always harsh on our skin. Add in skin suffocation from face masks (especially if you're double-masking), and you're left with skin that can be angry. This one-stop, all-purpose cream serves as a day cream, night cream, eye cream, brightener, and primer to make your skincare routine a breeze. There's no need for layers of different skincare products (we're looking at you Go to Bed With Me nighttime skincare routine) when you have the skin-loving Mirakle Cream.


A travel-friendly spot treatment, TBSCO's Zit No More is here to rescue you from acne, ingrown hairs, and even bug bites. This clear wonder potion includes tea tree oil combined with a powerful acne fighter, salicylic acid.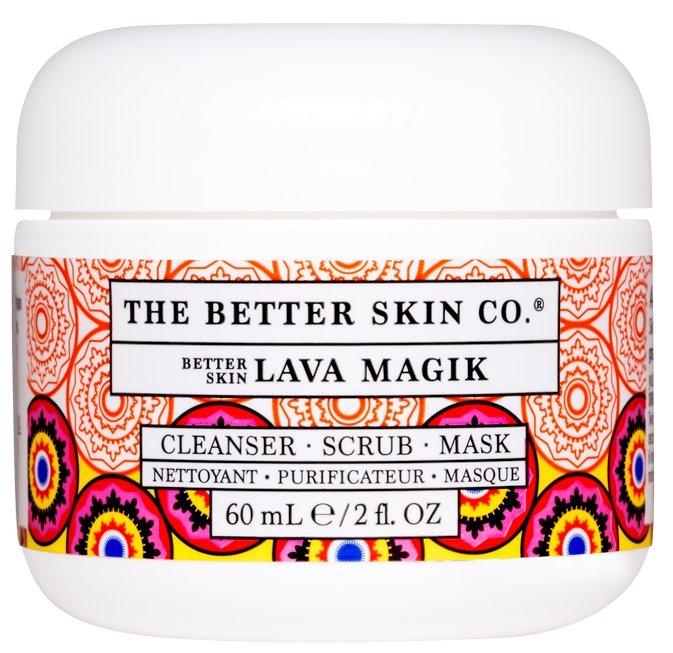 A daily cleanser, exfoliating scrub, and revitalizing mask?! Galentine's Day will never be the same after you spend some time soaking in the tub with this 3-in-1 magic lava smoothed over your skin. Lava Magik retexturizes your skin to leave it feeling silky smooth and looking younger, too.


TBSCO's Epik C Serum contains a power trio complex of Majestem, vitamin C, and PhytoVie. This powerful trio visibly tightens and lifts the skin, brightens dullness, and reduces the appearance of lines. It also defends against pollutants. French plant-based actives work to keep your skin looking tighter and brighter.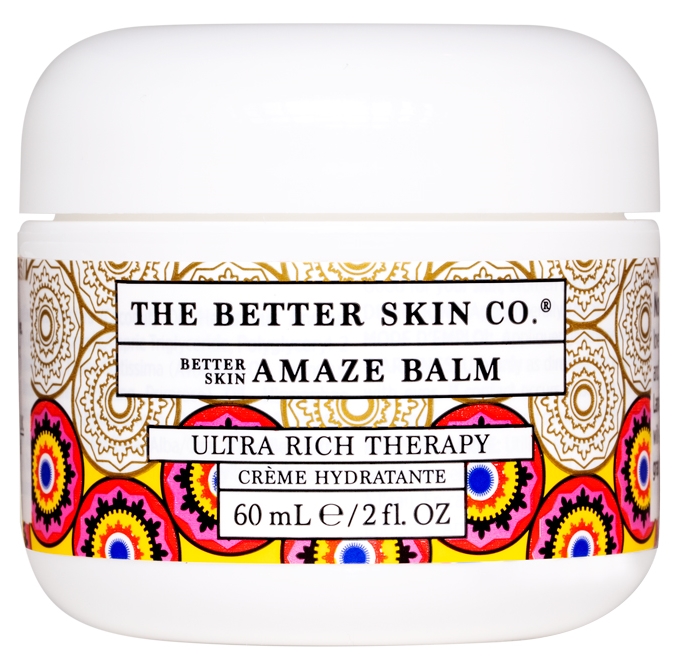 An ultra-hydrating and nourishing cream, this multi-purpose rising star decreases the appearance of hyperpigmentation, combats puffiness, eliminates the appearance of fine lines and wrinkles. It also acts as an excellent sleeping mask. It deeply nourishes and hydrates the skin making it smooth to the touch and gives the appearance of brighter, more youthful-looking skin.
Your and your Galentine's skin will bask in the skincare love you'll experience. All The Better Skin Co. products are vegan, paraben-free, gluten-free, and cruelty-free.