It is summertime and you know what that means! The season of enjoying all things rosé is here. While it is perfectly fine to enjoy year-round, the pale pink wine varietal is celebrated during the summer months. So it's with no surprise that we honor this refreshing summer staple with the announcement of two rosé wine launches. To celebrate the summer season, Pasqua Winery has doubled down on the delicious with the release of two new rosés, Prosecco Rosé DOC Extra Dry Millesimato and 11 Minutes Rosé Trevenezie IGT 2020.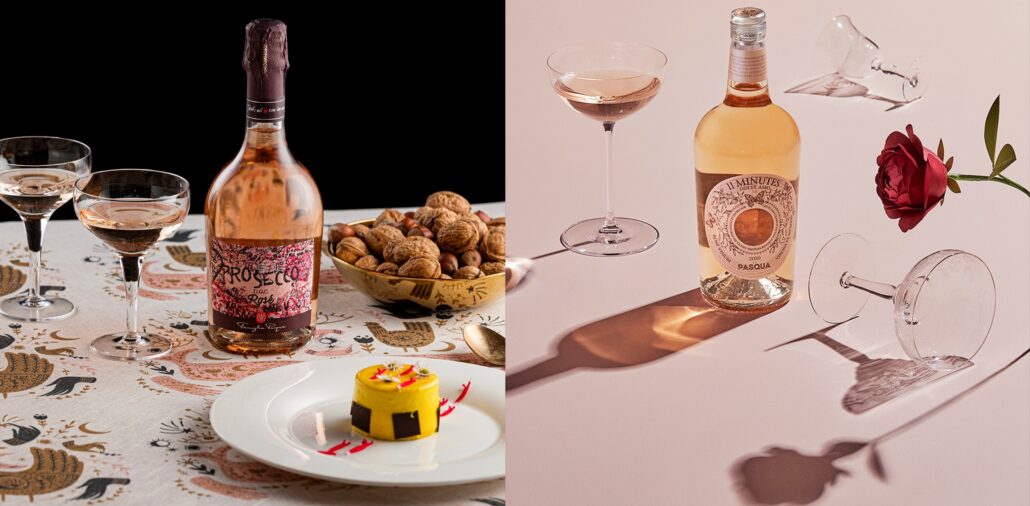 Founded by the Pasqua brothers in 1925 in Verona, Italy, Pasqua is a historic family winery that produces quality Venetian and Italian varietals. The winery has since established itself as a leader in the Italian wine category with its offerings recently becoming available in the U.S. The beauty of these Pasqua Winery rosés, aside from their delicious palates, is that they're both wonderfully affordable.
Pasqua Prosecco Rosé DOC Extra Dry Millesimato

, $18.00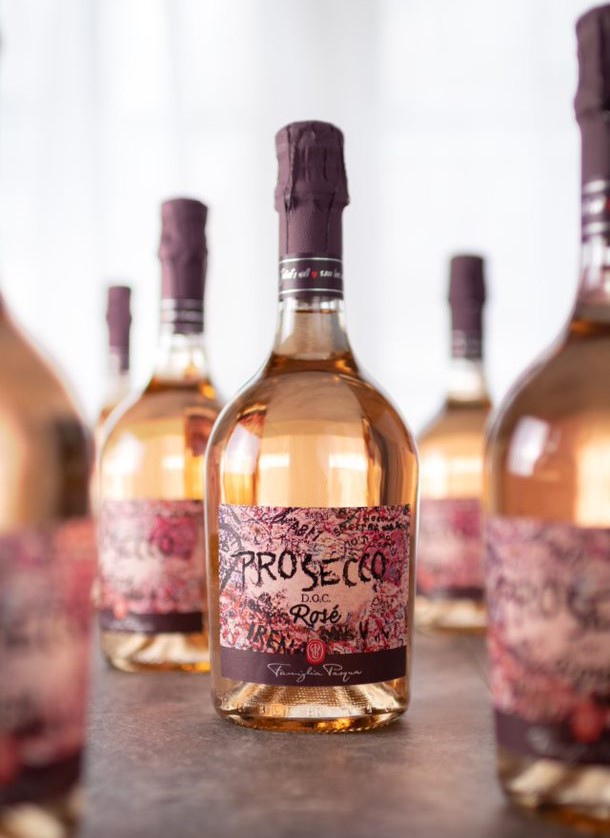 If you love dry rosés, you'll fall head over heels for this vivacious, sparkling option. It's fresh, pairs well with so many foods, and you will find yourself enjoying it very quickly. The elegance of the Glera grape is enhanced by the structure of Pinot Nero. The Pasqua Winery Prosecco Rosé offers an opulent and copper color and refined bouquet. On the palate, the wine is fresh and fruity with an attractive nose ranging from raspberries and dark fruits.
Grapes: 85- 90% Glera + 10-15% Pinot Nero
Fun Fact: Part of Pasqua's PassioneSentimento collection, this Prosecco Rosé's label tells a true love story. Pictured on the bottle is a graffitied wall leading to Juliet's house in Cappello Street in Verona, credited with being the site of the famous balcony scene in Romeo & Juliet. An homage to the beautiful region of Verona, where Pasqua was born.
Pasqua 11 Minutes Rosé Trevenezie IGT 2020

, $19.00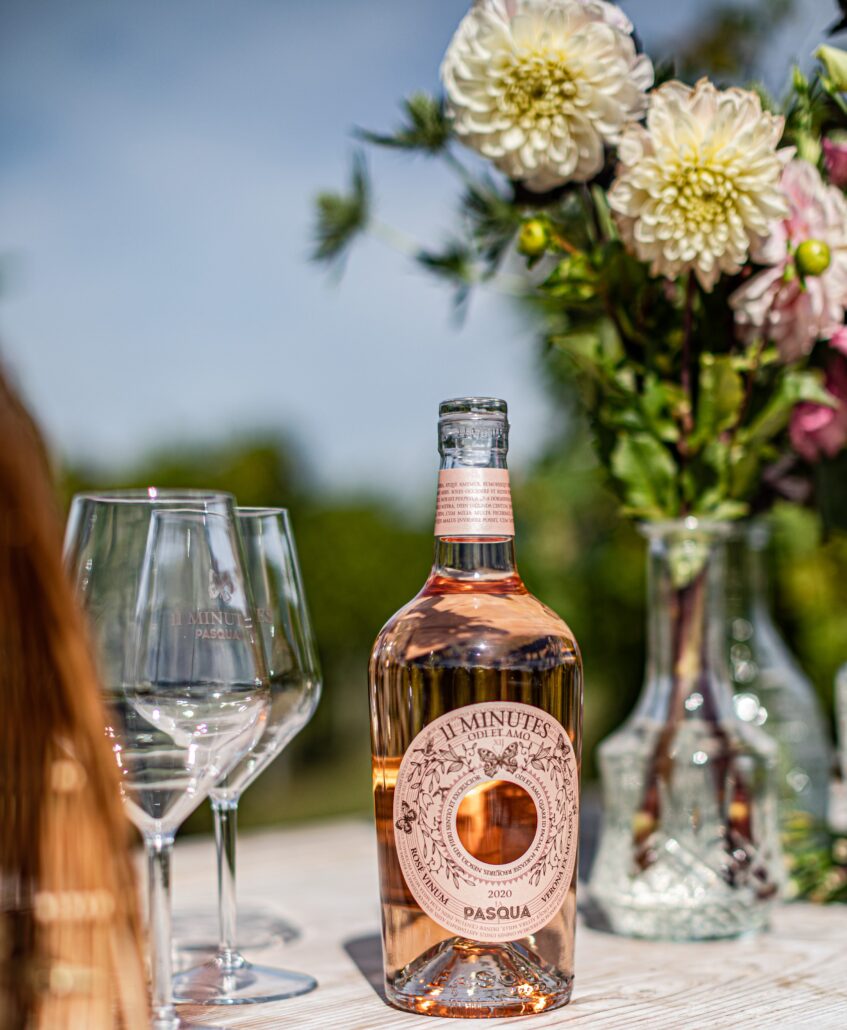 This is a fresh and enveloping rosé with an intense and complex bouquet. The Corvina grape varietal, which dominates the wine, was chosen for its floral aromas and significant acidity, making it a complex yet smooth rosé. Trebbiano brings elegance and a long finish and Syrah offers fine fruit and spice notes to the glass. Finally, Carménère creates structure ensuring stability over time.
Grapes: 50% Corvina + 25% Trebbiano di Lugana + 15% Syrah + 10% Carménère
Fun Fact: The Pasqua Winery 11 Minutes' name refers to the duration of the skin contact (the pressing of grapes). In this optimal length of time, the Pasqua family extracts the noblest qualities of the grapes and obtains the slightly rosy shade that characterizes this wine.
Pasqua Winery's collection includes the cheeky Hey French. You Could Have Made This, But You Didn't, newly released 11 Minutes, the Never Say Never collection Mai Dire Mai, Famiglia Pasqua Amarone, and the ever-romantic PassioneSentimento lines. We can't wait to get acquainted with all of these wines.
Both Prosecco Rosé DOC Extra Dry Millesimato and 11 Minutes Rosé Trevenezie IGT 2020 wines can be found for under $20.00 everywhere from Drizly, and Wine.com. Have you tried these rosé varietals from Pasqua Winery? Let us know in the comments.