We've been singing the praises of multitasking beauty products for years and will continue to do so emphatically. Especially when the products are flat-out amazing. This is why we're completely in love with the latest product launches from Milk Makeup, the Supernatural Hybrids.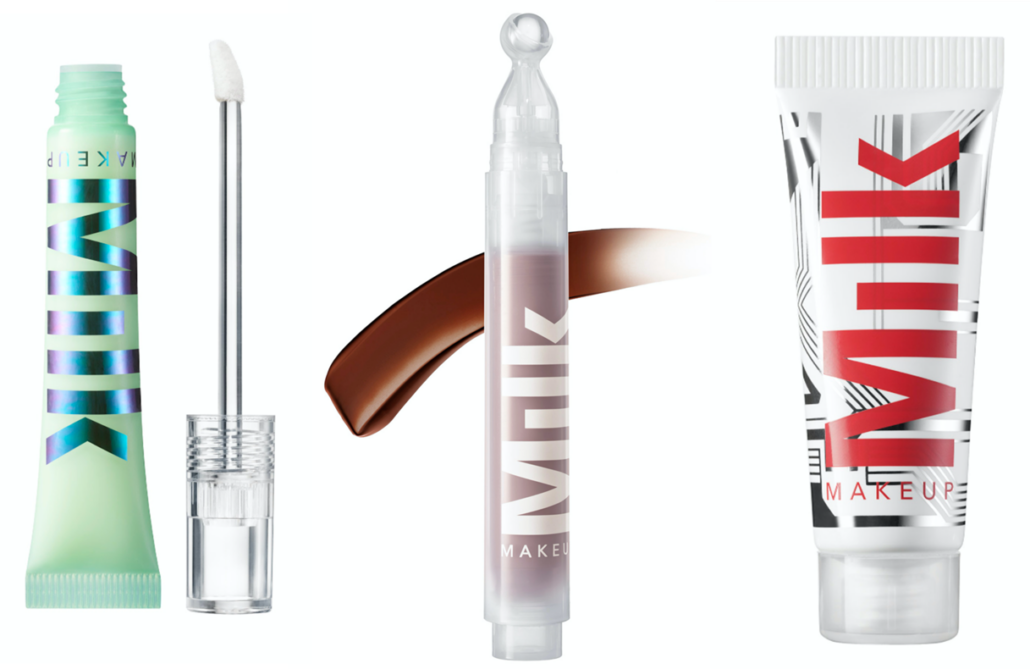 The Supernatural Hybrids are three epic makeup products that are 90% natural, vegan, cruelty-free, sustainable, and boast effective skincare benefits. TheseMilk Makeup Supernatural Hybrids include the Sunshine Under Eye Tint + Brighten, Bionic Liquid Blush, and the Hydro Grip Eye Primer.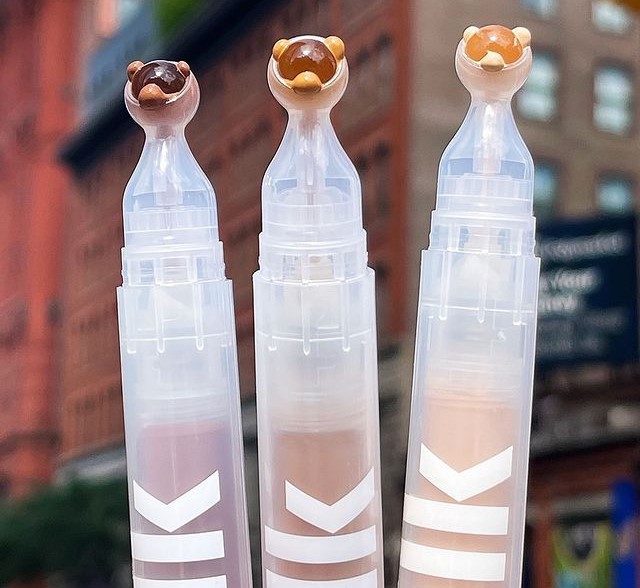 This clean, 99% natural, light-coverage, eye tint boasts skincare benefits that brighten and refresh under eyes for an easy no-makeup makeup look. The weightless under-eye brightener blends seamlessly for natural-looking light coverage that reduces the appearance of dark circles, discoloration, and redness. It features plant-derived squalane and hyaluronic acid hydrate for smoother-looking, refreshed-looking eyes. Its antimicrobial glass rollerball is angled to comfortably fit the contours of the delicate under-eye area, dispensing product evenly while gently gliding over skin to massage.
The Sunshine Under Eye Tint + Brighten is available in seven sheer shades that are adaptable to work across different skin tones. Get your perfect shade now at www.sephora.com, www.MMU.com, and in Sephora stores.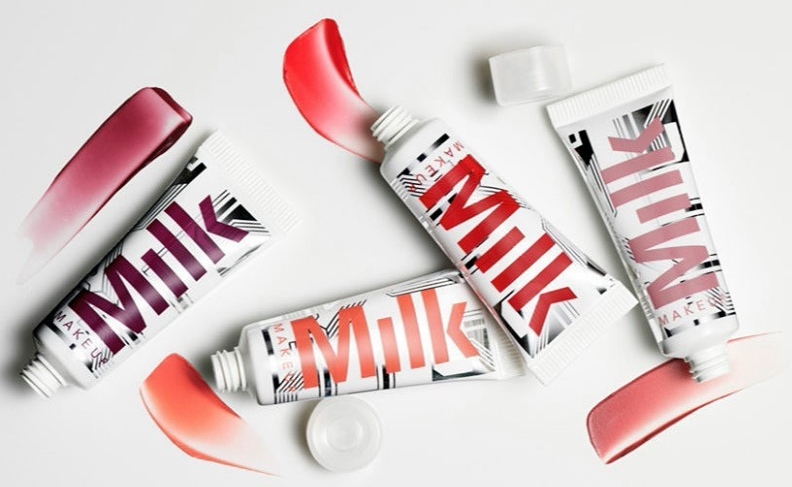 A clean, 90% natural liquid blush that can be blended sheer or layered for a more intense payoff; it is infused with hyaluronic acid, mushroom, and vegan collagen for a hydrated flush of color, smoother-looking, plumper-looking skin, and improvement in the look of your skin's texture, elasticity, and firmness. The weightless liquid blush blends into the skin effortlessly for a healthy flush of color. Its buildable formula allows for fool-proof application and layers seamlessly over other makeup. Get one or all four shades now at www.sephora.com, www.MMU.com, and in Sephora stores.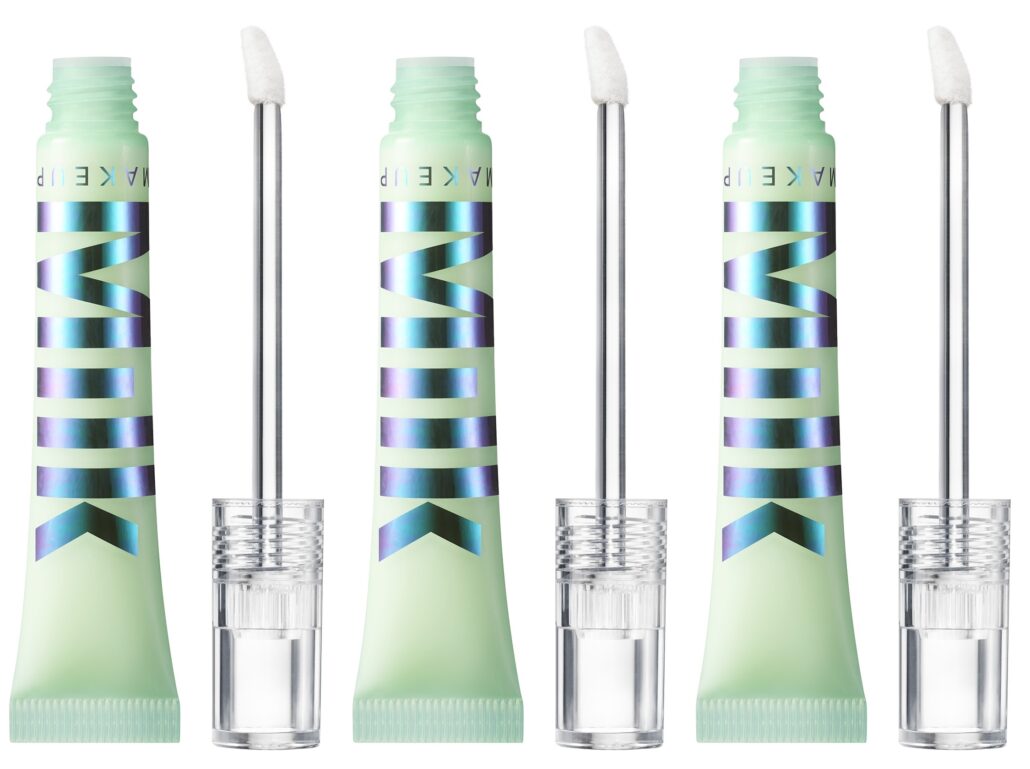 Clean, 93% natural invisible, this hydrating primer for eyeshadow and concealer smooths skin and locks down color for up to 8 hours to help prevent creasing, fading, and smudging. The Hydro Grip Eye Primer is infused with hemp-derived cannabis seed extract, hyaluronic acid, and blue agave extract to hydrate delicate under-eye skin and provide antioxidant benefits.
We love that the transparent formula works across all skin tones and skin types; our makeup doesn't cake or bleed. Of course, we shouldn't be surprised, we're huge fans of their Hydro Grip Set + Refresh Spray and Hydro Grip Primer.
What are your thoughts on the Milk Makeup Supernatural Hybrids?