If you've found yourself in the working from home lifestyle like many other people around the world, it's good to make your home office comfortable and organized. Let's look at five ways in which you can design the home office you've been dreaming about fast and in a cost-effective way.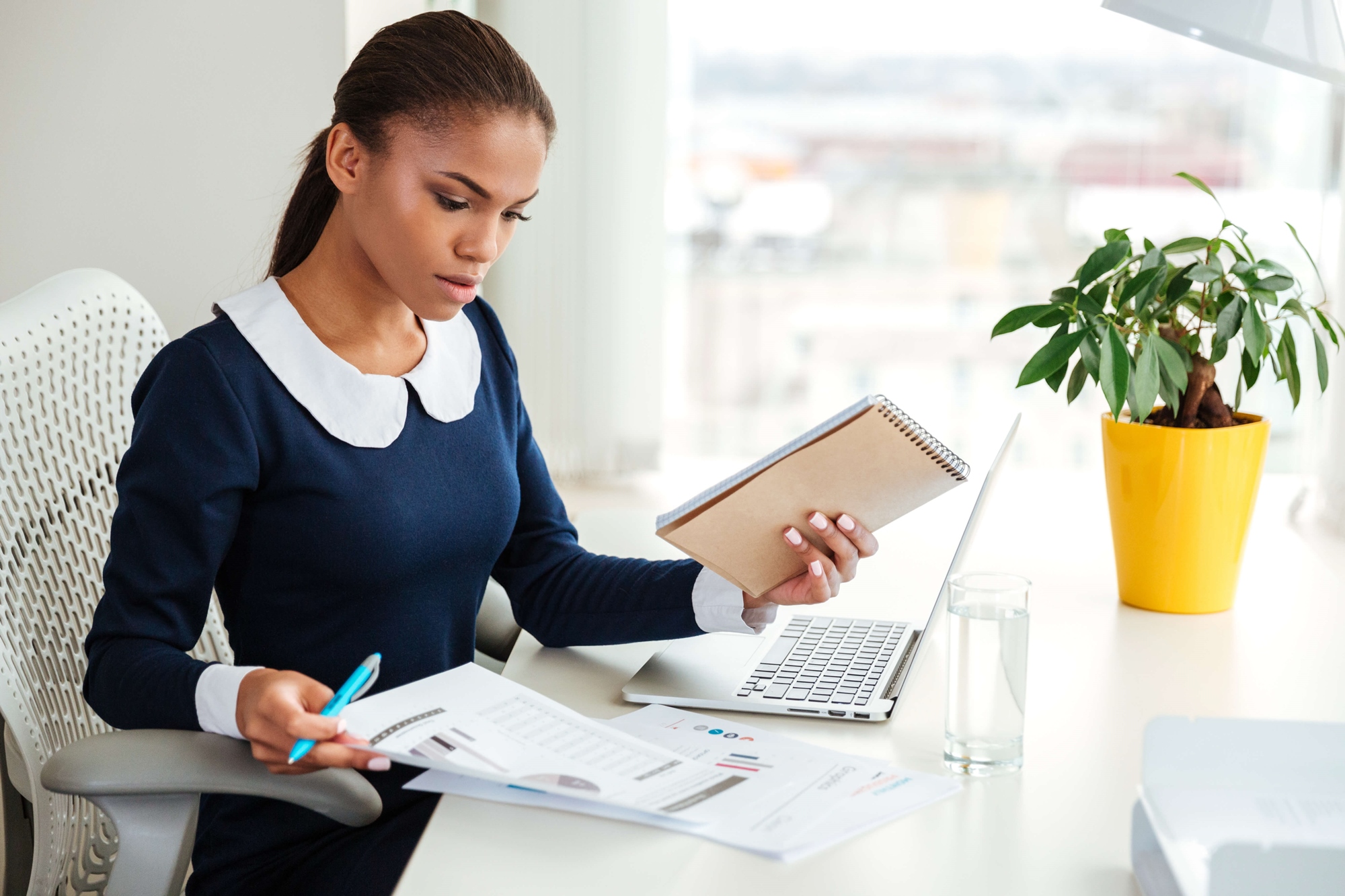 Keep It Minimalistic
You don't need to break the bank and go to extremes just to have a productive home office. A good approach is to keep things simple, especially at the start. Doing this will allow you the ability to change your style accordingly as you go through different working schedules and setups. With bigger companies hiring at about twice the rate of smaller ones, you may end up working for a company with a very different set of requirements from your first one. Make sure your office is minimalist enough to stay flexible and adjust as needed. Keep it clean and clutter-free so that you can add or remove things easily when you want to and it will stay fresh and organized all the time.
Include Soft Tones
To make sure your home office is a calm space in which you can concentrate and work well, avoid loud colors and jarring contrasts. Use soft tones instead to create a peaceful atmosphere in which you're free to think creatively and work effectively. Soft tones will also be likely to age well, and you won't have to keep changing them to match trends and stay new. They will complement more things, too, so you will have an easier time getting furniture and decor that works well in the space.
Add Soft Lighting
Lighting is a basic necessity in any office, so you need to add the right type. Soft lighting will help you see well around your home office without straining your eyes. Since you will also not have to turn your monitor's light up to be able to see it well, you will find working to be more relaxed if your home office has soft lighting. Make the most of natural lighting, but find a way to keep it at bay if it becomes too bright outside. You can use aluminum blinds for this, as they're one of the most durable and low-maintenance options you can get for window treatments. Your window size doesn't matter as they're available for all sizes of windows, so purchase some and improve the lighting in your home office.
Hang Artwork
Give your home office a personal touch by hanging up some artwork on the walls. This will make the space feel warmer, and since you have the ability to hang up whatever type of artwork you like, make the most of it. Whether you enjoy the work of a certain artist or you like a particular type of art, you can shop for it and decorate your home office's walls with it. You could change it after every few months or so to keep things fresh and new.
Consider Comfortability
Finally, your comfort is important, as it makes the difference between being able to work long hours and feeling strained after sitting for a short time. Find ergonomic furniture that will leave you comfortable and productive without leading to problems with posture down the road. Don't forget to make the temperatures in your home office comfortable throughout the year. Standard Xchange, which was formerly called ITT Standard and American Standard heat exchangers, can help you get your home office at the most optimal temperature.
With the five tips above, you can make your home office comfortable enough to work in for hours. You will enjoy the improved space, so take time to make the improvements outlined and you will upgrade your working from home lifestyle.