We've covered several canned cocktail brands over the past few years and while most have been vodka or tequila-based, we have highlighted a few rum-based canned cocktails here and there. Today, and in honor of the upcoming National Rum Day, we're showcasing the rum-based canned cocktails, Sammy's Beach Bar Cocktail Co. This range of ready-to-drink, top-shelf sparkling rum cocktails in a can is created by legendary rocker and spirits entrepreneur Sammy Hagar.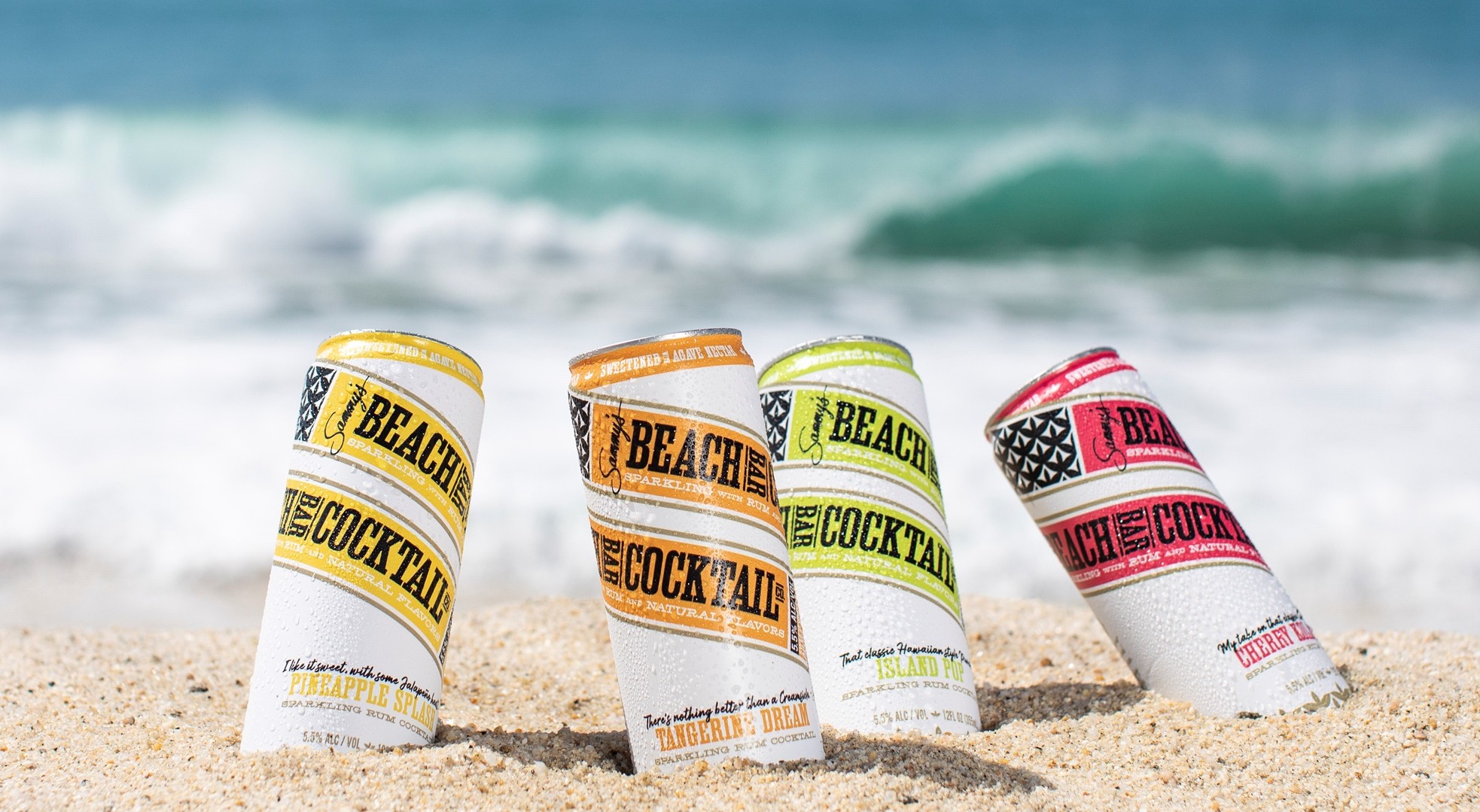 Sammy's Beach Bar Cocktail Co.'s sparkling rum cocktails are made with all-natural ingredients and sweetened with agave. The result is a top-shelf 5.5% ABV cocktail that's under 130 calories and contains five grams of sugar per can. Hagar's award-winning Puerto Rico-made Sammy's Beach Bar Rum steeps island flavors into the cocktails. They are available in four playful twists on classic flavors: Tangerine Dream, Pineapple Splash, Island Pop, and Cherry Kola Chill.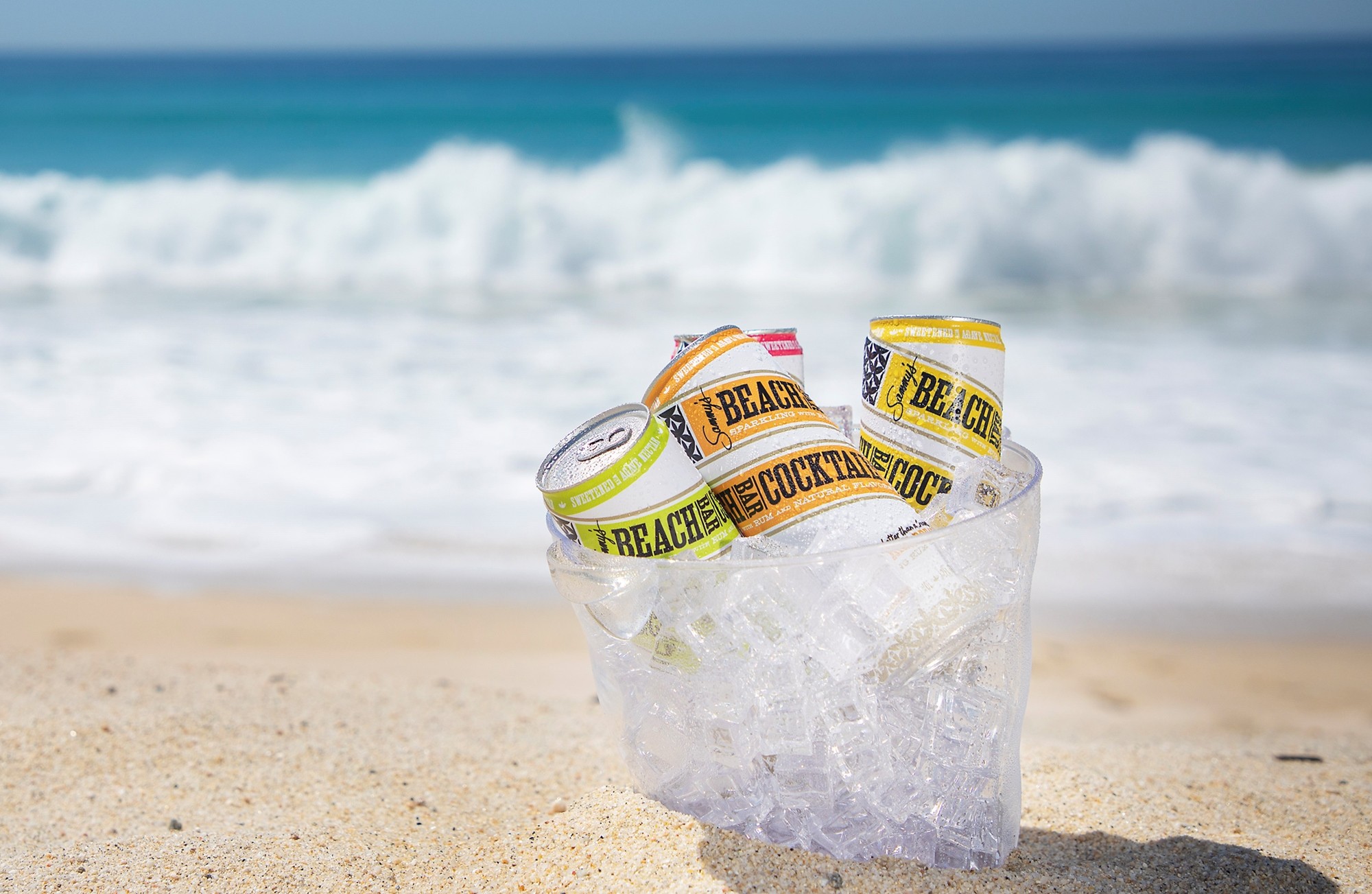 The Sammy's Beach Bar Cocktail Co. flavor profiles are as follows:
Tangerine Dream – A refreshing blend of tangerine and vanilla cream; the classic Creamsicle.
"There's nothing better than a Creamsicle."
Pineapple Splash – The slight sweetness of pineapple, followed by the kick of jalapeño.
"I like it sweet, with some Jalapeño heat!"
Island Pop – The fruity flavors of cherry, pineapple, and citrus, pack a Hawaiian punch.
"That classic Hawaiian style punch!"
Cherry Kola Chill – That classic soda fountain flavor of cherry cola with a hint of spice.
"My take on that classic Cherry Cola vibe."
The 12oz. canned rum cocktails come available in four packs. Each can feature a QR code that reveals a special video message from Sammy Hagar, himself.
Sammy's is sold at major retailers, grocers, big box stores, restaurants, and bars in California, Nevada, and Florida, as well as online nationwide at www.sbbcco.com.
A celebration of beach life, Sammy's Beach Bar Cocktail Co. supports charities behind beach and ocean clean-up initiatives. Sammy also just released his first cocktail book, "Sammy Hagar's Greatest Cocktail Hits," which contains amazing rum-based recipes such as the Pomegranate Mojito and the Rockin' Daiquiri.