August 16th is National Rum Day and in honor of celebrating one of the world's most famous spirits, we're highlighting some of our favorite rums. Today, we're starting with Flor de Caña premium dark rums. For those not familiar, dark rums are aged anywhere from 5-10 years or more, making them an excellent choice for sipping and creating a variety of delicious cocktails.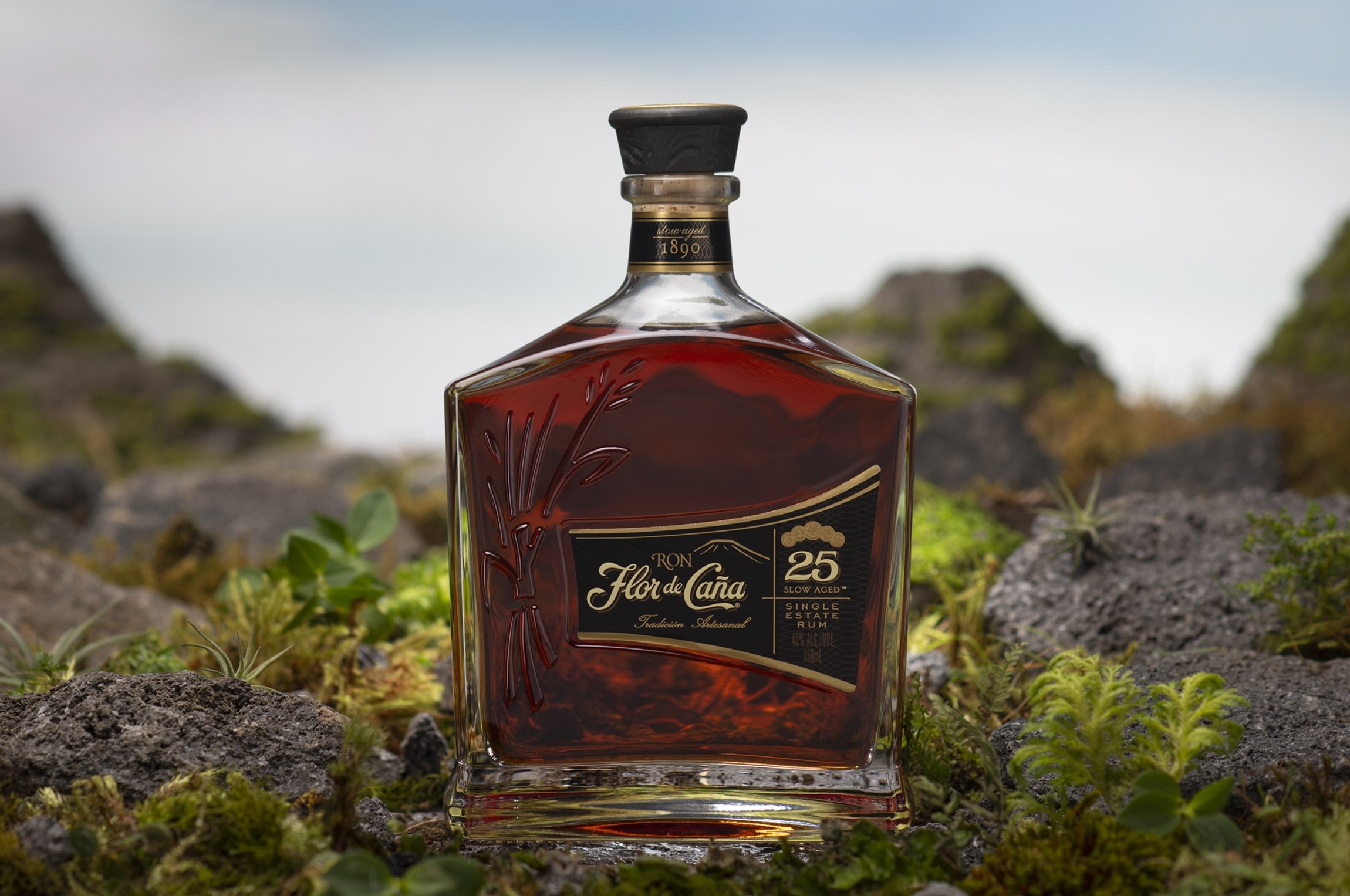 For the last 130 years, Flor de Caña has perfected the art of crafting rum. This award-winning 5th generation Nicaraguan rum brand will elevate your National Rum Day with its ultra-premium rum portfolio of aged rums: Flor de Caña 12, 18, and 25, all nationally available via Drizly or ReserveBar.
Flor de Caña 12, $44.00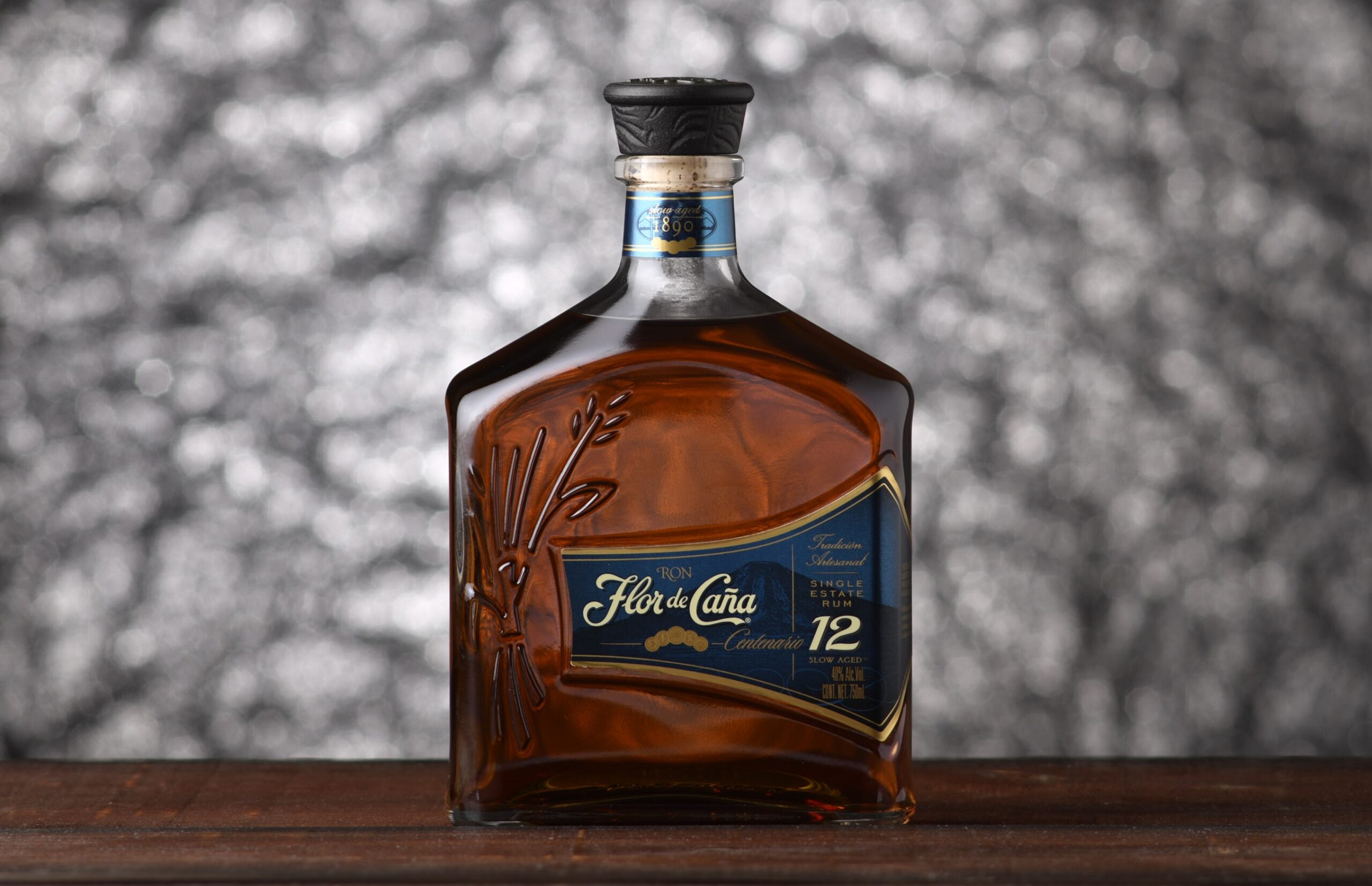 Flor de Caña 12 is a super-premium rum, full-bodied and with a reddish amber color and aromas of honey and toasted nuts. It has a flavor that evokes vanilla and baked apples.
Nose: Aromas of honey and toasted nuts
Taste: Elegant and semisweet with flavors that evoke vanilla and baked apples
How to enjoy: Great in cocktails, but also has the complexity to be enjoyed neat or on the rocks
Flor de Caña 18, $55.00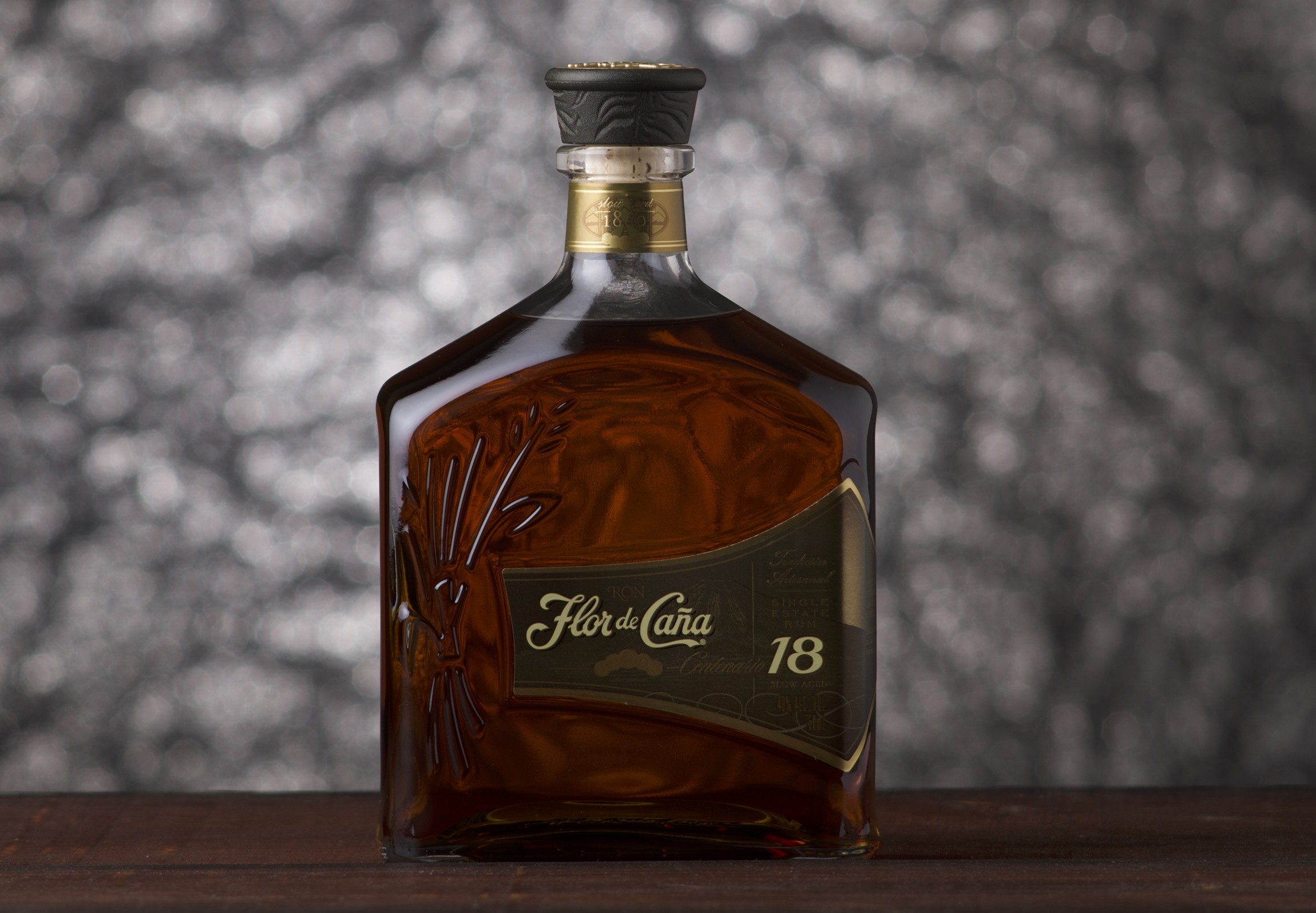 Flor de Caña 18 is an ultra-premium rum, heir to the family's years of experience in the art of rum making. Full-bodied, with a brilliant amber color, an exquisite aroma of nuts and caramel, and rich complexity of intense vanilla flavors and spices.
Nose: Aromas of nuts, caramel, baking spices, and vanilla
Taste: Intense notes of vanilla and baking spices with a long smooth finish
How to enjoy: Neat or on the rocks with an orange peel
As you see above, Flor de Caña's premium dark rums boast notes of vanilla and spices with a bit of sweetness, which makes them perfect to use in the cocktails featured below.
Flor Sparkling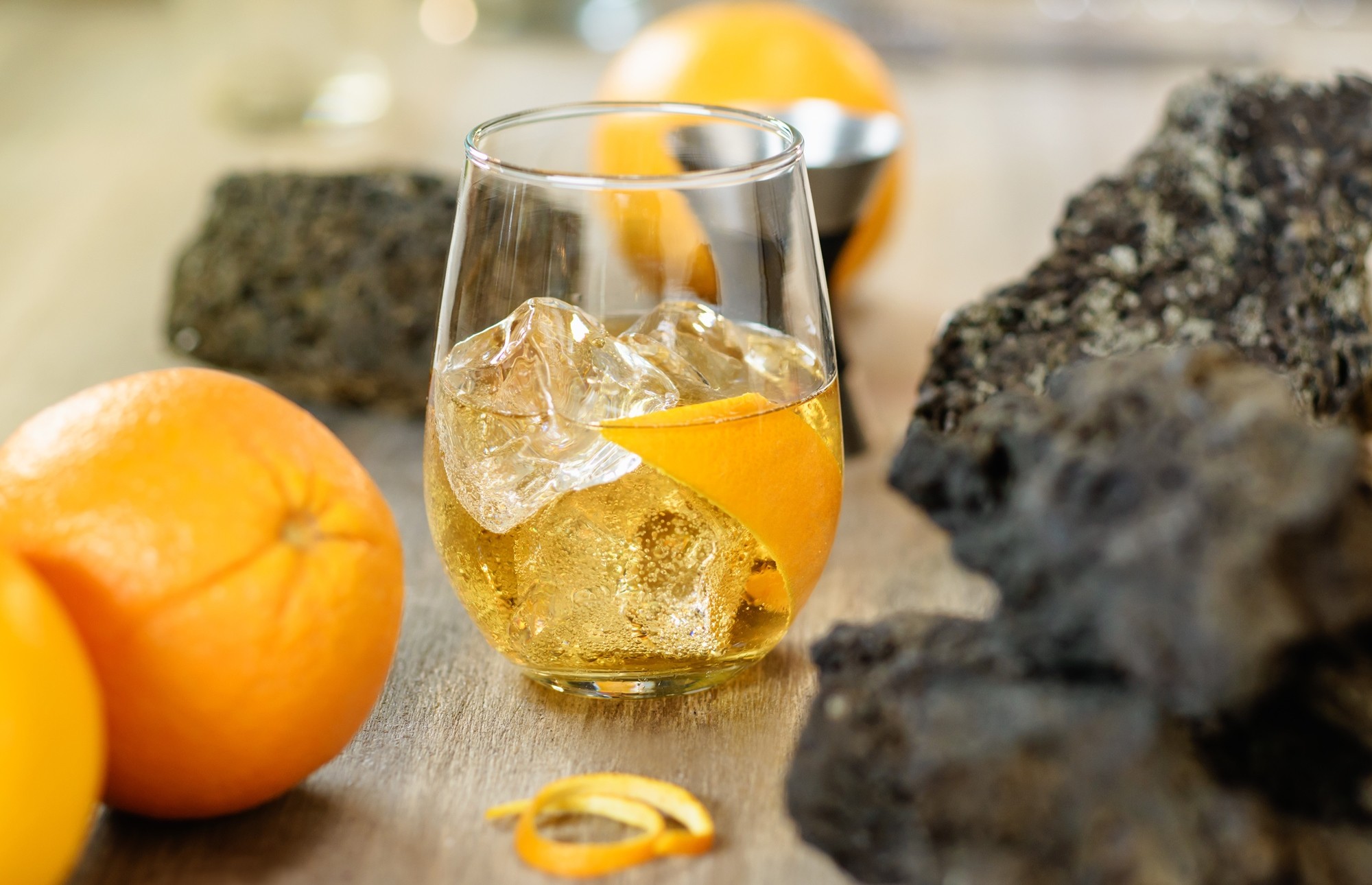 1.5 parts Flor de Caña 12
Splash of premium Sparkling Water
Orange Peel
Pour 1.5 parts of Flor de Caña 12 into a glass. Add premium sparkling water. Add the orange peel to the glass as a garnish.
Blackberry Mojito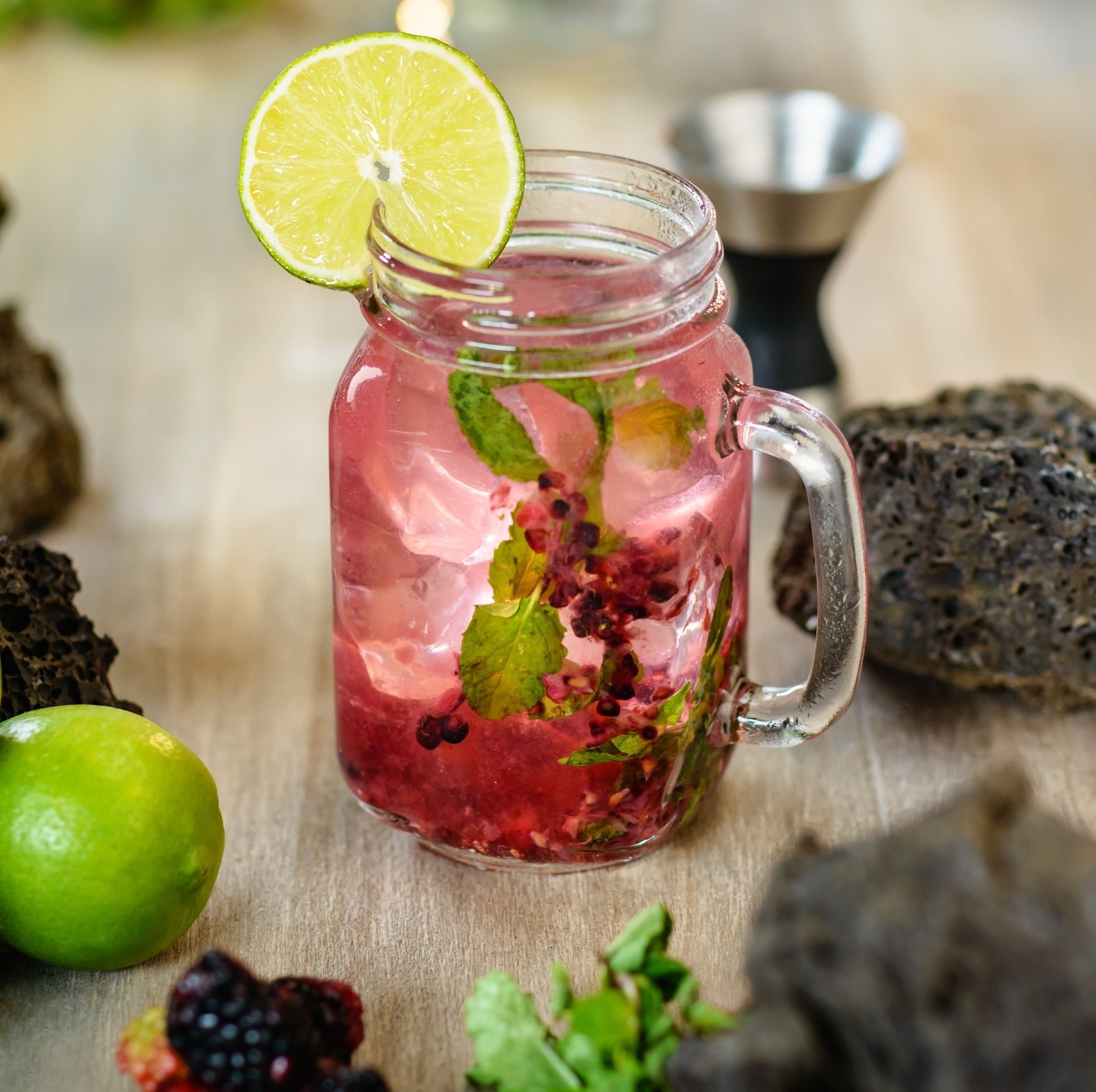 1.5 parts of Flor de Caña 12
.5 parts lemon juice
2 tablespoons of sugar
1 spring of mint
4 blackberries
2 parts club soda
8 ice cubes
In your glass add your sprigs of mint, blackberries, sugar, and lemon. Gently mash them into the glass with a mortar. Then add ice followed by 1.5 parts of Flor de Caña 12. Top off the cocktail with a splash of club soda.
Now that we've equipped you with excellent premium dark rums for your National Rum Day celebrations, what rum cocktails will you be enjoying?