Tis the season for all things scary and we have the perfect haunted Halloween experience to add to your "must go" list. Attention fans of all things ghouls, goblins, and the living dead, New York City's premiere haunted attraction, Blood Manor, is back! Die-hard Halloween fans are sure to enjoy lots of Blood Manor's scary tricks and treats.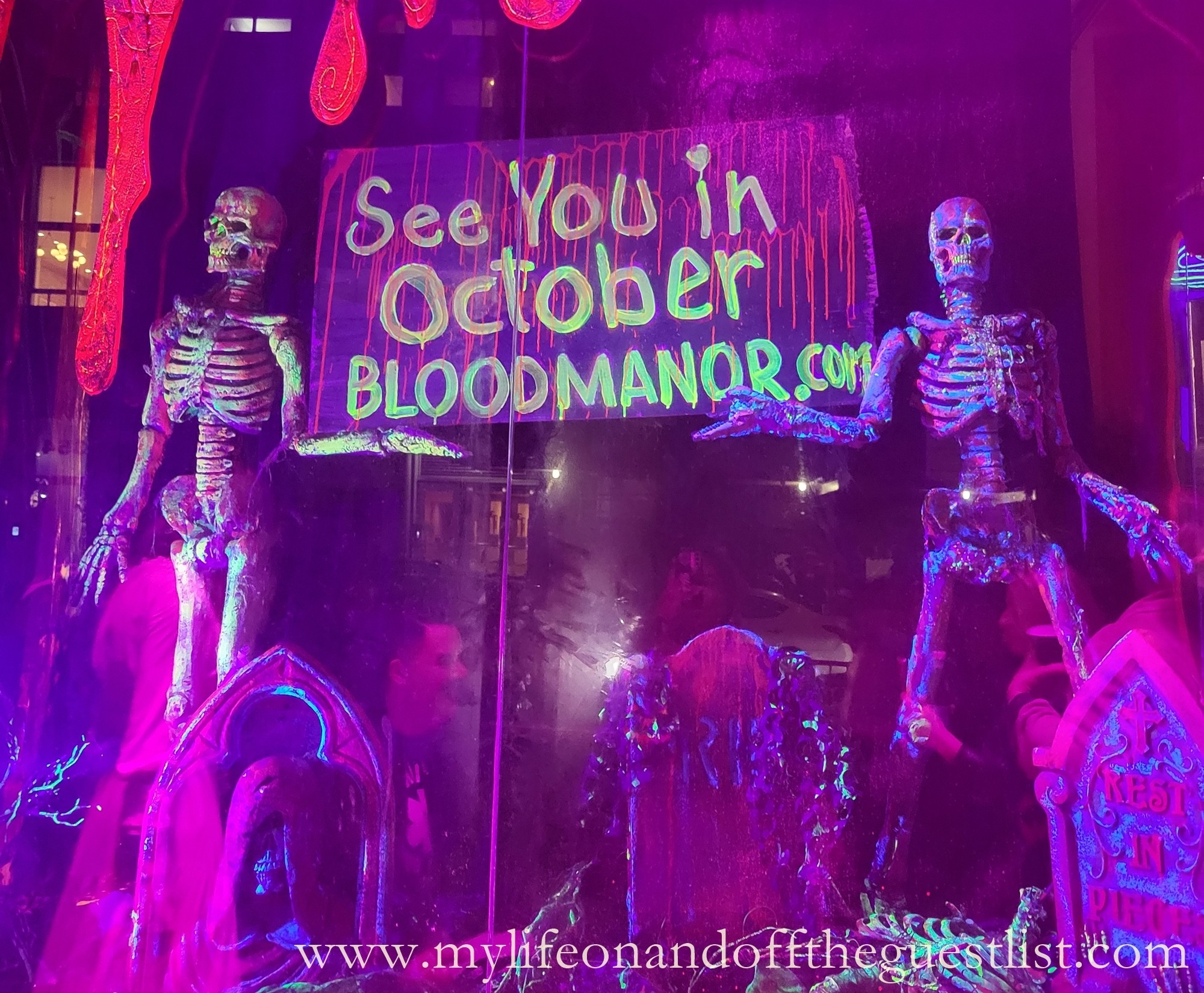 Blood Manor has been open since September 30th, and runs until November 5th; open every weekend and some weekdays to give you the scare of your life. We had the ghoulish opportunity to experience the scary movie come to life before it reopened its doors to the public. A scary good time was had as their haunted halls promised and delivered old favorites like "The Crypt" (where no one rests in peace) and all-new frights like Maggot Invasion, Hannibal's Hell, and Killer Clowns! In fact, 75% of this year's show is new or refreshed. So they will keep you on your toes (they will certainly scare every last breath out of you).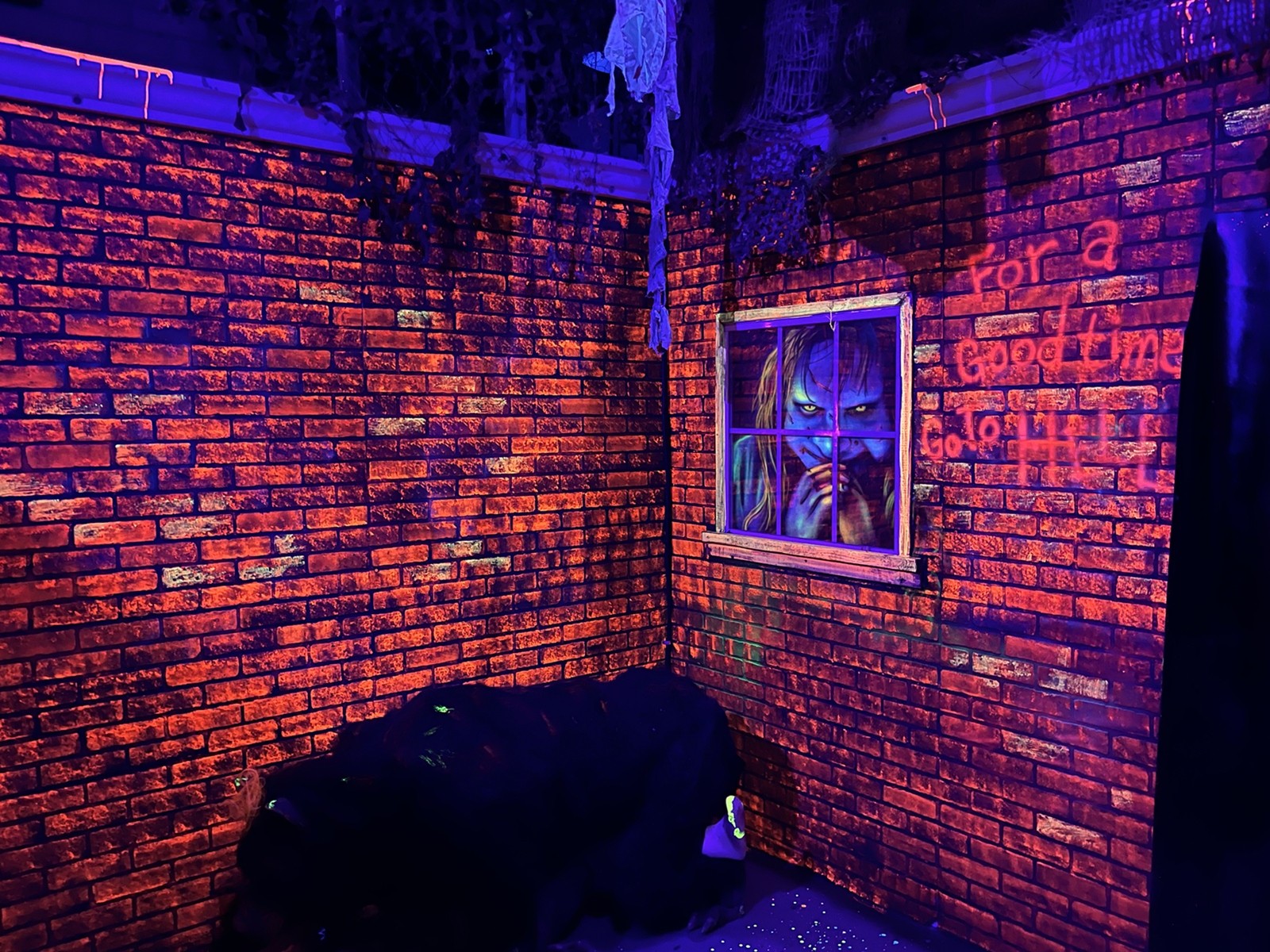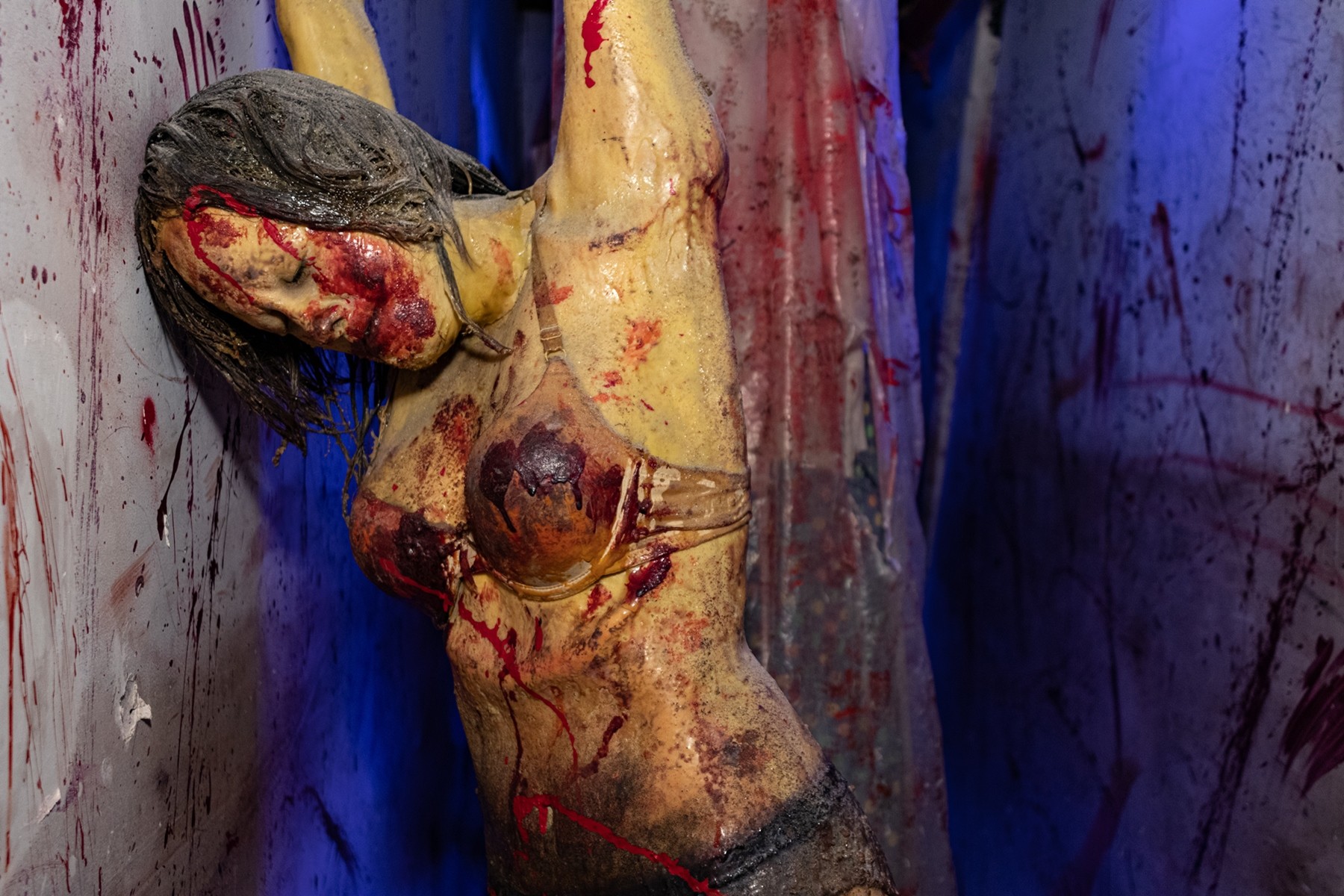 One new feature is a haunted battlefield, a nod to the history of Blood Manor's location at 359 Broadway. In the late 19th century, the building housed the studio of Matthew Brady, the first "celebrity photographer" known for his daring Civil War photos and pictures of famous people. In fact, the portrait of Abraham Lincoln on the $5 bill was shot right in this studio.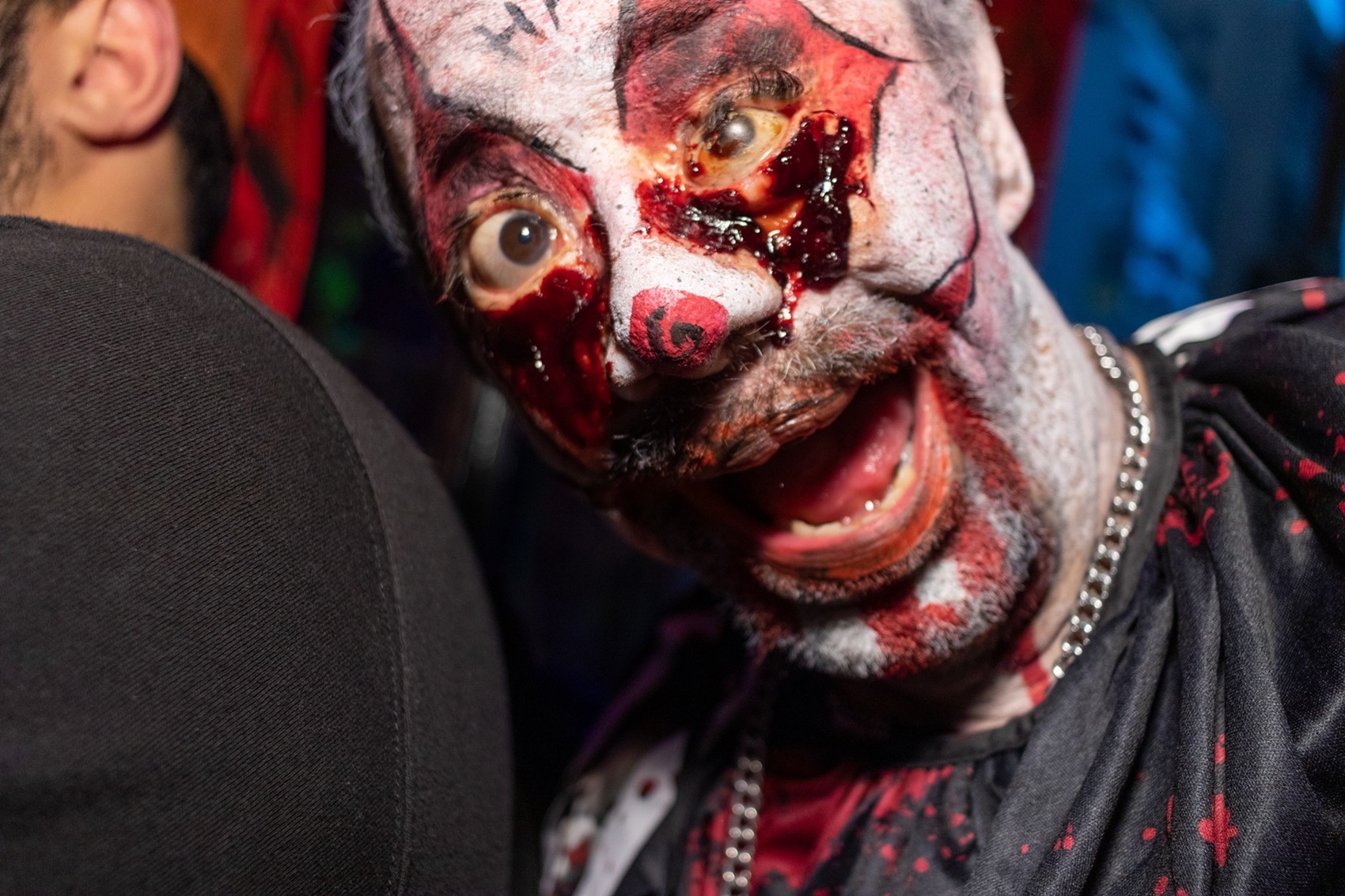 "It's the first time we've celebrated that history within Blood Manor," says owner Jim Lorenzo. "But we are proud of being in a Designated Landmark building and to be associated with Matthew Brady."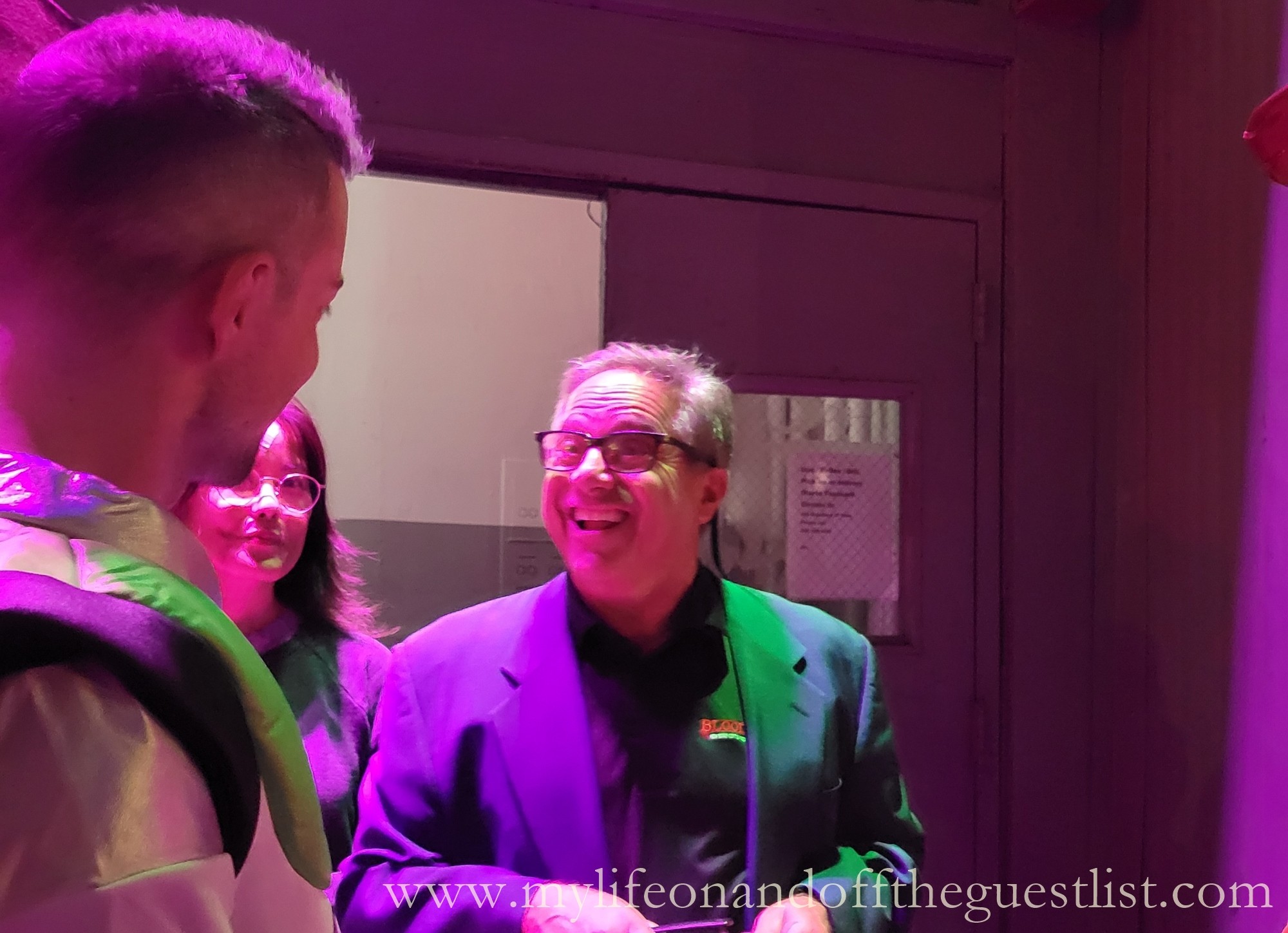 Besides, many people think the place really is haunted, which is why it is a "must-do" for many Halloween aficionados. You'll quickly understand why this new location for Blood Manor is an obvious choice as soon as you step inside its tormenting doors.
"We hear stories all the time about shrieks of terror late at night, flashes like an old-fashioned camera, shadows across the windows," Lorenzo says. "The most unnerving report came from a former employee who said she had a weird interaction with an actor in a Civil War uniform. When she realized none of the actors were dressed in a uniform, she left and never came back!"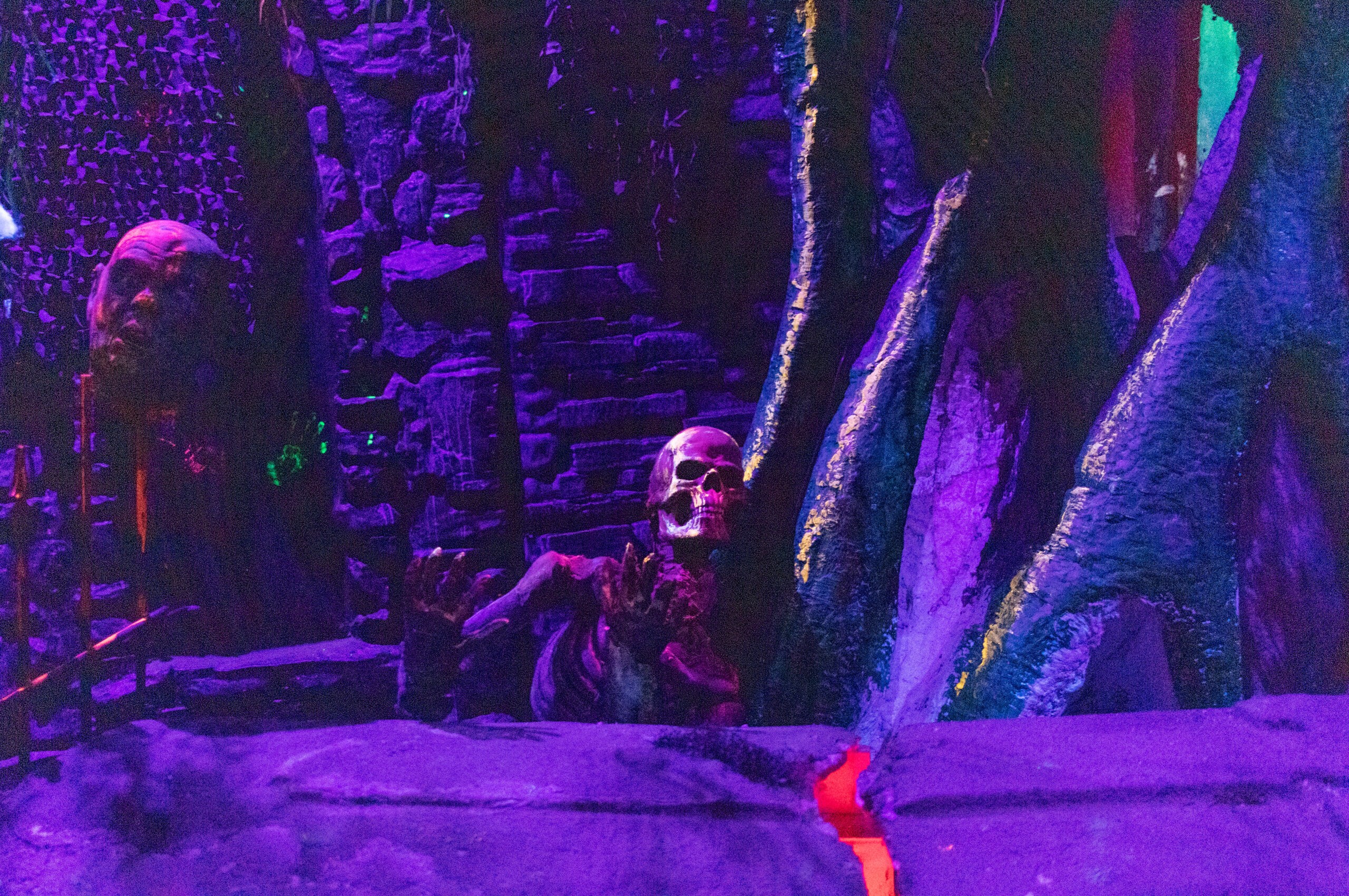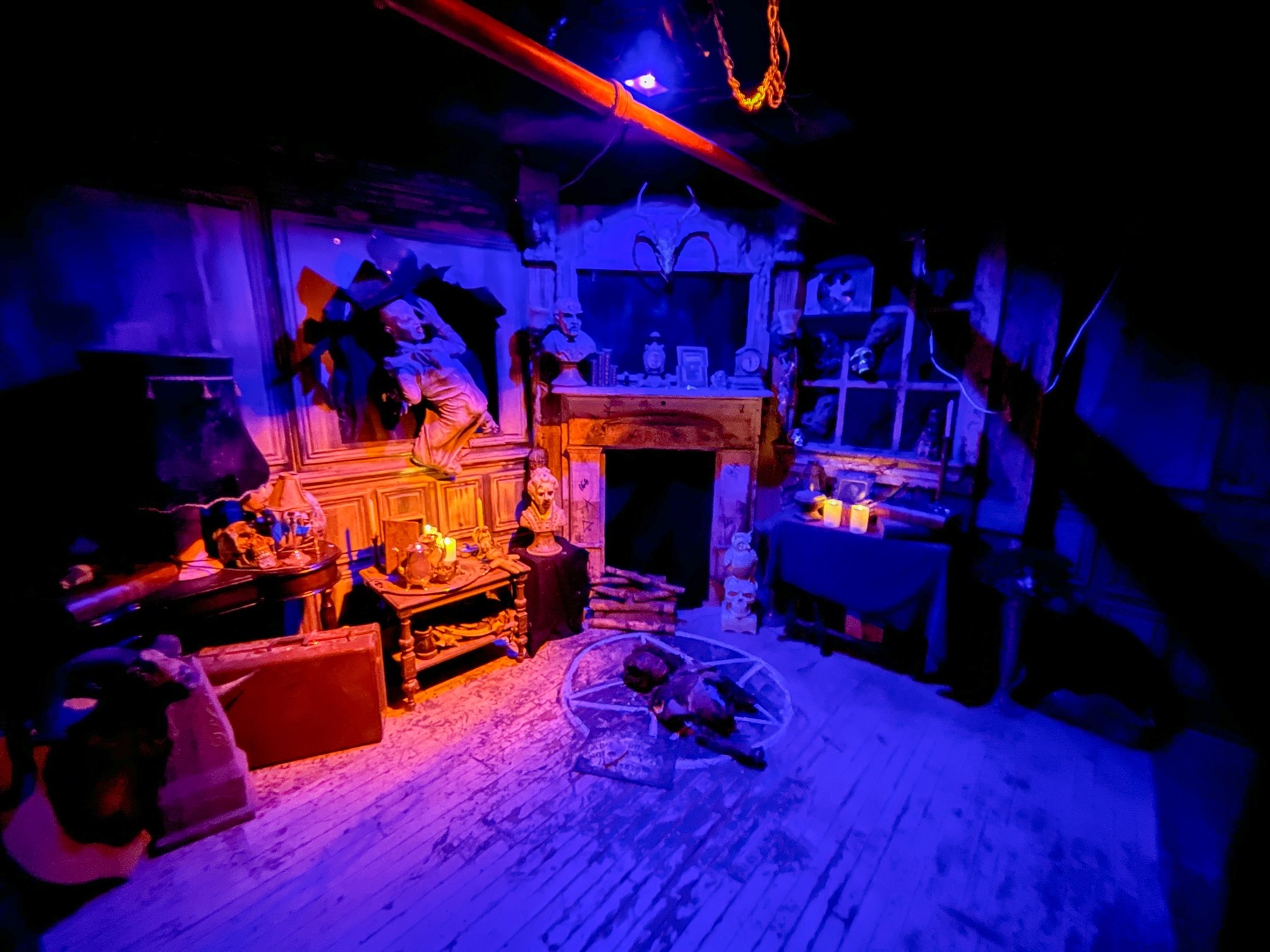 Lorenzo uses theater terms to describe Blood Manor's sets, costumes, and special effects. And you too after you've experienced this very interactive and immersive spine-chilling place.  We love the fact that the characters will not under any circumstances break character, even when directing you to the next cursed room for more terrifying encounters.
"It's a theatrical quality production, with trained actors, set designers, and make-up artists" he notes proudly. "The difference is that the audience walks right onto the stage and into the performance." And Blood Manor is very much for grown-ups. "We recommend Blood Manor for 14 years old and up," says Lorenzo. "It's shocking and scary, definitely not for the faint of heart!"
Timed-entry tickets can be purchased online at BloodManor.com or at the door. Information on Student Nights, Lights Out Nights, and RIP fast-entry tickets are available on the website, as well as information on the history of the manor, specials for out-of-town guests, and their strict COVID protocols.
Photos (except tagged www.mylifeonandofftheguestlist.com) by Michael William Bernstein, A Certain Light Photography