A new season means new product launches and the Fall 22 season has a launch we're truly excited about. We've all heard several quotes about being rich or living rich, but today, we're talking about smelling rich. INITIO Parfums Privés, makers of rapper 50 Cent's go-to luxury fragrance, Oud for Greatness, recently launched one of its most intoxicating scents yet, Paragon Extrait de Parfum.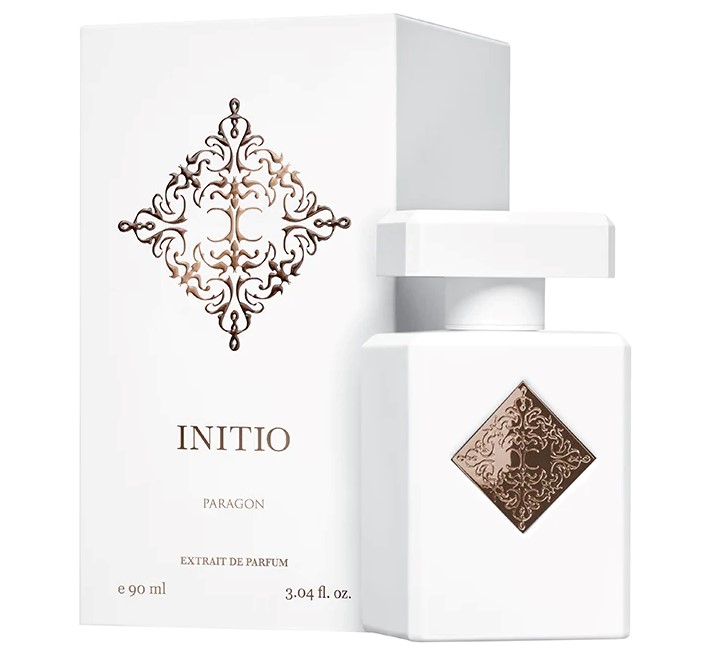 This unisex fragrance is the newest addition to INITIO Parfums' Hedonist Collection, which includes Musk Therapy Extrait de Parfum, $350.00, and Rehab Extrait de Parfum, $350.00. This collection of three Mantra fragrances takes you to another dimension of self-fulfillment. Musk Therapy elevates your emotional body. Rehab elevates your physical body. Paragon elevates your spiritual body, helping your spirit rise while enveloped in positivity. Many of us have used Palo Santo to cleanse new homes, apartments, and even ourselves.
The Paragon Extrait de Parfum, $370.00, houses the botanical soul of Palo Santo and White Sage. In the woody fragrance family, it draws in the beneficial properties of these sacred plants, whose use has been secretly passed down through initiation ceremonies dating back to the first lines of Inca shamans.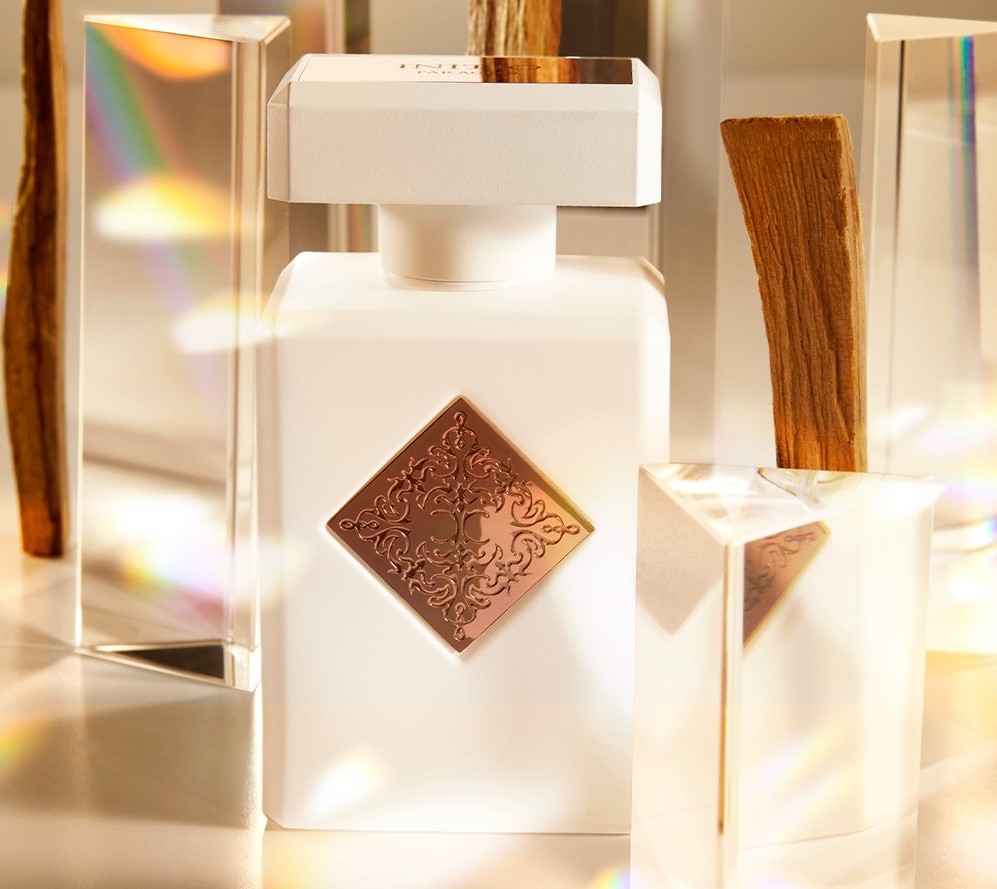 This mystical blend holds both protective and purifying powers. It feeds self-confidence and helps the spirit to rise, enveloped in positivity. Fragrance notes include:
Top Notes: Bergamot, White Sage, Lavender
Heart Notes: Plum, Palo Santo, Black Pepper
Base Notes: Sandalwood, Agarwood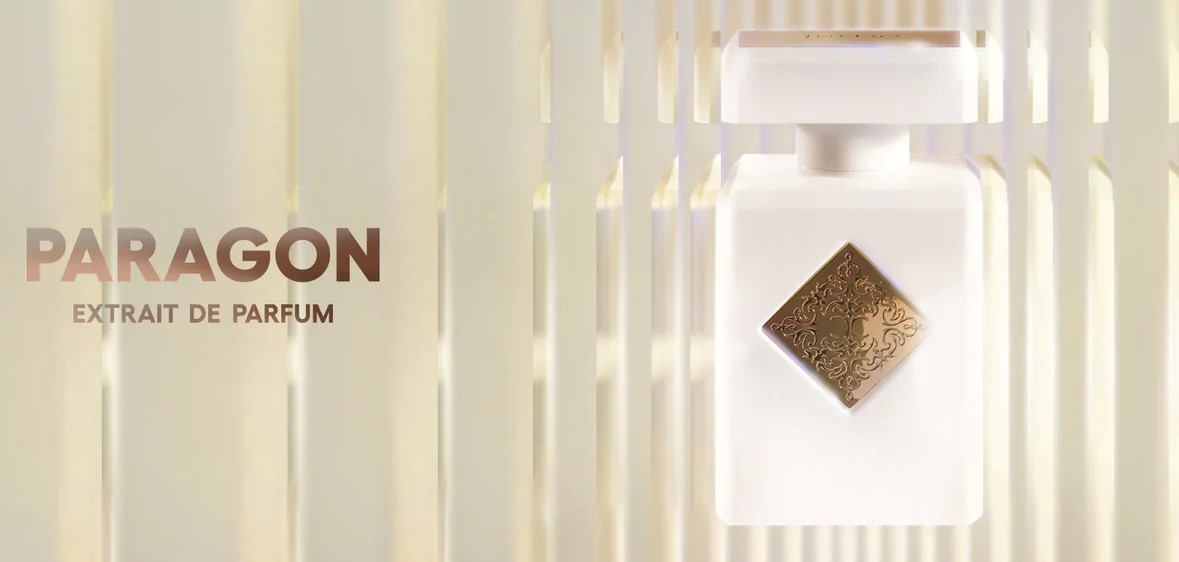 Paragon Extrait de Parfum is a vibrant and faceted scent. Pairing the soothing influence of Bergamot and Lavender with the force of Pepper, stimulating the mind and opening the heart. Calling on sacred woods and plants, Paragon perfects a path of accomplishment and bestows a protective aura around the physical, emotional, and spiritual bodies.
To get your hands on a bottle of Paragon Extrait de Parfum, or any of INITIO Parfums Privés' other luxury fragrances, head over to Saks Fifth Avenue or Neiman Marcus.