Hello coffee drinkers, today's wonderful coffee brand highlight is just what you need as the temperatures begin to drop. Although we enjoyed a few summery days, the cooling temps of the fall season are officially here. And while you coffee fanatics and aficionados don't need a reason to enjoy a cup of java, we promise you will want to warm with one of the delicious offerings from Caribbrew Coffee.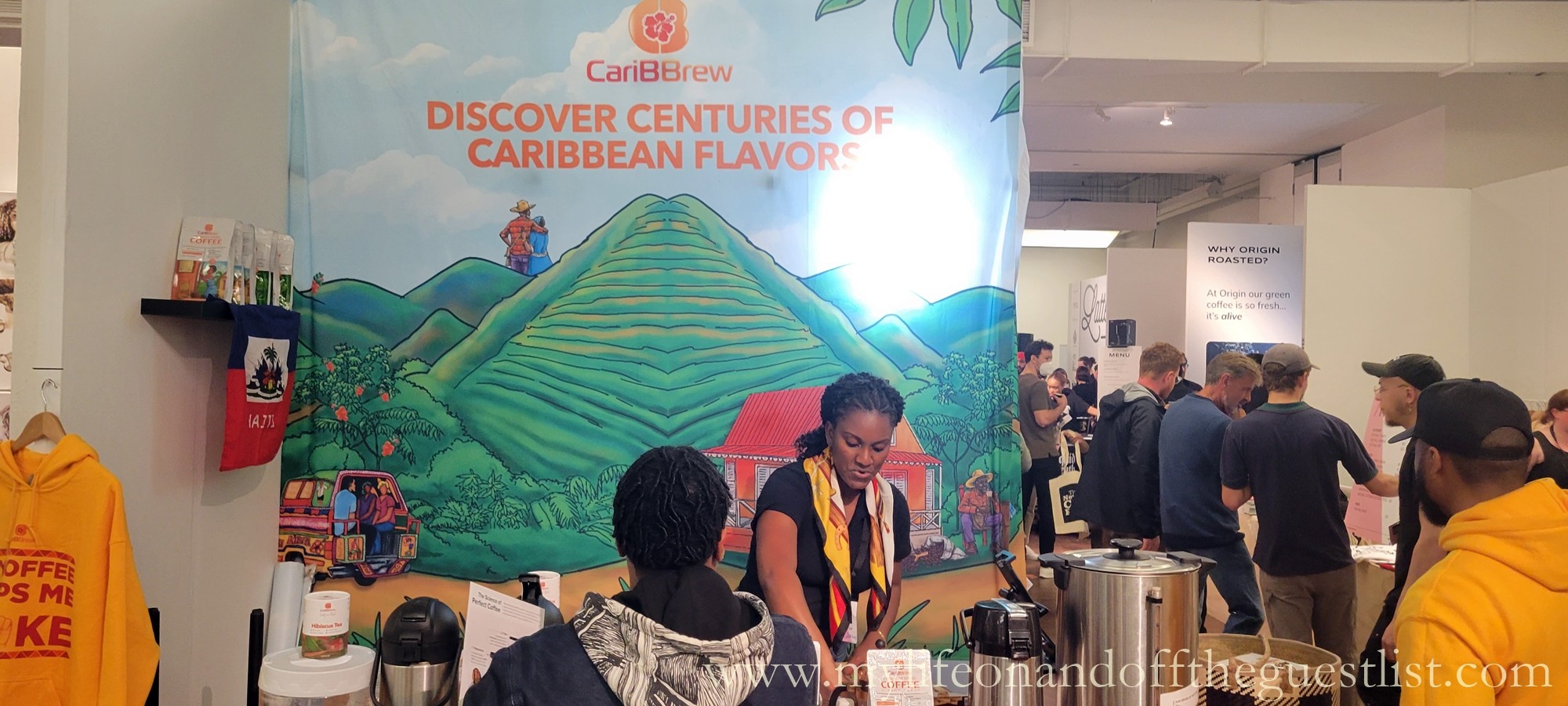 We had the pleasure of getting to know Caribbrew Coffee at the New York Coffee Festival. Launched in 2018, Caribbrew is the brainchild of Beverly Malbranche, a Haitian native who knew all too well the renowned legacy of Haitian coffee. Growing up in Haiti, she felt compelled to give back to the Haitian economy after moving to the US. Knowing that Haitian coffee used to be well renowned until the 1960s, she embarked on a journey to revive the island's rich coffee industry and create long-term opportunities.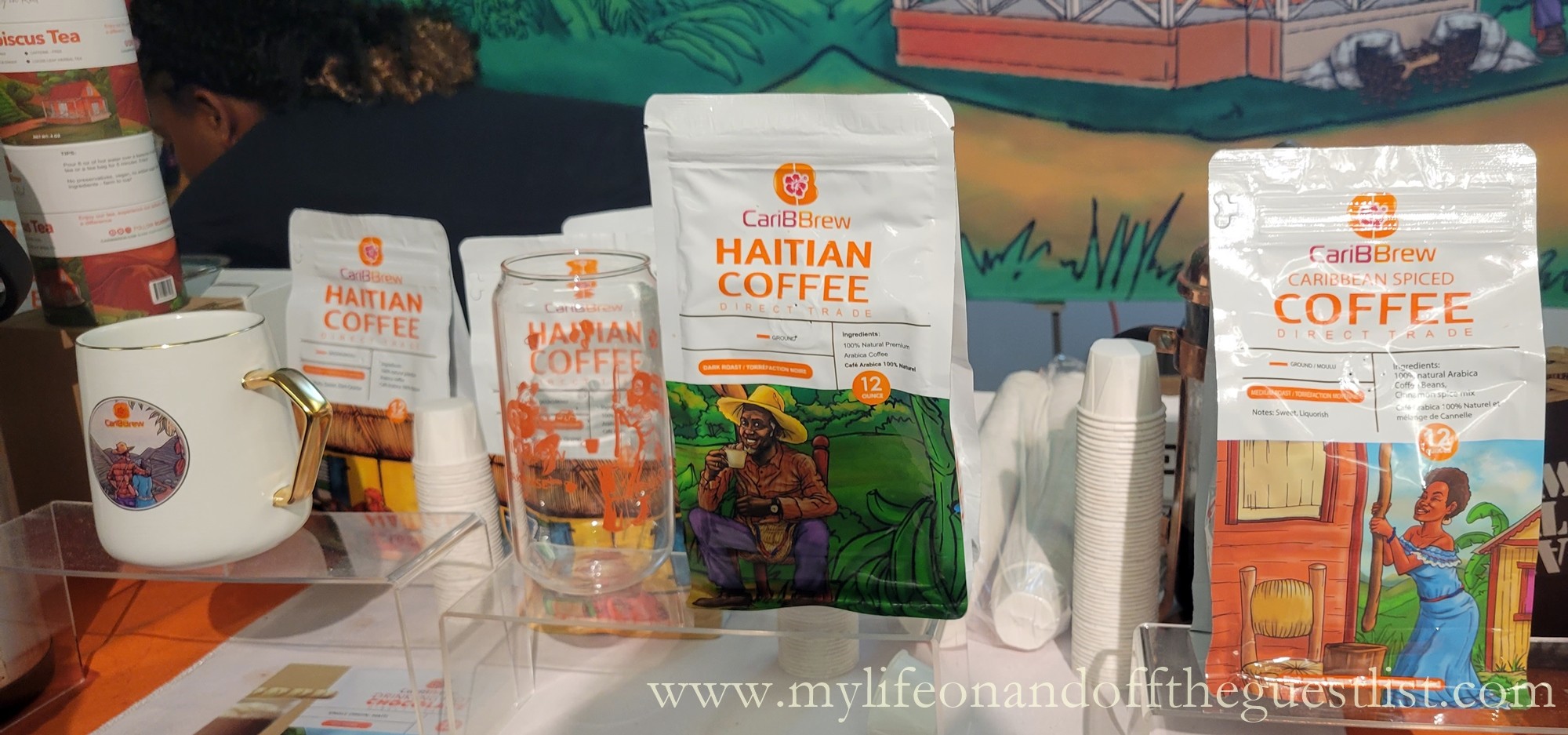 Caribbrew Coffee offers premium Dark Roast, Caribbean Spiced (medium roast), and Cold Brew coffees all made from Arabica beans. They partner with more than 3,000 coffee and cocoa farmers in Haiti, and almost half of them are women. Since the introduction of its first products, Caribbrew Coffee has expanded its offerings. They now offer hot chocolate, teas, more coffee options, and even skincare from Haiti and its Caribbean neighbors. the goal is to continuously bring the centuries-old flavors of the Caribbean to thousands of customers worldwide!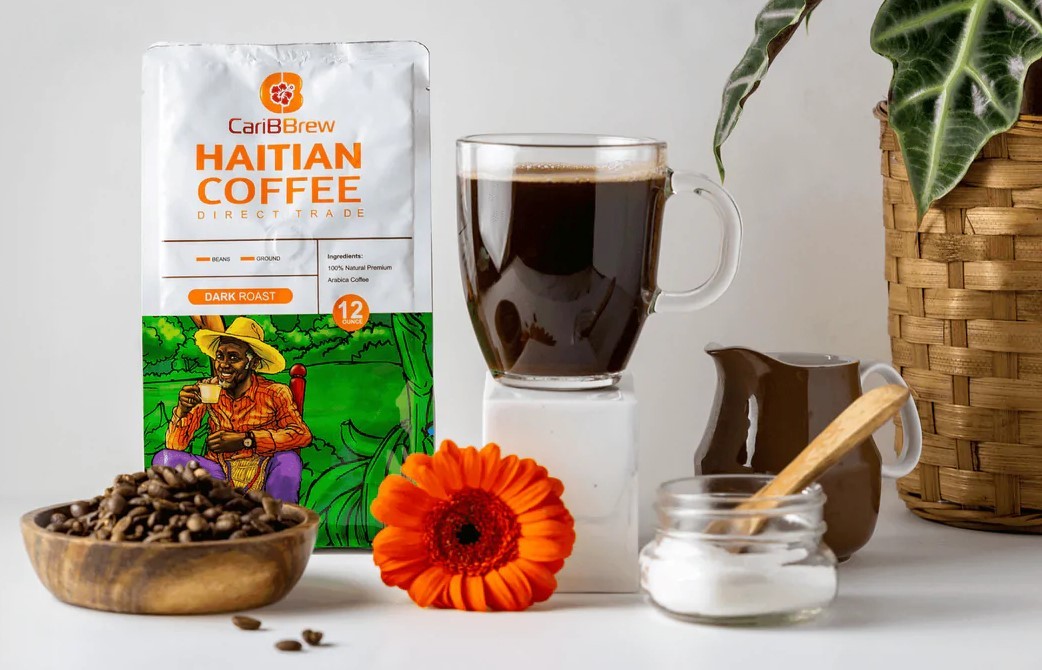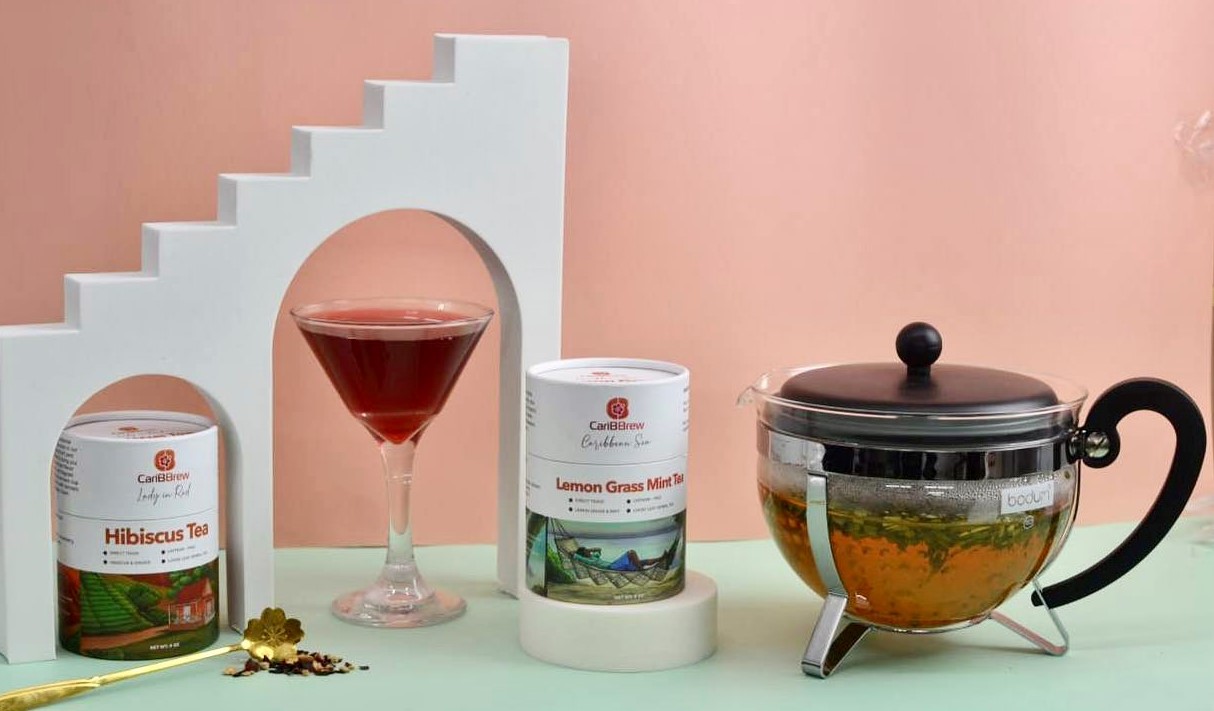 Caribbrew Coffee's coffee and cocoa lines are chemical-free, grown in the shade of lush forests at high elevations, handpicked by Haitian farmers, and meticulously roasted in small batches. Their range of herbal teas is Caribbean-inspired and is an aromatic and palette-pleasing escape to the tropics. Their skincare (or rather skinfood because it truly nourishes the skin), Botanik, is an all-natural line from their coffee and cacao butter, inspired by the islands.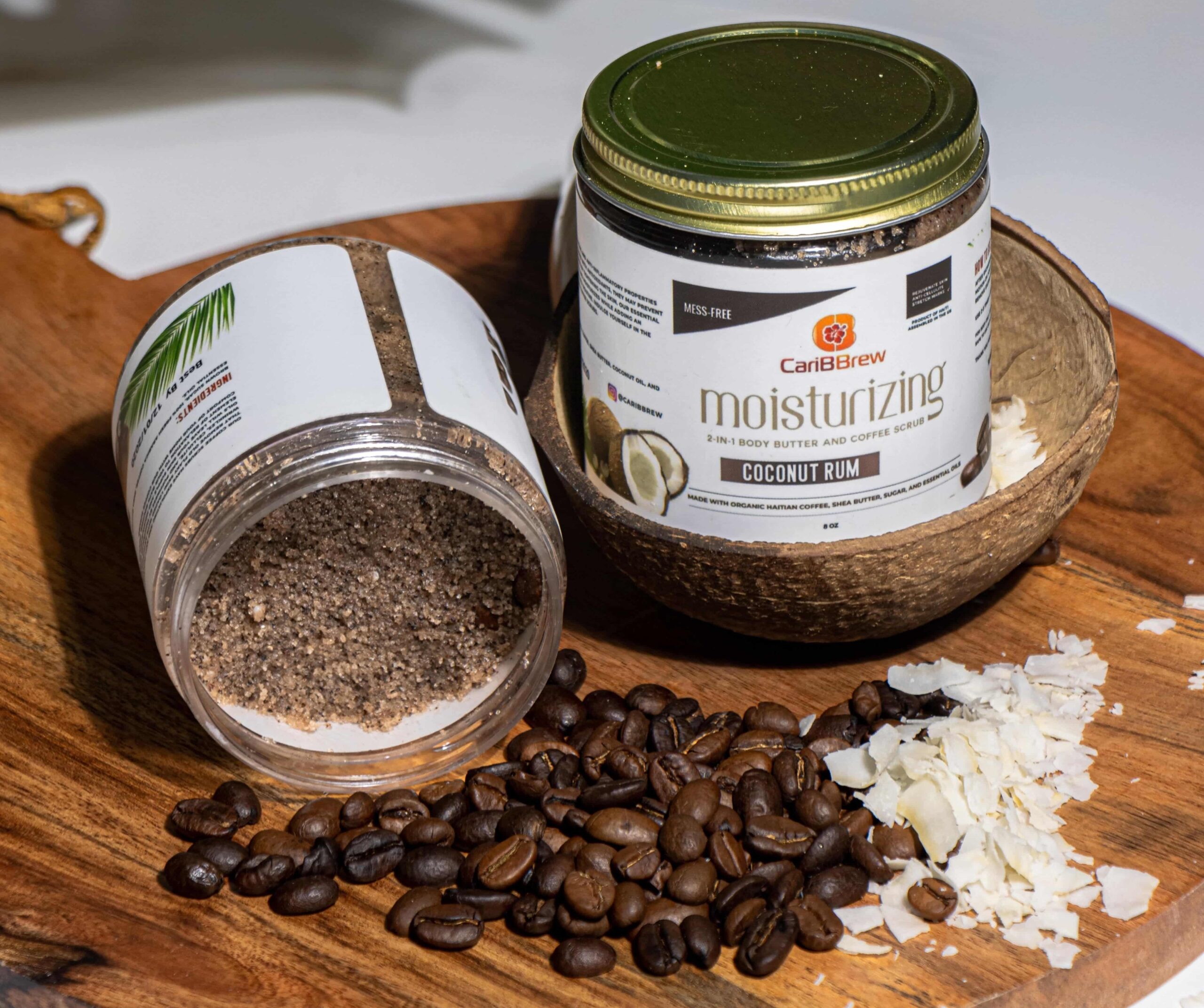 The Caribbrew Coconut Rum Moisturizing Haitian Coffee Scrub, $20.00, is a luxurious body butter scrub made of freshly roasted organic Haitian coffee, fine cane sugar, lustrous coconut oil, and Shea butter. It smells like a cup of coffee by the beach. It renews your skin and surely leaves it silky and fresh. Gabrielle Union is a huge fan and featured the brand in her Amazon Holiday Gift Guide.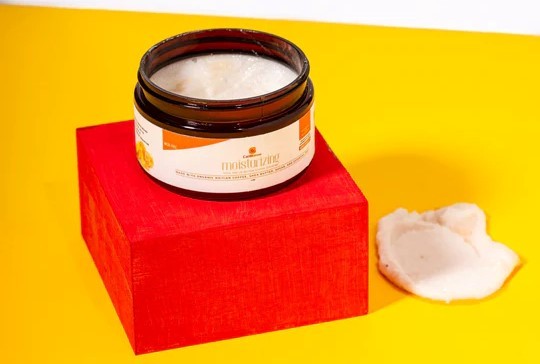 Not a fan of coconuts? Delight your senses and renew your skin with their sweet, tropical, and cleansing Mango Mandarin Haitian Coffee Scrub, $15.00. Say goodbye to old flaky skin, wrinkles, and puffiness with this deliciously scented butter scrub with exfoliating and anti-inflammatory properties.
Want to try Caribbrew Coffee for yourself? Head over to www.caribbrew.com and discover what makes Haitian coffee so renowned.