Is Snoring Ruining Your Life? Did you know that approximately 90 million people in the US alone KNOW that they snore? These are just the people who know they snore, so you can imagine how high the number of actual snorers is. For many with partners that snore, a good night's sleep is almost non-existent. Many who snore are usually banished to other rooms or the couch so everyone else can get a decent night of sleep. But what if there was a way everyone could enjoy a restful night of sleep without the nighttime orchestra? In comes The Snorinator Pillow, the most comfortable snoring solution you've ever experienced.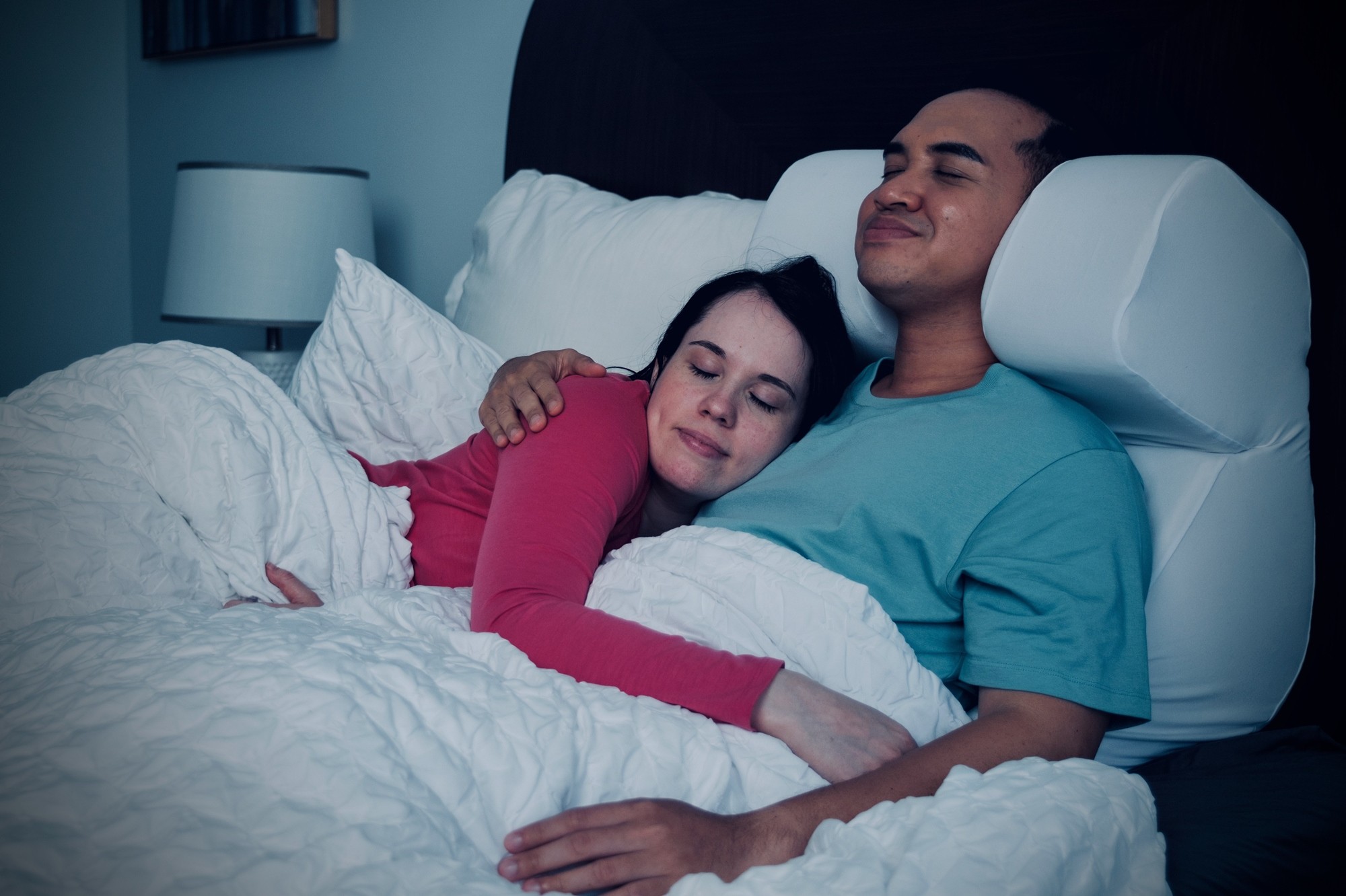 Lloyd Ecker founded The Snorinator, a patented pillow technology designed for a night of healthy and quiet sleep. The 100% high-density memory foam pillow, is designed to help you sleep comfortably in an upright position, so you can stop snoring. The ergonomically designed pillow keeps your body in a 66° upright body position giving you the coveted lumbar support we all desire. It promotes oxygen flow, enhances blood circulation, mitigates back and neck pain, and eliminates snoring during periods of sleep and rest. No one wants to be kicked out of the bedroom, but for many, that might seem like the only option. Luckily, The Snorinator is here to get back in your bed.
The design of The Snorinator pillow is based on the medical discovery by esteemed American surgeon George Fowler. Some of you might be familiar with his "High Fowler's Position." He found that sleeping in an upright position provides better airflow and healthier sleep, especially for those with difficulty breathing. The Snorinatior features CertiPUR-US® Germ and Allergen protection, it fits adults from 4'6 to 6'6 and comes with a washable, fitted pillowcase for easy cleaning.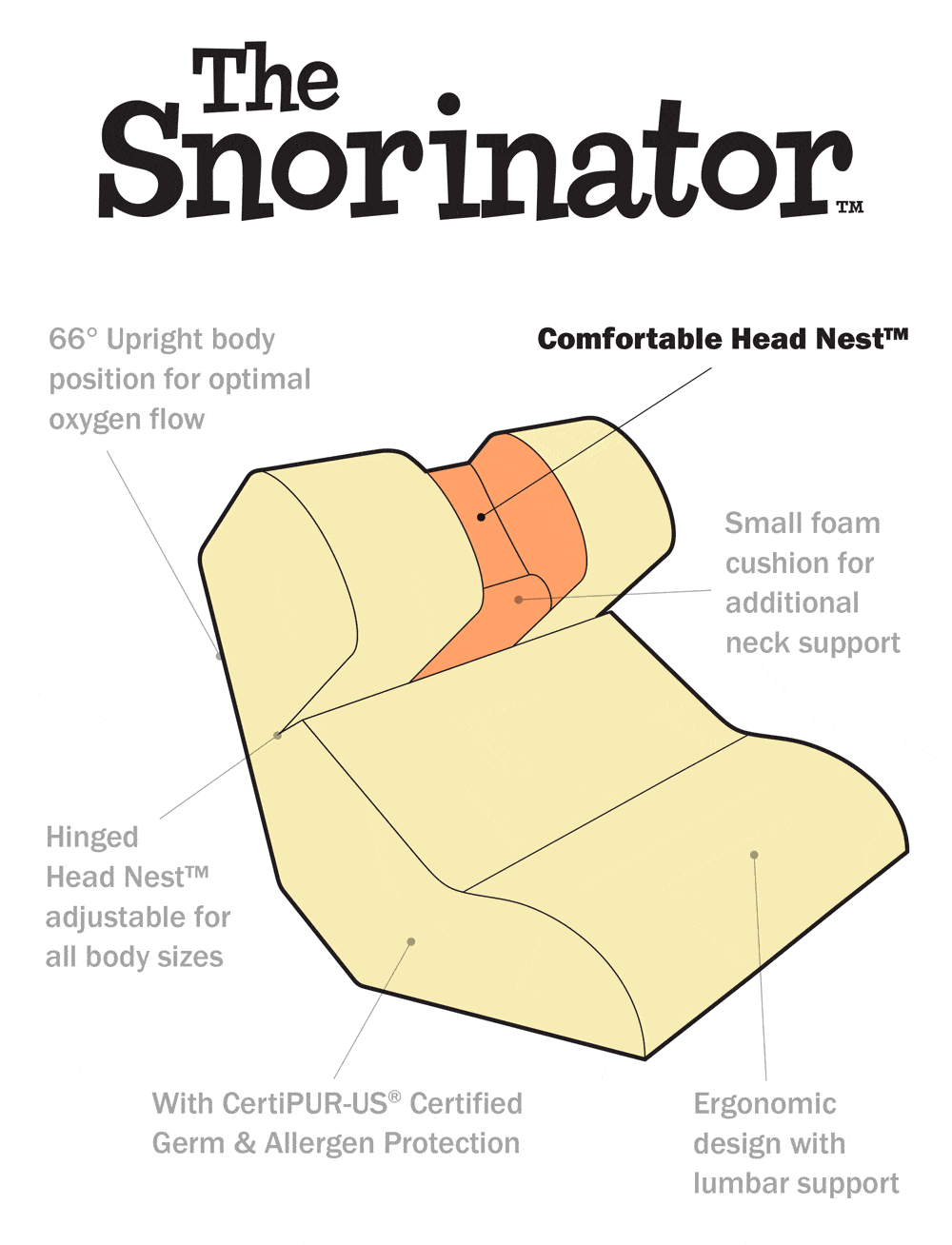 Say goodbye to post-nasal drips, neck, and back pain, and especially those annoying nasal strips, nighttime mouthpieces, and any other uncomfortable snoring solutions. With The Snorinatior pillow, you will remain comfortable throughout the night. The Snorinator has a 10-year lifespan and comes in two sizes: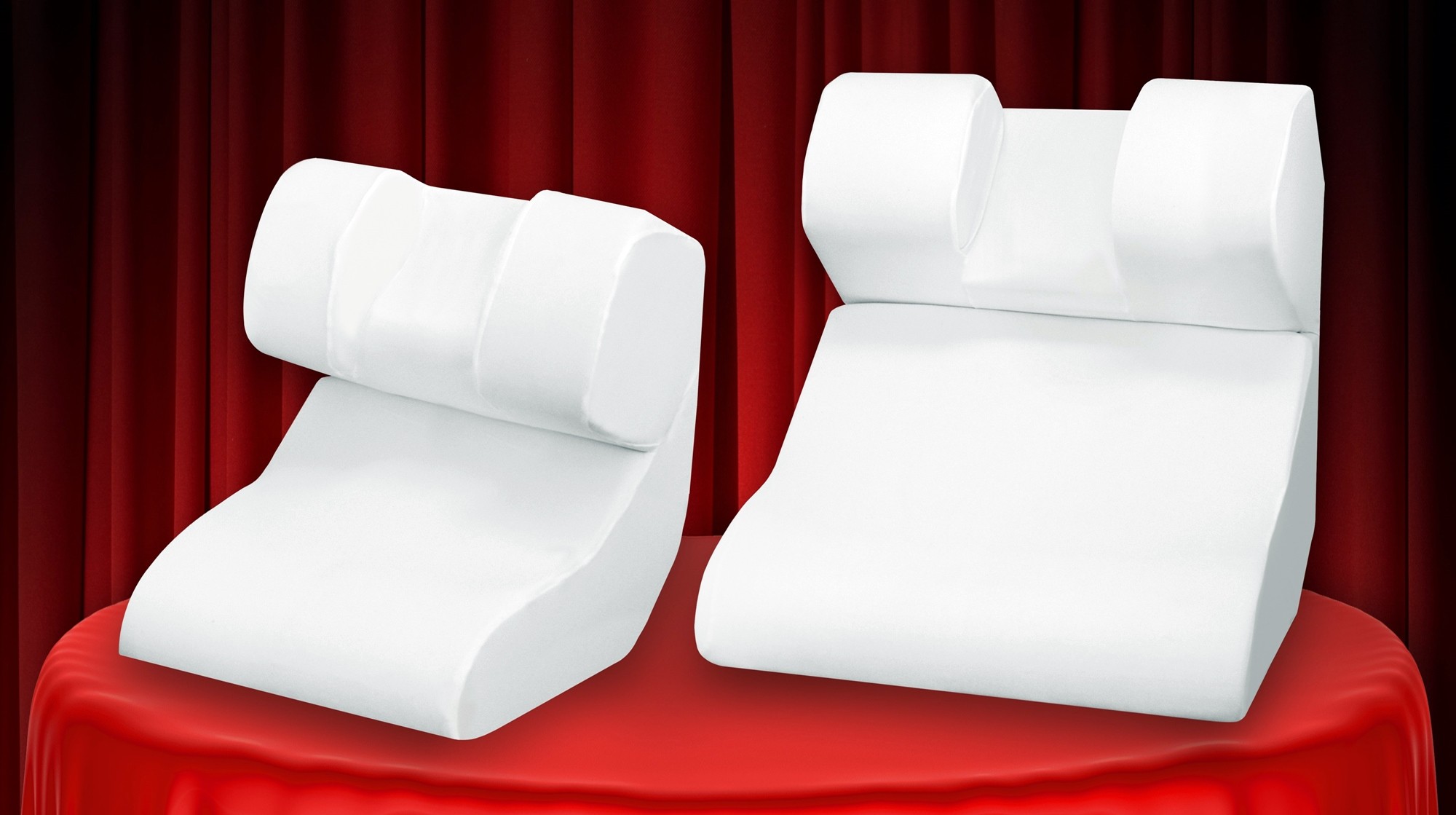 Small: best for snorers up to 5'6"
Large: best for snorers over 5'6"
Are you ready for longer, more refreshing nights of sleep? It would be best if you had this patented, memory foam pillow. To get yourself and your loved one The Snorinator, visit www.thesnorinator.com.