Here's to all your battery-operated devices! Did you know February 18th is National Battery Day? In an era of wired and wireless technology, we must take the time to acknowledge the importance of batteries and the role they play in powering our lives. What better time than National Battery Day? Of course, we recognize how important it is to safely and properly dispose of batteries when they've served their purpose. It's essential, not just for people and property, but most importantly, the environment. This is why we love Better Battery Co (BBCo). The female-founded brand offers the first and only certified carbon-neutral battery. It is designed to lessen the harmful environmental impact of improperly discarded batteries.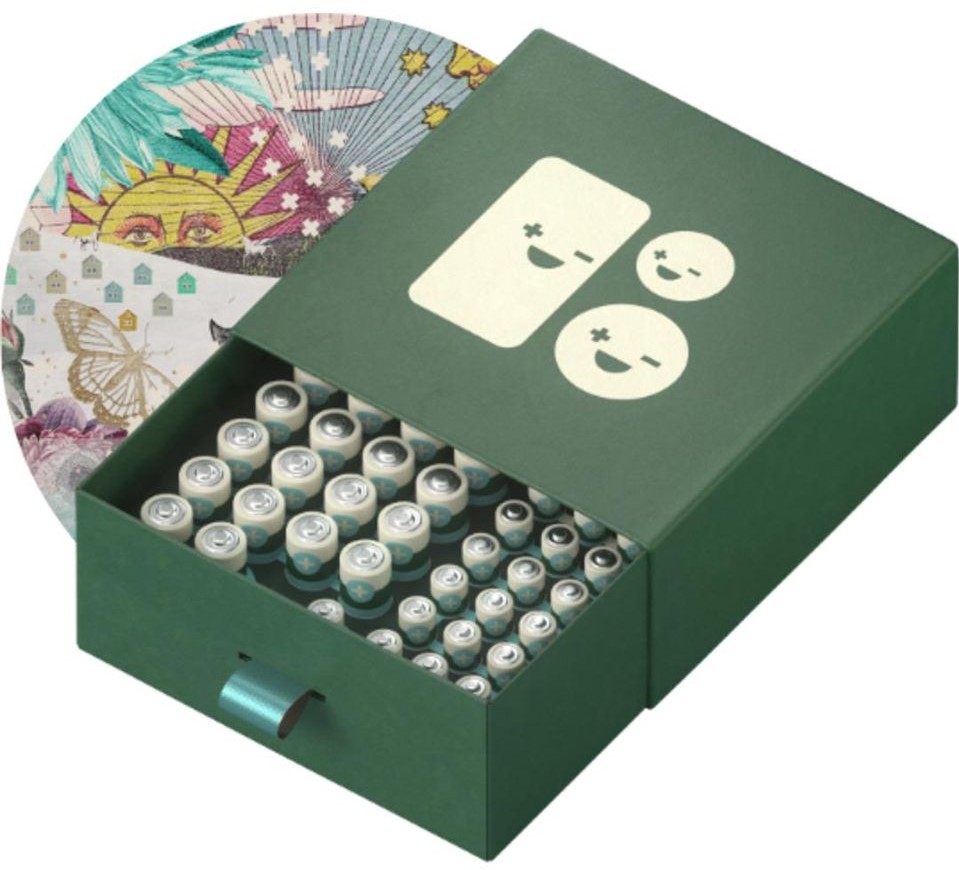 If you think about how many batteries you go through in a year, you can't help but think about the damage old batteries can do and the importance of safe, battery recycling. With its direct-to-consumer subscription model, Better Battery Co. is reinventing the category for the better by turning a traditionally wasteful product into a conscious-living accomplice. Better Battery Co. offers carbon-neutral batteries that give back and can be easily recycled through an innovative and integrated recycling program. They completely remove the guesswork from properly disposing of depleted batteries. Not only do they provide positive power, but they also champion eco-conscious living through innovation.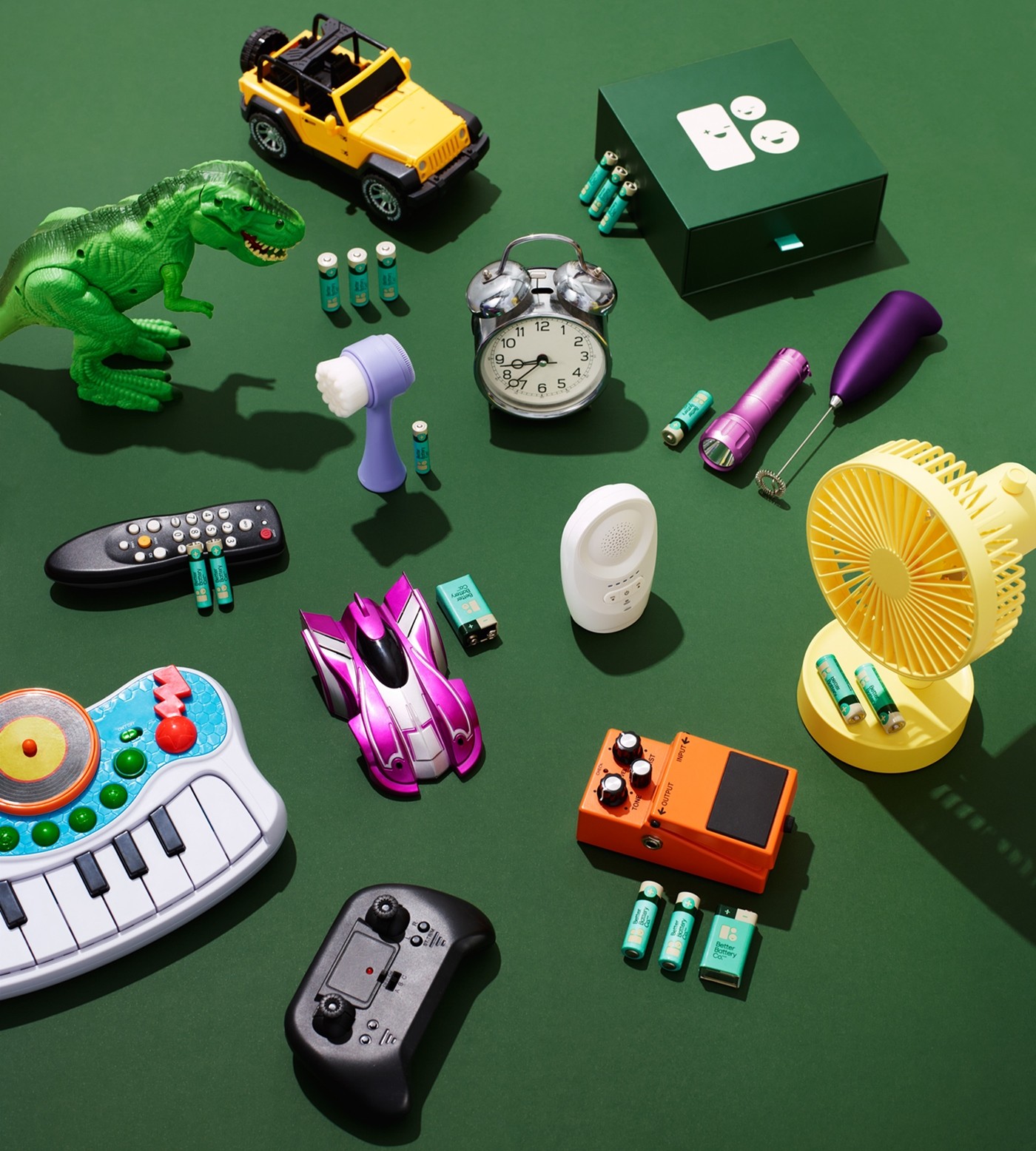 Available at an accessible price and with long-lasting quality, the performance of these batteries is comparable with the leading brands. Each battery purchase helps to offset CO2 emissions, and avoid the negative climate change impact of the production, distribution, and disposal of alkaline batteries.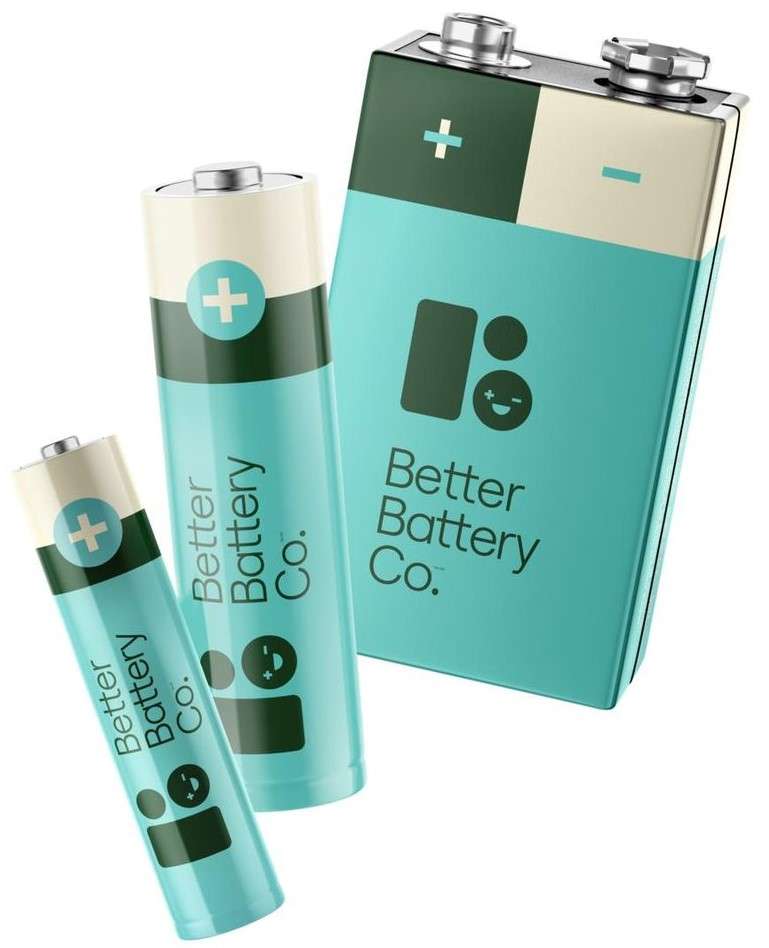 Each 'Better Battery Pack' includes 22-AA batteries, 22-AAA batteries, and 2-9V batteries. The company also offers three subscription tiers to best fit a variety of needs. They include the Light $44.99 (x1 box/year), Average $42.99 (x2 boxes/year), and  High Usage $39.99 (x3 boxes/year). This makes it easy to choose the quantity you need. The depleted batteries are shipped and stored in the innovative, original packaging until all batteries are used. Once used; the box of depleted batteries is shipped at no extra cost in the original polymailer to a recycling facility. The cost to recycle the batteries is also covered by Better Battery Co. You couldn't ask for a better brand to support on National Battery Day.