Springtime is a time of renewal and rejuvenation. After a long and cold winter, why not give your lips the rejuvenation it needs with Kari Gran's Natural Lip Whips? These lip whips are a game-changer for anyone who loves a natural, effortless look. Winter's (and the pandemic's) war on lips is officially over. Kari Gran's Natural Lip Whips are designed to be the perfect mix between a lip balm and lipstick, giving you the best of both worlds. The Lip Whip is a hybrid product that combines the moisturizing benefits of a lip balm with the pigmentation of lipstick.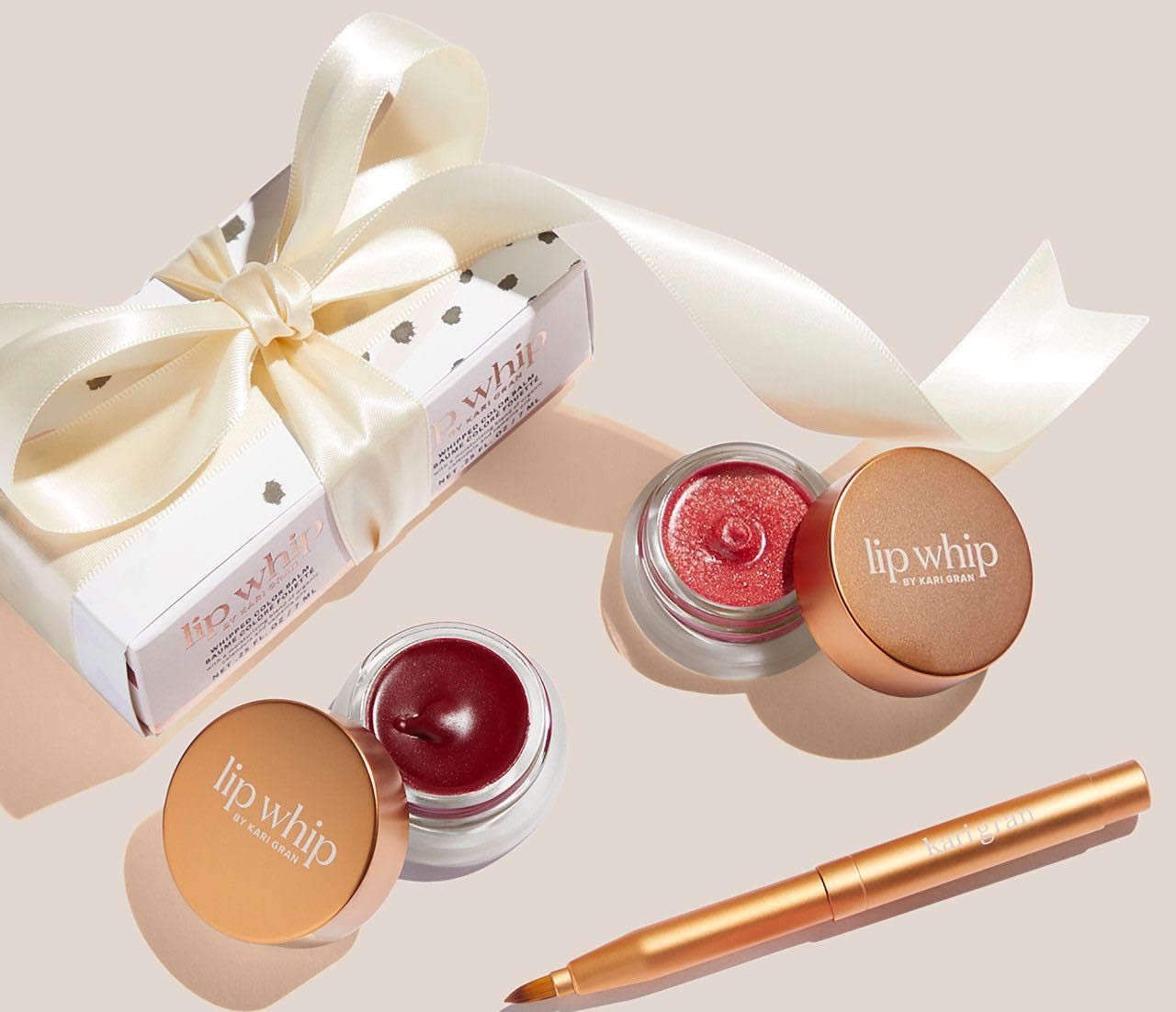 One of the most impressive features of the Kari Gran's Natural Lip Whips is its ability to provide your lips with the level of color you want while still delivering the moisture boost you need for smooth, kissable lips. This makes the Lip Whips an excellent choice for anyone who wants to achieve that "no-makeup-makeup look."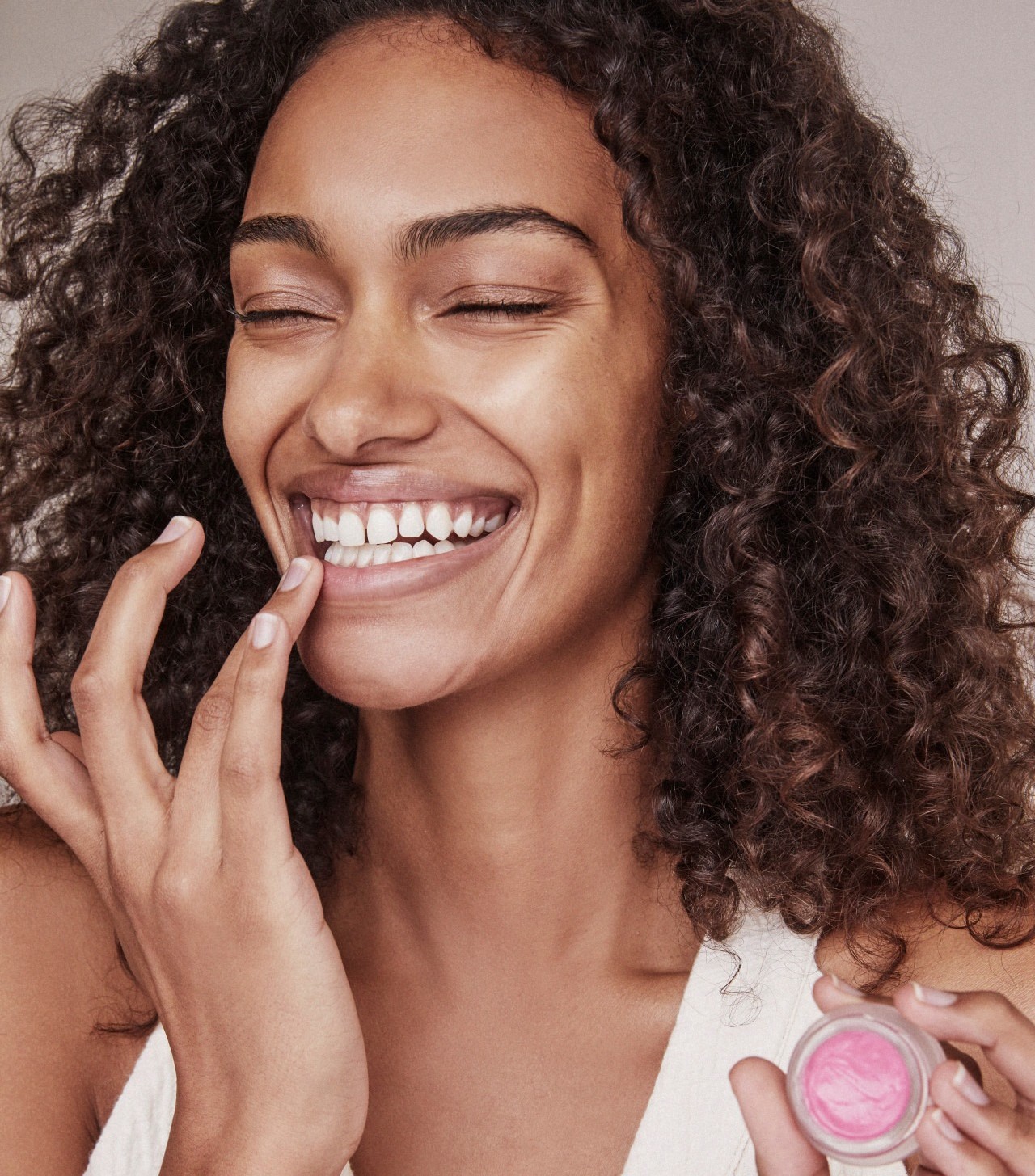 Kari Gran's Natural Lip Whips are packed with a blend of organic camellia oil and organic beeswax, which work together to nourish and protect your lips. Camellia oil is a rich source of antioxidants, vitamins, and essential fatty acids that help to protect your lips from environmental stressors and prevent premature aging. Beeswax, on the other hand, creates a protective barrier on your lips that locks in moisture and prevents dehydration. They also boast antioxidant-rich, organic sunflower oil which gently hydrates and soothes dry lips.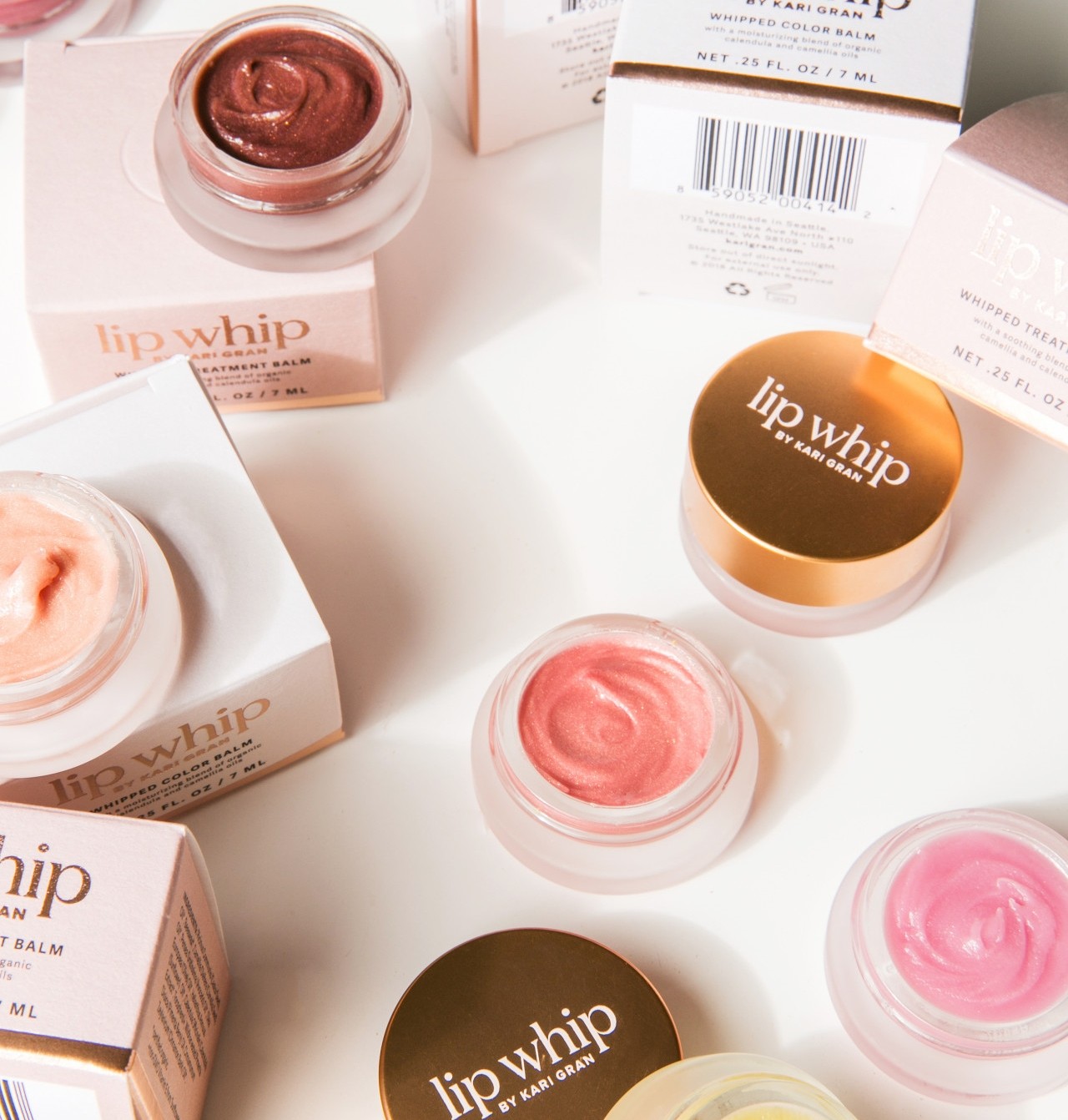 We're a bit obsessed with several of their color offerings. The Blush Lip Whip – Peppermint is a subtle berry-toned balm that adds a touch of color to your lips while keeping them hydrated and nourished. The color is sheer, but buildable, allowing you to customize the level of pigmentation you desire. The berry tone is universally flattering and complements all skin tones.
The Rosie Gold Lip Whip is another beautiful shade that mixes your favorite blush tones with a light gold shimmer. The gold shimmer adds a touch of glamour and creates a sun-kissed, natural look. The formula is creamy and smooth, making it easy to apply and wear.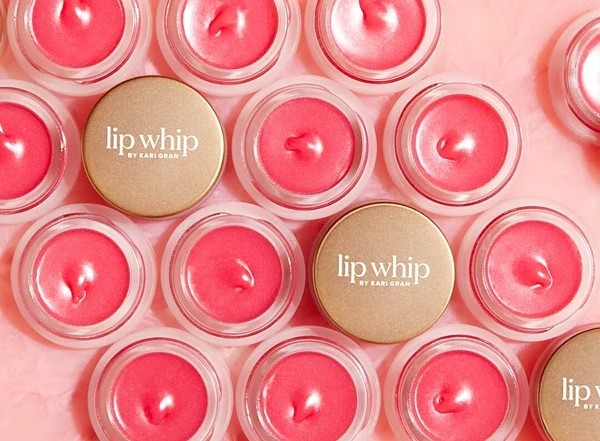 Just in time for spring, the NEW Peony Lip Whip (featured above) gives a juicy pop of melon to lips. It boasts warm undertones that make this pink a perfect color for everyday wear.
Kari Gran's Natural Lip Whips are an excellent investment for anyone who wants to simplify their makeup routine without sacrificing style. The Lip Whips are versatile, and hydrating, and provide the perfect amount of color for a natural, effortless look. Whether you're running errands or going out for a night on the town, Kari Gran's Natural Lip Whips have got you covered.