There's a new dining sanctum that recently opened up in the heart of midtown East and it is an undeniable hit. Located in the heart of New York City, Benny John's Bar and Grill is situated near some of the most prime locations in the city, making it an ideal destination for New Yorkers, and tourists visiting the city. The restaurant is situated close to landmarks such as Rockefeller Center, St. Patrick's Cathedral, Grand Central, Times Square, and the Theater district, making it a convenient location for tourists to grab a bite to eat after exploring the city.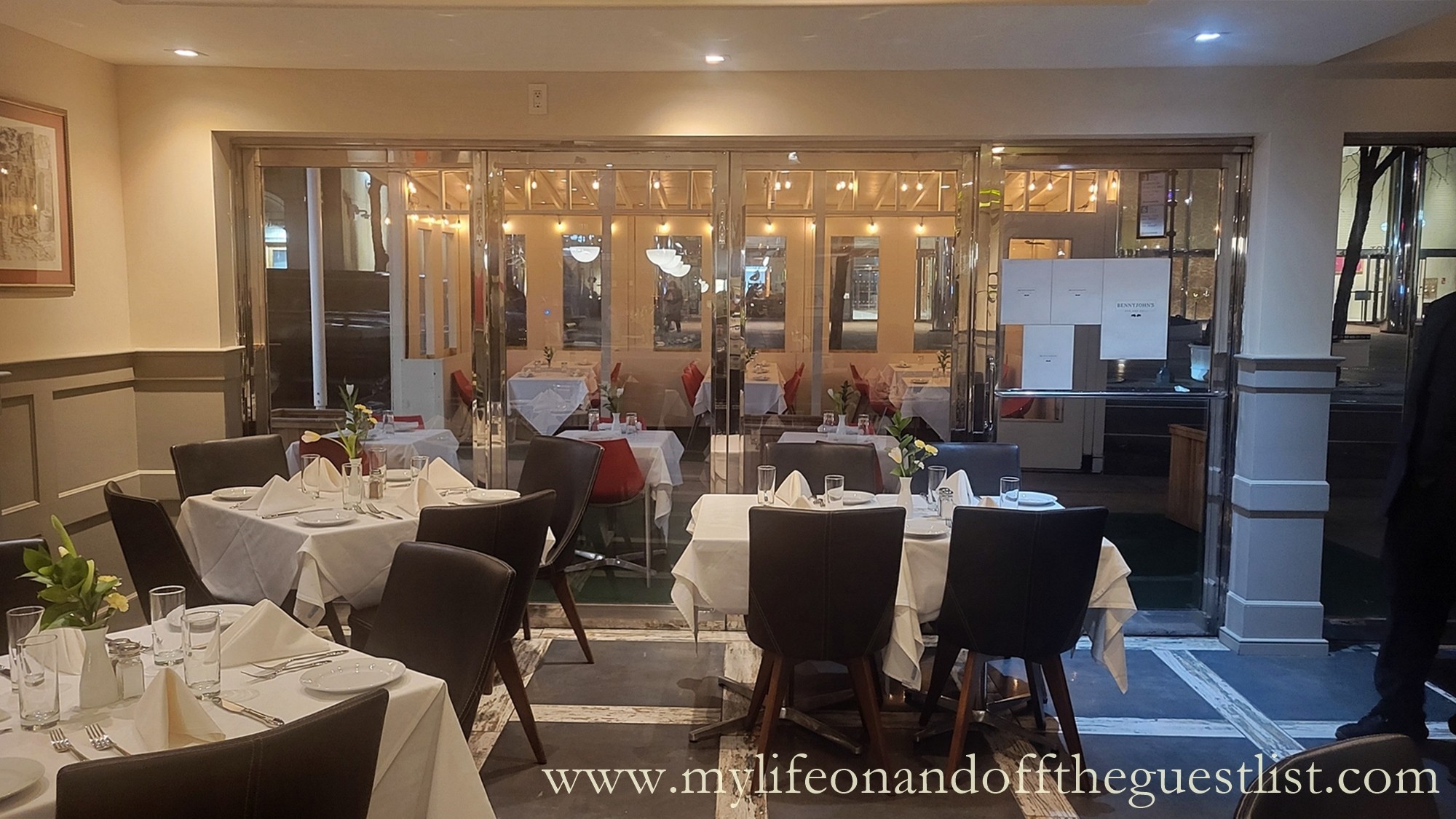 The restaurant offers an extensive range of dishes to cater to both meat lovers and vegetarians alike, ensuring that there is something for everyone on the menu. Specializing in steaks, grills, and traditional American food, Benny John's Bar and Grill offers a unique dining experience that is perfect for a business lunch, pre-theater dinner, or group outings with family and friends. Although this restaurant is new, their experience is not. Benny John's is being run by the sons of restauranteur Mirso Lekic (Tudor City Steakhouse),  Dennis, and Ben. The seasoned hospitality family has more than 30 years of experience in the NYC hospitality scene. The restaurant boasts quality food, excellent service, and a welcoming ambiance, making it a popular destination for tourists and locals alike.

The menu at Benny John's Bar and Grill is carefully curated to offer a wide range of dishes that cater to all tastes and preferences. Non-heavy drinkers and those looking to take their alcohol intake down a notch will appreciate the low-ABV cocktails. Benny John's cocktail offerings are made with wine-based liquors and cordials like Quinn's Cove Silver Label, Quinn's Cove Coconut, and Svetlana Platinum, perfect for anyone looking to curtail their drinking. We started our delicious meal with the above Hot Passion, Blueberry Mojito, Sake Passion, and Kyoto Mule cocktails.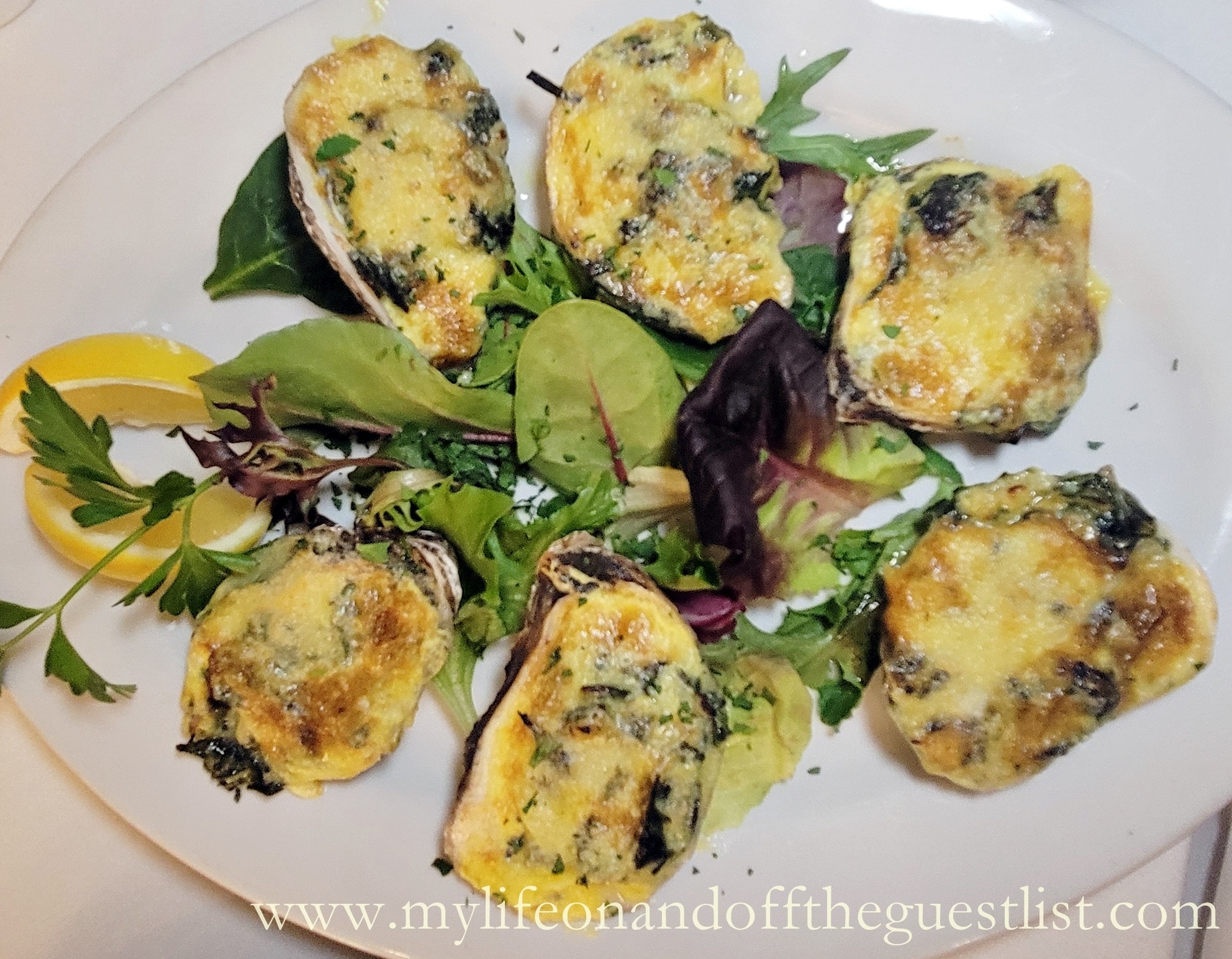 The restaurant's signature dish is its perfectly cooked steaks courtesy of veteran grillmaster, Chef Bulmaro Rogue. They are grilled to perfection and served with a variety of sides. But before our perfectly cooked Porterhouse arrived, we were challenged to try a few of the delectable starters they had to offer, like the Oysters Rockefeller, Baked Clams, and the Crab Cake. All of which were the most exquisite surf to our follow-up turf.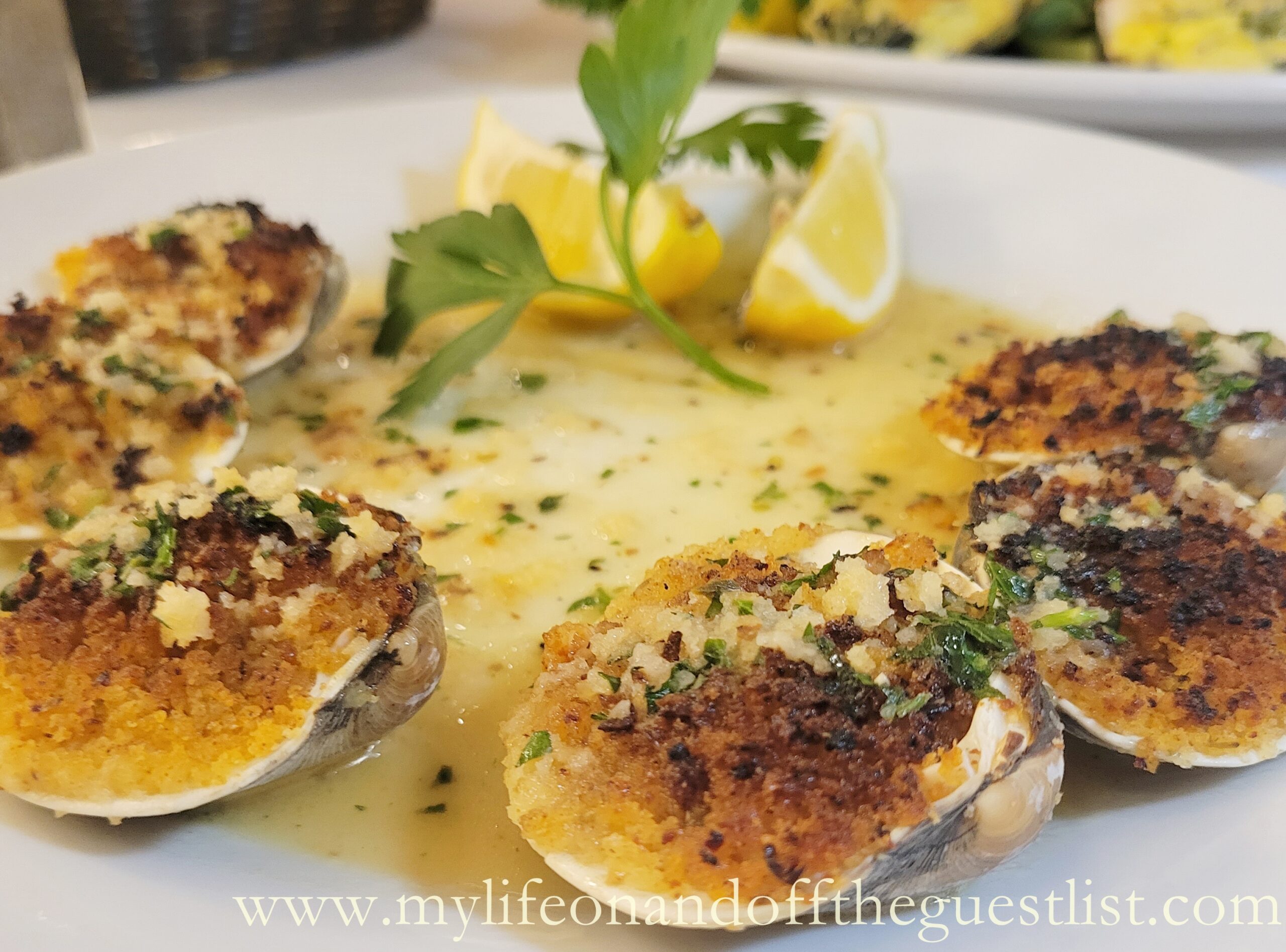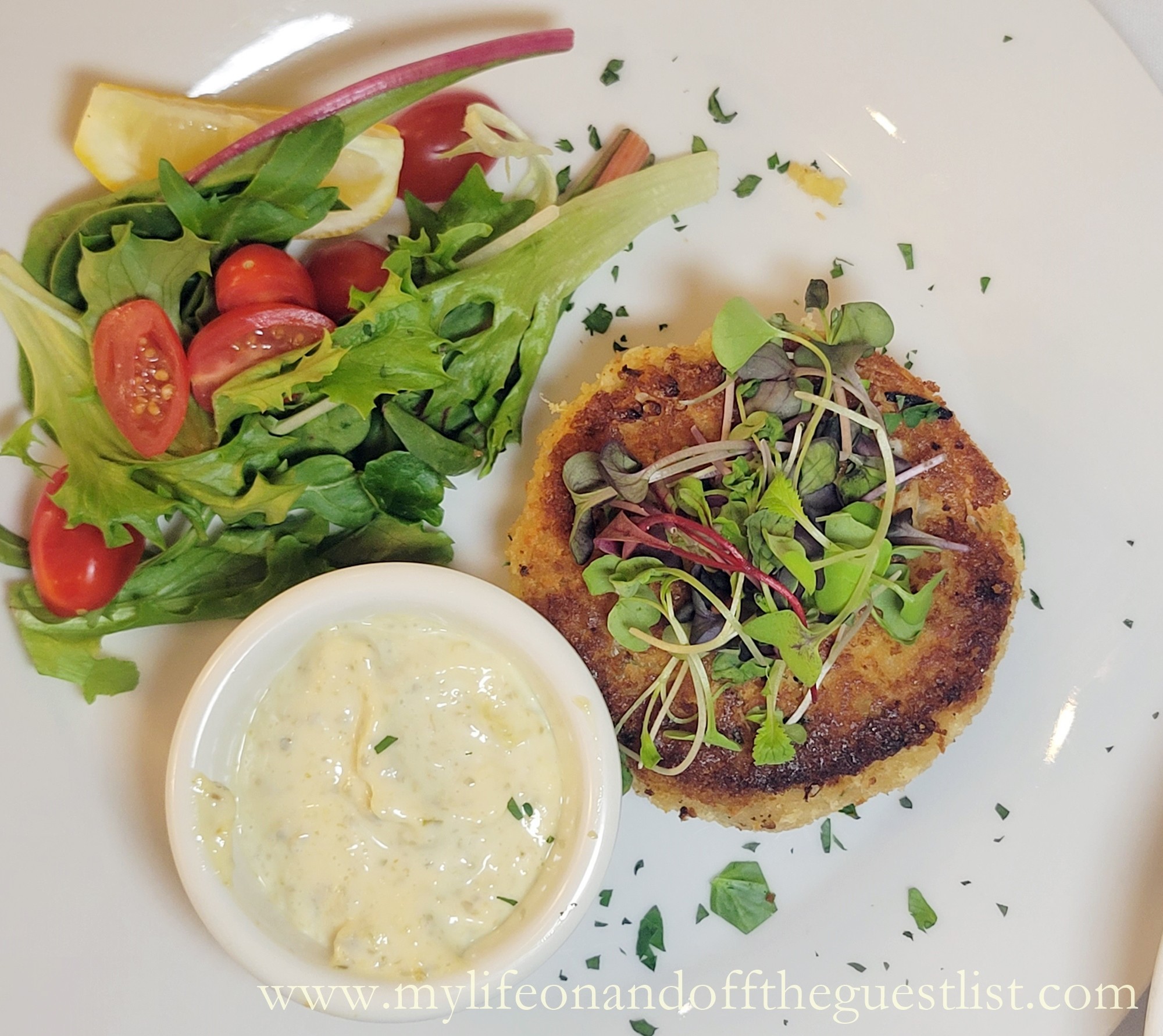 In addition to steaks, the menu features an array of grilled items such as chicken, fish, and vegetables, as well as a range of traditional American dishes such as burgers, sandwiches, and salads. Add in a mouthwatering number of sides, and three options of sauces (Bearnaise sauce, Au Poivre sauce, Benny Hohn's house sauce), and you've got a memorable culinary escapade. Some of their other signature dishes include Lobster Risotto, The Benny John's burger, and the Serious NY Veal Chop.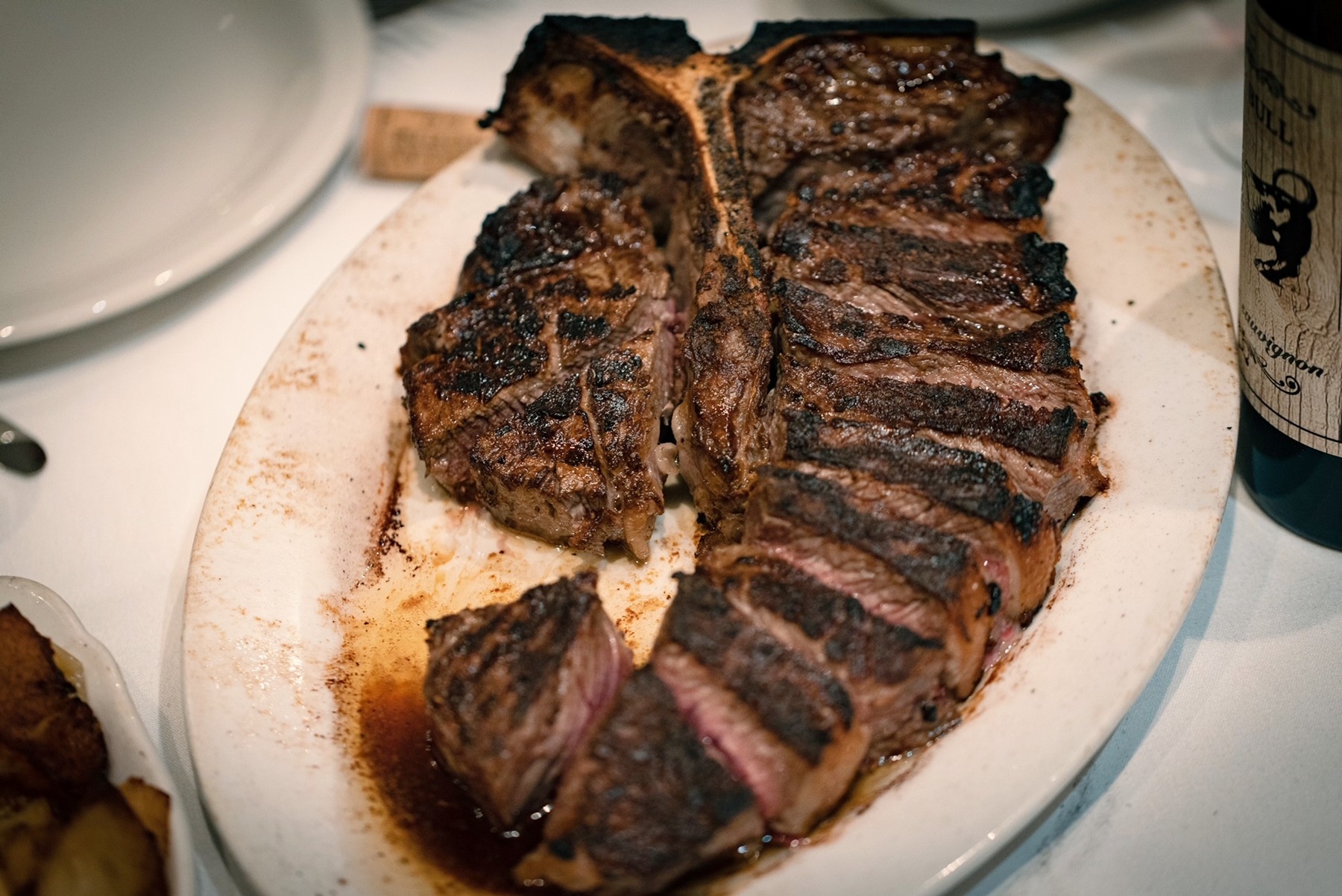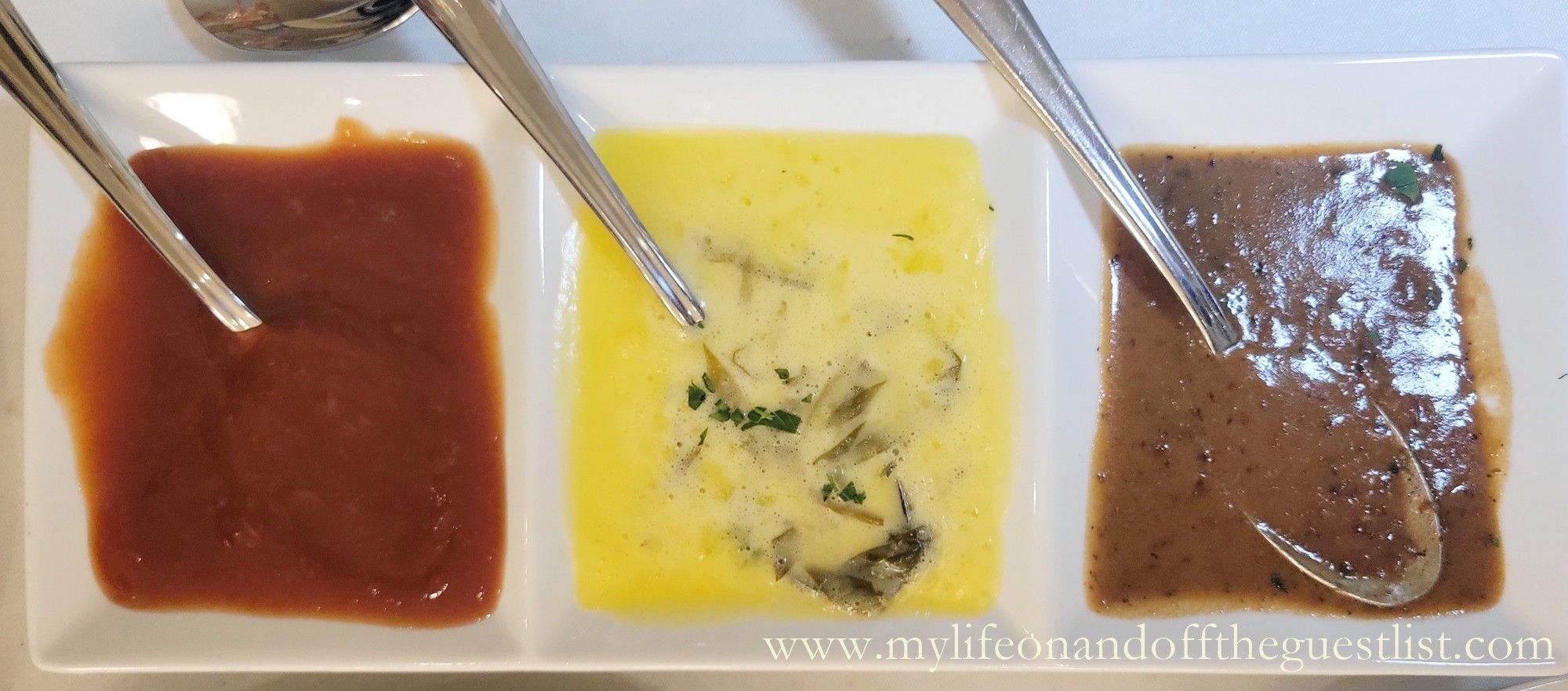 The restaurant's welcoming ambiance and attentive service make it an ideal location for a variety of occasions. Whether you are looking for a quiet, intimate dinner for two or a lively group outing with family and friends, the indoor and outdoor dining options make Benny John's Bar and Grill the perfect destination. The restaurant also offers a range of private dining options for larger groups, making it an ideal location for corporate events, birthday parties, and other special occasions.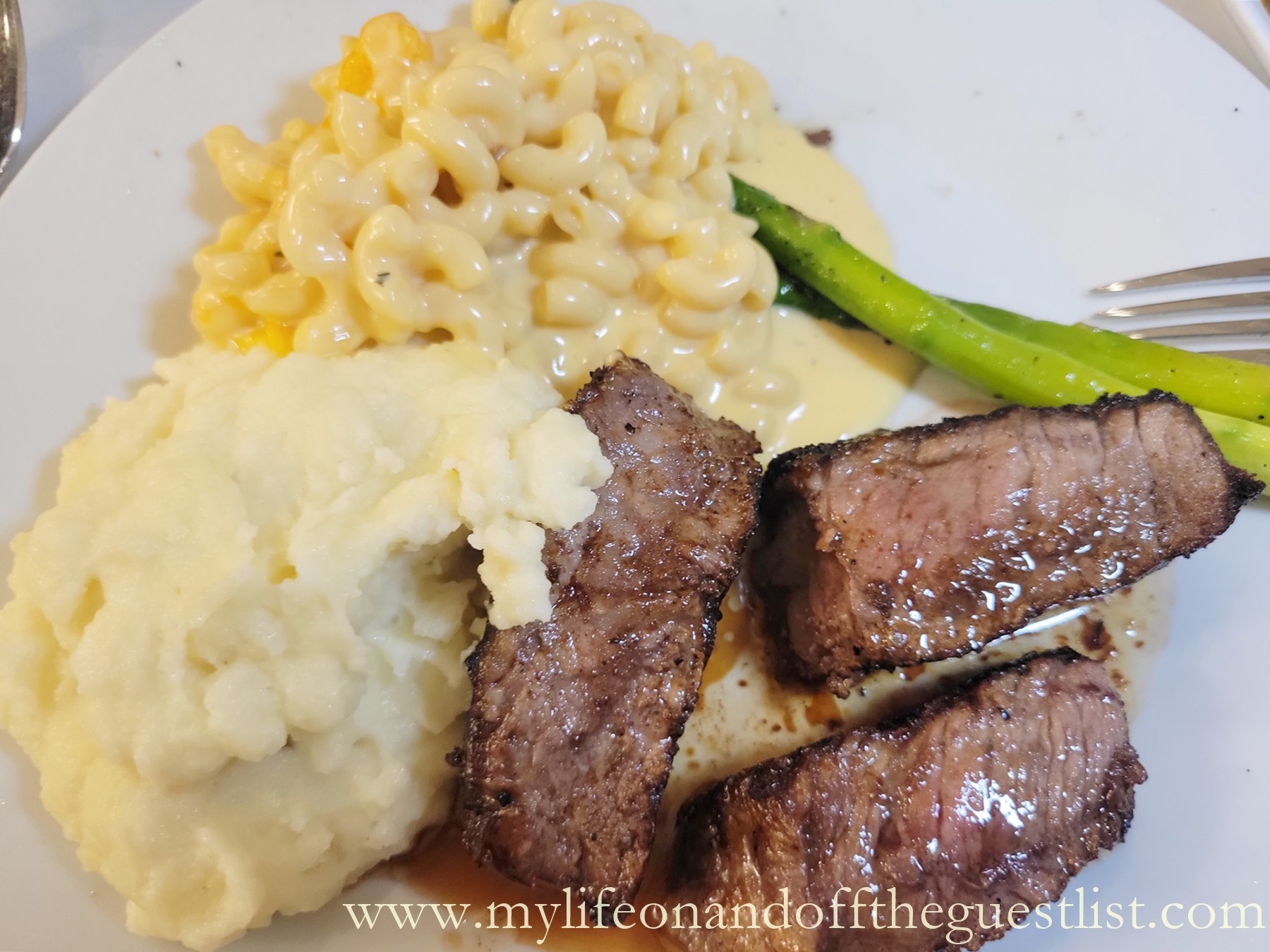 Benny John's Bar and Grill takes pride in accommodating both national and international tourists, ensuring that everyone who visits the restaurant feels welcome and comfortable. The Manager, George, made us feel incredibly welcomed and very well looked after as soon as we entered Benny John's doors. We highly recommend asking for his recommendations. They won't disappoint. This is why we completely left our dessert choices up to him and were truly elated with his selections.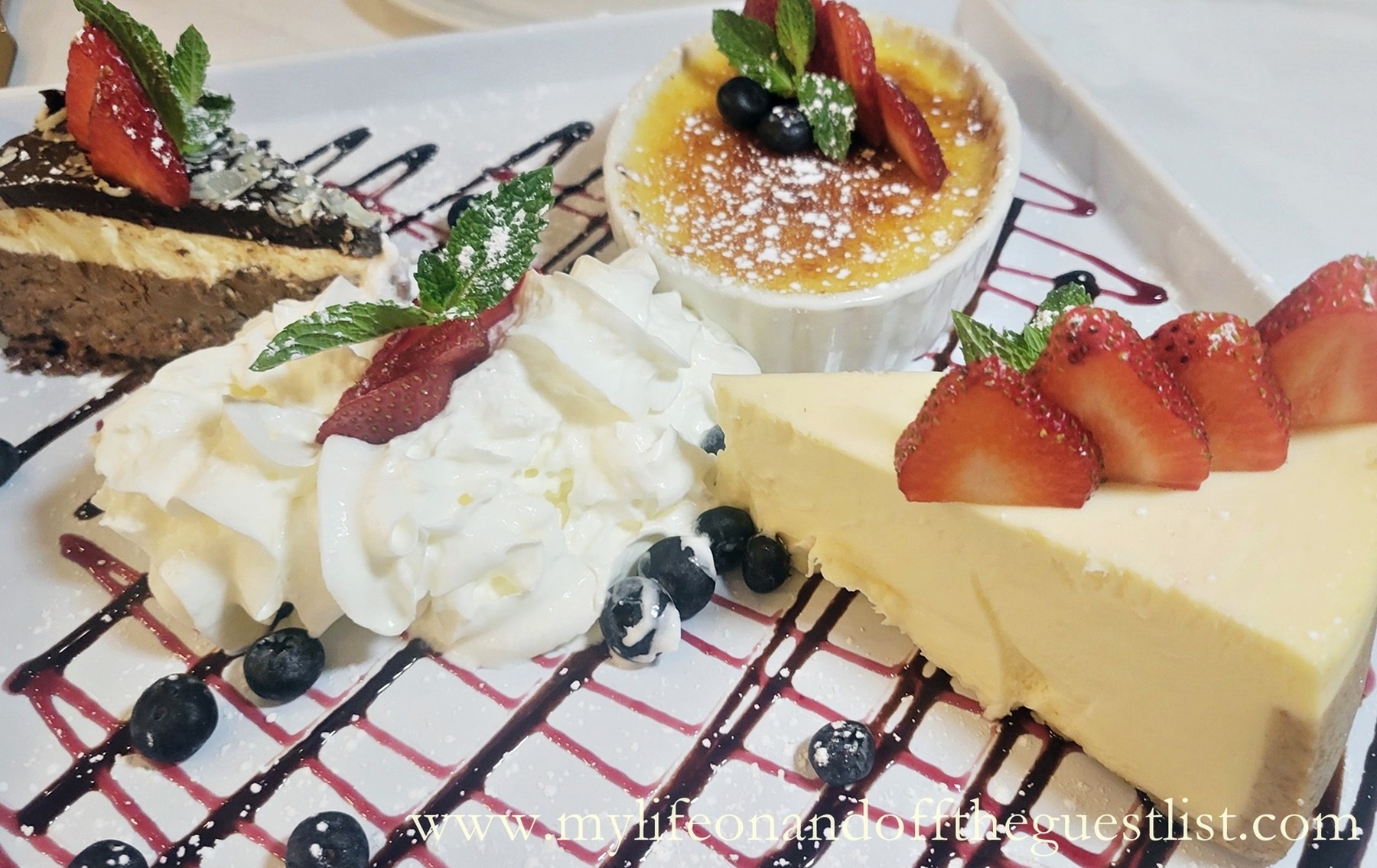 No matter if you're dining with friends, family, or colleagues, Benny John's Bar and Grill is a must-visit. With its prime location, extensive range of dishes, and welcoming ambiance, the restaurant offers a unique dining experience that is perfect for a variety of occasions. Whether you are a meat lover or a vegetarian, Benny John's Bar and Grill is sure to satisfy your cravings and leave you with a memorable dining experience.

Our night ended with more delicious low-ABV cocktails and a fully sated appetite. We know you'll experience the same as well. Benny John's Bar and Grill is located at 8 E 48th Street. It's open for Brunch: Saturday and Sunday: 11 am-3 pm, Lunch: Monday-Friday: 11 am-3 pm, and Dinner: Monday-Sunday: 4 pm-10 pm.