The Food and Drug Administration (FDA) has taken a significant step towards ensuring the safety of consumers by proposing a ban on hair relaxers containing formaldehyde, a chemical known to pose health risks. Formaldehyde exposure has been linked to respiratory problems and an increased risk of certain cancers, making it a concern for those who use hair-smoothing or hair-straightening products, commonly known as relaxers. In response to this proposed rule, Novex, a globally recognized Brazilian haircare brand available in over 57 countries, offers a solution that aligns with the FDA's safety concerns.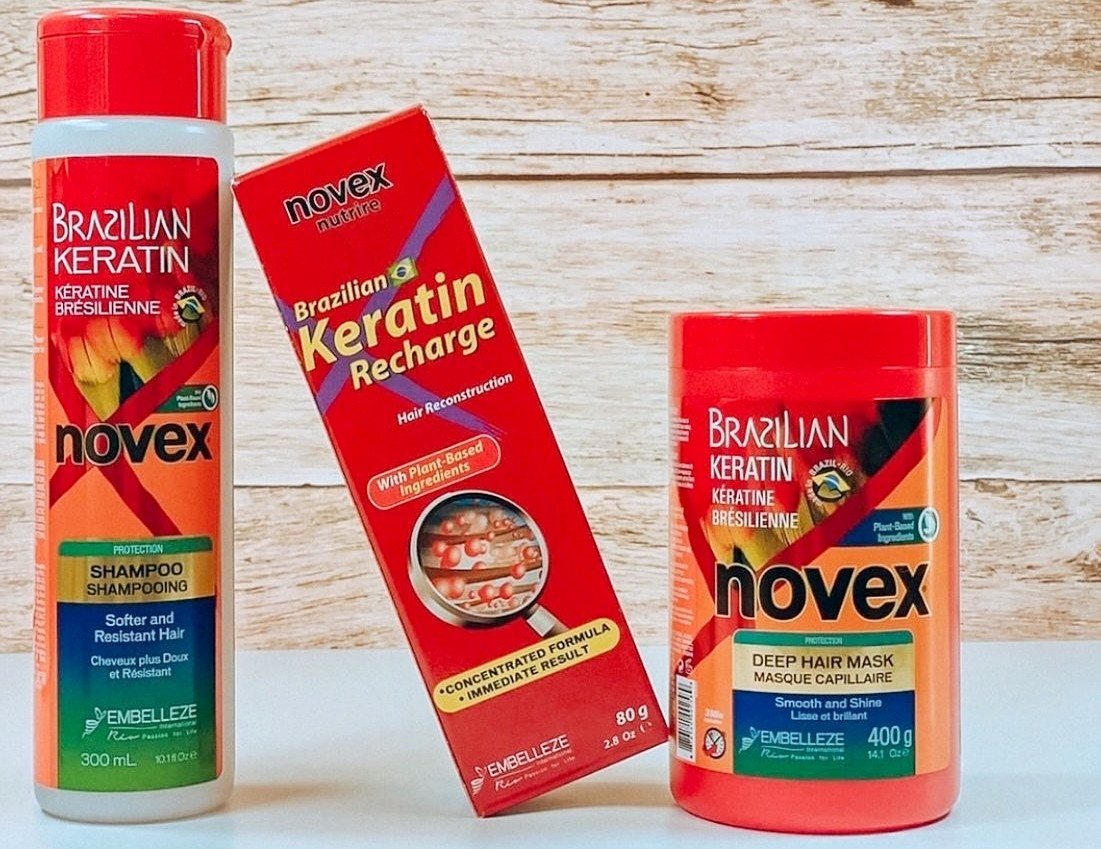 Their Brazilian Keratin collection of hair products is completely formaldehyde-free, providing a safe alternative for those seeking to manage and beautify their hair. These products are infused with nourishing oils and essential vitamins, promoting hair health, shine, and smoothness.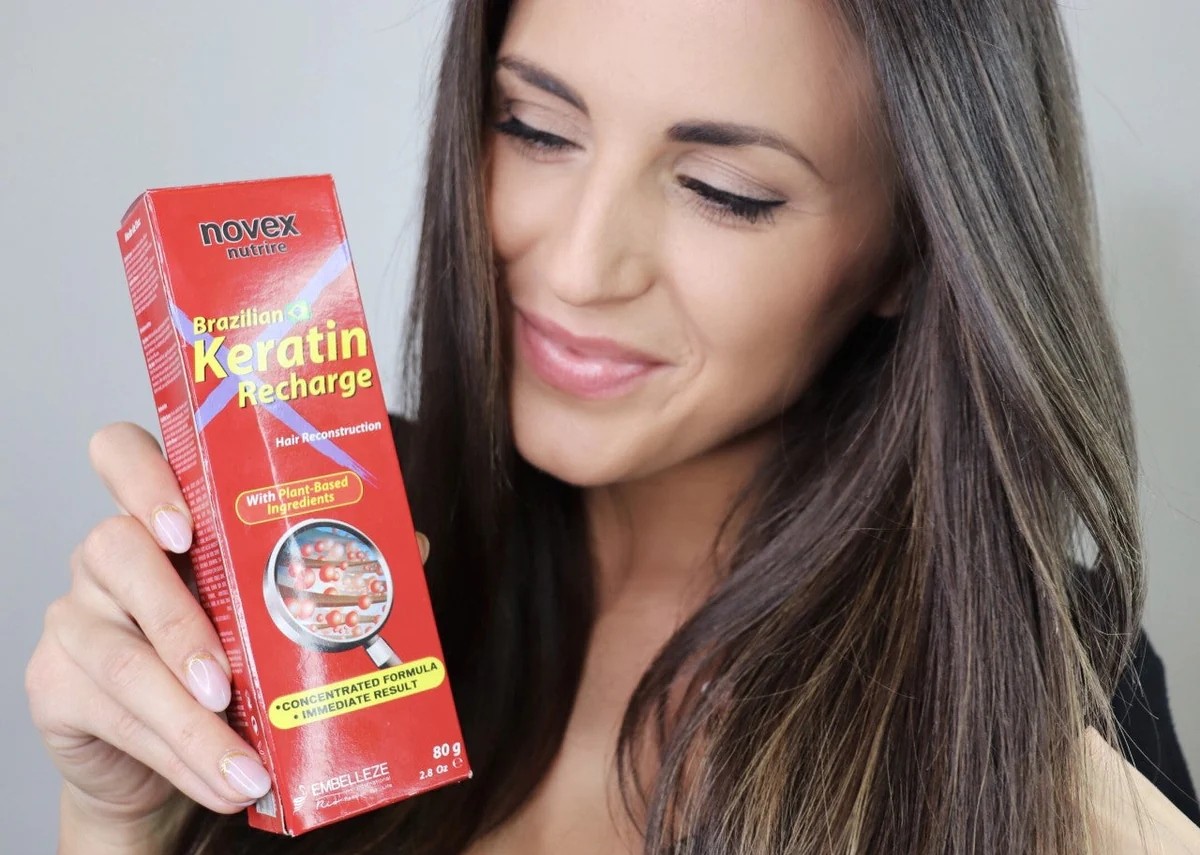 Novex's Brazilian Keratin line stands out as Brazil's most popular at-home keratin treatment. It features an extensive range of shampoos, conditioners, and the best-selling Keratin Recharge for deep repair and a sleek finish. An innovative offering, the Novex Keratin Recharge Leave-In Conditioner, boasts a unique formula that absorbs quickly and penetrates deep into the hair fibers, replenishing the daily loss of Keratin protein. It provides superior moisture and can be used as a deep treatment when left on the hair for 15 minutes with a plastic cap, resulting in more resilient, soft, shiny, and vibrant hair.
The benefits of using Novex Keratin Recharge Leave-In Conditioner are numerous and include:
1. Replenishing moisture and deep repair.
2. Smoothing the hair by controlling excessive frizz.
3. Strengthening the hair cuticle.
4. Promoting a natural, healthy hair movement.
5. Reconstructing the hair fiber.
6. Enriched with Brazilian Keratin Protein and Vitamin E.
7. Being formaldehyde-free and humidity-resistant.
8. Suitable for all hair types and textures.
9. Usable as a Leave-In or Deep Conditioner Treatment.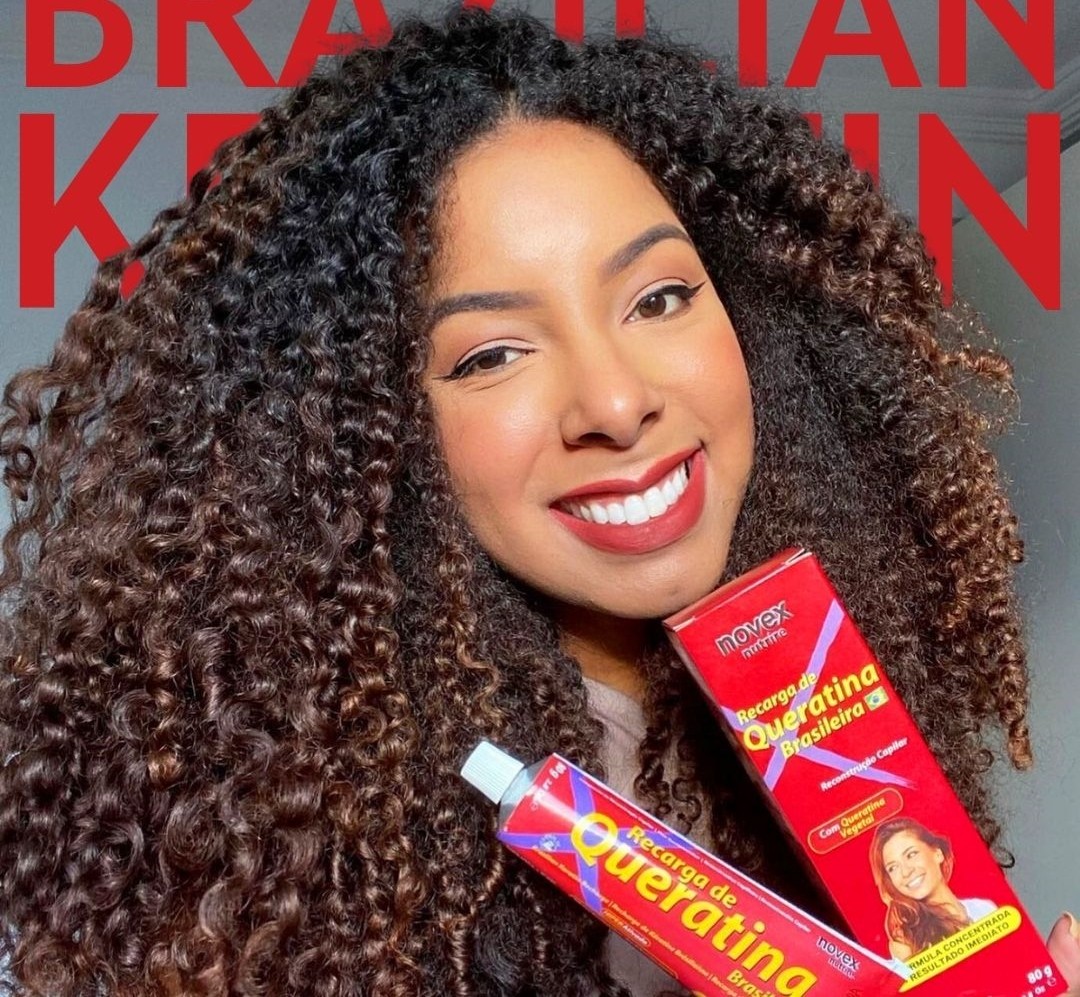 Novex products are readily available, making it convenient for consumers to access safe and effective hair care. You can find Novex products at www.novexhaircare.com, as well as major retailers such as Target, Walmart, Amazon, and CVS. By choosing Novex's formaldehyde-free hair care solutions, consumers can enjoy beautiful hair without compromising their health and safety.