Have you ever found a product that was so beautifully made, you didn't want to destroy its beauty by using it? That's how we felt when we first laid our eyes on the sublimely intricately carved Florasis Blooming Rouge lipsticks. For those not familiar, Florasis Blooming Rouge lipsticks are a unique and beautiful tribute to traditional Chinese carving techniques that date back over 700 years. These lipsticks are not only functional and beautiful, but they also carry with them the cultural significance of ancient Chinese art.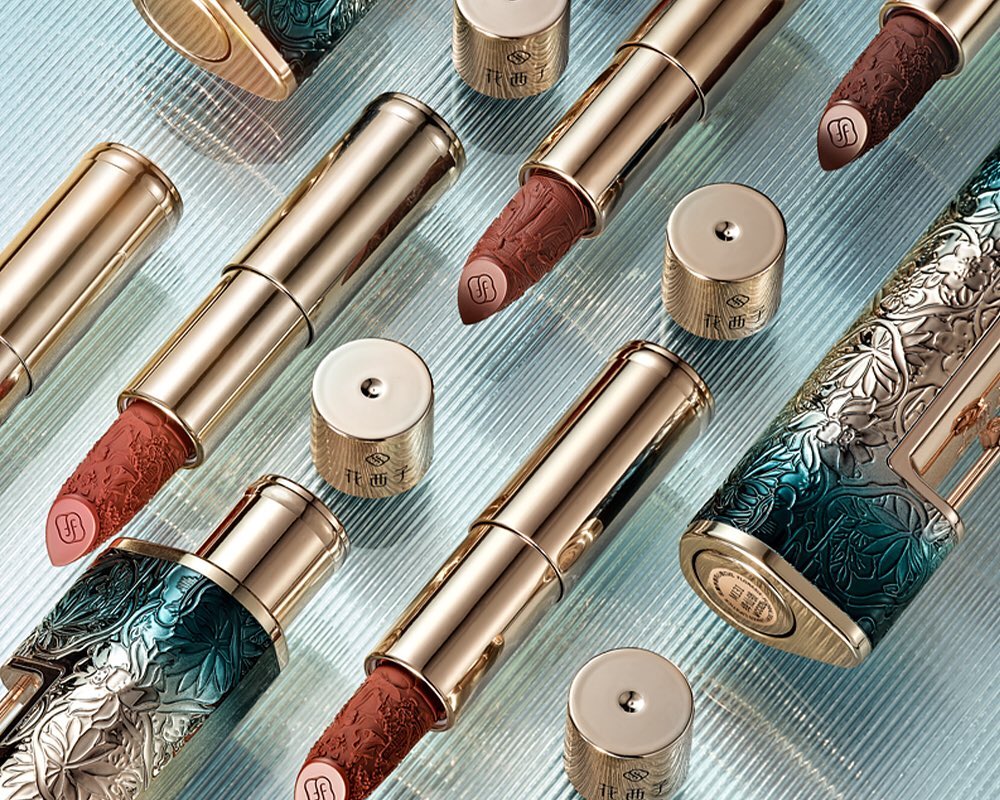 In China, carving techniques have a long and rich history, dating back to the Tang Dynasty in the 7th century. This form of artistry was used to create intricate designs and patterns on a variety of materials, including wood, jade, and ivory. The technique involves using a sharp tool to carve away at the surface of the material, leaving behind a beautiful and detailed pattern. Award-winning beauty brand Florasis has taken this traditional technique and applied it to their Blooming Rouge lipsticks, creating a truly unique and special product.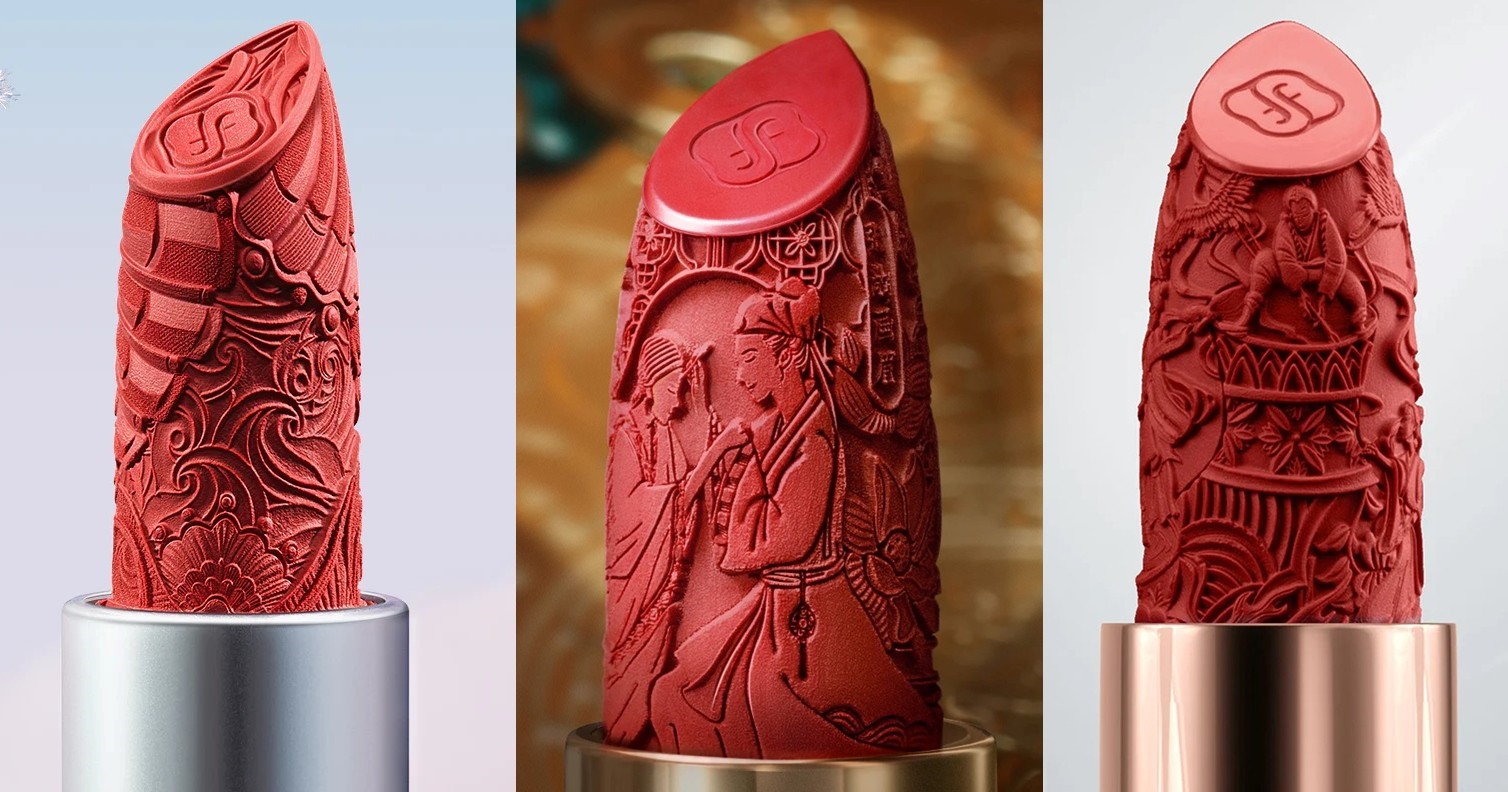 Each lipstick is carefully carved with a delicate floral design, inspired by the natural beauty of Chinese gardens. The result is stunning and functional lipsticks that not only enhance your natural beauty but also celebrate the rich cultural heritage of China. For Earth Day, they welcome the Love Lock Lipstick Refills. Your favorite Florasis matte lipstick is made eternal when you refill and reuse your lipstick case at $10 less than the original Love Lock Lipstick. What better way to show some love to your wallet and the planet?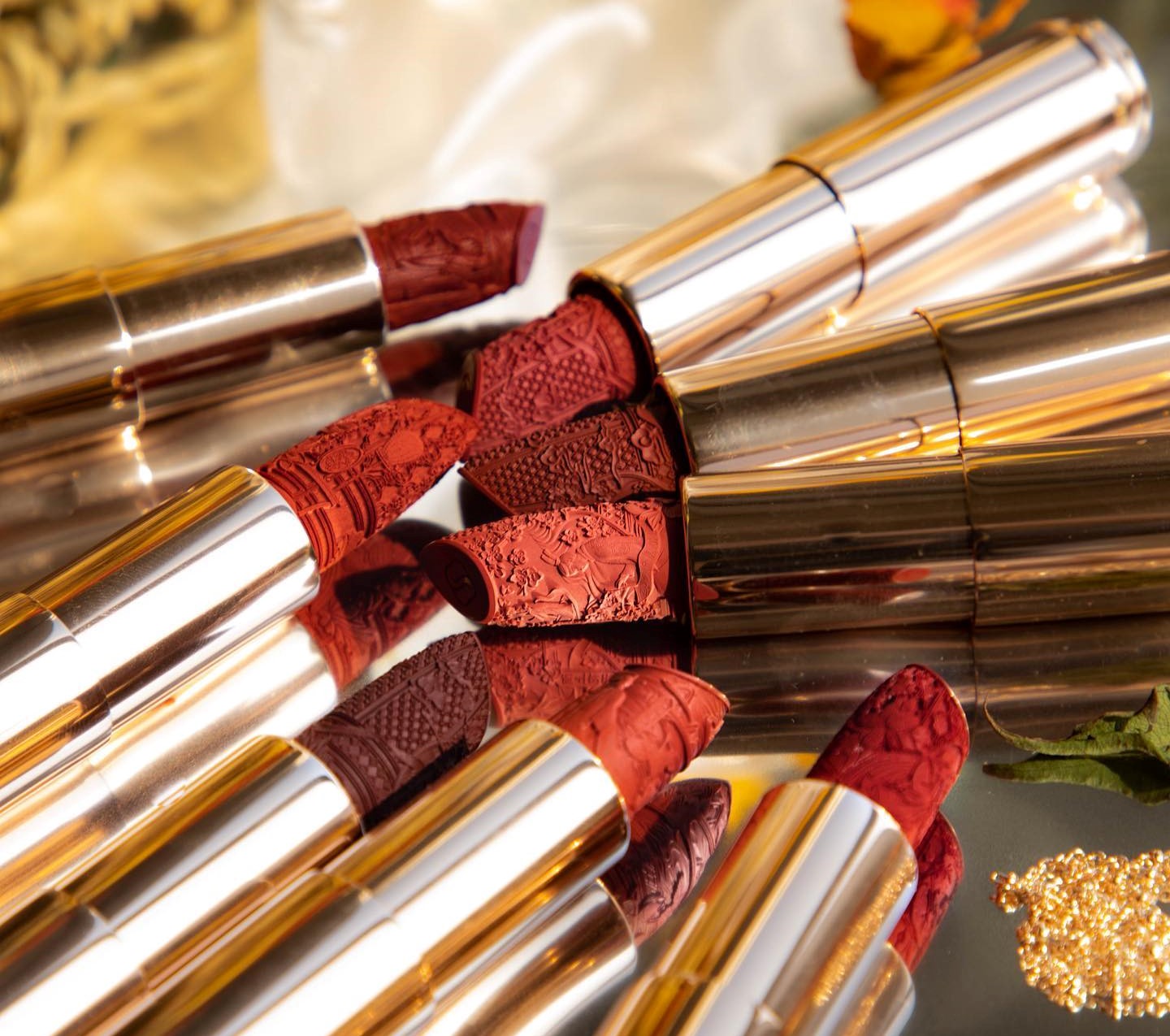 What makes these lipsticks even more special is the story behind them. Florasis was founded by a group of young Chinese entrepreneurs who were inspired by the beauty and craftsmanship of traditional Chinese art. They wanted to create a brand that not only celebrated this heritage but also modernized it for a new generation.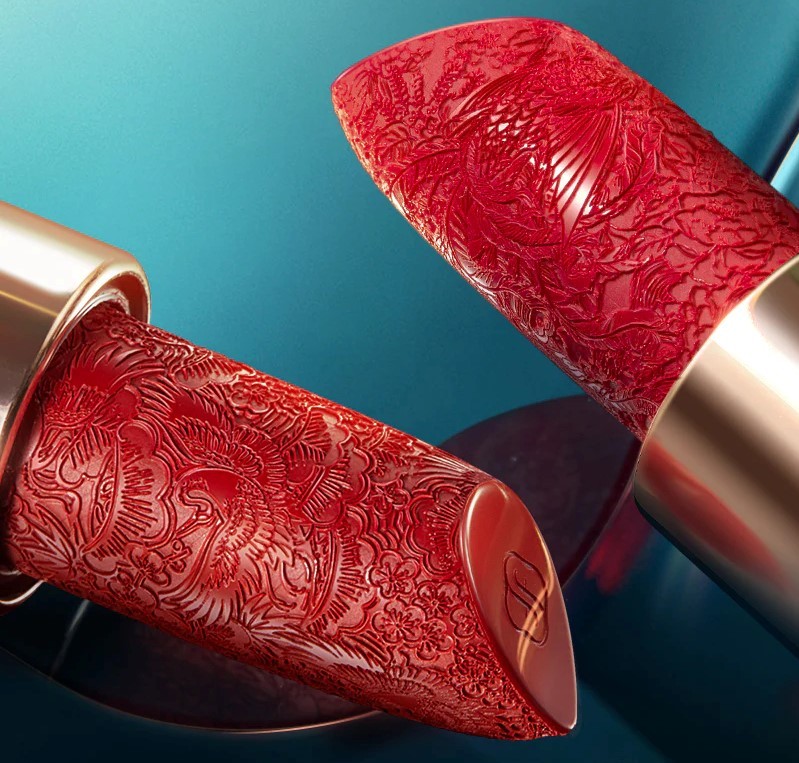 The Blooming Rouge lipsticks are just one example of how Florasis has achieved this goal. Each lipstick is made with high-quality ingredients, ensuring a smooth and comfortable application, while the carved design adds a touch of elegance and sophistication to your makeup routine.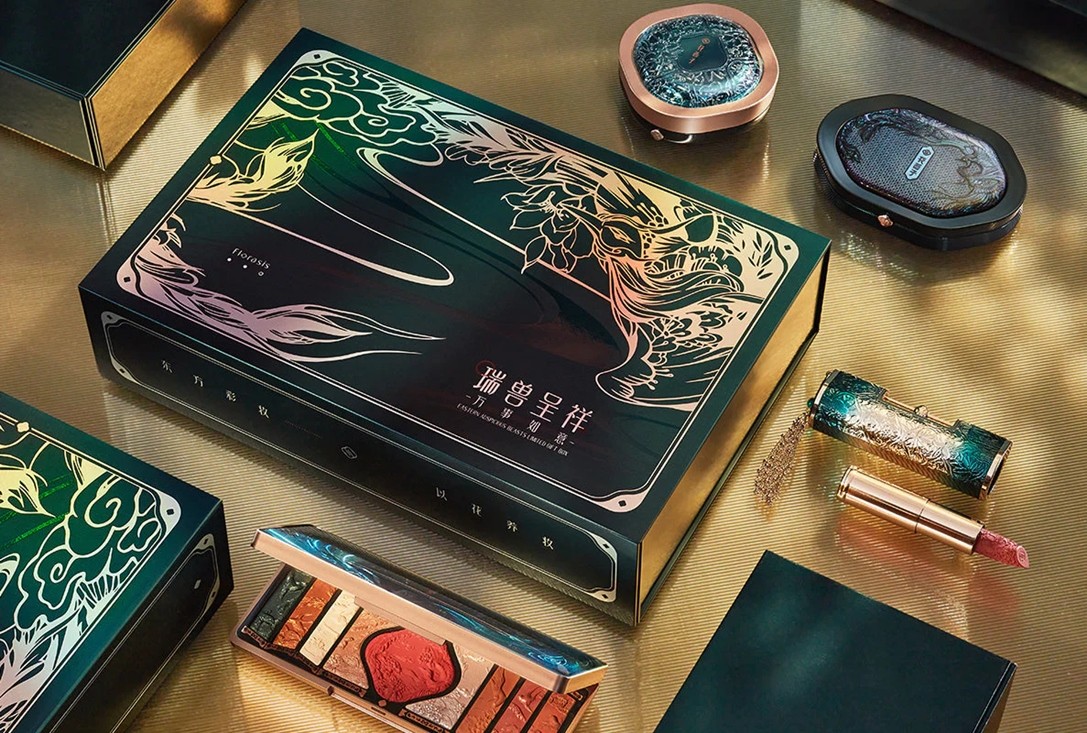 In addition to their beautiful lipsticks, Florasis also offers a range of other beauty products that celebrate Chinese culture, including eyeshadow palettes, blushes, and skincare products. By incorporating traditional Chinese elements into their products, Florasis is helping to preserve and promote the rich cultural heritage of China.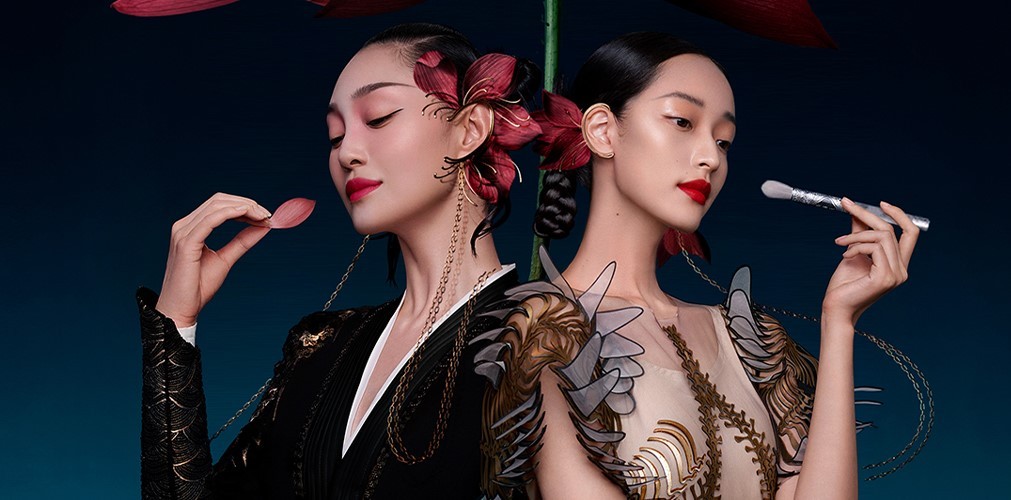 As we approach AAPI Heritage Month, it's important to recognize and celebrate the contributions of Asian Americans and Pacific Islanders to our society. Florasis' Blooming Rouge lipsticks offer a unique opportunity to do just that, by honoring the artistry and cultural significance of traditional Chinese carving techniques. Whether you're a makeup lover or simply interested in learning more about different cultures, these lipsticks are a must-have and a collector's item.
PHOTOS COURTESY OF FLORASIS