The Flatiron Room, a renowned restaurant and live music venue in New York City, is thrilled to announce the opening of its second location in Murray Hill, at 9 East 37th Street. Established in 2012, The Flatiron Room has been a beloved destination for connoisseurs of fine spirits, food enthusiasts, and music lovers alike. With its unique blend of style, sophistication, and entertainment, it is now bringing its exceptional offerings to Murray Hill.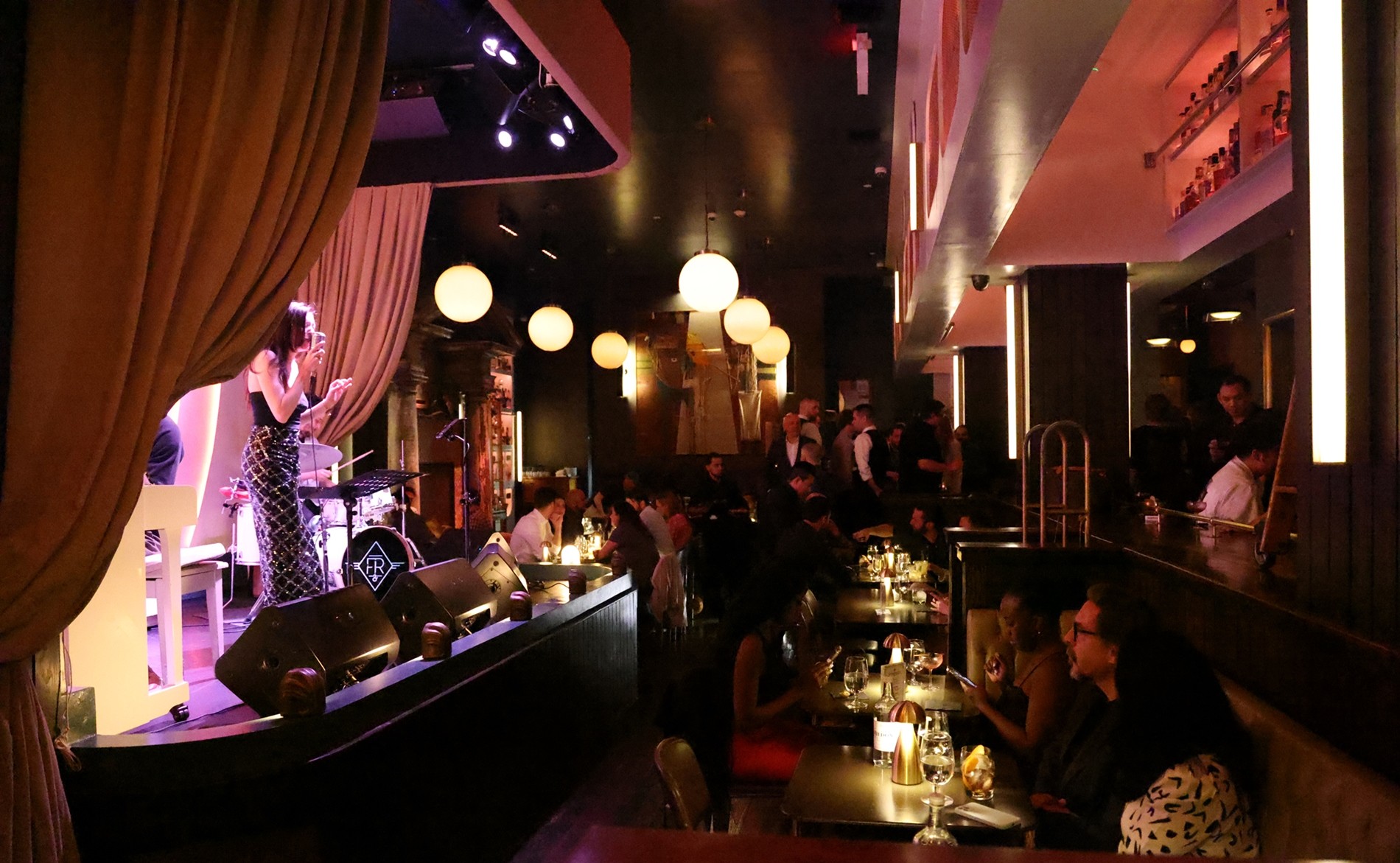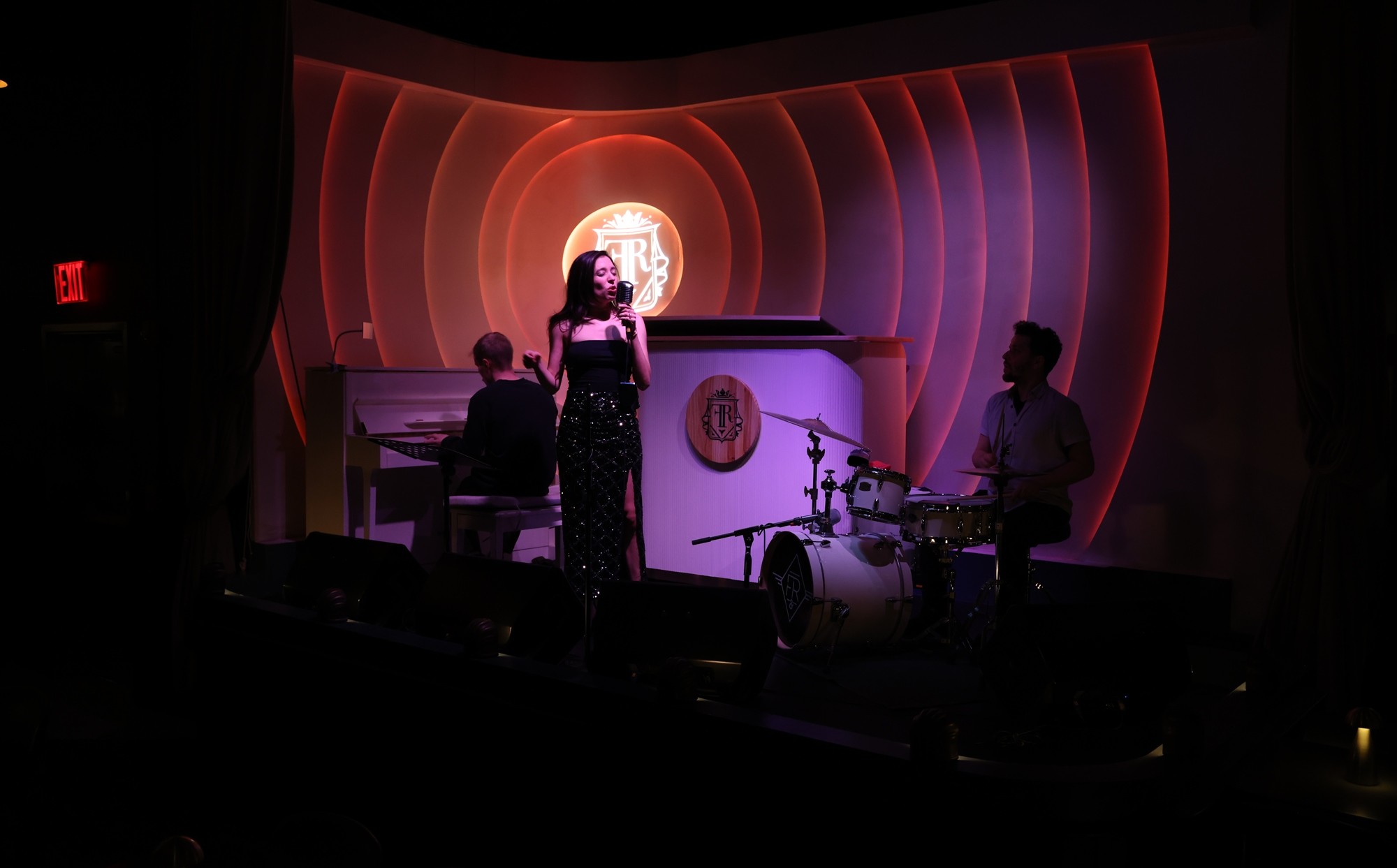 One of the key features that sets The Flatiron Room apart is its live entertainment. The venue boasts a nightly lineup of world-class musicians and performers on its stage, providing guests with an unforgettable experience. The programming includes "Early Vibes," featuring live bands playing acoustic pop, Blues, and R&B, and "Late Vibes," featuring nightly DJs with special "Vinyl Only" nights, as well as disco, lounge, funk, and soul music. The Flatiron Room's live entertainment adds to its vibrant atmosphere and creates a unique and immersive experience for its guests.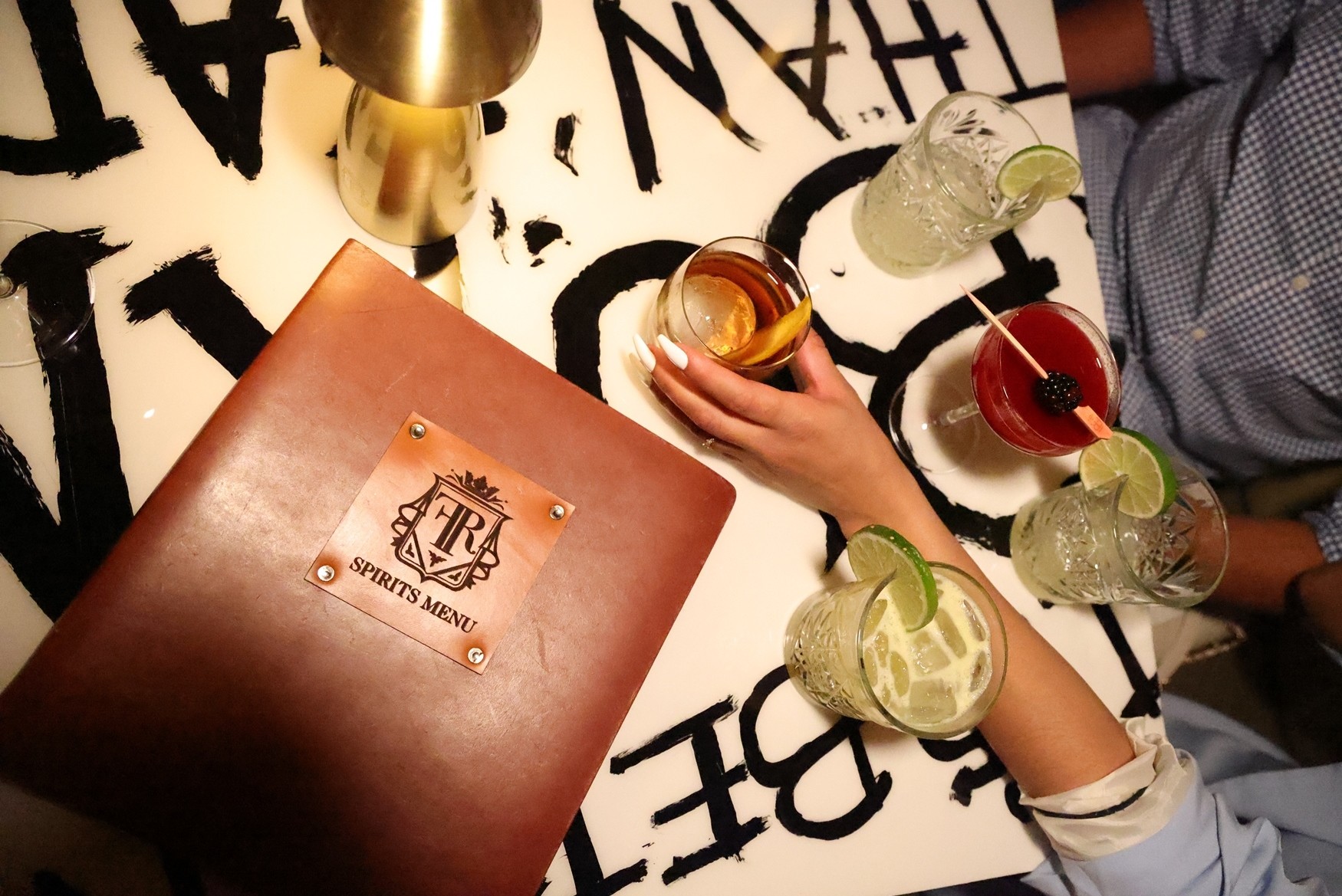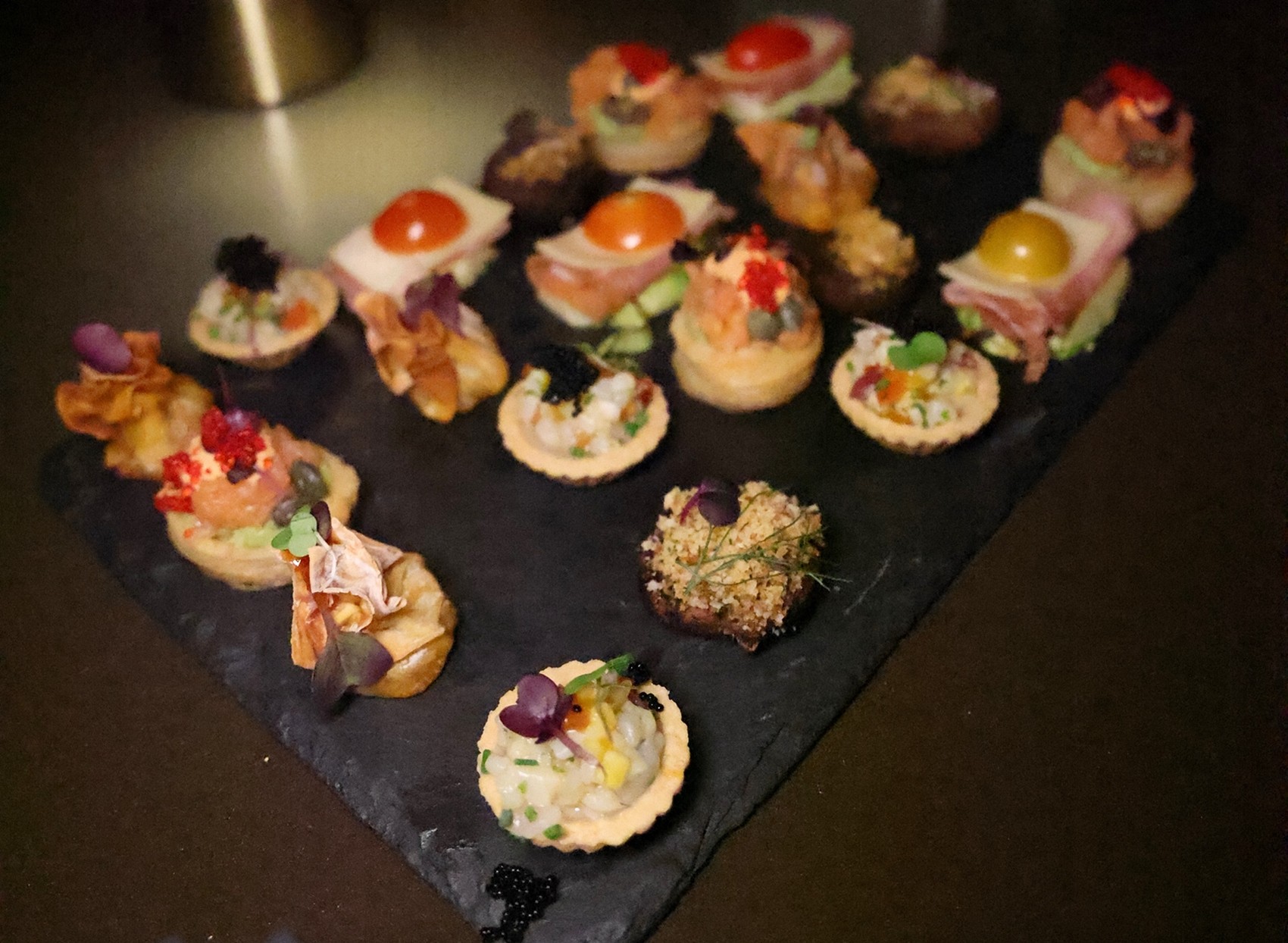 In addition to its outstanding live entertainment, The Flatiron Room is also known for its exceptional drinks and food. The menu features a wide range of carefully curated spirits, including an extensive collection of whiskies from around the world, as well as a selection of craft cocktails, beers, and wines. The food menu offers a diverse array of culinary delights, including small plates, main courses, and desserts, all crafted with the highest quality ingredients and flavors that complement the drinks perfectly.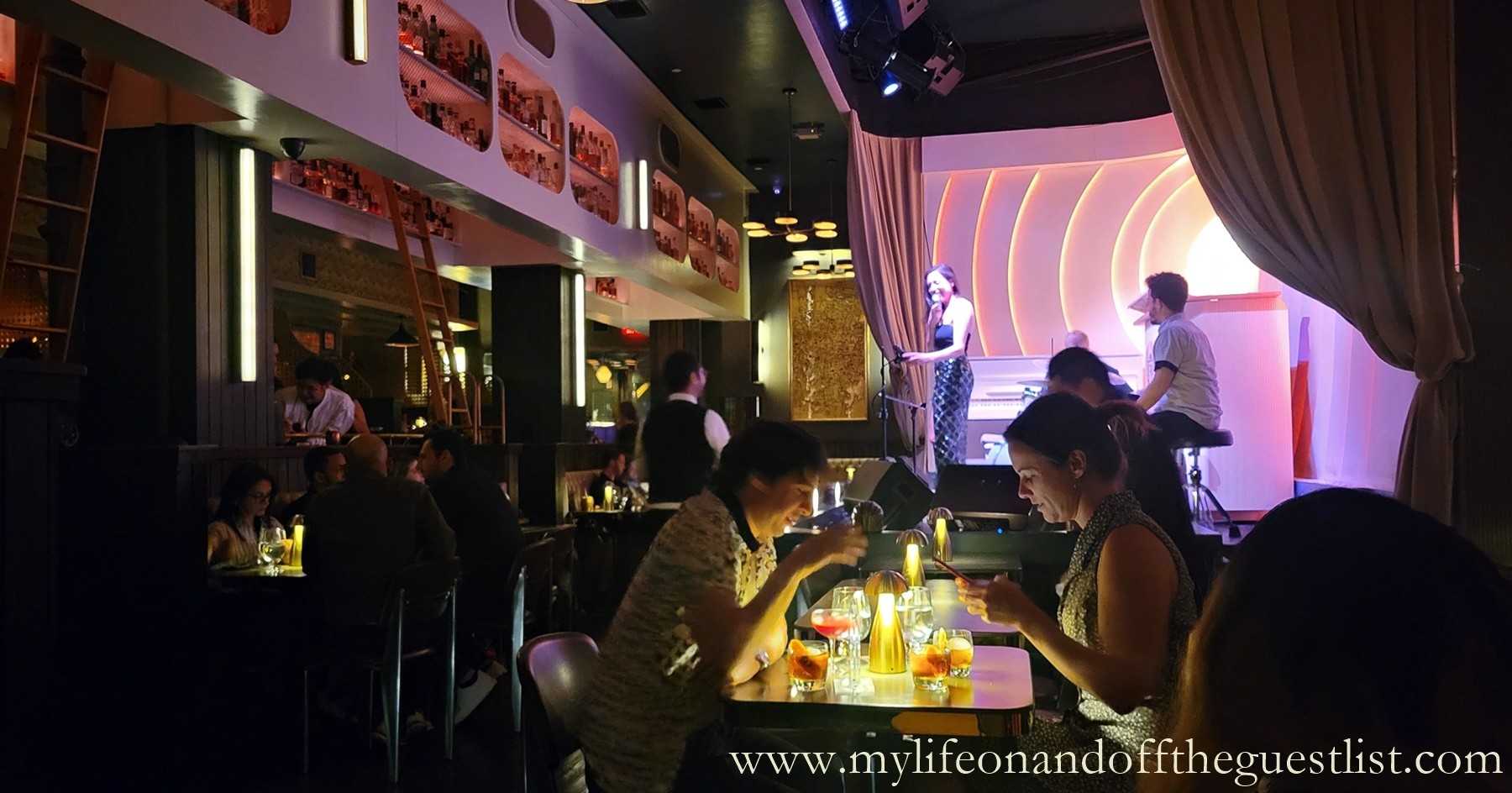 Both The Flatiron Room's locations, including the new Murray Hill location, are expected to be in high demand. The venue encourages guests to make reservations for dinner or drinks to secure their spot and ensure a memorable experience. Whether it's a night out with friends, a celebration, or a special event, The Flatiron Room provides an unparalleled ambiance and hospitality.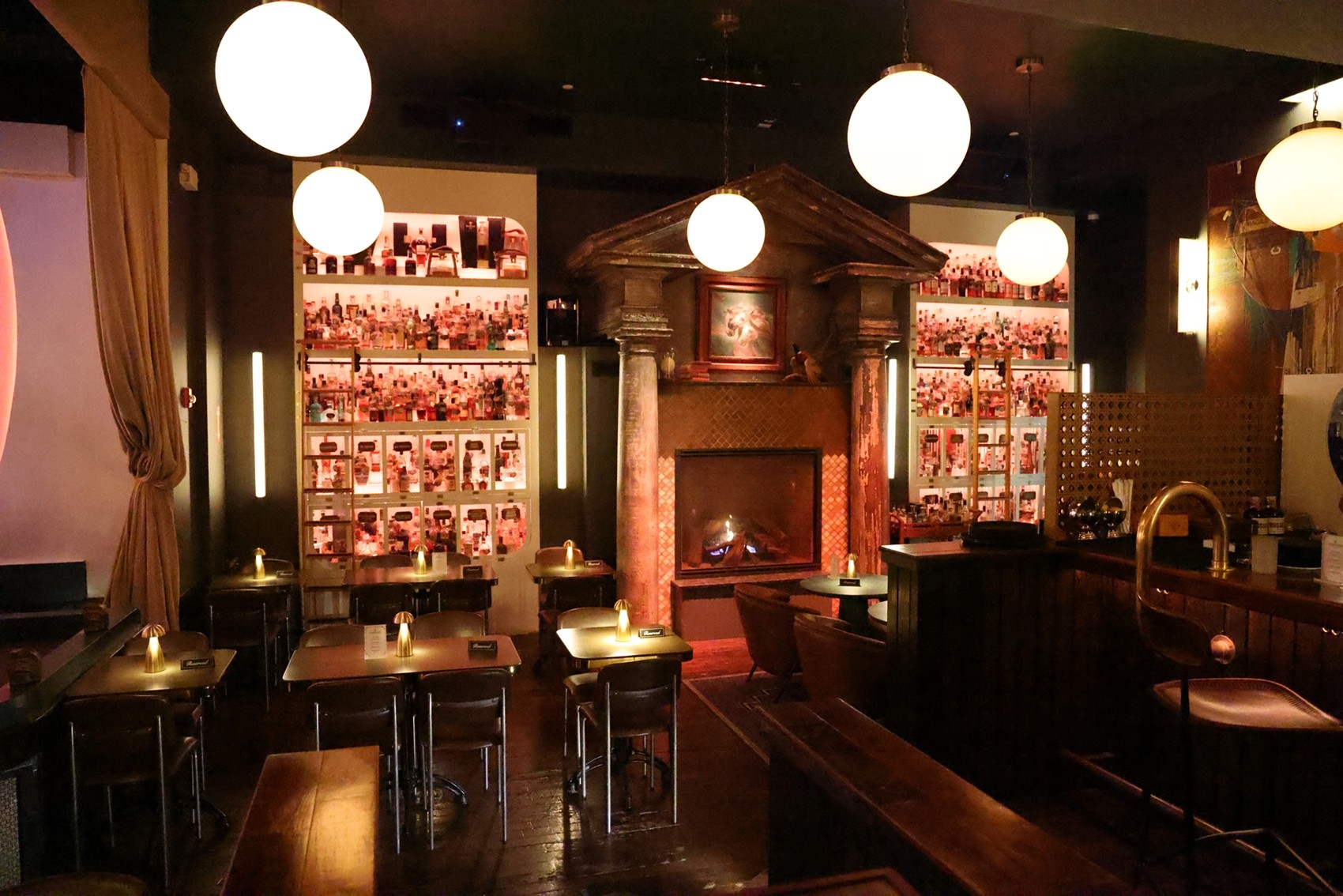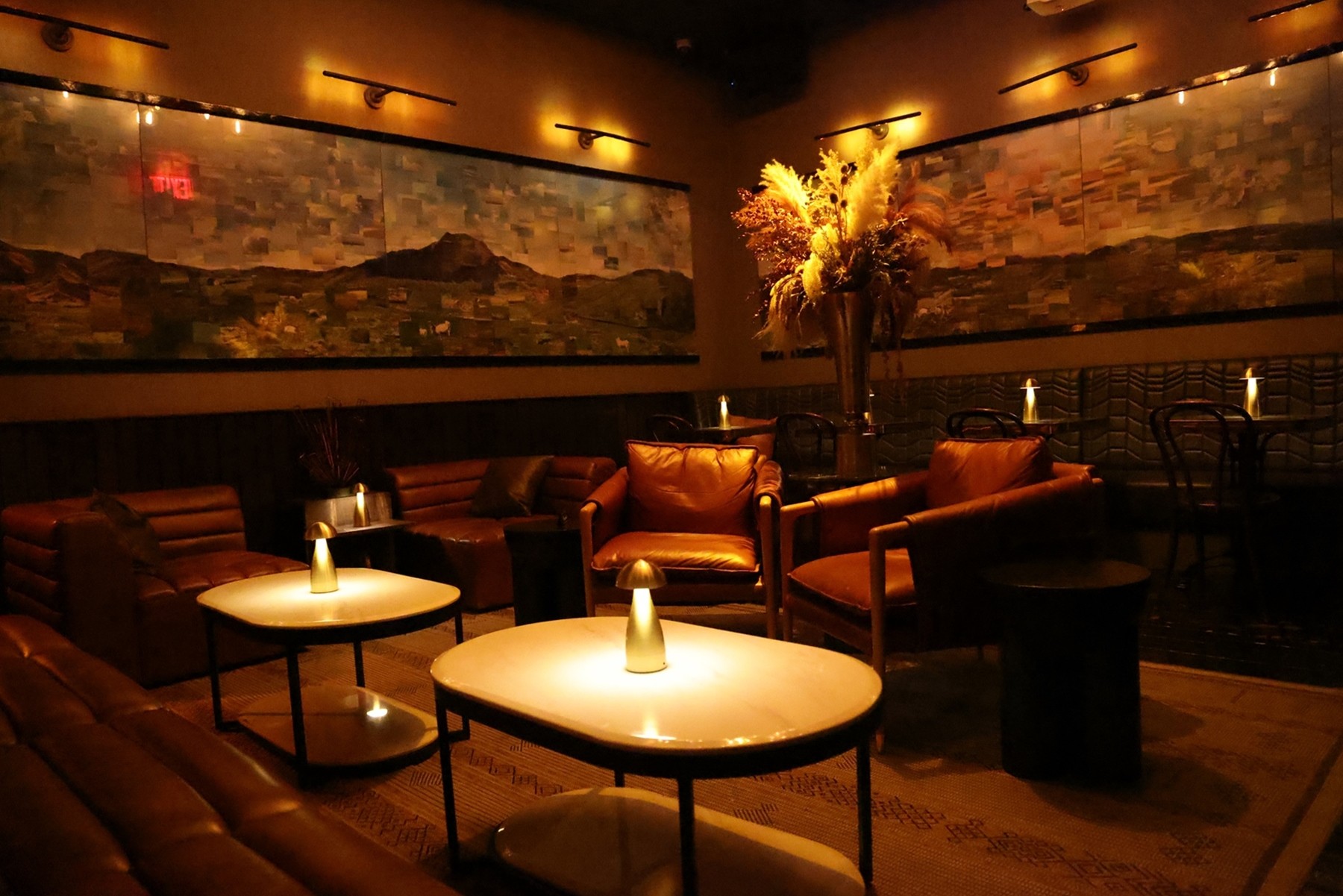 The expansion of The Flatiron Room to new locations outside of New York City in the coming months is also highly anticipated. With its reputation for excellence in drinks, food, and entertainment, The Flatiron Room is poised to become a destination of choice for those seeking a sophisticated and memorable experience.
To learn more about The Flatiron Room's Murray Hill location or to make a reservation, visit their website at www.theflatironroom.com. With its unique blend of style, sophistication, and entertainment, its newest location will captivate guests and continue to be a leading icon in the New York City dining and live music scene.
SOME PHOTOS PROVIDED BY CATCHBUZZ PR