As we begin to say goodbye to April and hello to the sunny days of May, we couldn't help but think of what gifts to get the moms in our lives. When it comes to gift-giving, we notice that nostalgic gifts are always a huge hit. That's why we are excited to hear that French design house, Lolita Lempicka, is bringing its Mon Premier and So Sweet fragrances to JCPenney with the launch of the new JCPenney Beauty in-store concept. The new JCPenney Beauty concept aims to bring new and less broadly-distributed brands to greater visibility and they're off to a great start bringing the iconic and one of the most coveted French fragrance brands to the US.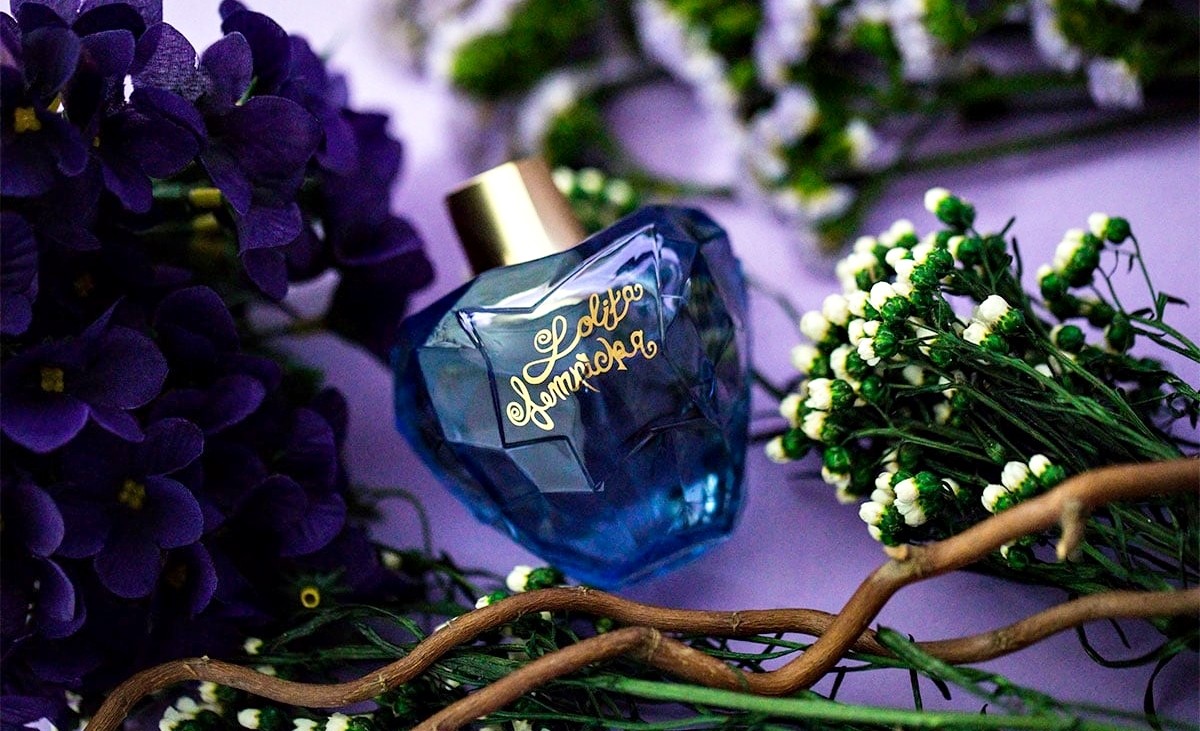 Lolita Lempicka Mon Premier, which launched in Europe and South America in 2017, quickly found success with millennials and late Gen Xs, most of whom are now moms. The scent enchanted its fans with its bewitching blend of cherry, licorice, violet, praline, vanilla, and tonka bean. Lolita Lempicka So Sweet targets a similar demographic with its voluptuous blend of cherry, mandarin orange, raspberry leaf, iris, and rose. Both fragrances make excellent Mother's Day gifts as today's moms will remember this sought-after fragrance brand.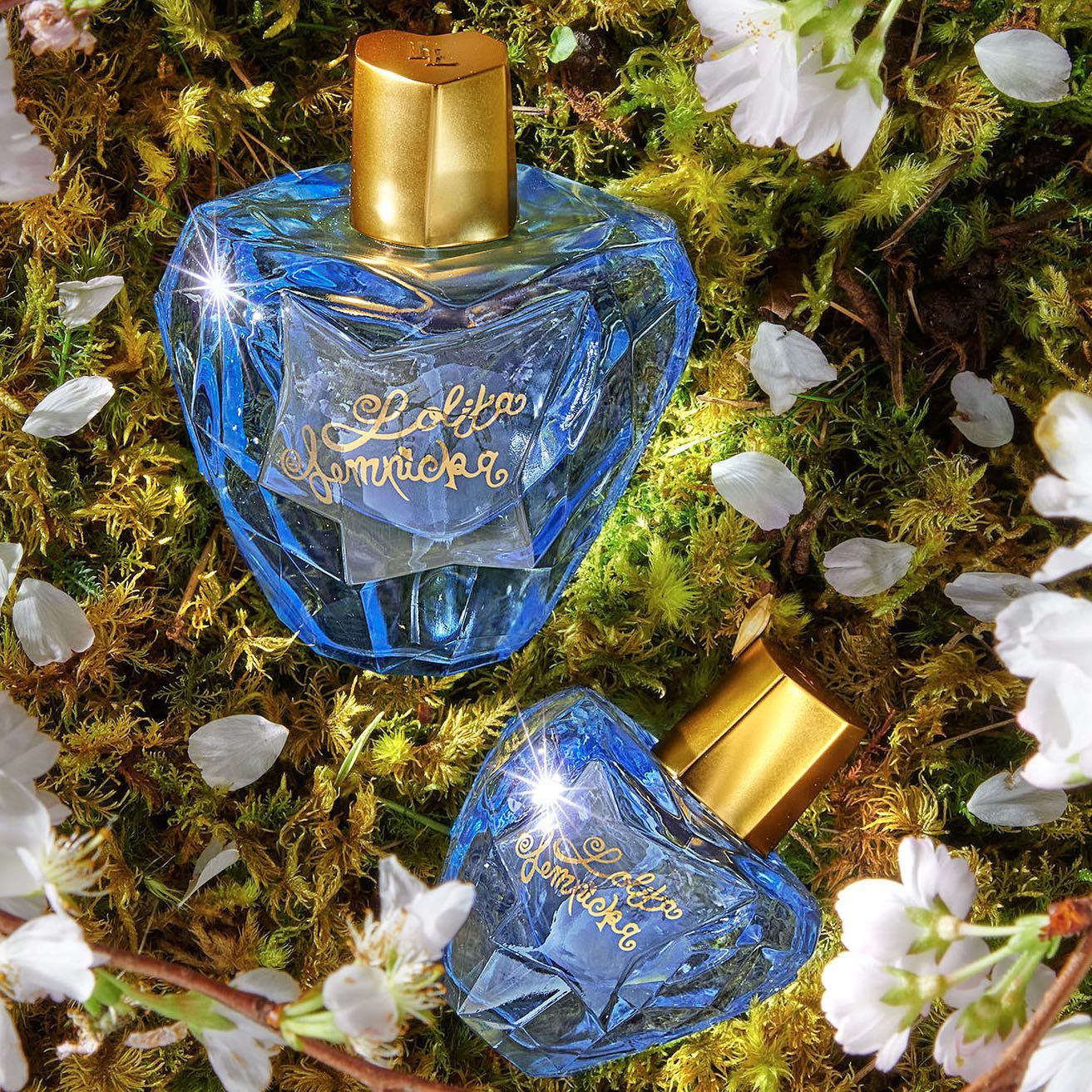 Both fragrances are held in faceted apple-shaped bottles, alluding to the whimsical and magical design aesthetic that permeates every collection bearing the designer's name. The fragrances feature a composition that is vegan and without coloring agents, fixatives, filters, or endocrine disruptors. Lolita Lempicka products also proudly flaunt the One Voice label to indicate that no animal testing was done during production.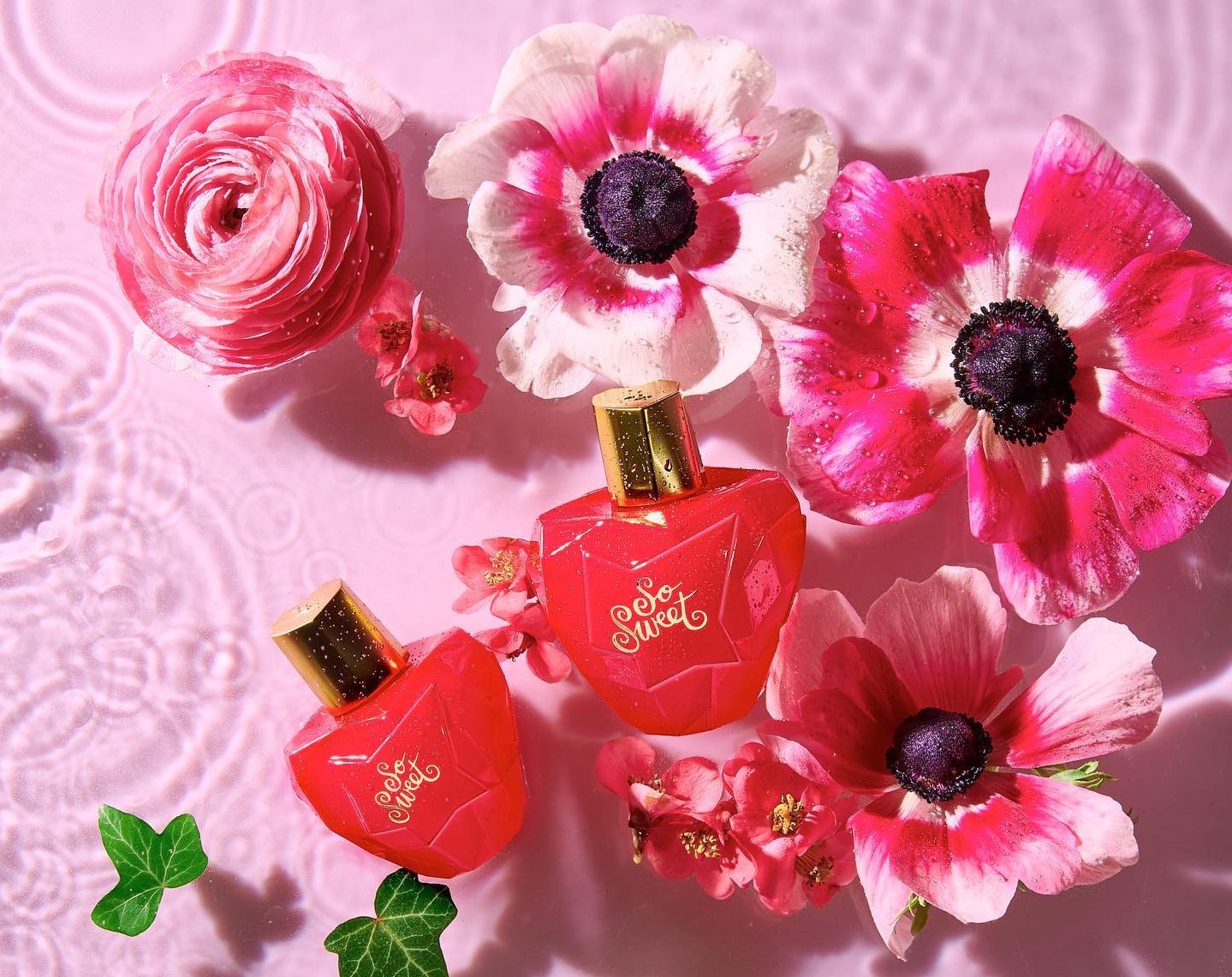 "I am very excited to bring these fragrances to the American market," says brand creator Lolita Lempicka. "They are essential pieces of our brand story and reveal an unabashedly female scent perspective, exuding confidence, strength, and sensuality."
Lolita Lempicka is a driven, creative woman who has created a world that everyone dreams of with her artistic expression. Beyond a brand, she has become an icon of French style, influencing the world with her authenticity. Lolita Lempicka levied herself as the creator of a magical and enchanting world that invites people to dream and escape the humdrum of their daily life.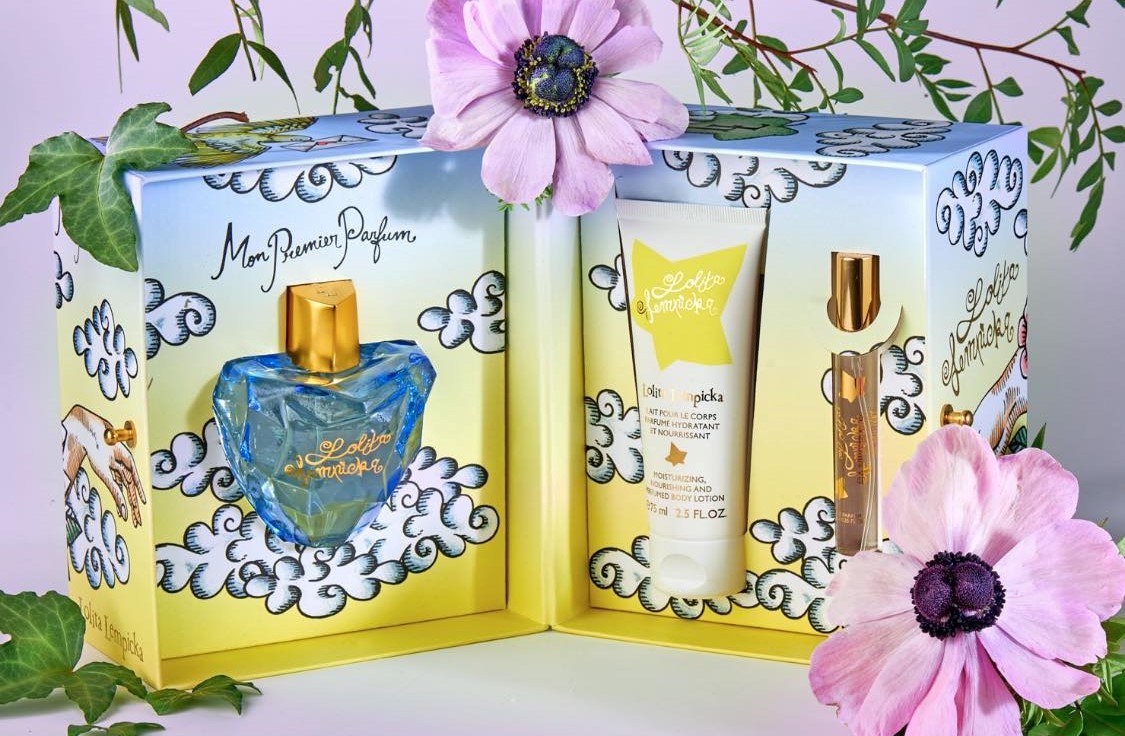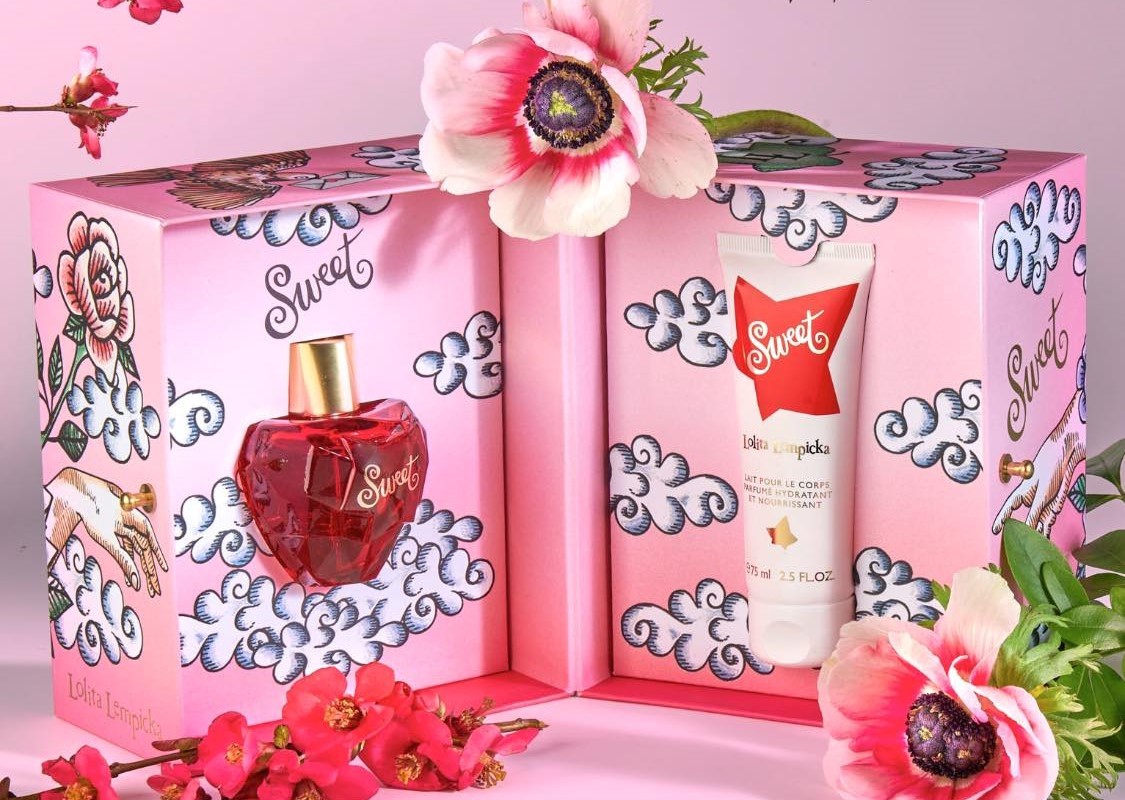 The Lolita Lempicka product range, available at 100 select JCPenney locations, will include both fragrances in 1.7oz sizes as well as the Mon Premier body lotion, supported by gift-with-purchase incentives as part of the stores' pop-up program. The full line of Lolita Lempicka, which will include gift sets, is available at www.jcpenney.com.
Would you or someone on your Mother's Day gift list love to receive the iconic Lolita Lempicka Mon Premier or So Sweet fragrances as gifts?