An absolute hit since its first introduction in the 1800s, caramel popcorn continues to be a go-to snack for millions of people. For one gourmet popcorn brand, it is essential that the love they've enjoyed from consumers is reciprocated. Prospector Gourmet Popcorn is not just a gourmet popcorn brand but a beacon of hope and inclusivity for individuals with disabilities. This unique company goes beyond merely providing delicious popcorn flavors; it offers competitive and inclusive employment opportunities for people who often face significant barriers in the job market. With approximately 75% of its 125 employees self-identifying with disabilities, Prospector Gourmet Popcorn is a shining example of what can be achieved when individuals are given a chance to showcase their talents.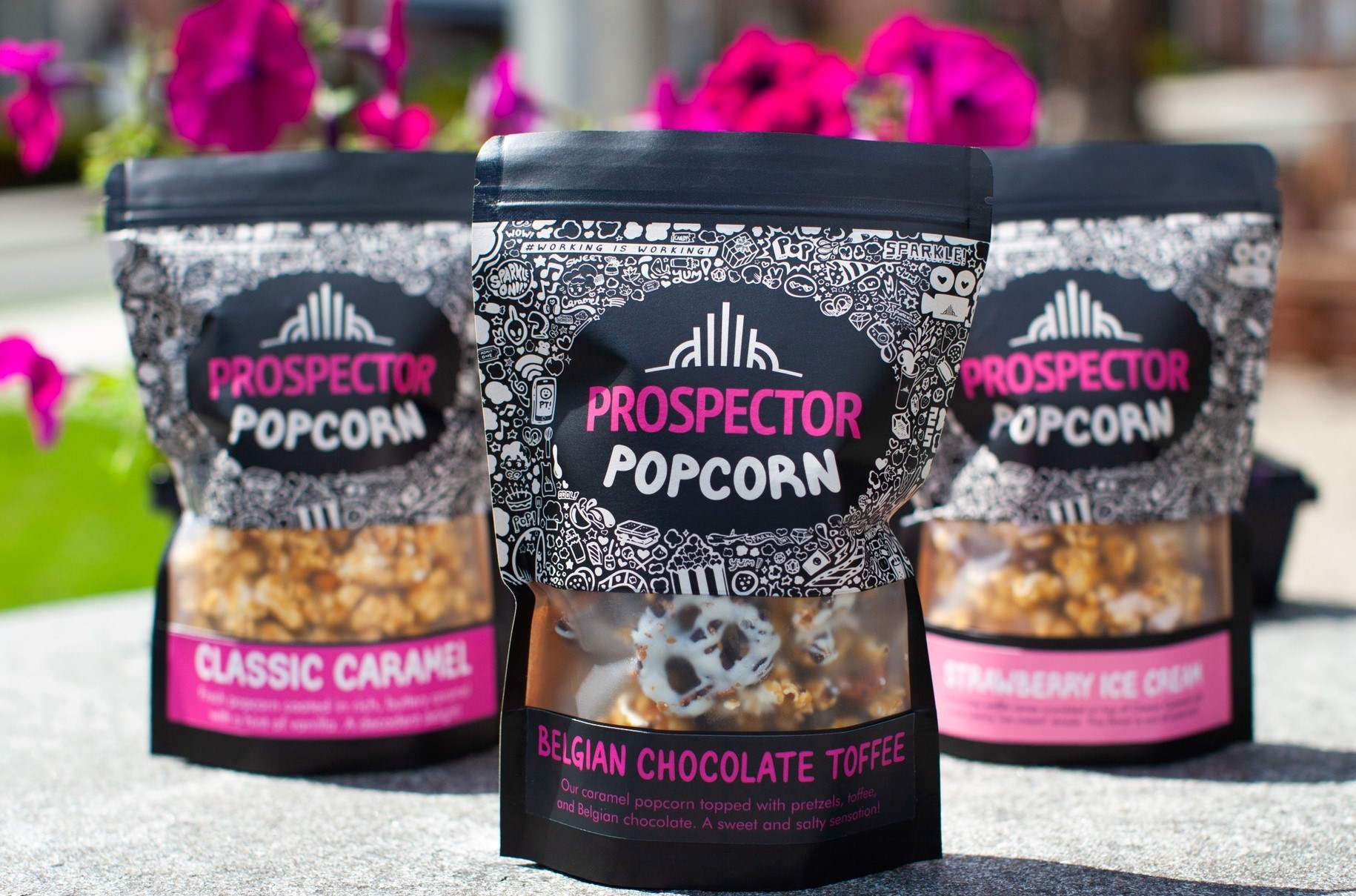 Meaningful employment is crucial for a person's overall well-being, including their mental, social, financial, and emotional health. Sadly, about 80% of Americans with disabilities currently lack job opportunities. Prospector Gourmet Popcorn recognizes this disparity and strives to make a difference by transforming lives through employment. By offering competitive wages, individuals with disabilities have the opportunity to earn a paycheck while pursuing their passions and transforming them into professions.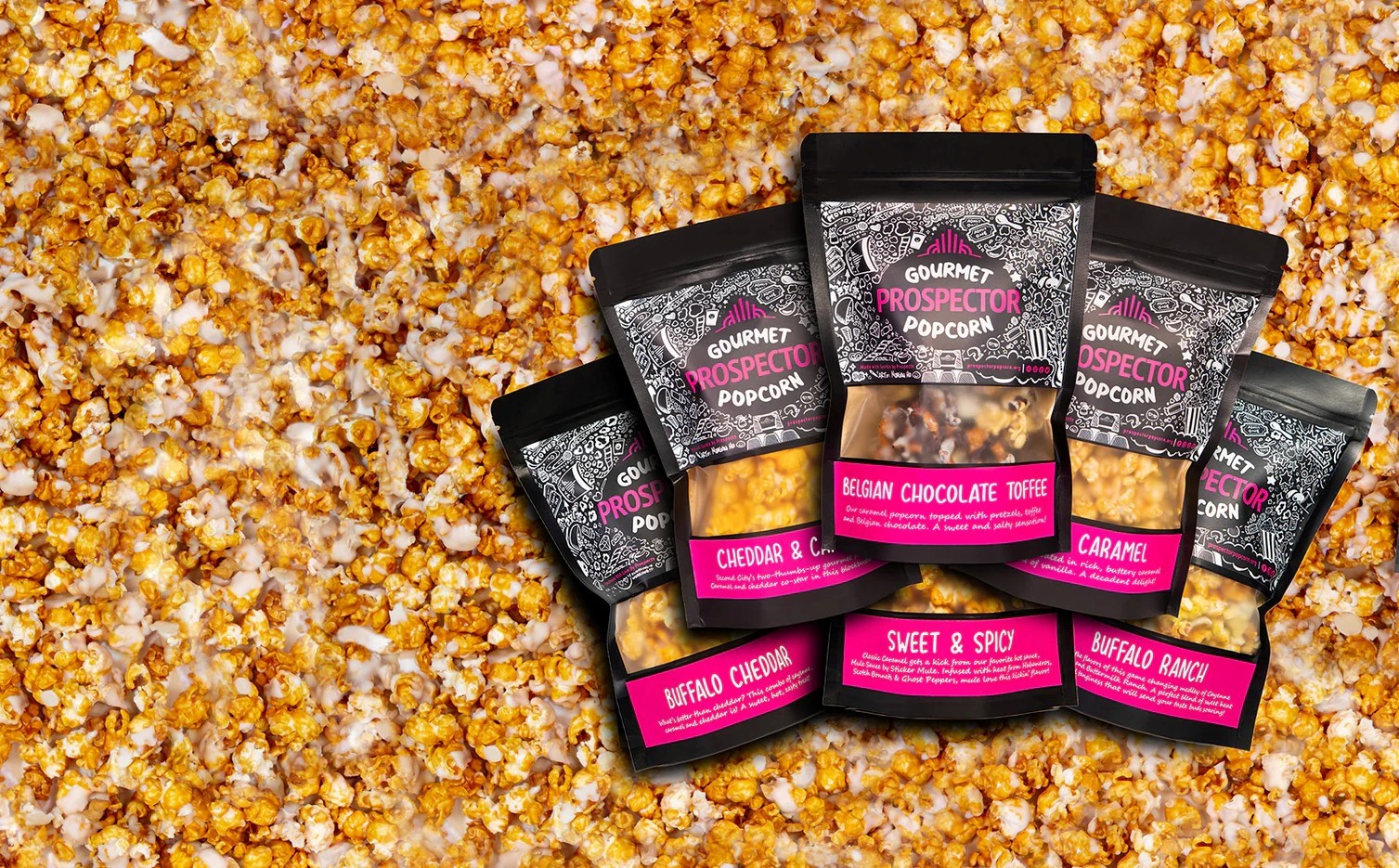 To further support its mission, Prospector Gourmet Popcorn has introduced exclusive popcorn packs. Their Sweet pack includes delectable flavors like Strawberry Ice Cream, Belgian Chocolate Toffee, and Classic Caramel. While their Summer Sparkle Pack is a delightful popcorn assortment designed to transport your taste buds to a world of summertime bliss. Those flavors include Key Lime Pie Popcorn, Summertime S'mores Popcorn, and Pineapple Paradise Popcorn.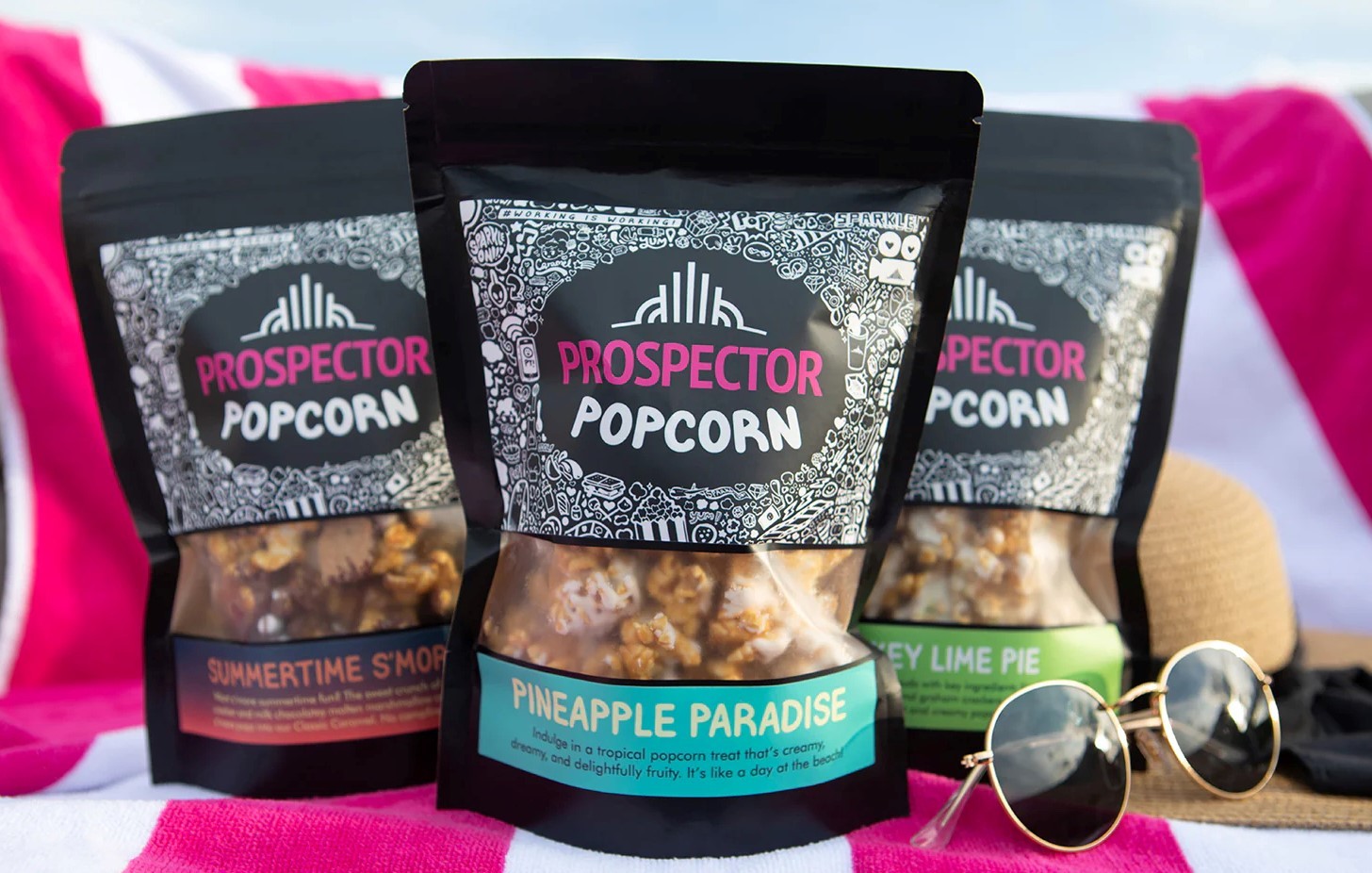 For those who prefer a bit of a flavor kick, their Gourmet Gift Box features bold flavors such as Buffalo Cheddar, Buffalo Ranch, and Sweet and Spicy Popcorn along with some of the sweet flavor offerings. These packs are currently available at a 15% discount, making it even more enticing to support this noble cause.
When you choose to purchase Prospector Gourmet Popcorn, not only do you treat yourself to some indulgent and delicious snacks, but you also create countless opportunities and interactions that fuel the company's mission. Every bag of popcorn sold contributes to the transformation of lives and celebrates Autism Acceptance Month. By supporting Prospector, you are directly impacting the lives of individuals with disabilities. You're helping them to thrive, grow, and showcase their abilities to the world.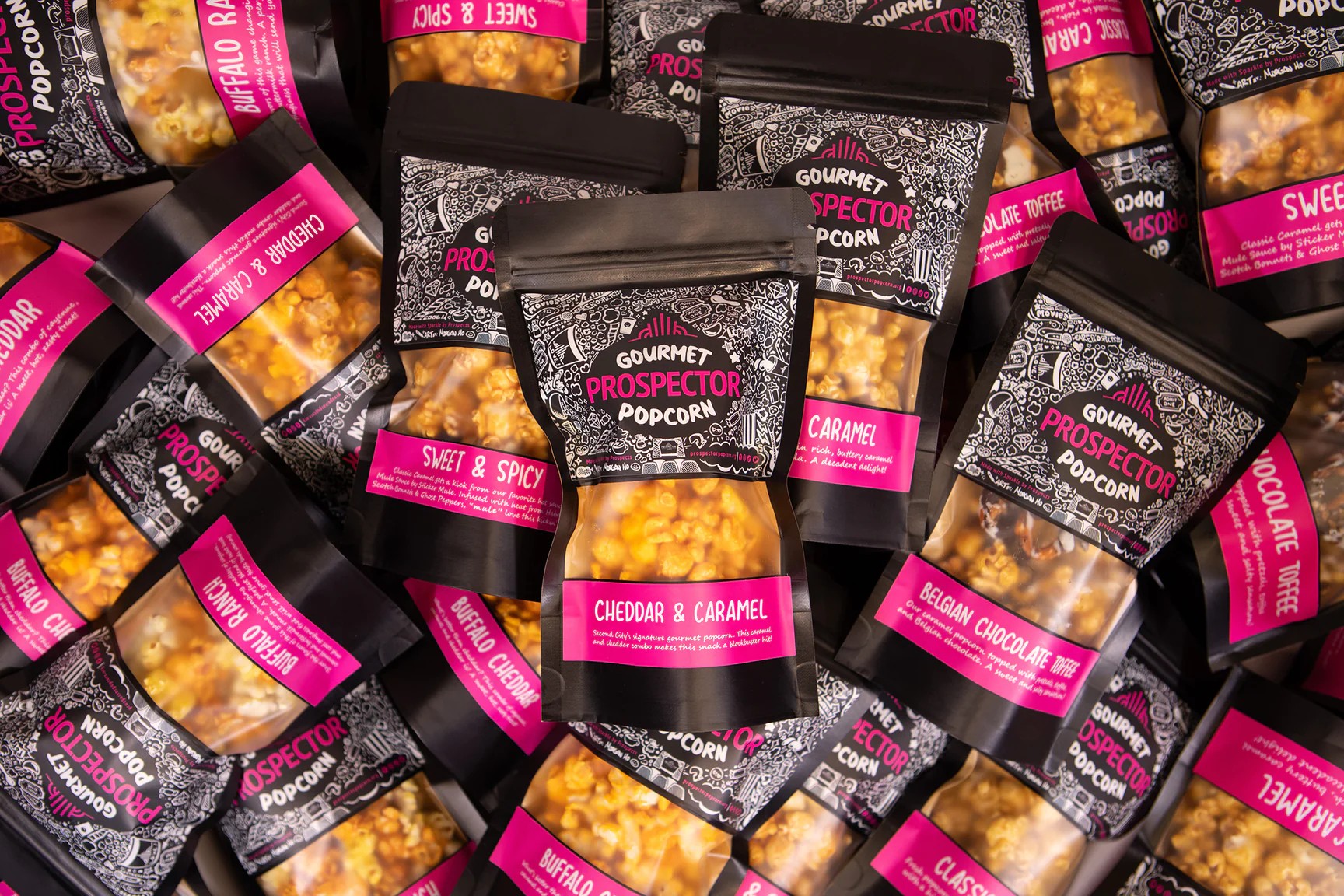 Prospector Gourmet Popcorn's commitment to inclusivity and competitive employment sets them apart as a role model. They are proving that disabilities should never be a barrier to success. Everyone deserves an equal chance to contribute their talents and skills to the workforce. Through their innovative approach, they not only serve decadent snacks but also create a positive and lasting impact on the lives of those often marginalized in society.
This inclusive gourmet popcorn is truly a force for change and empowerment. Let's help them transform the lives of people with disabilities. To help them create a more inclusive and equal society, start by purchasing their delicious offerings today. You're sure to yield to their extraordinary snacks, one mouthwatering kernel at a time.