Located in the heart of Saks Fifth Avenue's New York flagship store is a new dining delight, aptly named Hoseki, meaning "jewel" in Japanese. This intimate sushi bar is the brainchild of Maxwell Weiss and Chef Daniel Kim, the duo behind the successful in-home omakase service, Ten Homakase. For those unfamiliar, omakase is a form of Japanese dining where your meal is left completely up to the chef. That's right; there is no formal menu, just a beautifully elegant and delicious dining experience. At least, that's what we experienced at  Hoseki at Saks. Positioned amidst the sparkling showcases of the fine jewelry floor, Hoseki brings a new dimension to the concept of luxury dining.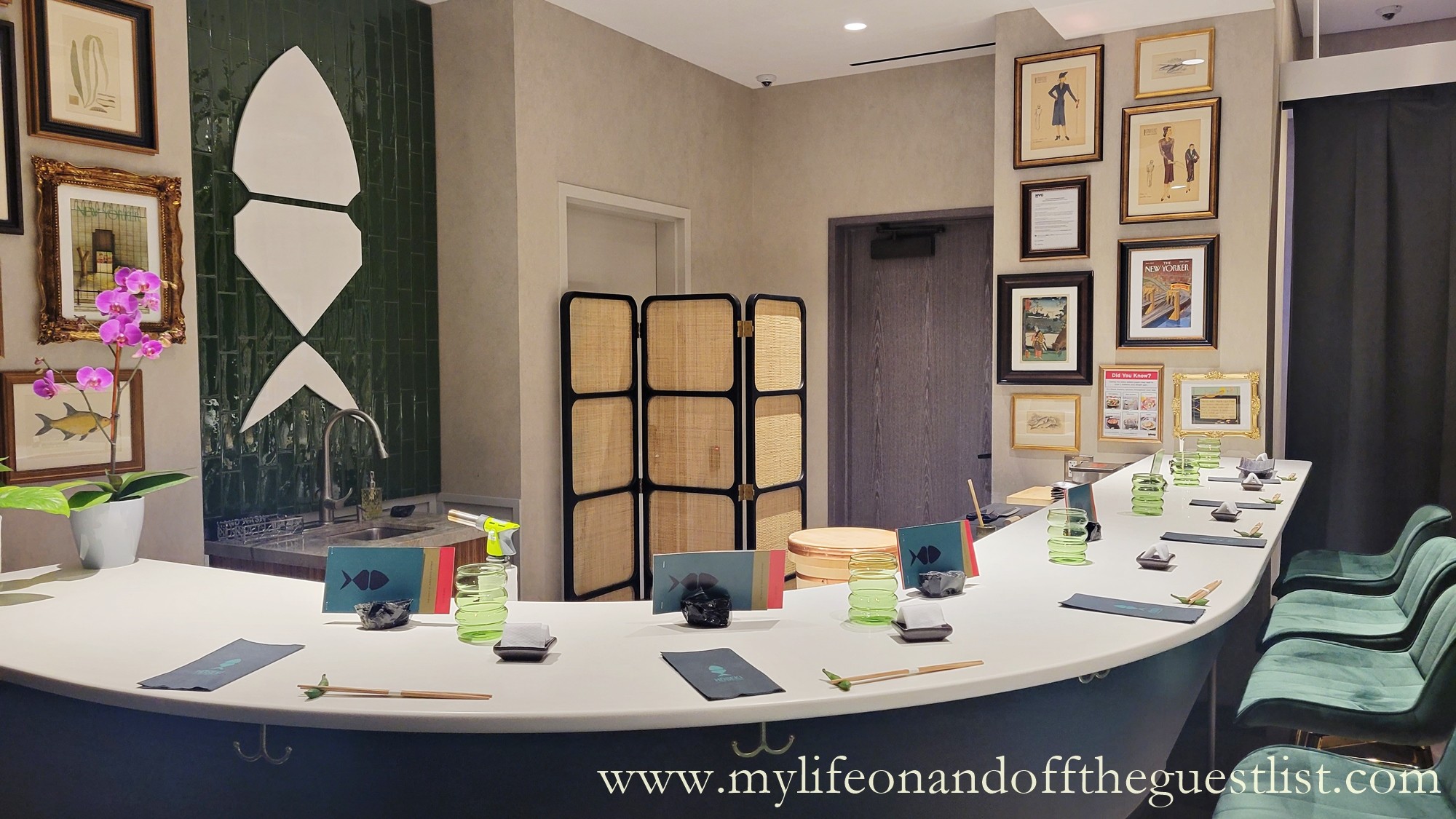 Chef Daniel Kim boasts an impressive background in the culinary world. Having honed his skills at renowned sushi counters such as Sushi Zo and Sushi by Bou, he has also catered to discerning clientele as a private sushi chef for Nomura, a Japanese investment bank. With his wealth of experience and a talent for "serving omakase in unexpected places," Chef Kim elevates the dining experience at Hoseki, bringing traditional Japanese flavors to life.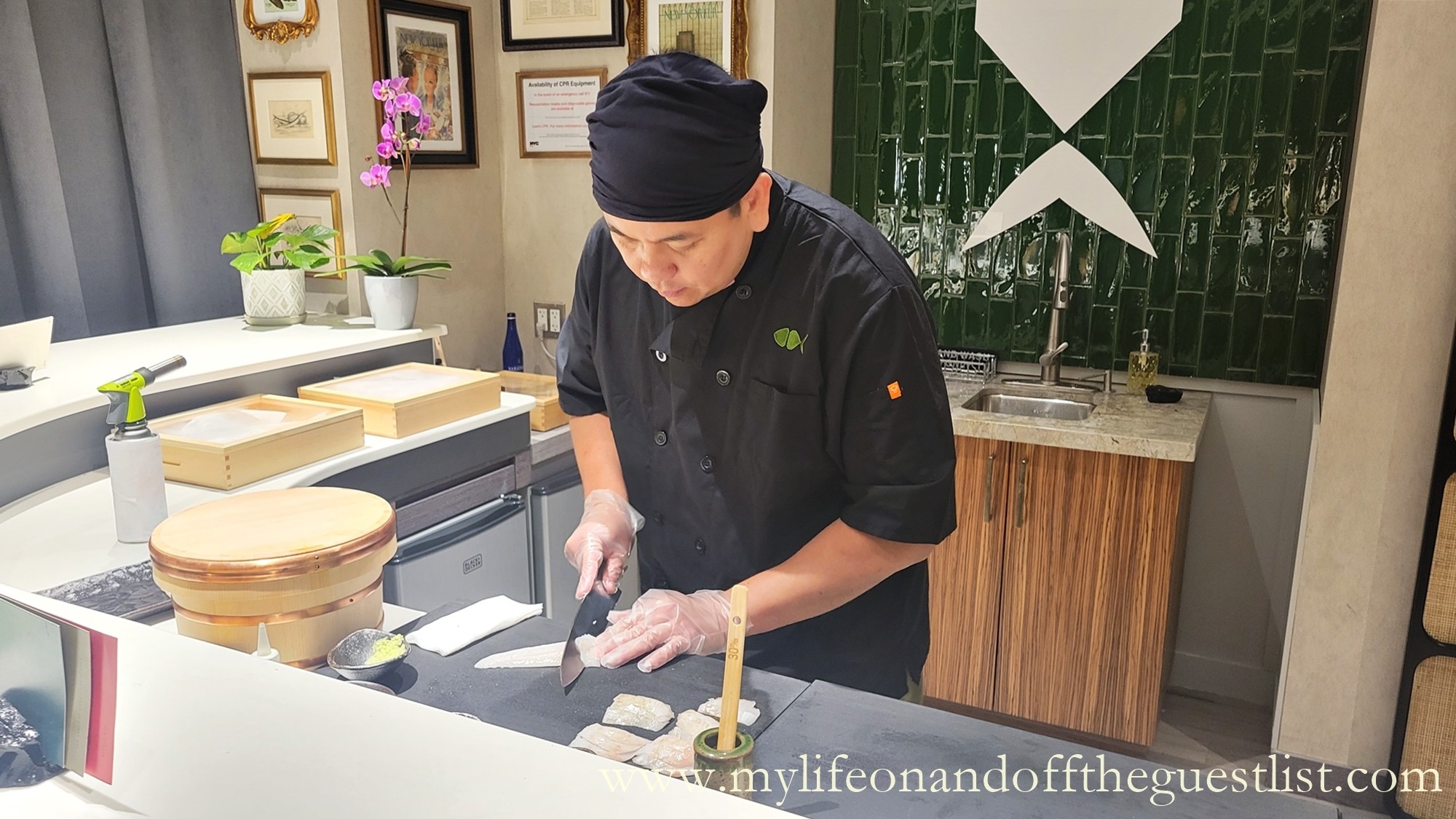 Maxwell Weiss, a connoisseur of Japanese cuisine, graduated from Cornell's School of Hotel Administration before delving into the restaurant industry. After working at notable establishments like Moonrize Izakaya and Maialino, he found his true calling during the pandemic when he partnered with Chef Kim to bring omakase directly to people's homes. Ten Homakase has garnered widespread acclaim today, serving thousands of guests across seven states.
The 12-course omakase meal we enjoyed at Hoseki is priced at $95.00 and showcases delicacies like Hokkaido Uni, Ocean Trout, and Seared and Marinated Albacore. Think of it as the culinary version of a wine flight. With only six seats available, Hoseki offers an oasis of calm amidst the bustling retail environment. Feast your eyes on the exquisite delicacies we enjoyed below:
Fluke with red beets, daikon radish yuzu, olive oil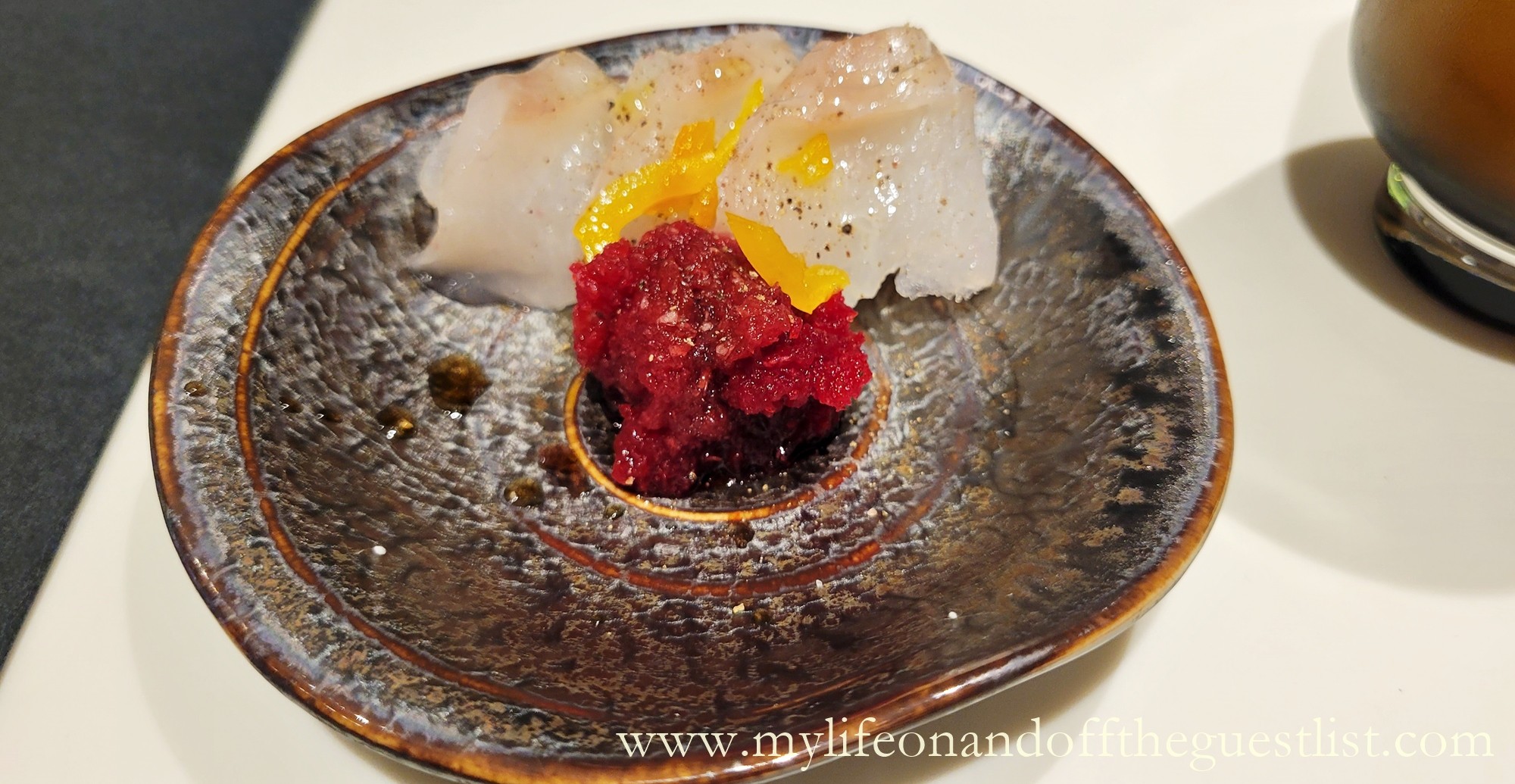 Amberjack with soy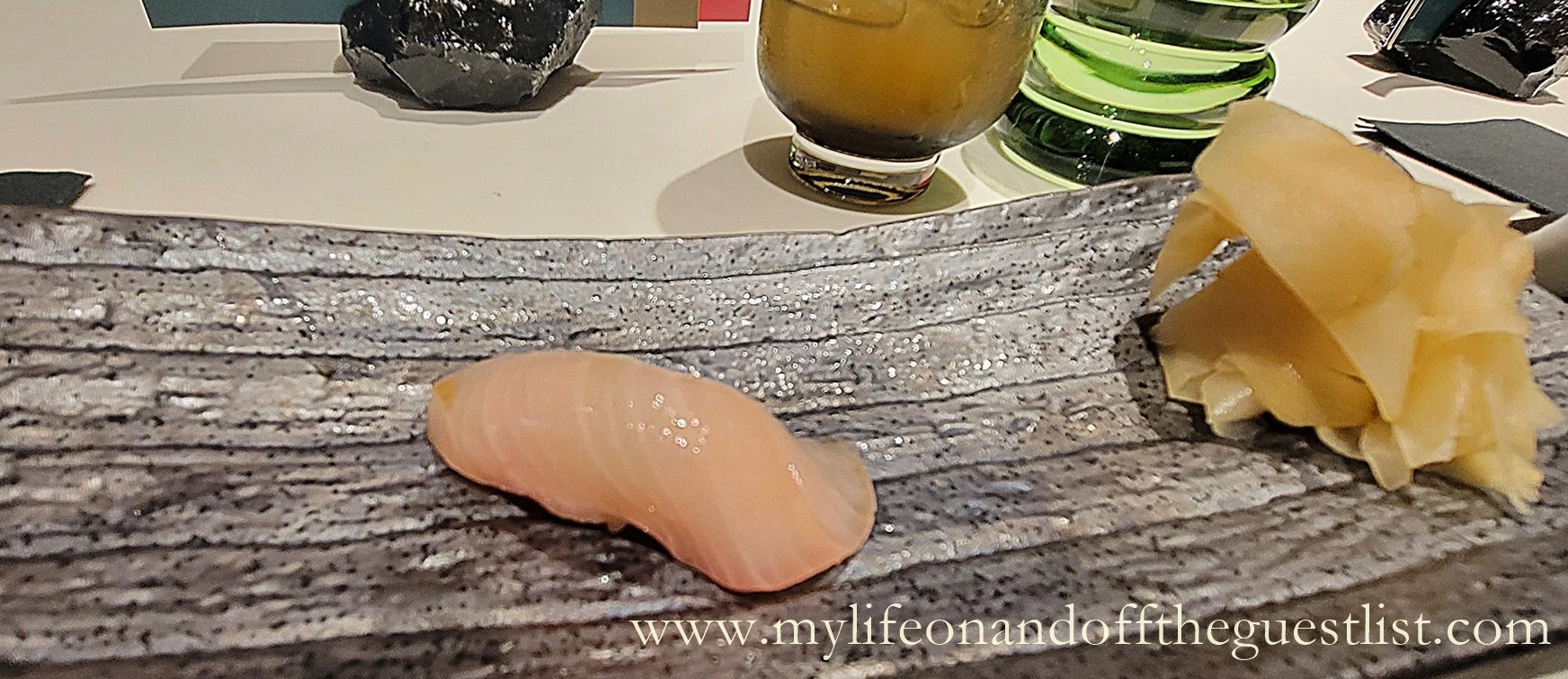 Ocean Trout w/ Yuzu Kosho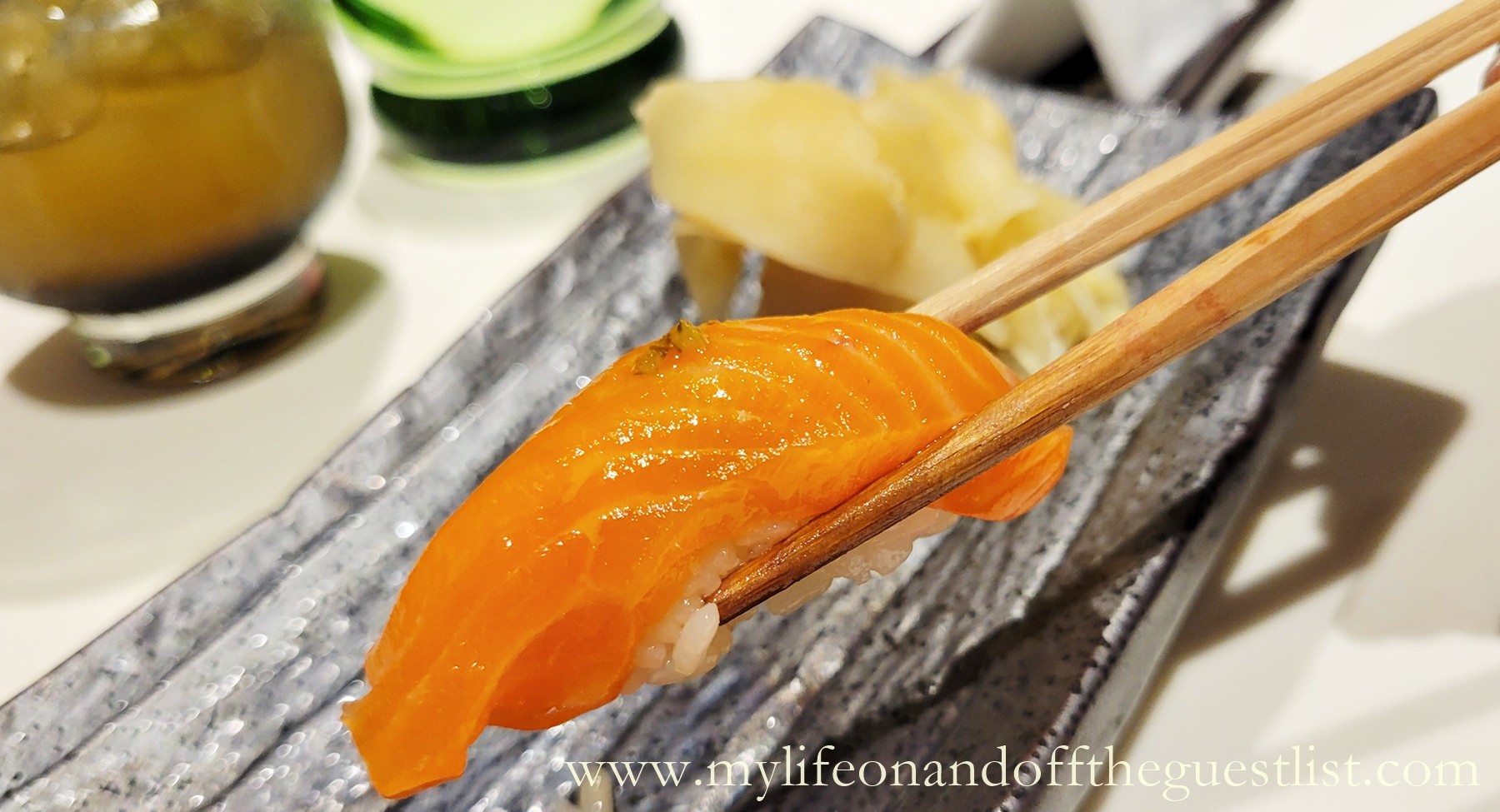 Albacore Tuna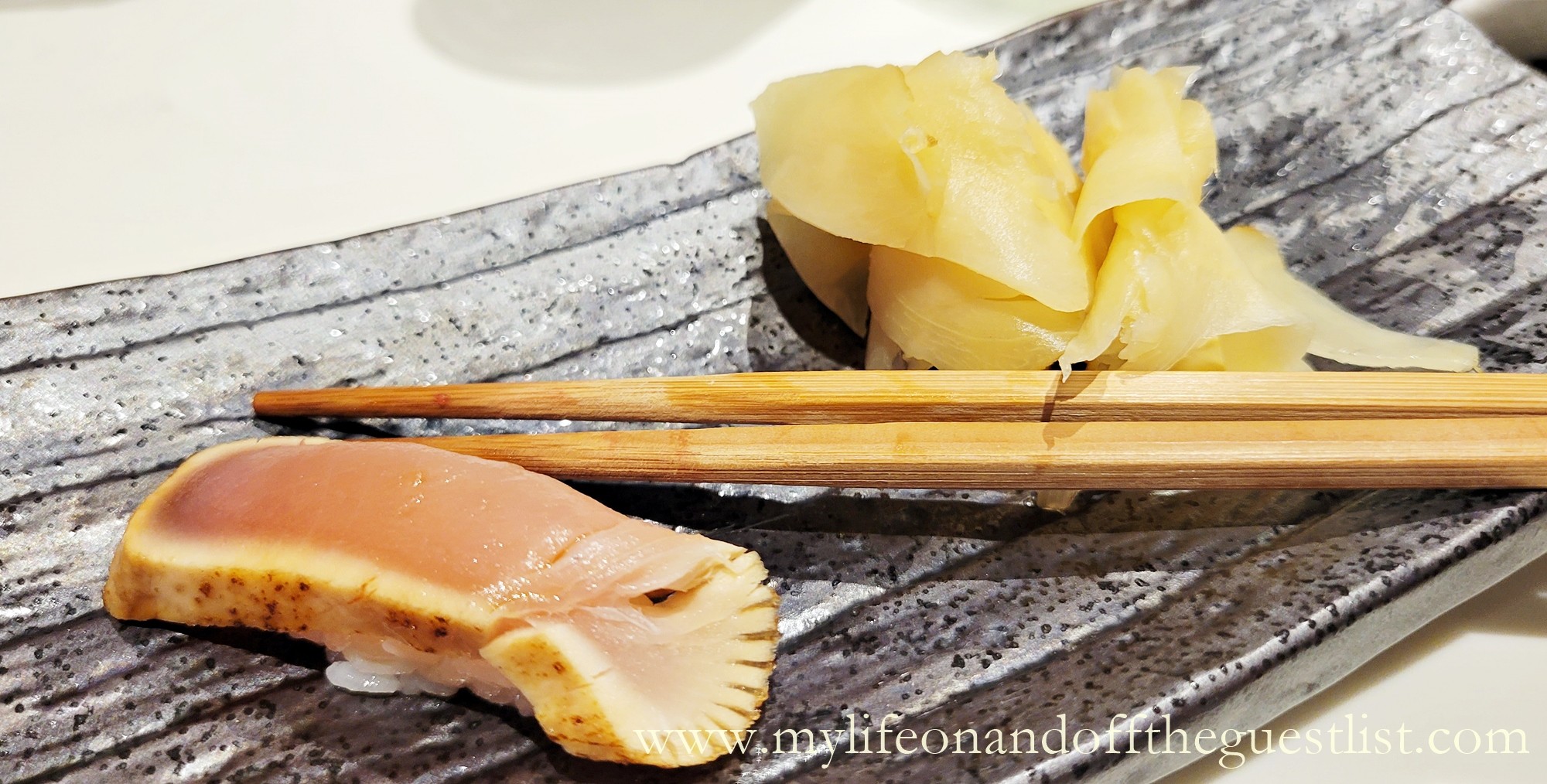 Salmon Roe


Scallop


Sea Bream w/ Truffle Salt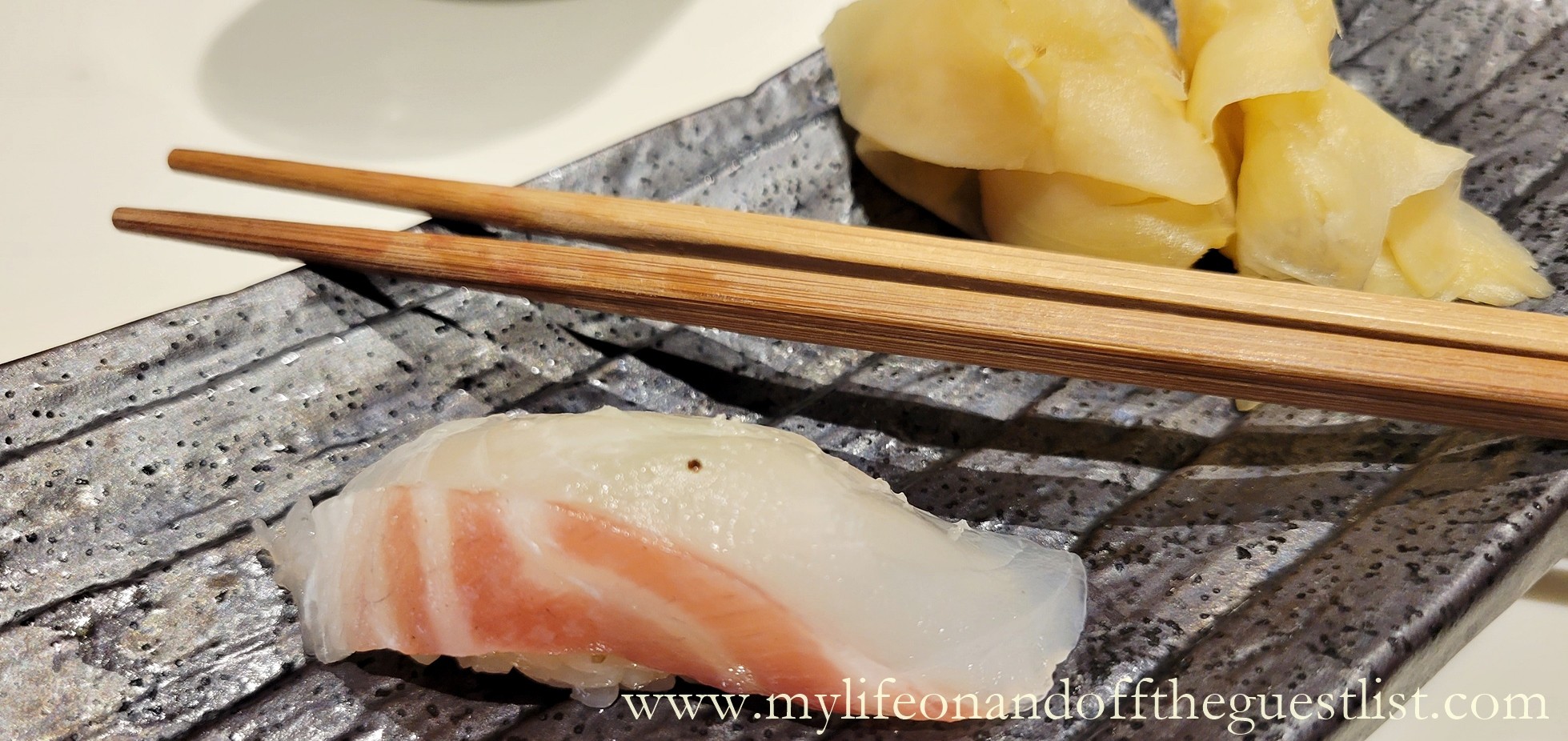 Bluefin Lean Tuna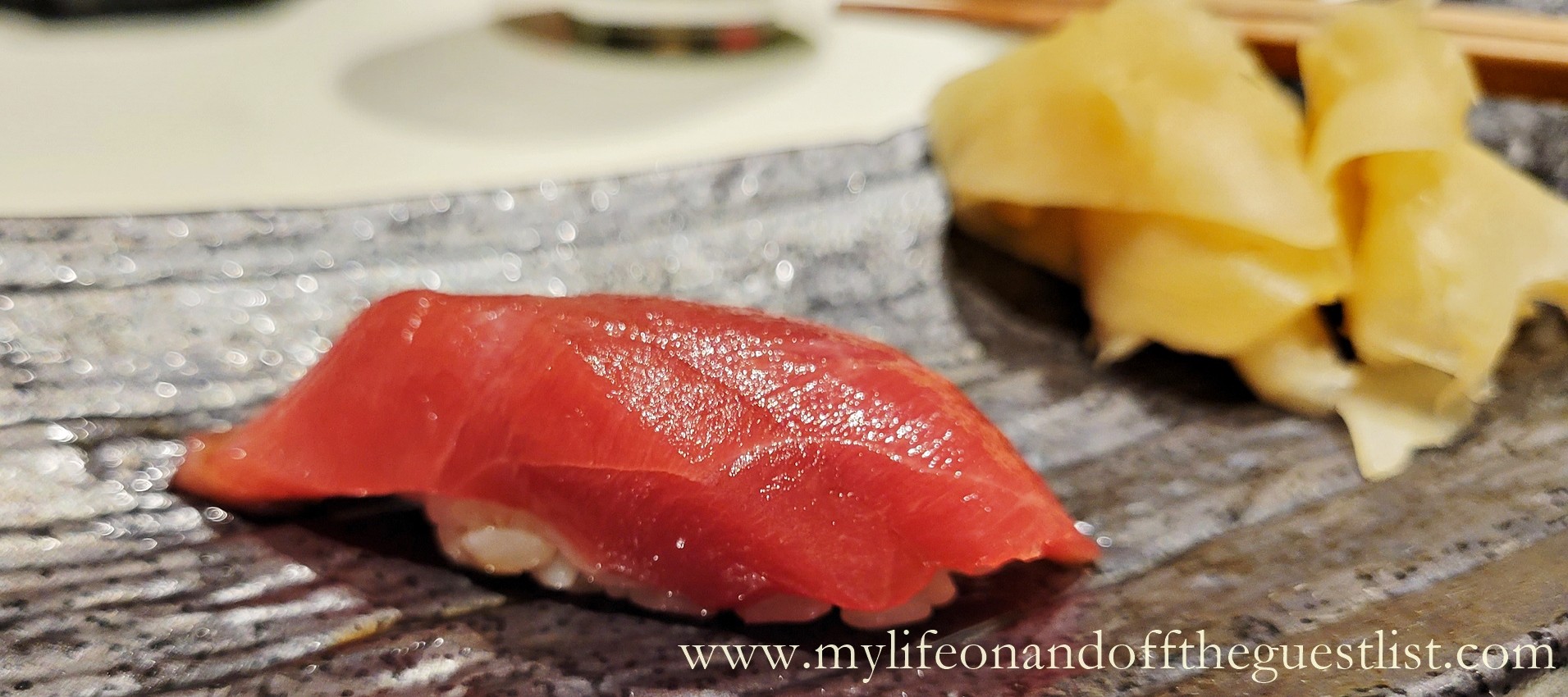 Bluefin Fatty Tuna w/ Pickled Wasabi


Sea Urchin


Wagyu Beef


Toro w/ Sauteed Shishito Hand Roll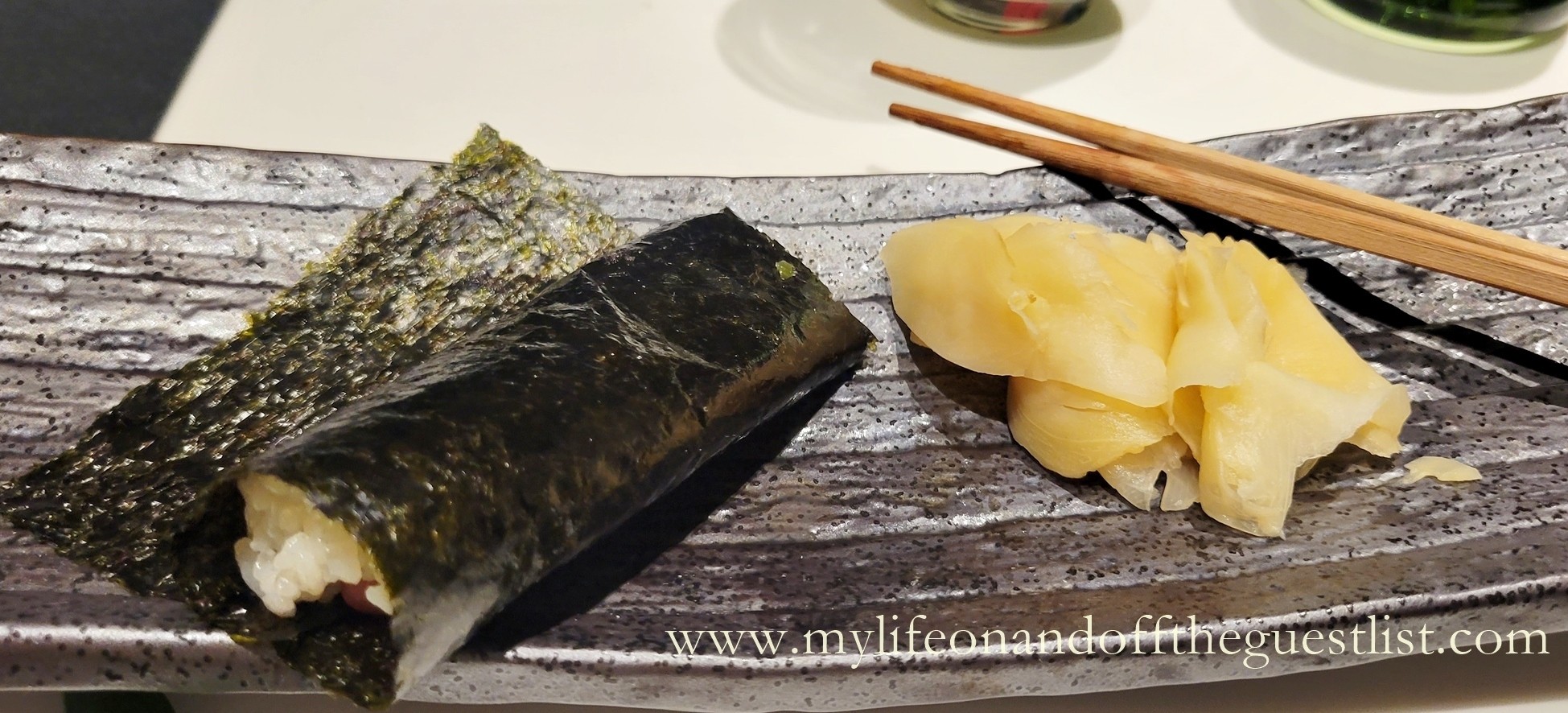 Based on our experience, we know you will absolutely love the entire experience. Not just from the amazing food, but the charming and wonderfully down-to-Earth Chef Kim. You will love the incredible flavors and textures presented. Open from Wednesday to Saturday, between 12 pm and 4 pm, reservations for the 60-minute omakase experience can be made through Resy, ensuring you can indulge in this culinary gem.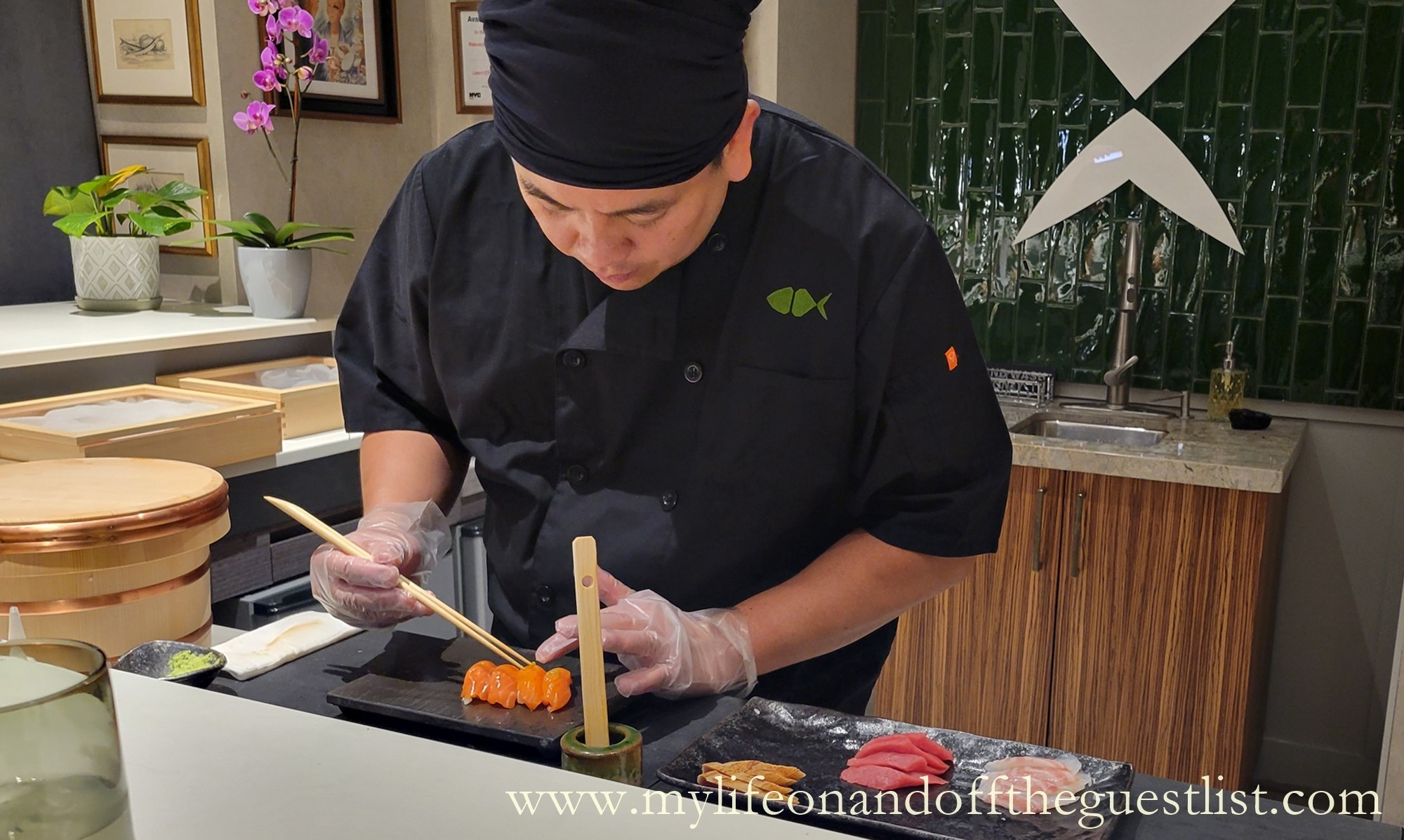 Hoseki not only pushes the boundaries of where sushi can be served but also redefines the notion of a luxury dining experience. By combining the artistry of omakase with the luxury of Saks Fifth Avenue, Weiss, and Kim have created a truly exceptional destination for sushi lovers and connoisseurs of fine dining alike.