The term dinner and a movie have long been stated, but CMX Cinemas has elevated the traditional date night experience to new delicious heights with the opening of the NEW CMX CinéBistro New York experience. CMX Theaters, the eighth largest movie theatre chain in the U.S, promises and delivers a VIP movie-going experience at the CMX CinéBistro New York. With a full bar and kitchen, guests are able to enjoy the full experience of enjoying a 5-star dinner and the latest movie release in one location. We had the pleasure of partaking in a VIP dinner-and-a-movie experience prior to the grand opening; enjoying an array of remarkable curated cocktails, and delectable culinary dishes by Chef Isaac Stewart.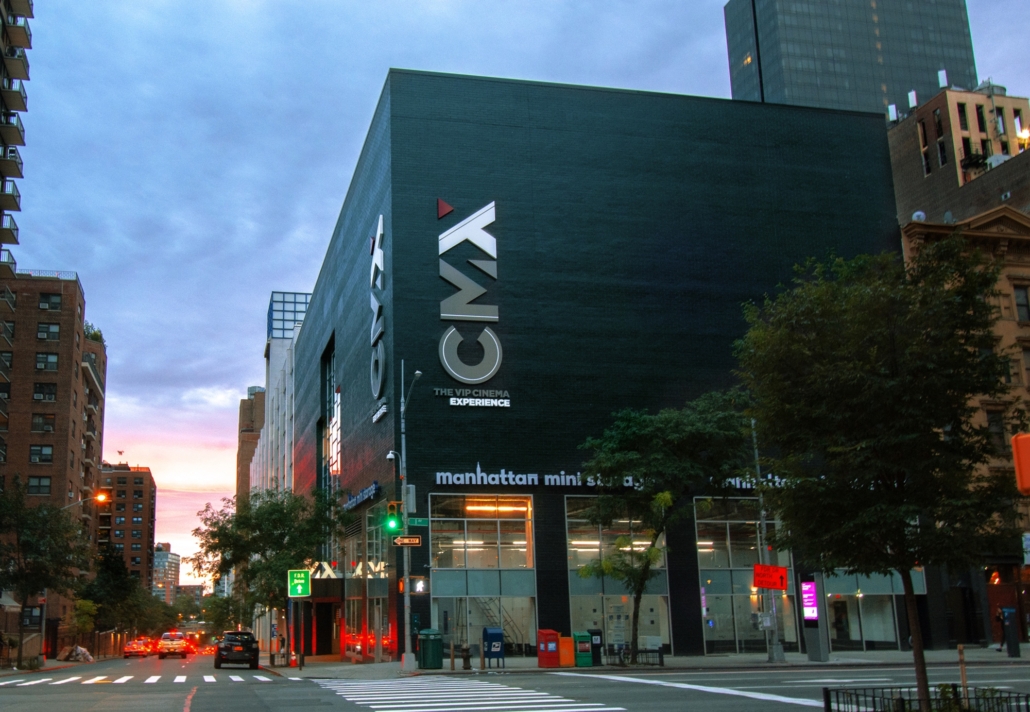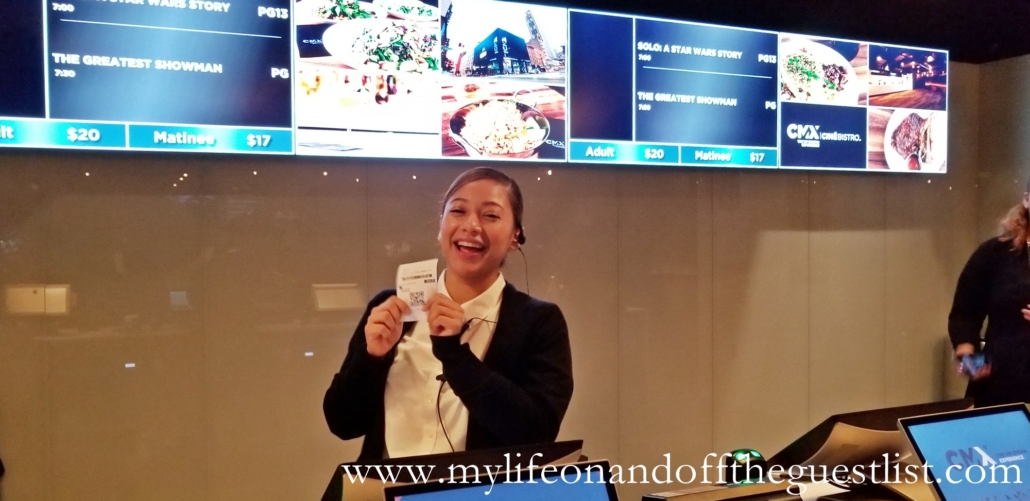 The 45,500 sq. ft, newly enhanced CMX CinéBistro New York theatre comes complete with cutting-edge audiovisual technology. Luxury-seeking moviegoers will enjoy an upscale and relaxing experience with its high-end décor, oversized upholstered reclining seats with leather accents, in-seat dining with seamless service and an exceptional assortment of wines and handcrafted cocktails made to order by top mixologists. We loved the option of seeing what seats were available and selecting our own seat.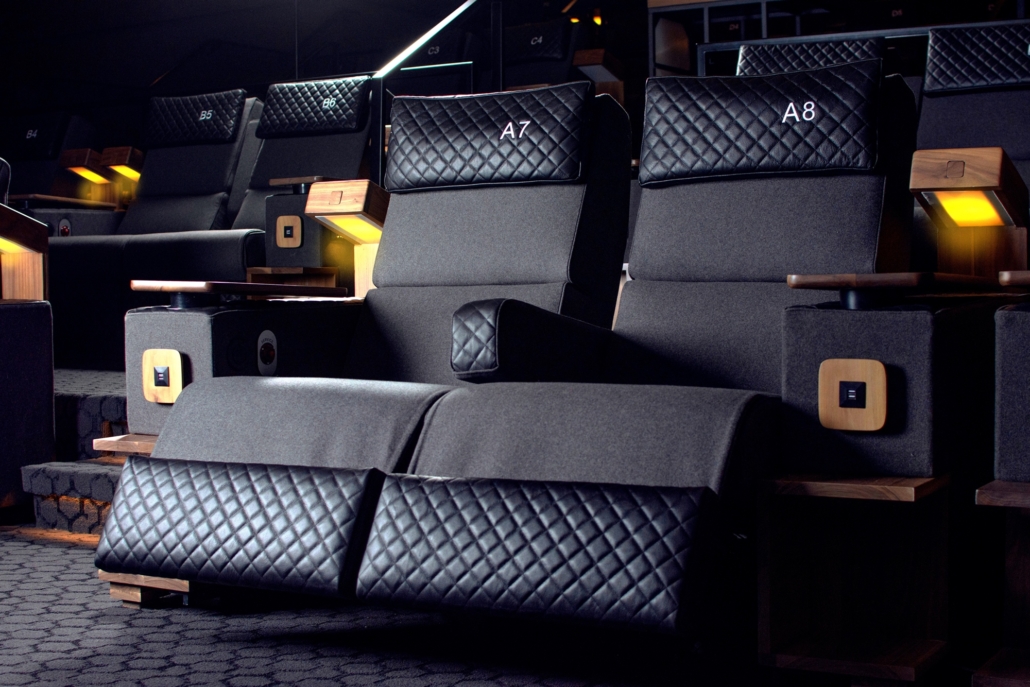 The theater has six auditoriums, two on each level, ranging in size from 46 to 64 seats; and immersive bars in the common areas. Since the CMX CinéBistro New York theatre has on-site bars, you must be 21 and over to attend after 6pm.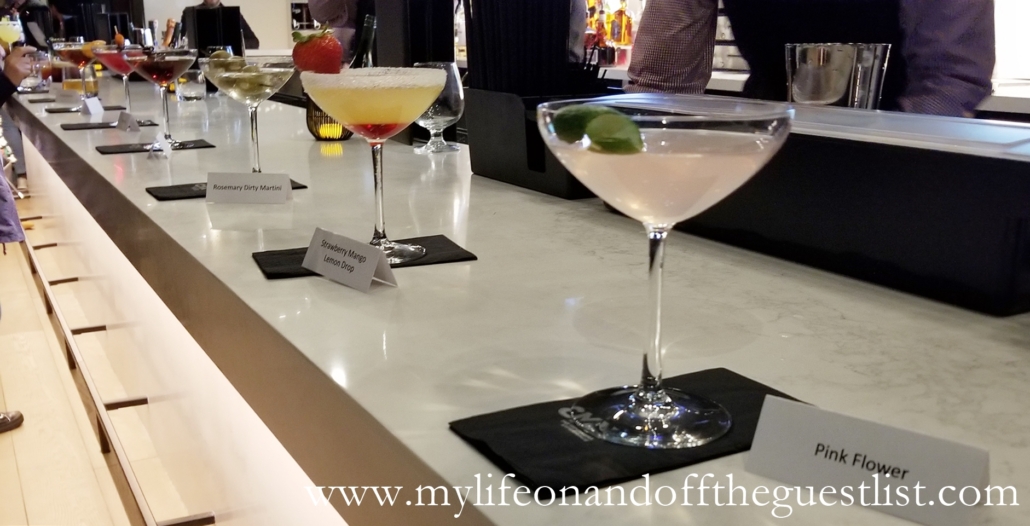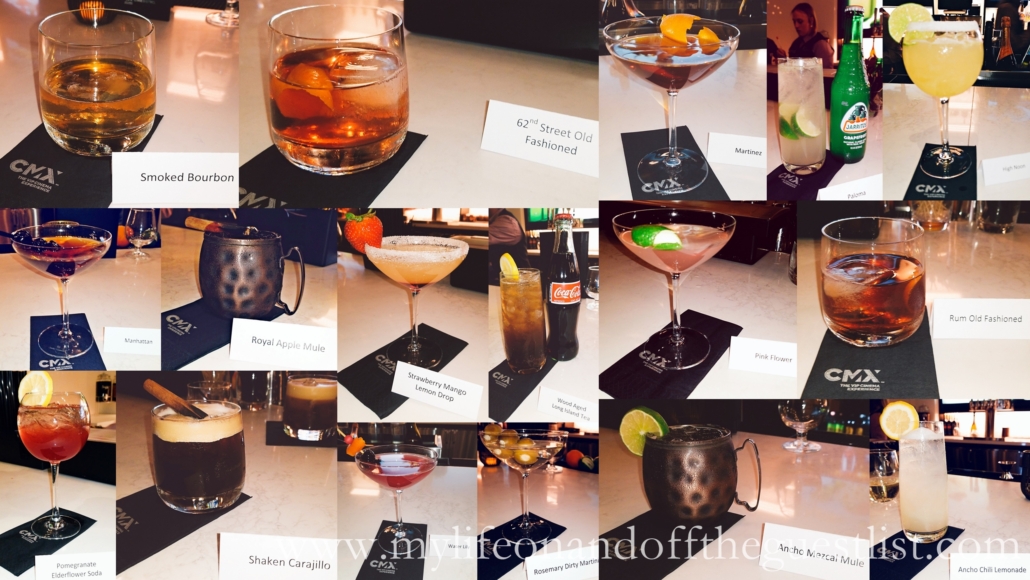 During our CMX CinéBistro New York VIP experience, we truly enjoyed the personalized service allotted to all guests. Our evening started off with a cocktail created by one of the on-site mixologists. The immersive bars offer a variety of artisanal cocktails ranging from classic to stylish modern options. Before our movie, we opted for the wonderfully crafted and equally delicious Strawberry Mango Lemon Drop. While seated, we opted for the equally delicious Pomegranate Elderflower Soda.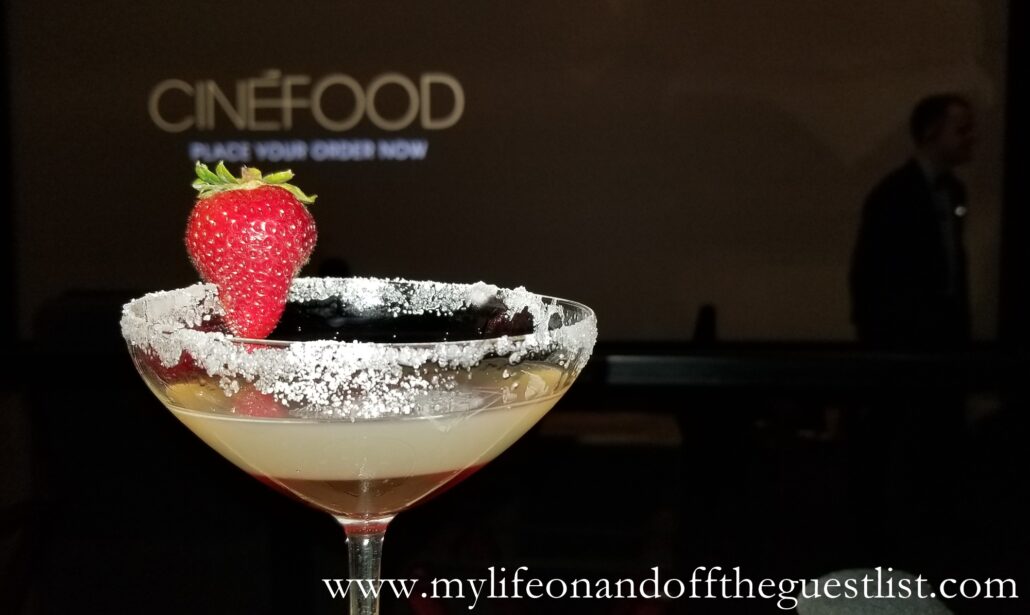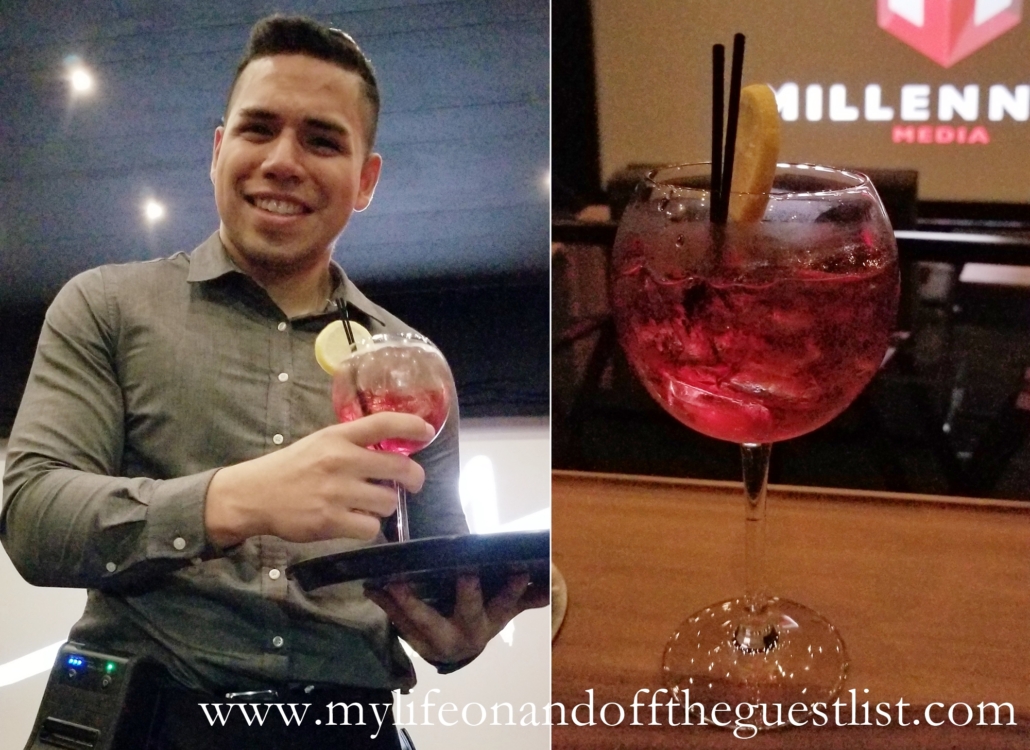 To take advantage of the in-theatre dining at the CMX CinéBistro New York theatre, guests must arrive 30 minutes before showtime. This allows time to place your order and have plenty of time to sit back, relax and enjoy your meal. Speaking of meals, while we could order the typical movie fare of popcorn and soda, we wanted to experience the full VIP service. We ordered the Lobster Cannoli as our starter; the BBQ Spiced Rubbed CAB Cowboy Ribeye as our main; and the Caramelized Banana Cheesecake for dessert.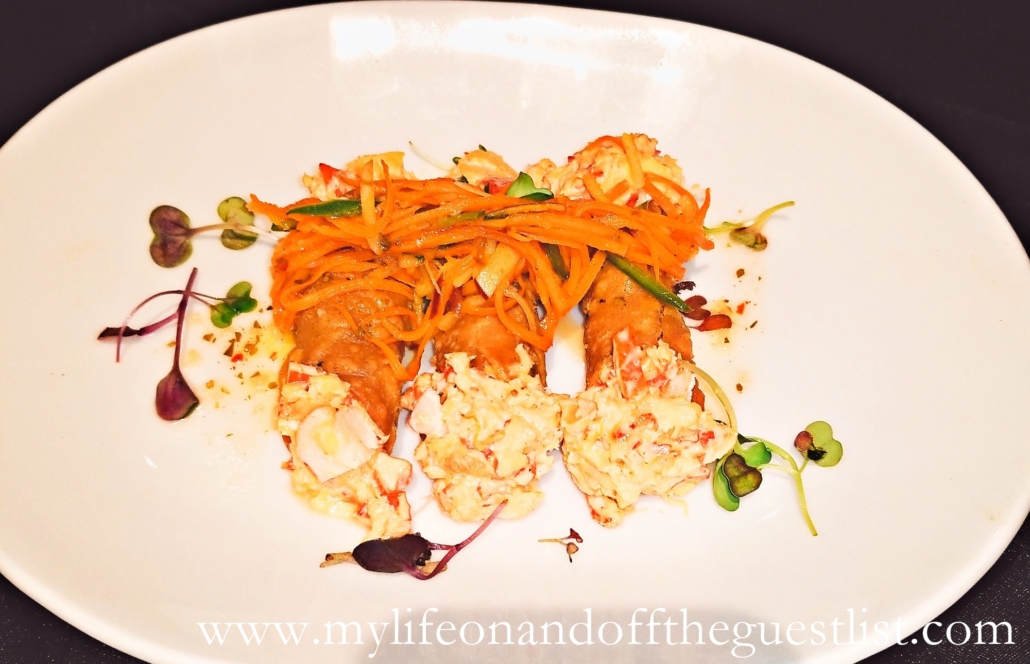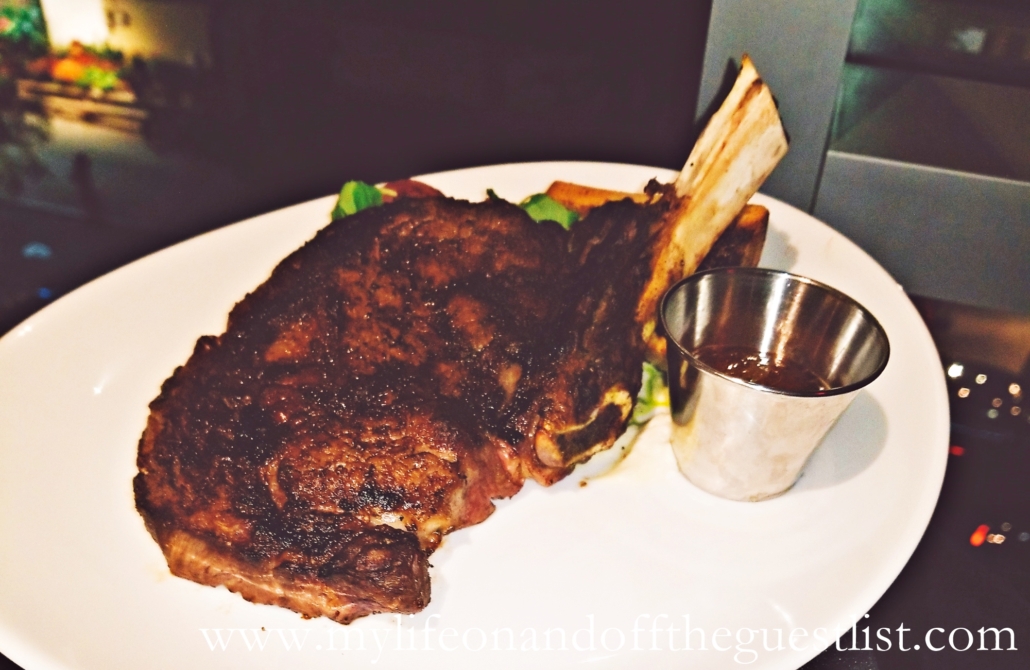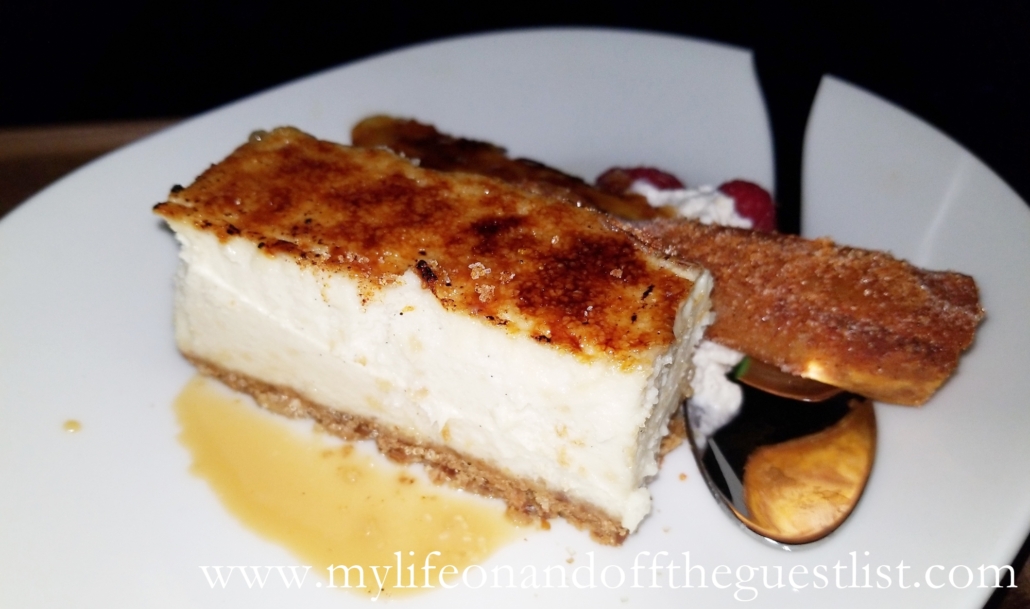 The CMX CinéBistro New York theatre offers a wonderful, sophisticated and varied menu. Check out some of the dishes below: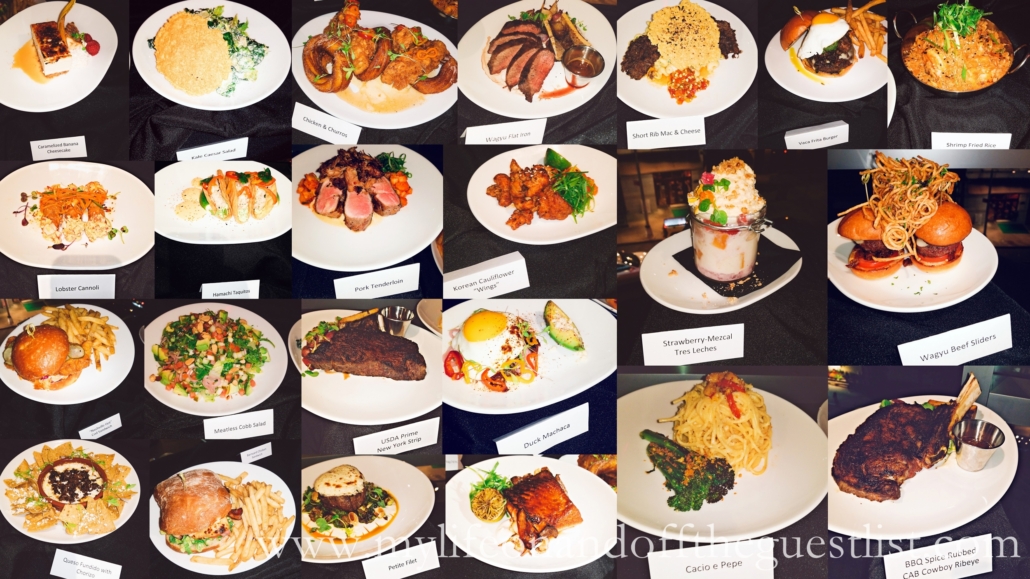 Don't worry vegans, you are not left behind; CMX CinéBistro New York theatre offers such dishes as Korean Cauliflower Wings, Meatless Cobb Salad, and Lentil Kefta Veggie Burger. All in all, the experience was top notch. The staff was incredibly friendly and attentive; the cocktails and dinner were divine; it's the perfect dinner and a movie date night….elevated, of course. Well worth the return visits.