Café Grumpy, the cherished coffee haven adored by locals in New York City, is set to make a bold move into the instant coffee market with its launch of Small Batch Roasted Instant Coffee this month. The café, already celebrated for its whole bean and ground coffees, ready-to-drink cold brews, and coffee subscriptions, is extending its reach to grant coffee devotees the pleasure of their favorite cup of Joe anytime, anywhere – instantly.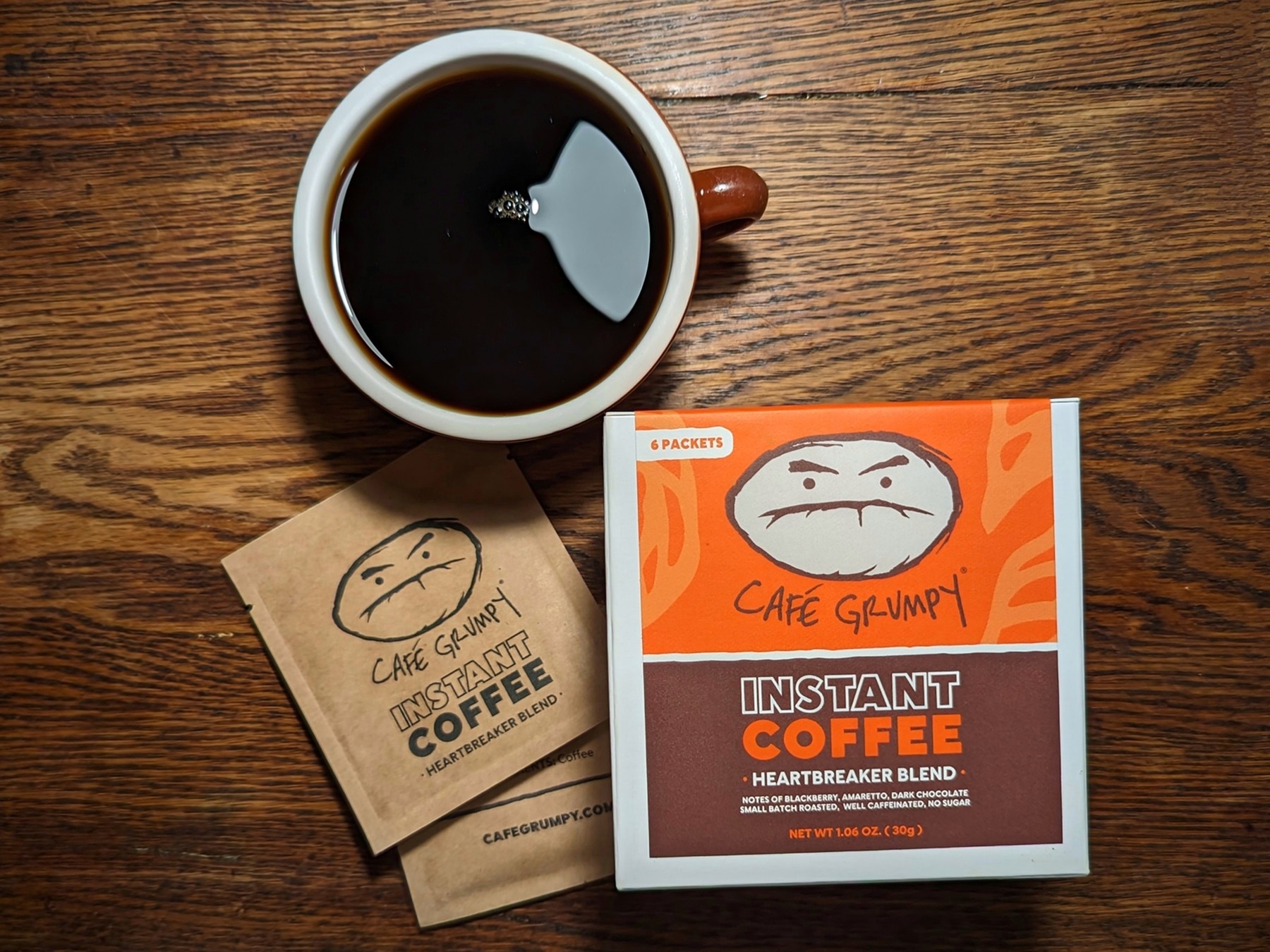 Founder Caroline Bell stated, "After months of tasting, we chose three of our well-loved selections for our initial instant coffee line. We've always made it our mission to create a supportive, positive experience for everyone, from the coffee producers we work with to baristas to customers. For many folks out there, enjoying coffee instantly from a pre-portioned packet with the same exceptional taste as they'd get fresh from the café is a convenient time-saver."
Perfectly catering to New Yorkers' bustling lifestyles, the instant coffee offers a swift solution for those hurried moments when a full brew or meticulous pour-over isn't feasible. However, Café Grumpy refuses to compromise on quality, ensuring that each packet is infused with its signature rich and aromatic essence. Employing their time-honored tradition of small batch roasting, the café charges every coffee bean with a dash of happiness (despite what the name suggests), much like their fans and patrons have relished over the café's impressive 18-year journey.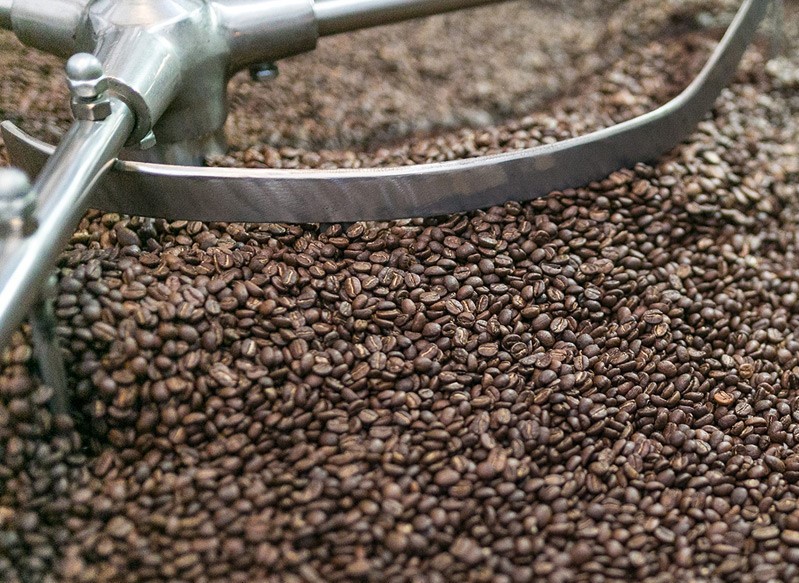 Preparation is as simple as stirring one packet into 10 ounces of hot or cold water until completely dissolved. This adaptable brew can be adjusted to individual taste preferences, ranging from a bolder cup to a milder infusion. The versatility of instant coffee extends beyond a classic experience; it can be enjoyed as is, over ice, with milk, or ingeniously incorporated into cocktails and smoothies.
Café Grumpy's Small Batch Roasted Instant Coffee introduces a trio of flavors their regulars are already familiar with across their 12 locations. The collection includes Heartbreaker Blend, exuding notes of blackberry, amaretto, and dark chocolate; Las Flores, Honduras, characterized by apricot, mango, brown sugar, and nutmeg notes; and Decaf Costa Rica, treated with the Swiss Water Process, offering hints of blackberry jam, hazelnut, and dark chocolate.
Sold in boxes containing six precisely portioned packets, this instant delight is now available for $18.00 at Café Grumpy locations, their online store, and soon to specialty grocery outlets and Amazon. For you coffee aficionados eager to learn more, visit www.cafegrumpy.com, which will serve as the go-to for more information.