To honor their 15 years of celebrating Pride, their 7th year as an official sponsor of the Pride parade, and supporting LGBTQ rights and equality in New York, Kiehl's held their annual NYC Pride Kickoff Party at their historic flagship. The wonderful event was hosted, as always, by Kiehl's President, Chris Salgardo, with a special performance by Canadian indie pop singing duo Tegan and Sara, and a music set by go-to party favorites, The Misshapes.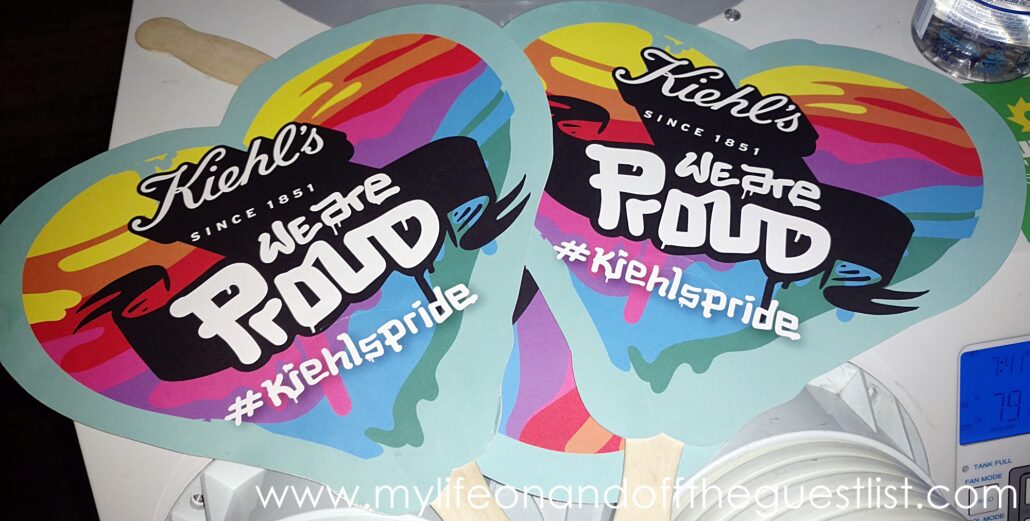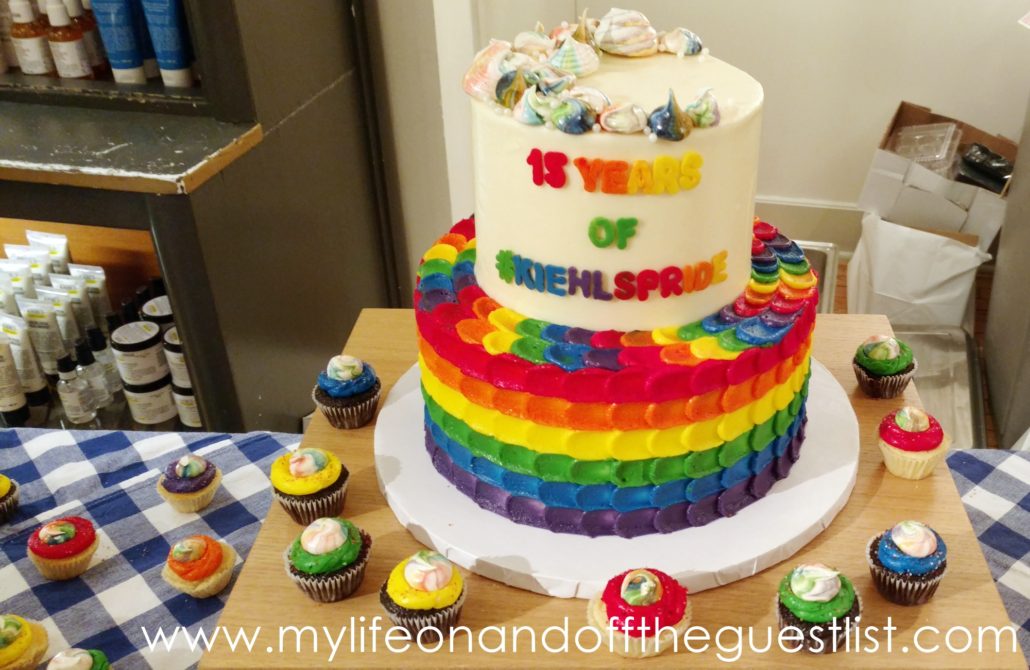 The Kiehl's flagship location was packed corner to corner as guests enjoyed delicious cocktails, some great music, delicious eats from original Filipino Taqueria, 2ND City, who kept the crowd sated with their Bi-Curious Tacos (a choice of any two out of the available chicken, "fresh catch" fish, and short ribs), and Phin & Phebes Ice Cream kept the overheated crowd cool with their decadent flavors, like Pistachio Honeycomb, Peanut Butter Mallow, Vanilla Malt Cookie Dough, and Dark Chocolate Salty Caramel.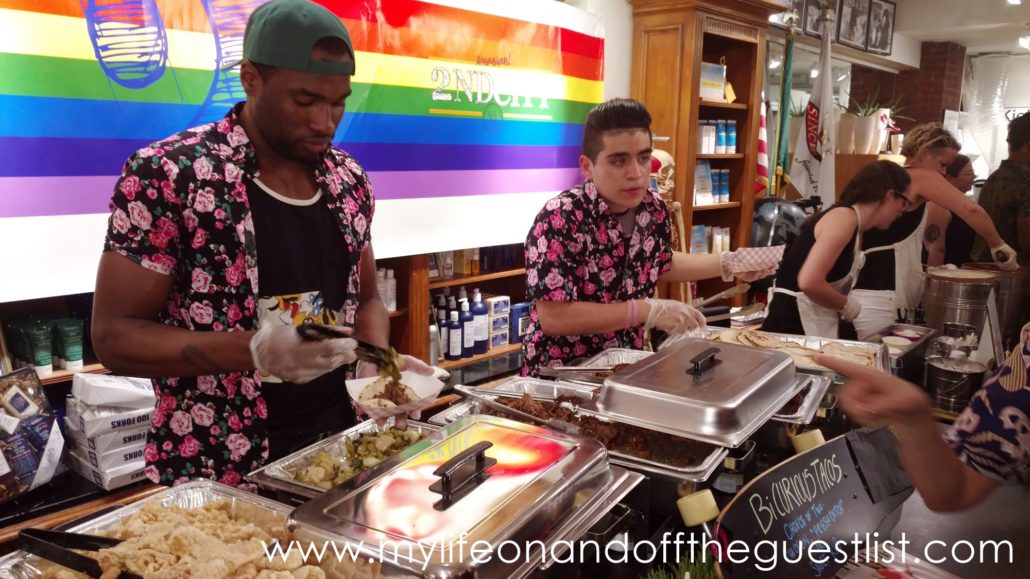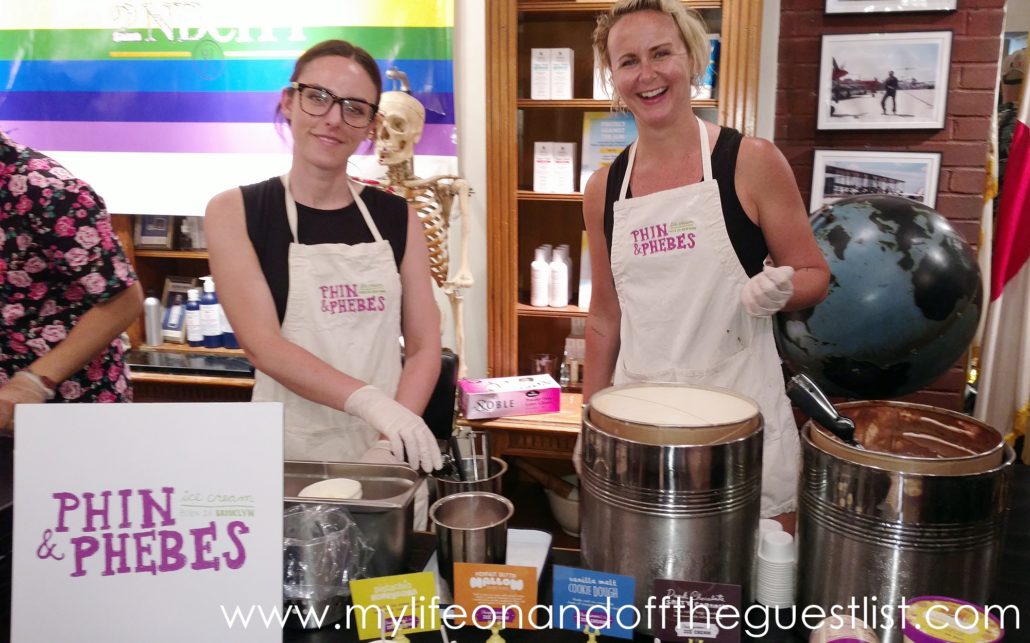 As they generously do every year,  Chris Salgardo and Kiehl's made donations to some very wonderful charities. Actually, in honor of 15 years of Kiehl's pride, he made several donations, four donations to be exact, each totaling $5,000.00.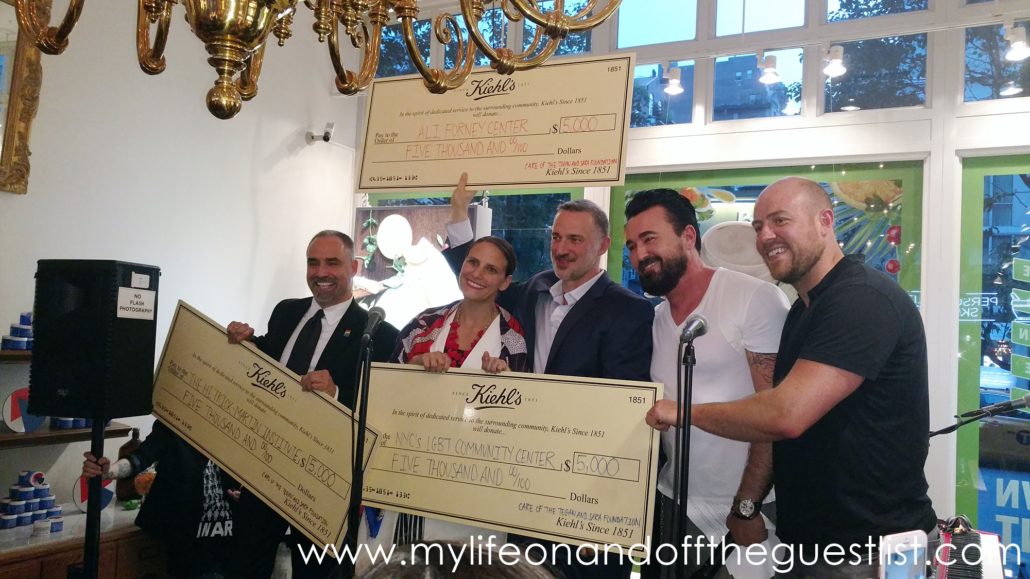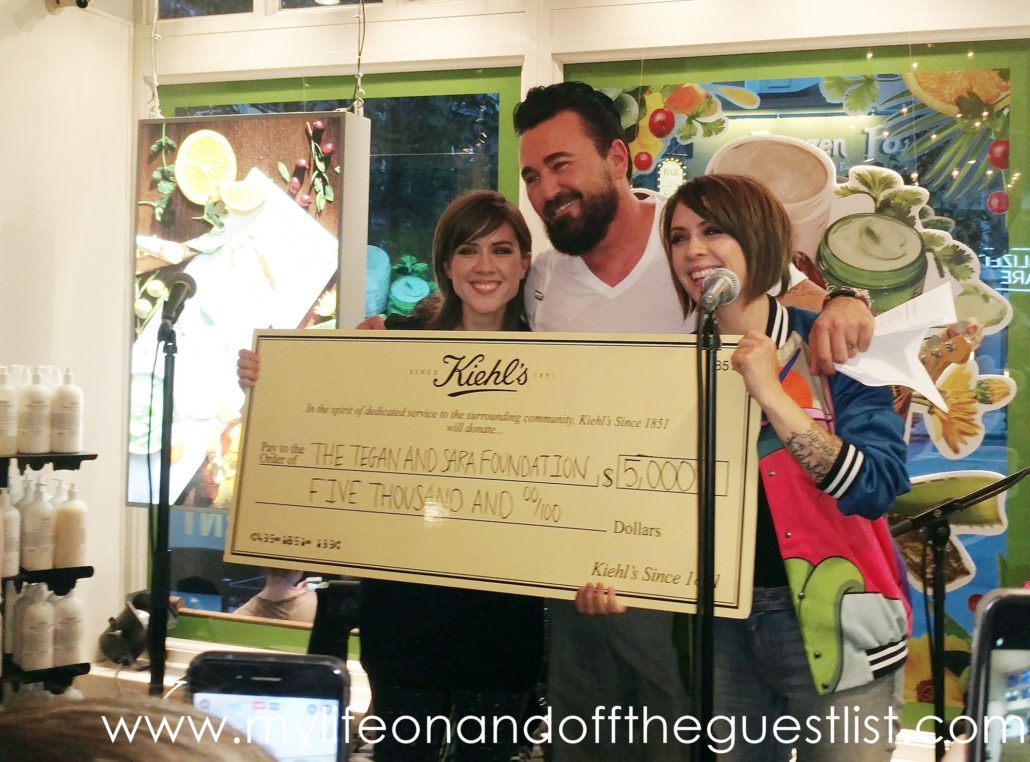 The lucky donation recipients included the Ali Forney Center, the largest LGBT community center helping LGBT homeless youth in the US; The Hetrick-Martin Institute, the leading professional provider of social support and programming for lesbian, gay, bisexual, transgender or questioning (LGBTQ) youth; NYC's LGBT Community Center, a home and resource hub for the LGBT community, NYC residents and visitors where they can connect and engage, and find support; and The Tegan and Sara Foundation, a foundation that works for economic justice, health, and representation for LGBTQ girls and women. After the check presentations, we were treated to a wonderful performance by Tegan and Sara, who collaborated with Kiehl's on a Limited Edition Ultra Facial Cream, and Limited Edition Ultra Facial Oil-Free Gel Cream, where 100% of Kiehl's net profits from the sale of these products benefited the Tegan and Sara Foundation (see above check for $5,000).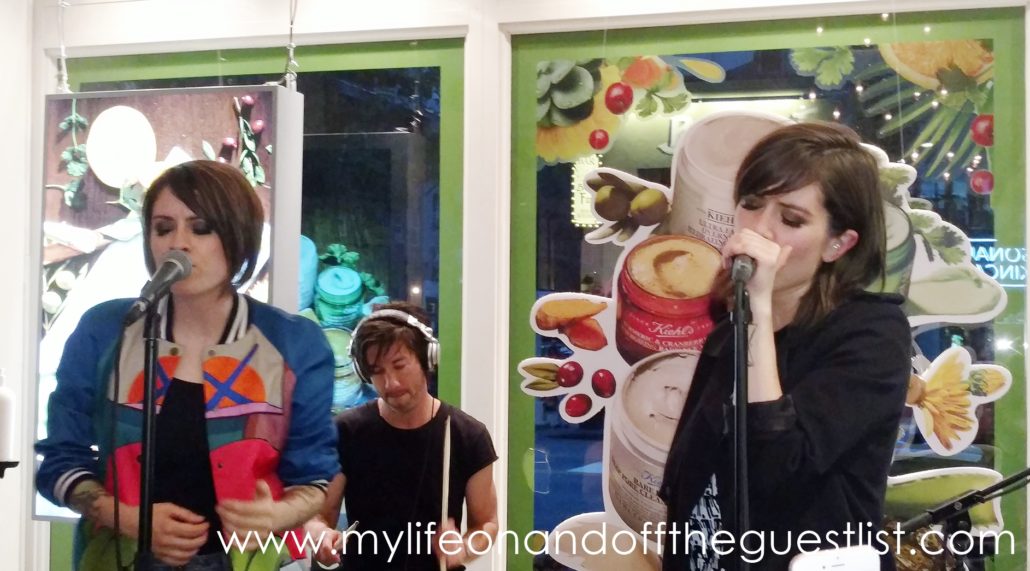 The Ultra Facial Cream is Kiehl's best-selling 24-hour daily face moisturizer. It helps reduce moisture loss while drawing and absorbing moisture from the air, to continuously replenish moisture throughout the day. The Ultra Facial Oil-Free Gel Cream provides 24-hour hydration for normal to oily skin types. This non-greasy hydrator moisturizes and conditions skin with a fresh texture.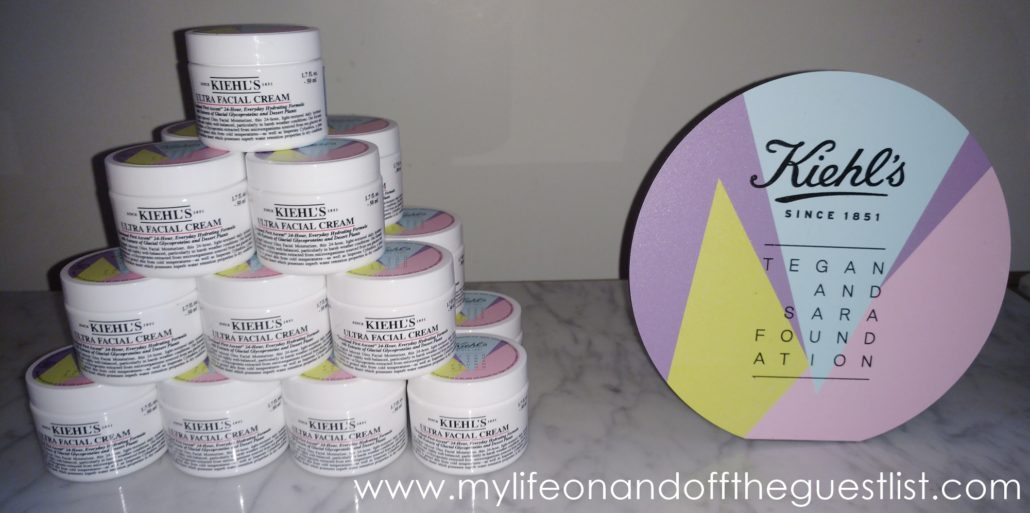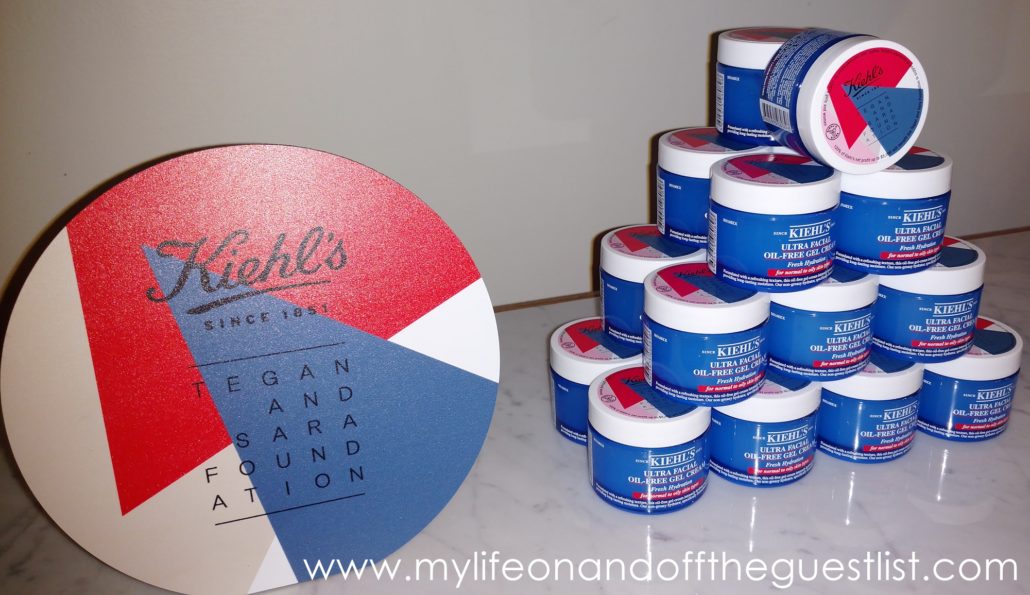 Some of the Kiehl's NYC Pride Kickoff Party attendees include Orange is the New Black's Kelly Karbacz, Fashion Designer Timo Weiland, Miss Jay Alexander of ANTM fame, smoldering UK import Cameron Moir, Exquisite, Miss Queens Sateen, and famed transgender model, celebutante, singer, and performance artist, Amanda Lepore (pictured below in the middle).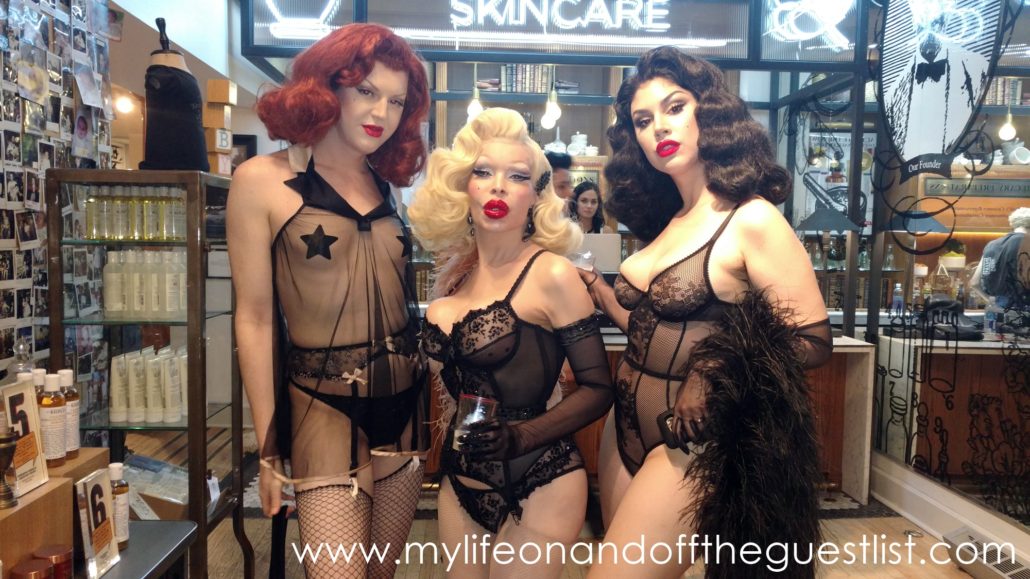 We have a great time dancing the night away at this great charity event. How did you celebrate Pride?