In Manhattan's prestigious Upper East Side at 243 East 58th Street, Anto Korean Steakhouse is a beacon of cultural fusion and culinary artistry. As a testament to its Korean heritage, this restaurant redefines tradition while paying homage to its surroundings. Under the umbrella of QB Hospitality, Anto emerges as a novel dining phenomenon, stepping into the iconic space once occupied by the renowned Italian eatery, Felidia. This evolution heralds the rise of Anto Korean Steakhouse, a gastronomic escape that harmoniously fuses a Korean steakhouse, cocktail bar, and the interactive Chef's Counter concept, all housed within this historic venue.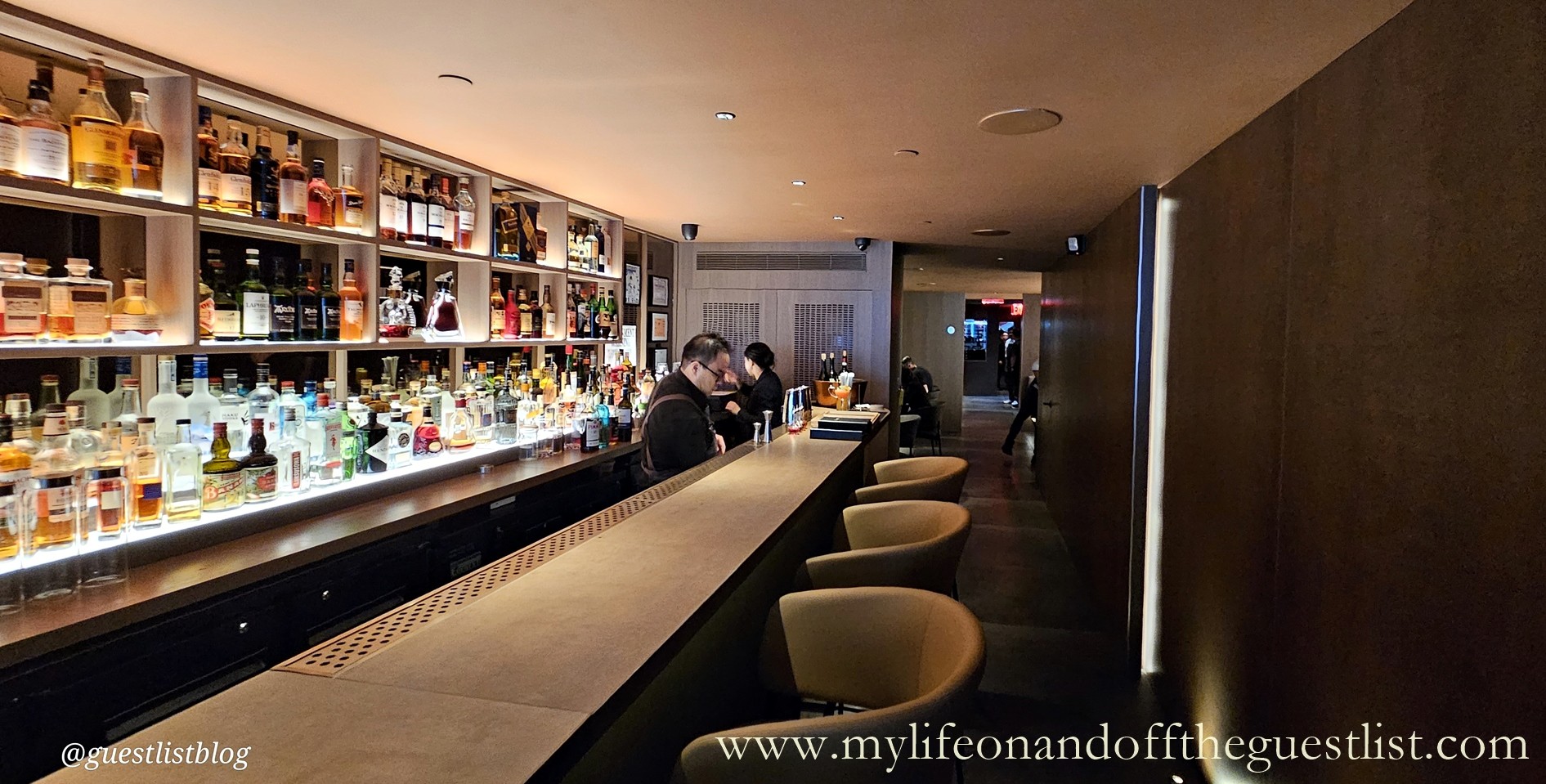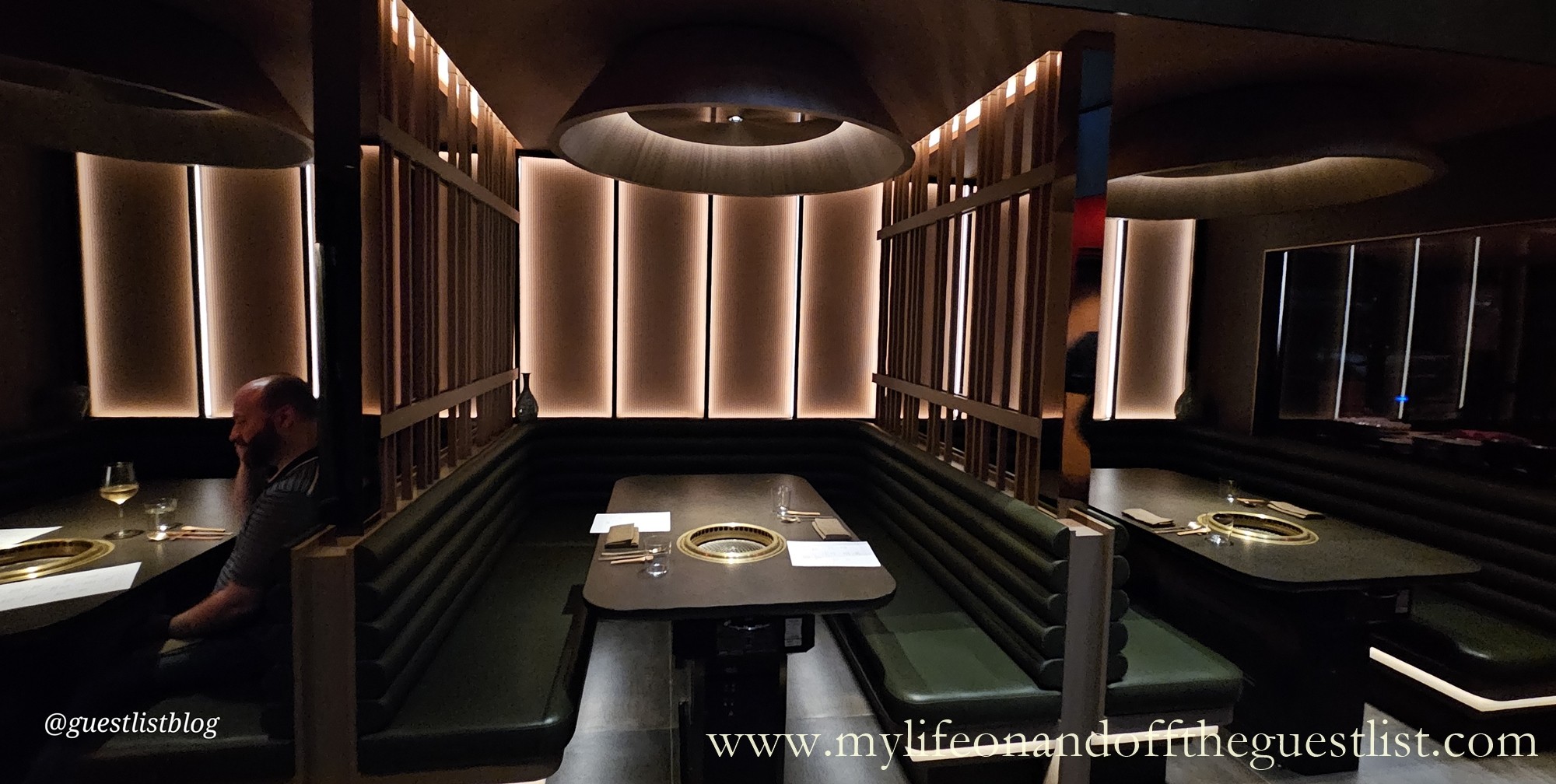 Executive Chef Luke Yoon commands Anto's kitchen, his culinary journey defined by a degree in Culinary Arts and Food Service Management from Johnson and Wales University. Chef Yoon's extensive career spans illustrious establishments including Masa, Aquavit, Brushstroke, and Jeju Noodle Bar. His masterful orchestration of culinary symphonies ensures an unparalleled dining experience. Our culinary tasting menu began with Wagyu & Sevruga, which featured heirloom cherry tomatoes, Tropeta onions, Mascarpone, Caviar Sevruga, microbasil, and Korean dehydrated pear chips. It was a divine fashion of textures and flavors. We loved Chef Yoon's take on savory and sweet. Next was the to-die-for Tteok-galbi Chive Pancake with Wagyu.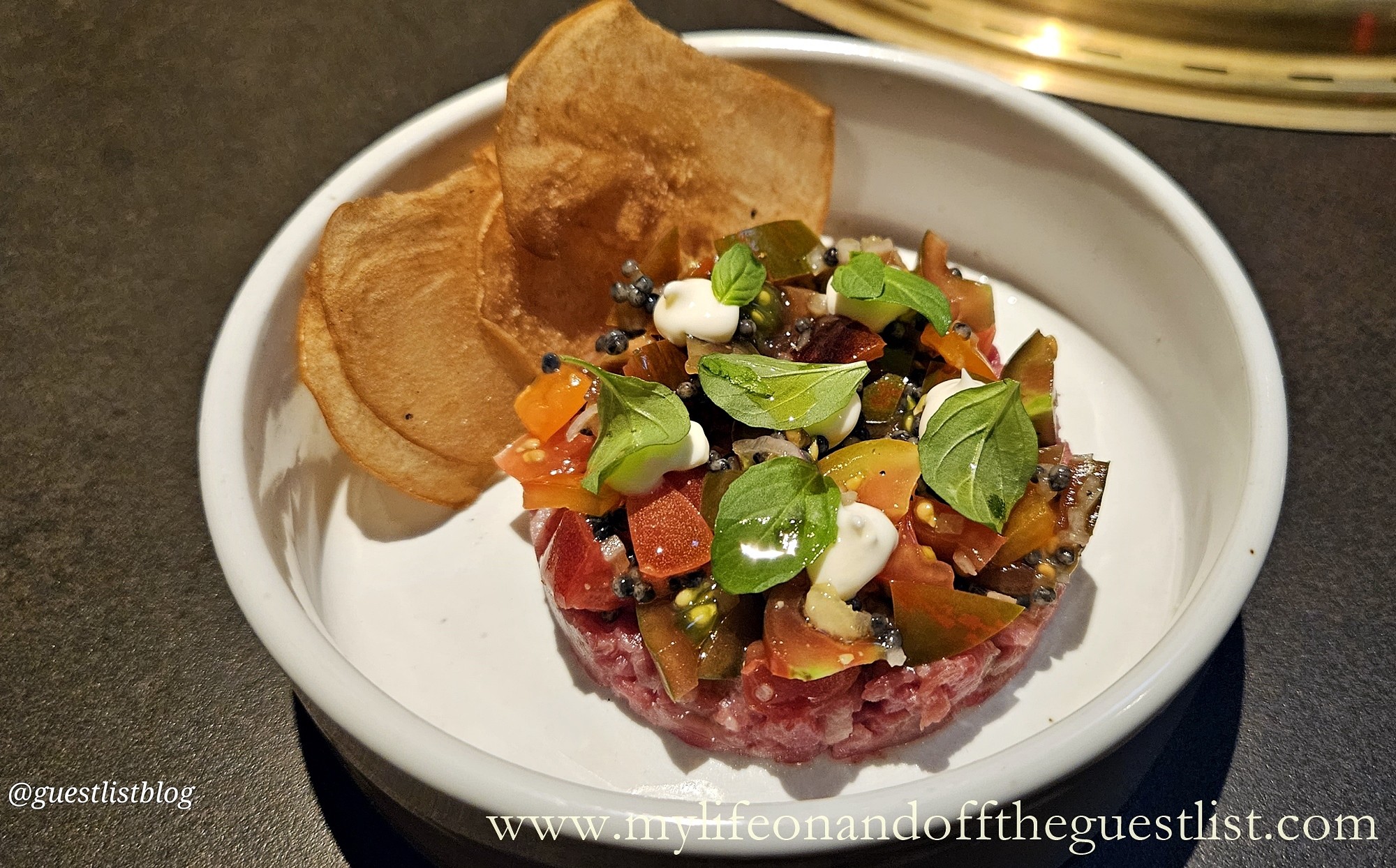 This local Korean specialty dish has a royal history. It was created because it was said to be unseemly for the Korean royal court to be seen eating beef ribs. One bite and you'll see why it's now a local favorite. What followed was a dazzling variety of side dishes to accompany our American Wagyu Beef Platter. From the Scallion Salad with Quail Egg, the most amazing Fresh Kimchi we've ever had, and Tofu Romesco and Ssam sauce with leafy green and watermelon radish to make delectable Wagyu wraps. We also enjoyed summer squash, spinach, fermented kimchi, rice, and a Uni Seaweed Soup gave us the feeling of being in a grandmother's kitchen.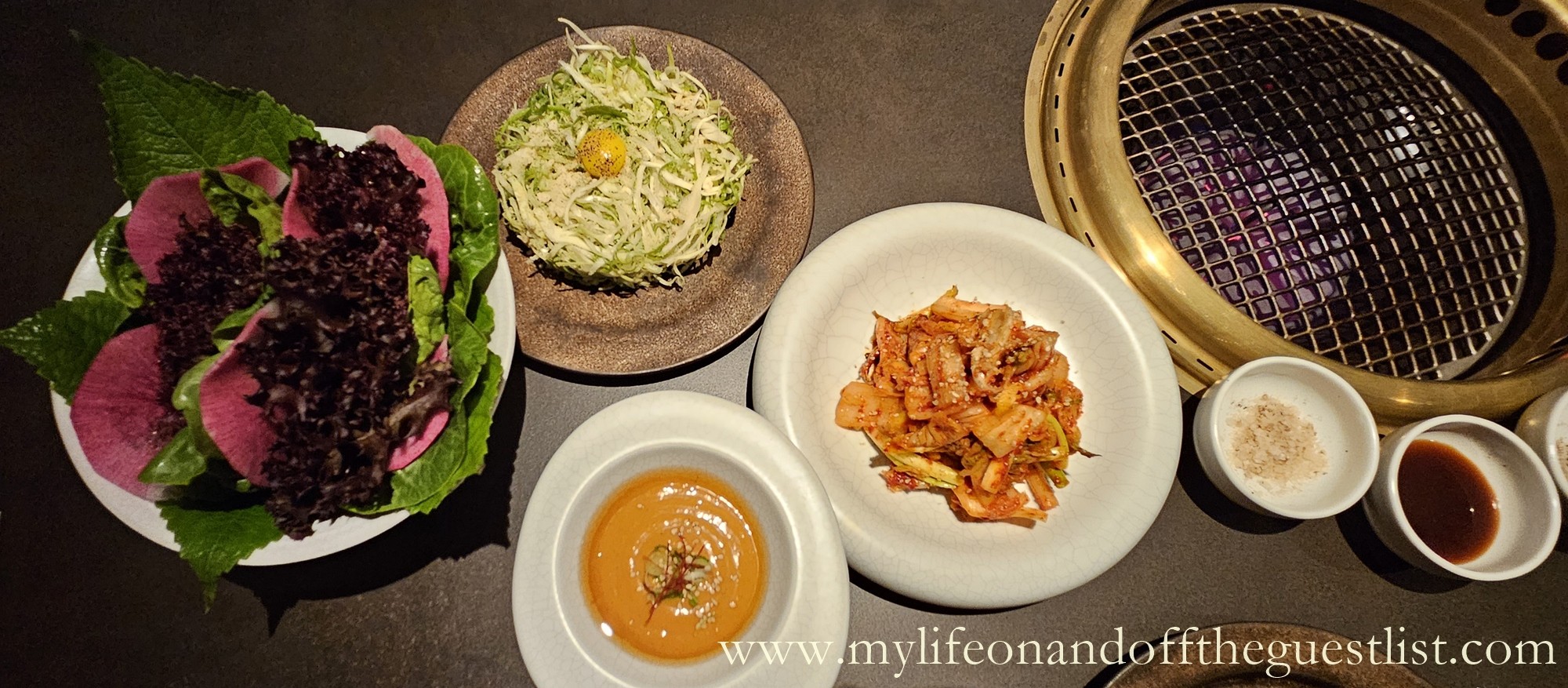 Complementing the cuisine is the curated Beverage Program by Corporate Wine Director Joo Lee, who brings his expertise from acclaimed establishments like Eleven Madison Park and Saison. The meticulously crafted wine list of over a thousand labels and an exquisite array of spirits and cocktails exemplify Anto's commitment to elevating the imbibing experience. We enjoyed two amazing cocktails – the first being the Sour, boasting Seoul Night Soju, Strawberry, Elderflower, and Basil – a perfect complement to the variety of flavors present in our first and second courses. For our third course, the Wagyu course, we opted for a cocktail that was a bit bolder. The Vieux Carre featured whiskey, cognac, Bendedictine, and hibiscus. It paired really well with the variety of grilled steaks we enjoyed.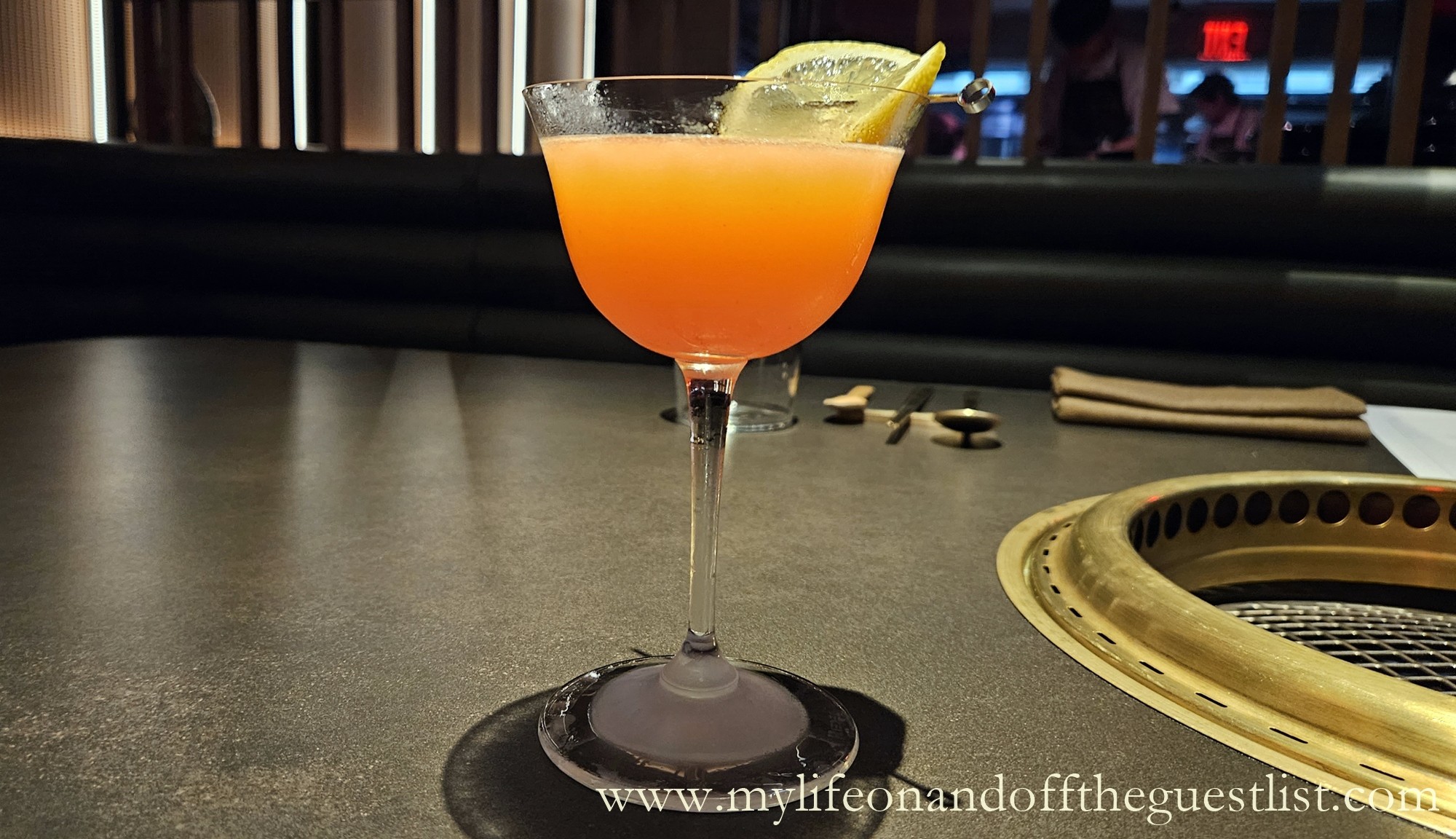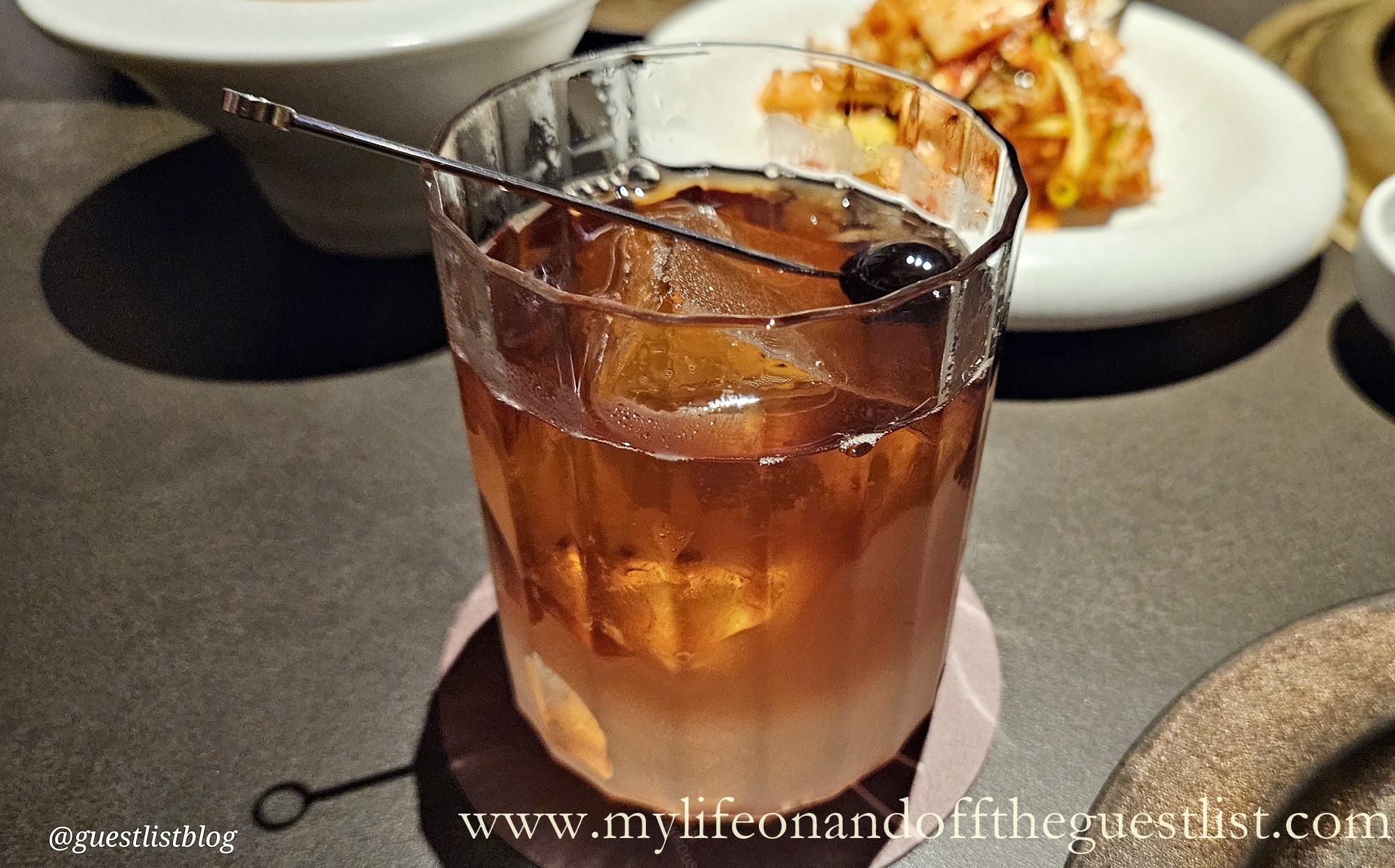 Designed by DESFA GROUP INC, Anto's architecture transcends convention, incorporating rustic metal tile, wood, and bronze to foster an ambiance of warmth and sophistication. The restaurant doubles as an art gallery, where installations recount Anto's journey and Korea's history, a tactile narrative that enriches the sensory journey of patrons. We can't help but revel in the beautiful artistry of Anto Korean Steakhouse as you enjoy your meal. We dare say the art and decor should be considered as a course on its own as it feeds you such wonderful Korean history.
Words cannot describe how incredibly decadent our filet mignon, striploin, ribeye, and galbi hibachi experience was. Each steak of course has its own flavor profile, but it's extraordinary how they pair with the variety of Korean side dishes and spices. We highly recommend experimenting with the different flavors and textures. For example, we couldn't get enough of the galbi with fresh kimchi and watermelon radish wrapped in the leafy greens with a dollop of the tofu romesco.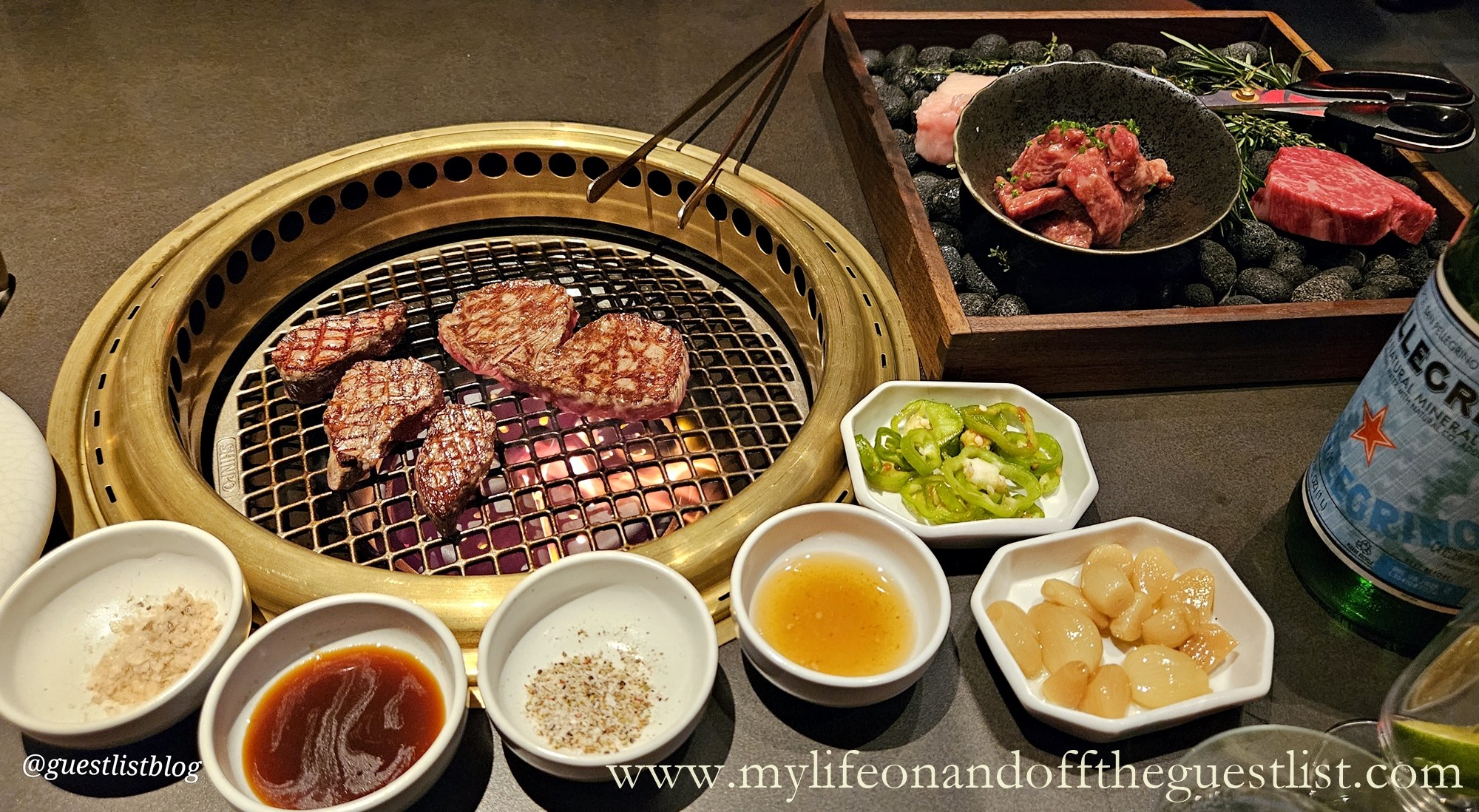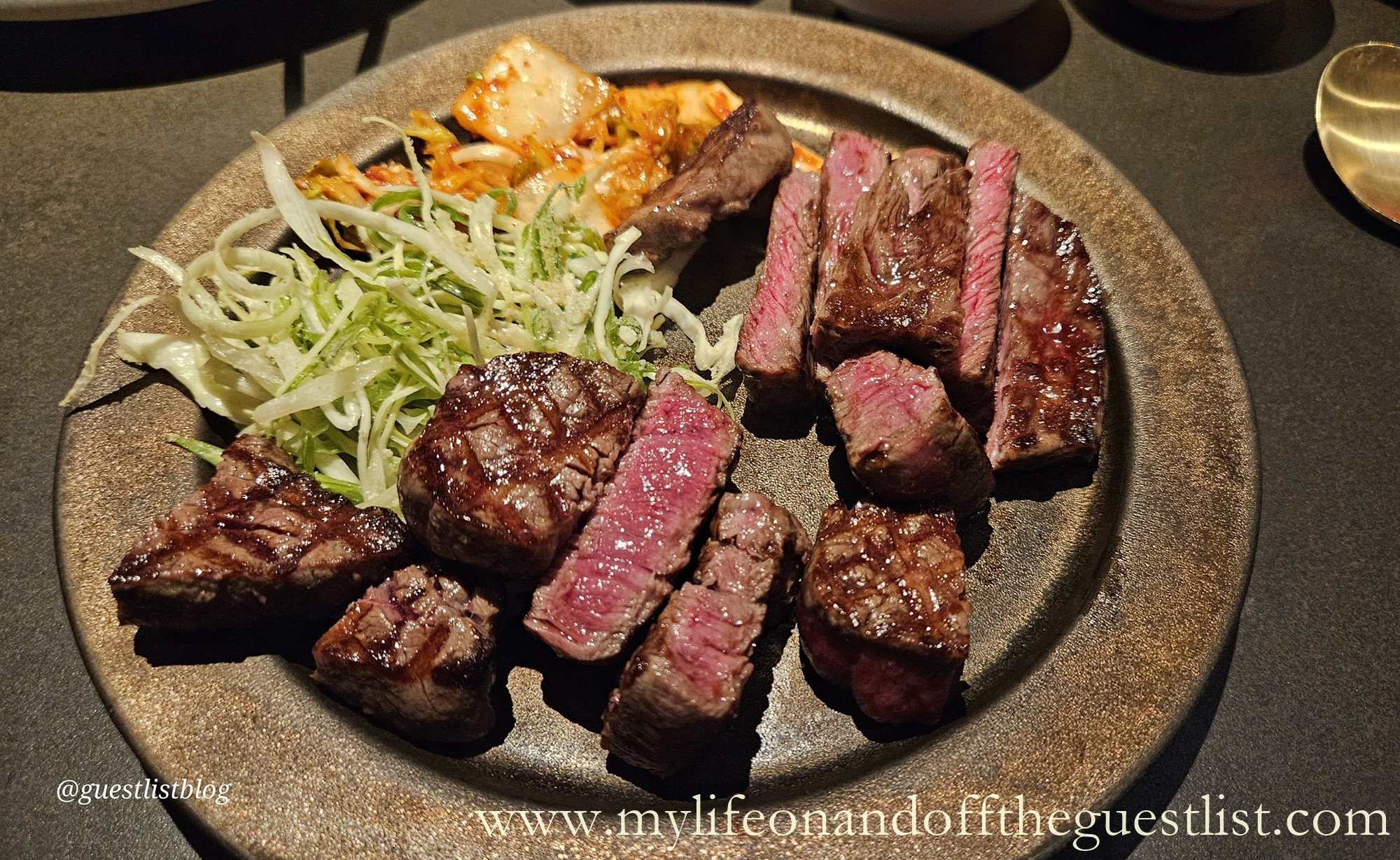 The great food and wonderful artwork aren't the only must. Anto Korean Steakhouse also boasts an exclusive membership program that underscores its dedication to offering a personalized experience. With a range of benefits, the program encapsulates the restaurant's essence: marrying New York City's fast pace with Korea's timeless traditions. Anto becomes a sanctuary where culture, history, and cuisine coalesce, inviting guests to indulge in an experience akin to a Joseon Dynasty banquet, where each sense is sated. Speaking of sated, we advise you to make room for dessert (a task we found quite difficult, but we couldn't leave without trying this beauty pictured below). The amuse-bouche-sized Gelato & Truffle dessert is a 7-grain, prickly pear gelato delight with Hungarian honey truffle, coated in white chocolate and almonds. It is a delicious experience you should not miss.
From its inception to the minutiae of its decor, Anto reverberates with deliberate intention. It weaves Korean heritage into the present, enriching the city's tapestry with flavors, art, and ambiance that invite contemplation. Anto Korean Steakhouse isn't just a restaurant; it's a portal through which patrons can traverse time and culture, leaving with a deeper appreciation for both.