This ready-to-drink and canned cocktails favorite welcomes a new look. Novo Fogo Organic Cachaça has unveiled an exciting transformation, revealing a complete redesign and reformulation of their renowned line of Brazilian canned cocktails. These award-winning Brazilian organic cocktail RTDs offer a refreshing take on Brazil's signature cocktail, the Caipirinha. Novo Fogo's commitment to sustainability and quality shines through their handcrafted cachaça, derived from sugarcane grown on their Brazilian estate in the Atlantic Rainforest.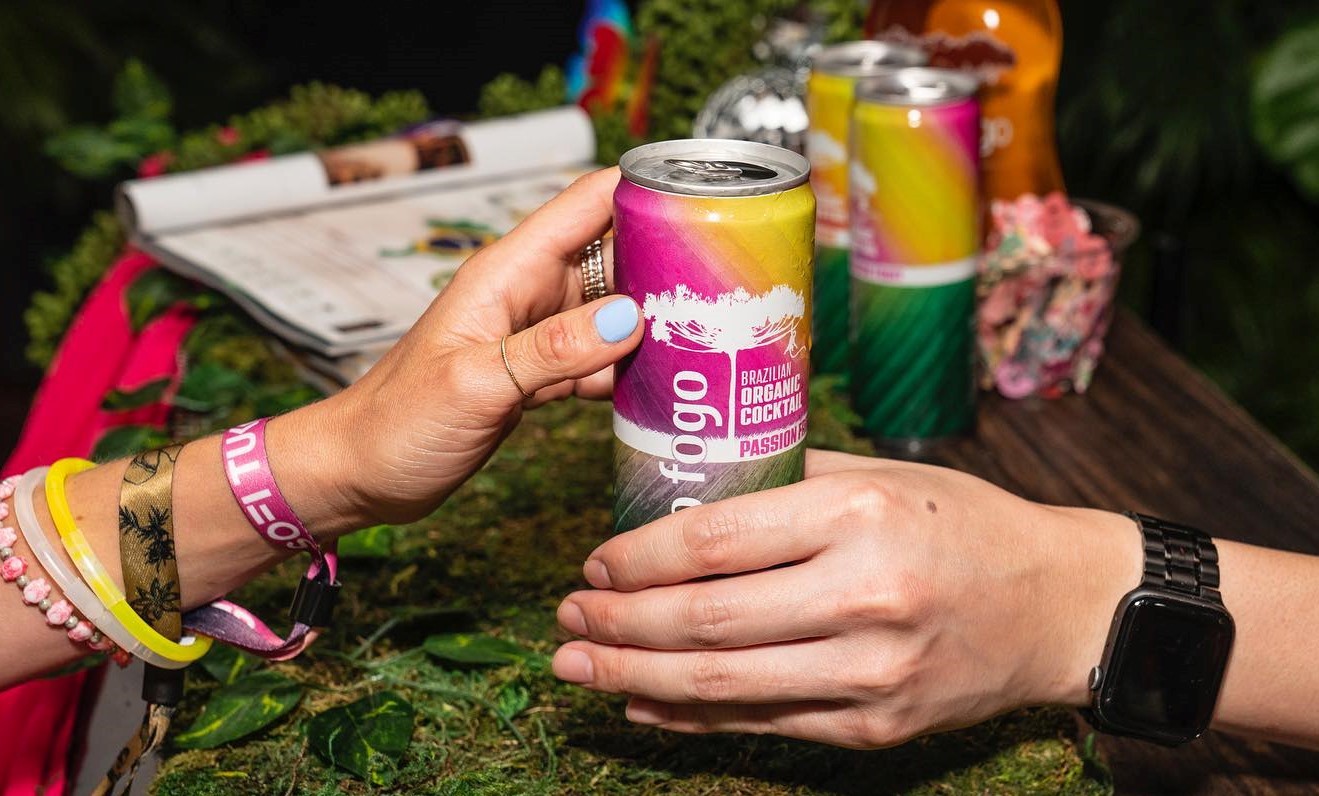 For over six years, Novo Fogo's canned cocktails have introduced US audiences to the essence of Brazilian cachaça in an accessible and delightful format. This recent revamp signifies a substantial leap in organic ingredient certification, packaging aesthetics, and flavor enhancement.
Novo Fogo's Brazilian organic cocktail RTDs showcase three traditional tropical flavors, Lime, Passion Fruit, and Mango, that beautifully complement the base spirit of Novo Fogo Silver Cachaça, a favorite among bartenders worldwide. The reformulated recipe, now USDA-certified organic, features 100% natural ingredients. This pioneering achievement makes Novo Fogo the first to achieve USDA certification for a cachaça-based ready-to-drink product, marking a significant victory for sustainability.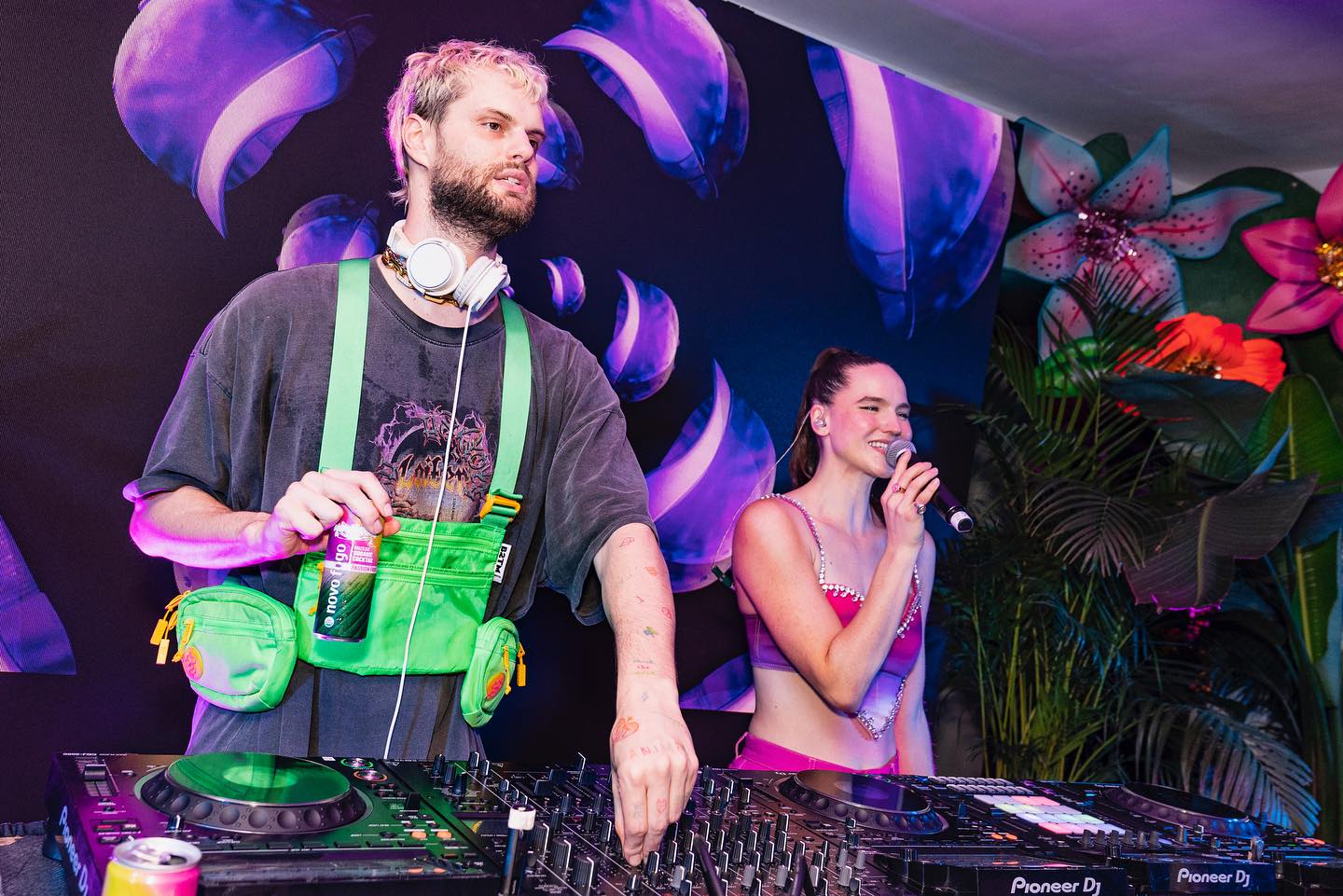 The vibrant 12 oz sleek cans are decorated with a captivating design inspired by Novo Fogo's roots in the Brazilian rainforest. These bold visuals were crafted in collaboration with SOFI TUKKER, a globally renowned electronic music duo and co-owners of Novo Fogo. The Brazilian organic cocktail RTDs are crafted to pair seamlessly with SOFI TUKKER's music, forming an ideal concert companion.
"We have always been committed to genuinely reflect Brazilian culture in our brand persona, while also observing and respecting North American consumer trends. These new organic cocktails are a natural evolution of our understanding of the world and incorporate the positive, colorful, and vivid inspiration that SOFI TUKKER brought to the brand. As with everything we do these days, our new Brazilian Organic Cocktails represent the intersection of integrity and joy," says Novo Fogo's founder and CEO, Dragos Axinte.
These new Brazilian Organic Cocktails boast recipes that offer rich flavors without excessive sweetness. With 9% ABV, 150 calories, and 12 grams of carbohydrates per serving, the 12 oz aluminum cans provide 1.8 proper cocktail servings, reflecting an expanded volume. Though modernized, these cocktails retain their hallmark attributes of freshness, palatability, and extended shelf life, all thanks to the harmonious blend of certified organic ingredients.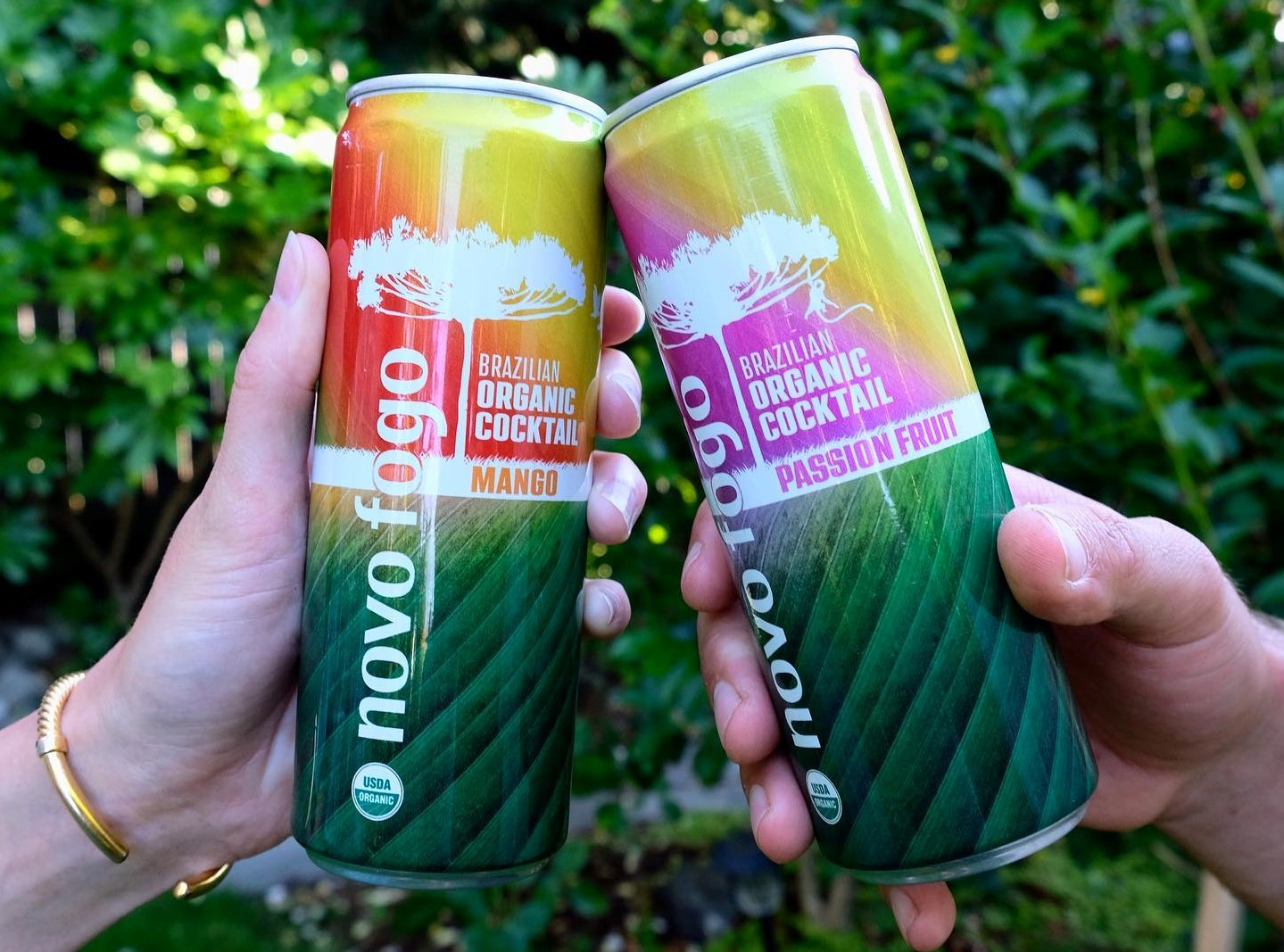 Novo Fogo's commitment to organic principles extends to their Silver Cachaça, the foundation of all three Brazilian Organic Cocktail RTDs. Produced in small batches using single pot distillation, this cachaça captures the essence of USDA-certified 100% organic sugarcane and the region's distinctive terroir.
Distributed nationwide by 375 Park Avenue Spirits, Novo Fogo Brazilian canned cocktails are available online and through various retailers. At $3.75 per can and $14.99 for a four-pack, these refreshing canned cocktails provide an affordable and flavorful journey into Brazilian mixology. To explore more about Novo Fogo and its range of products, visit their official website at www.novofogo.com.