The Tara Babylon Spring/Summer 2024 collection was a breath of fresh air in the world of spring and summer fashion. Inspired by floral prints and the creative use of leftover fabrics, this collection, titled "Babylonia", embodies a sense of whimsy and sophistication that is perfect for next year's warmer months.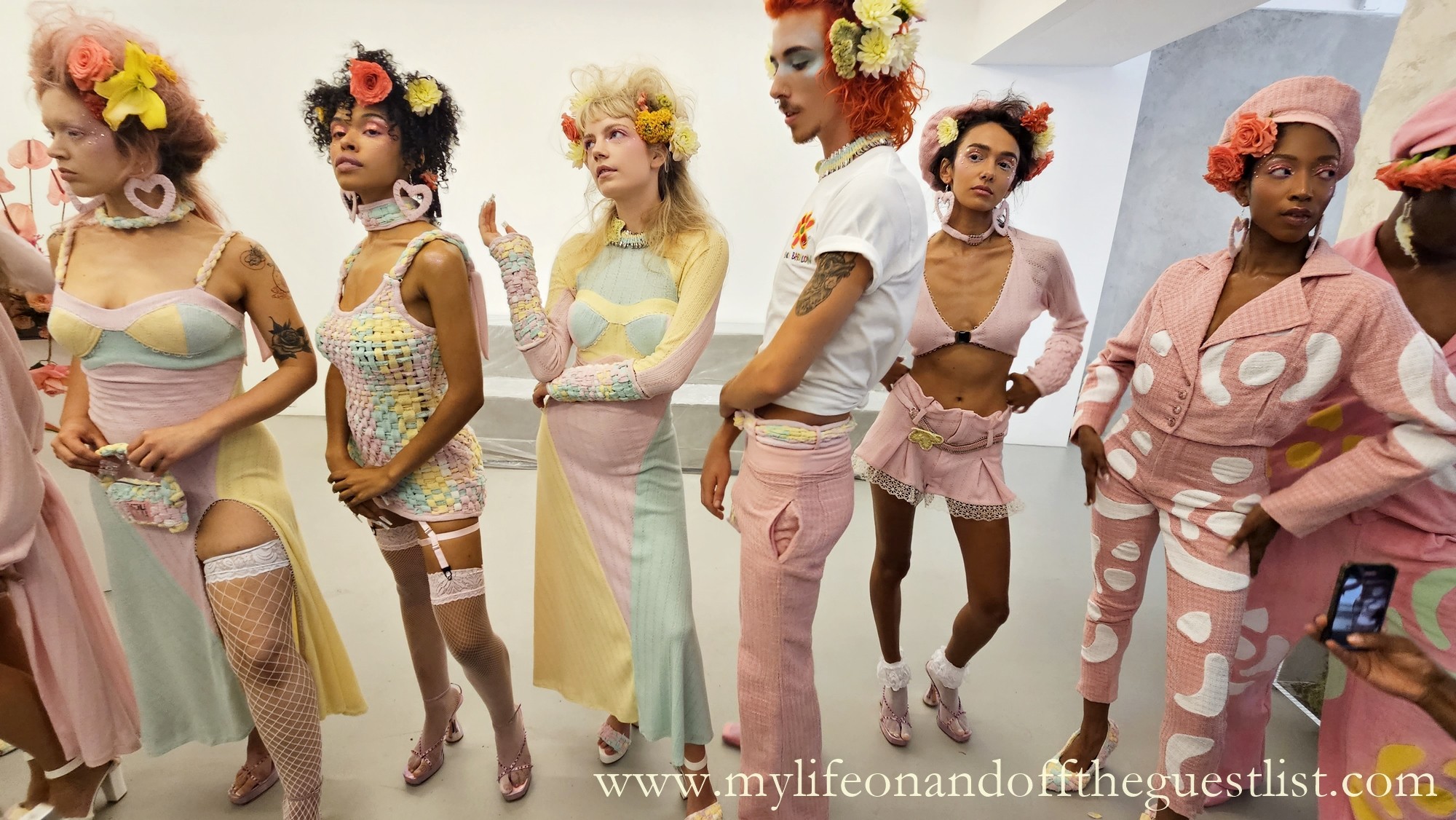 One of the standout features of this collection is its commitment to sustainability. Tara Babylon has taken the concept of upcycling to a whole new level by incorporating leftover fabrics and repurposing t-shirts into her designs. This eco-conscious approach not only reduces waste but also adds a unique and textured dimension to the garments.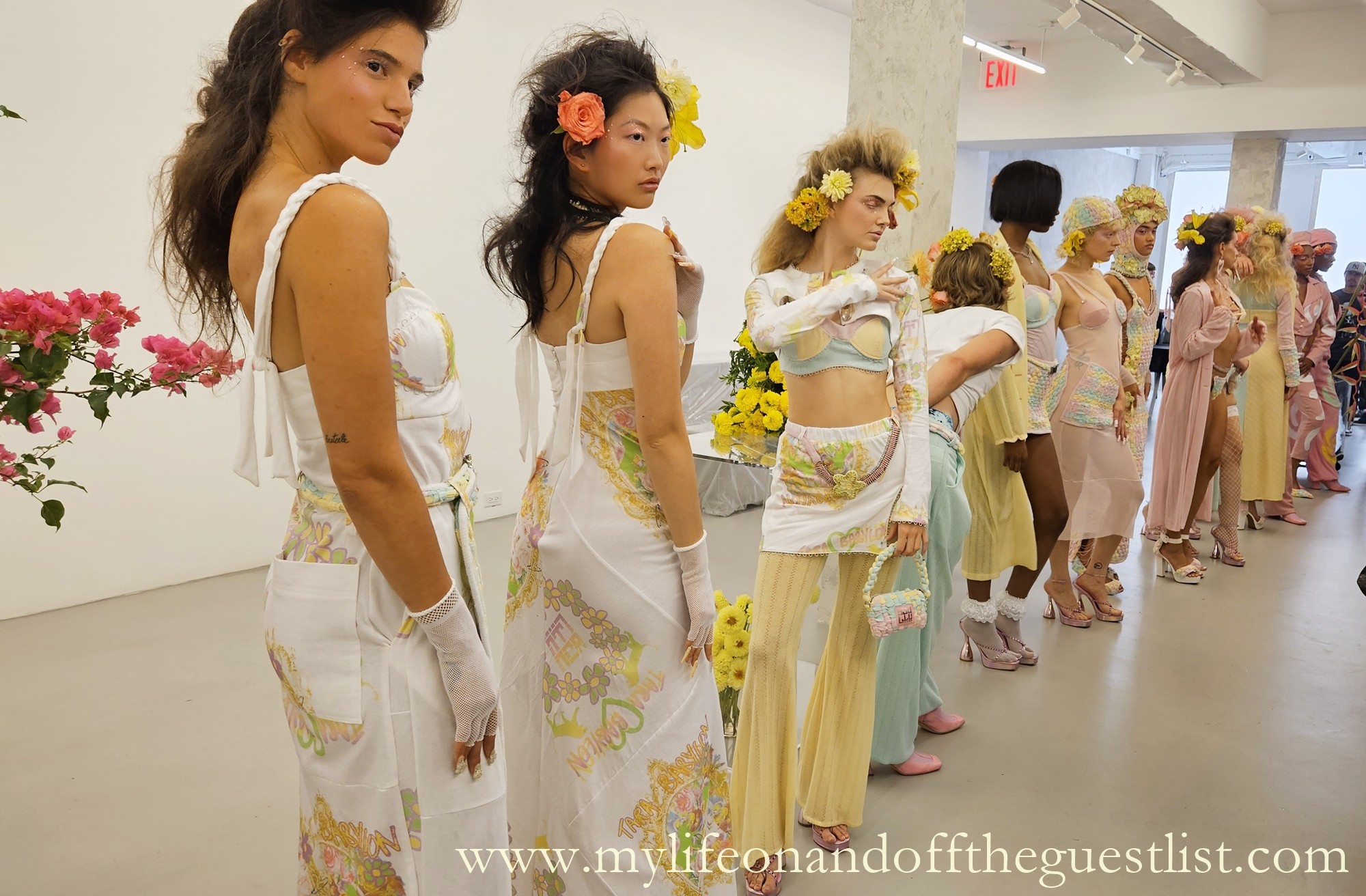 The use of mixed materials is another hallmark of the Tara Babylon Spring/Summer 2024 collection. Soft, breathable cotton and linens took center stage, with each piece meticulously handwoven to create original textures that are not only pleasing to the touch but also a visual delight. The result is a collection that feels as comfortable as it looks stunning.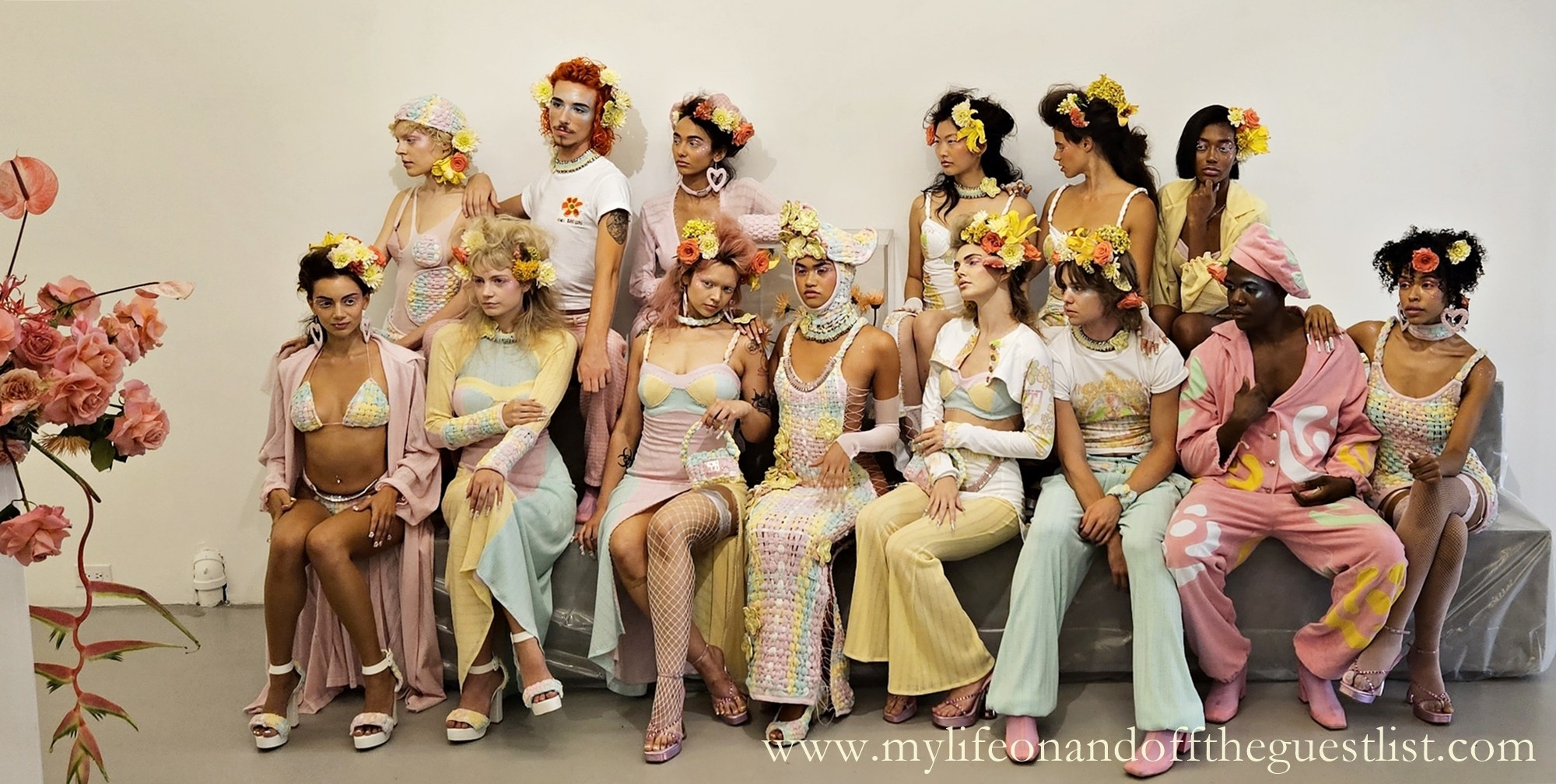 Tara's signature techniques shine through in this collection. Safety-pin crochet, intricate embroidery, and creative braiding are just a few of the artistic elements that elevate these spring and summer staples to a whole new level. These intricate details add a touch of glamour and playfulness to the collection, making each piece a work of art in its own right.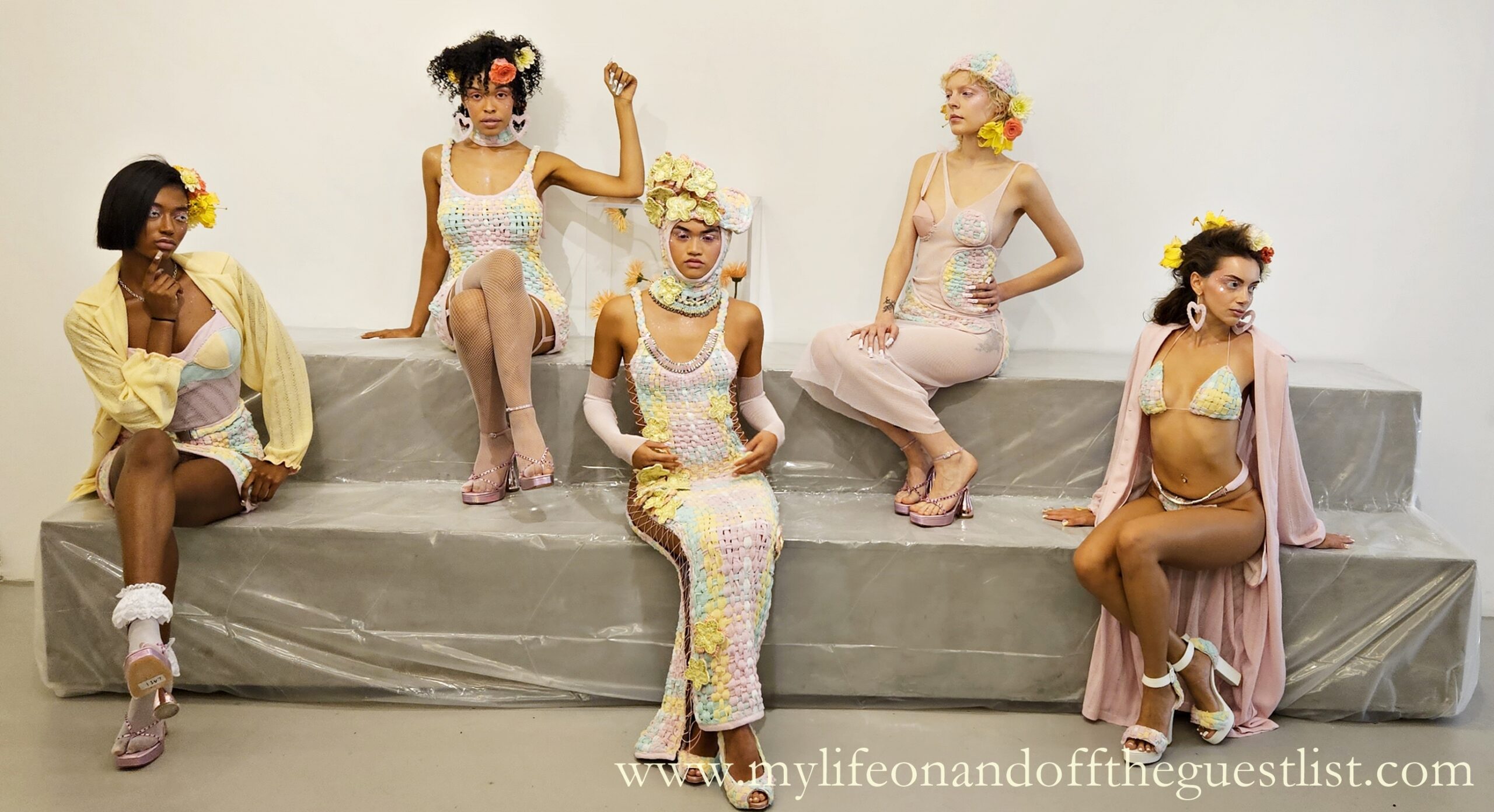 What truly sets the Tara Babylon Spring/Summer 2024 collection apart is its soft pastel color palette. These delicate hues transport you to a world of serenity and tranquility, where spring and summer are a time of solace and beauty. Whether you're lounging by the beach or sipping cocktails at a rooftop bar, these pieces are designed to make you feel effortlessly chic and comfortable.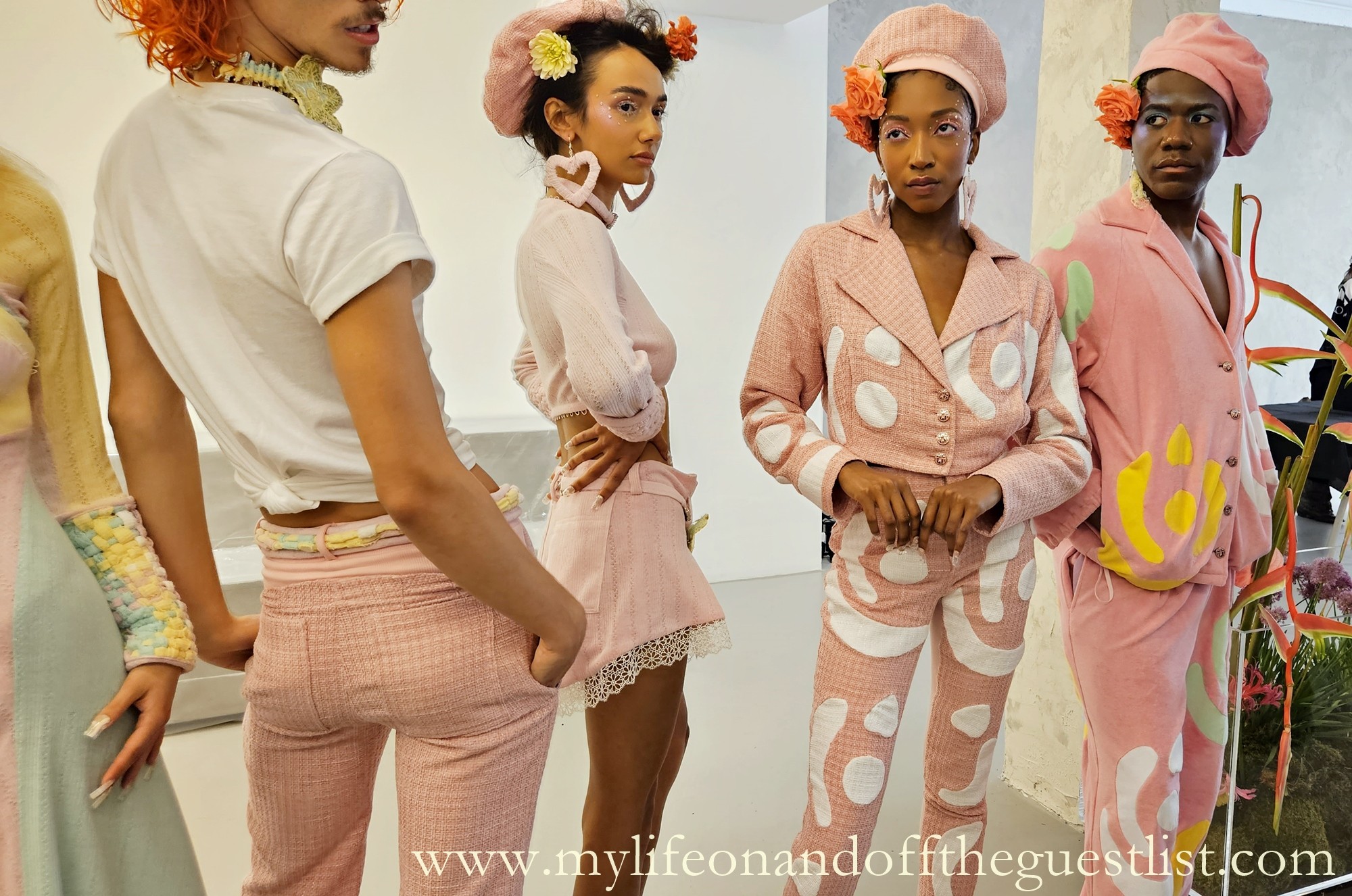 The Tara Babylon Spring/Summer 2024 collection is a celebration of warm weather staples reimagined with a focus on sustainability and artistic flair. It's a collection that invites you to embrace the beauty of the season in style, and with its soft pastel colors and mixed materials, it's bound to become a favorite among those who seek both comfort and glamour in their wardrobe.