Thanks to the pandemic, one of the many events we miss attending in 2020 was the Specialty Food Show where food and drink manufacturers from around the globe, presented their newest products. The way 2021 is going, we may not get to attend it this year as well. Thankfully we can get to know these new launches virtually. Today we're excited to begin our food journey in Costa Rica, known for tropical fruits and vegetables being high on the list of cuisine. Staples include rice and black beans and of course, fresh ingredients. But today, we're highlighting offerings from Essential Costa Rica and Procomer Costa Rico Exports.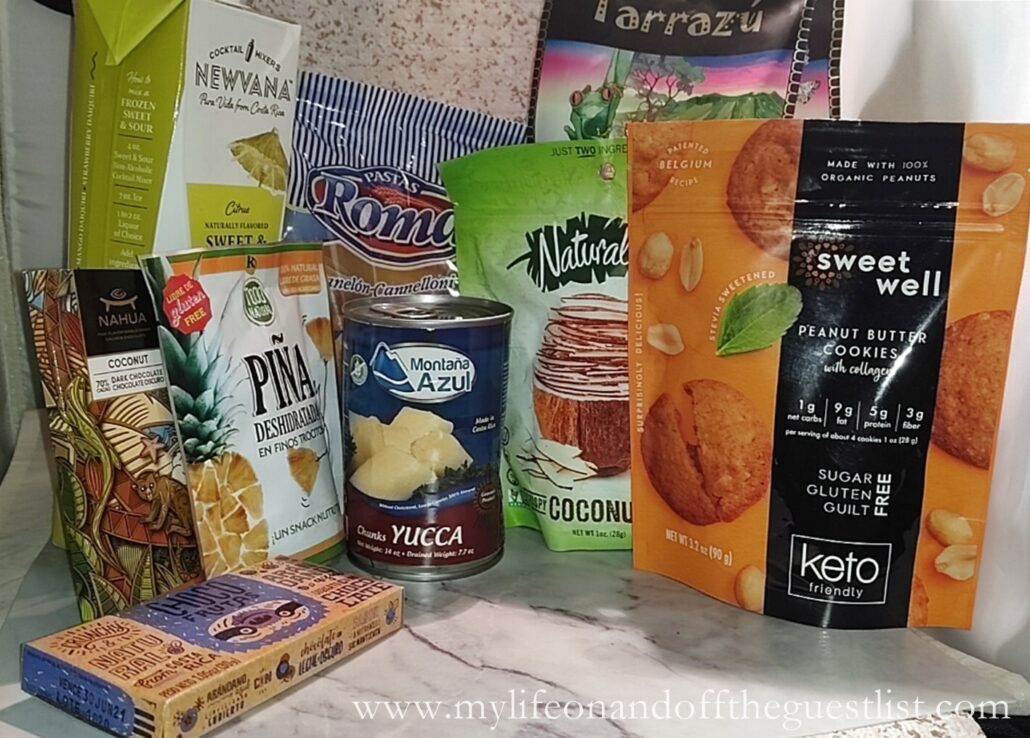 Let's get to know some of these wonderful international Costa Rican food options we'll hopefully be seeing on supermarket shelves very soon. We're sure you will love these delicious specialty food options. Today, we're highlighting specialty foods from El Gusto Foods, Todo Naturale, Natural Sins Ltda., Sweetwell Zona Franca Ltda., Newvana Cocktail Mixes, Roma Prince, Chocofrutas, and Nahua Cacao & Chocolates.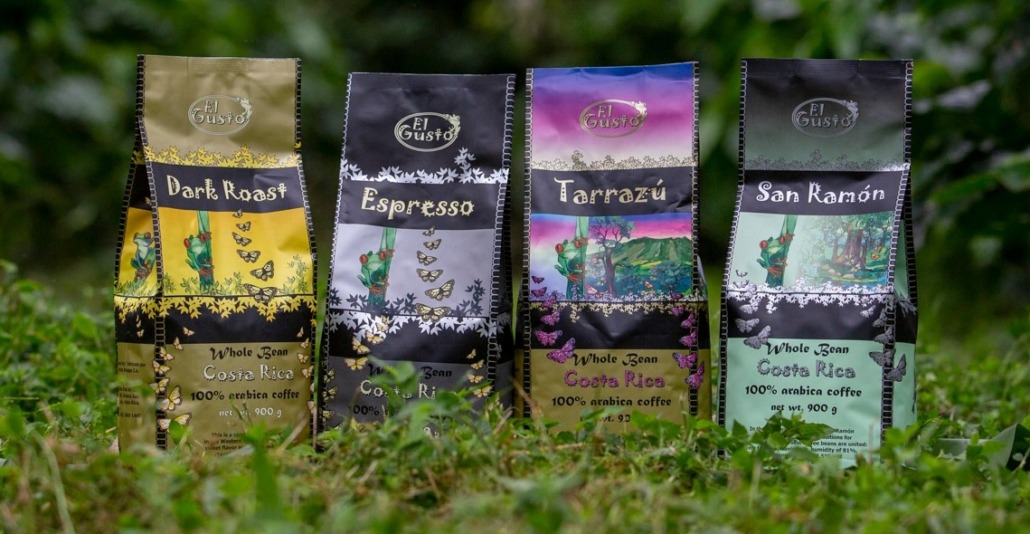 EL GUSTO FOODS is the finest roasted coffee beans and cocoa powder harvested and processed in Costa Rica. They have a passion for high quality, support eco-friendly policy and create social impact in their producer communities.​ They make Drip coffee and healthy cocoa products that are keto-friendly, sugar-free, and vegan.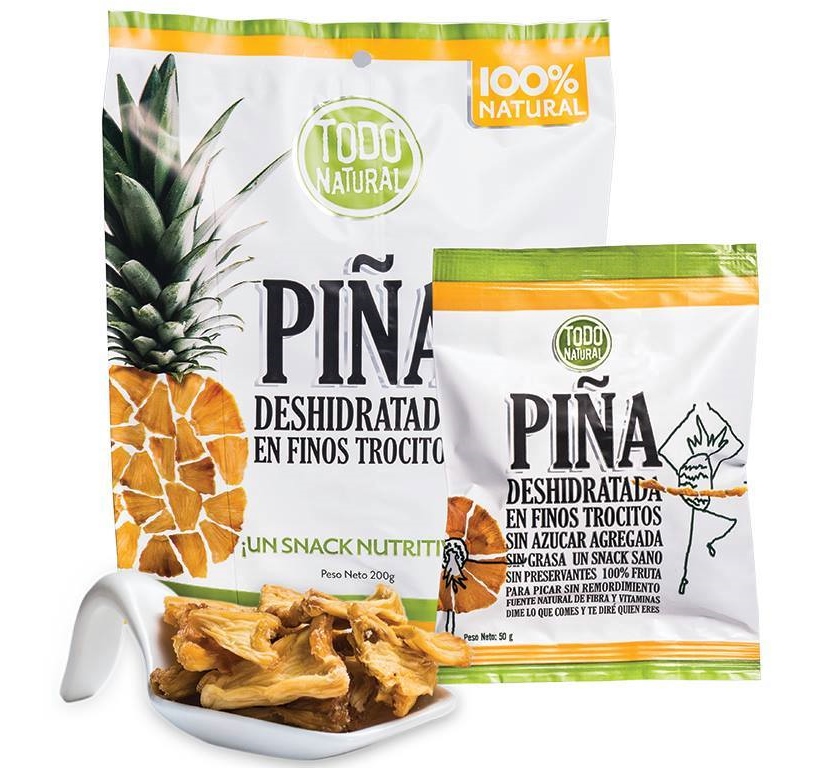 TODO NATURALE offers 100% natural fruit snacks. Their dried pineapple is 100% natural, preservative-free, SO2-free, free of fat and gluten, with no added sugar, and 1 single ingredient – the fruit!​ Made with fresh pineapple of the best quality, which goes through a process of dehydration by hot air, which allows it to maintain its sweet flavor that everyone loves. Their pineapple rings and chunks have a 15-month shelf life​.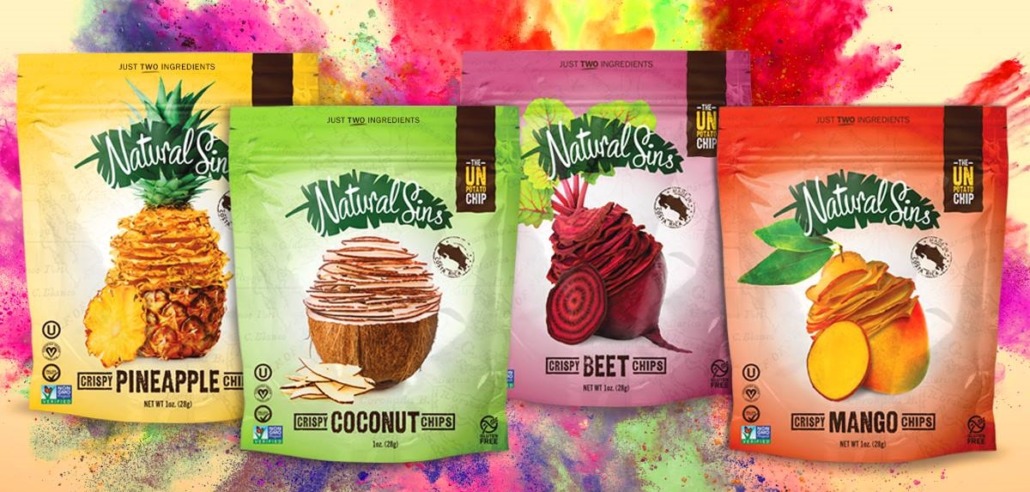 NATURAL SINS LTDA. is a privately owned company dedicated to the dehydration of fresh fruits and vegetables in the form of chips or powders. They are the only company capable of preserving the full shape, color, smell, and taste of the fresh fruit or vegetable, resulting in a full sensory experience. Perfect as a snack or meal side dish, we got to indulge in the delicious Coconut. A yummy snack that's high in dietary fiber, low in calories, 0% fat, it naturally contains iron, calcium, and potassium.
SWEETWELL ZONA FRANCA LTDA. is a Costa Rican and Belgian company with over 10 years of experience leading the low-carb/sugar-free/gluten-free snack foods industry in Costa Rica and Mexico. Their delicious treats are highly indulgent without compromising your health. We got to try their Peanut Butter Cookies and devoured the entire bag. They were so flavorful and boasts the taste of creamy, organic peanuts and peanut butter. They are sugar-free, starch-free, gluten-free, non-GMO, and made with wholesome ingredients. Sweetwell is committed to creating a variety of keto-friendly snacks that the whole family can enjoy!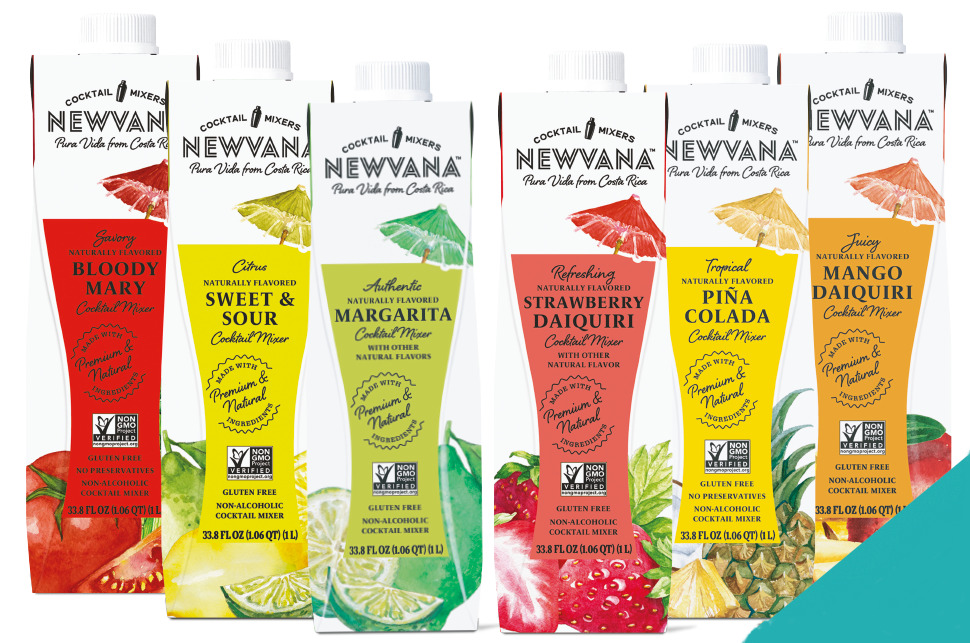 Experience the Pura Vida Costa Rican lifestyle with every sip of the NEWVANA COCKTAIL MIXERS. The mixers are made with 100% natural ingredients, are gluten-free, Non-GMO, and housed in eco-friendly, disposable packaging. Enjoy flavorful cocktails with two ingredients – Newvana and your alcohol of choice. We've been joying their Sweet and Sour Cocktail Mixer, a blend of sweet lemons mixed with sour green limes for the perfect cocktail of your choice.
ROMA PRINCE

During the last 10 years, Roma Prince has implemented the best technology in the world in pasta production. Their pasta retains the essential features of high nutritional value thanks to the fortification of the product with vitamins and minerals. Today, their pasta offerings, which include Spaghetti, Ziti, Shells, Penne, Elbows, and more. They've now extended their range to include pasta sauces and salsa, and olive oil.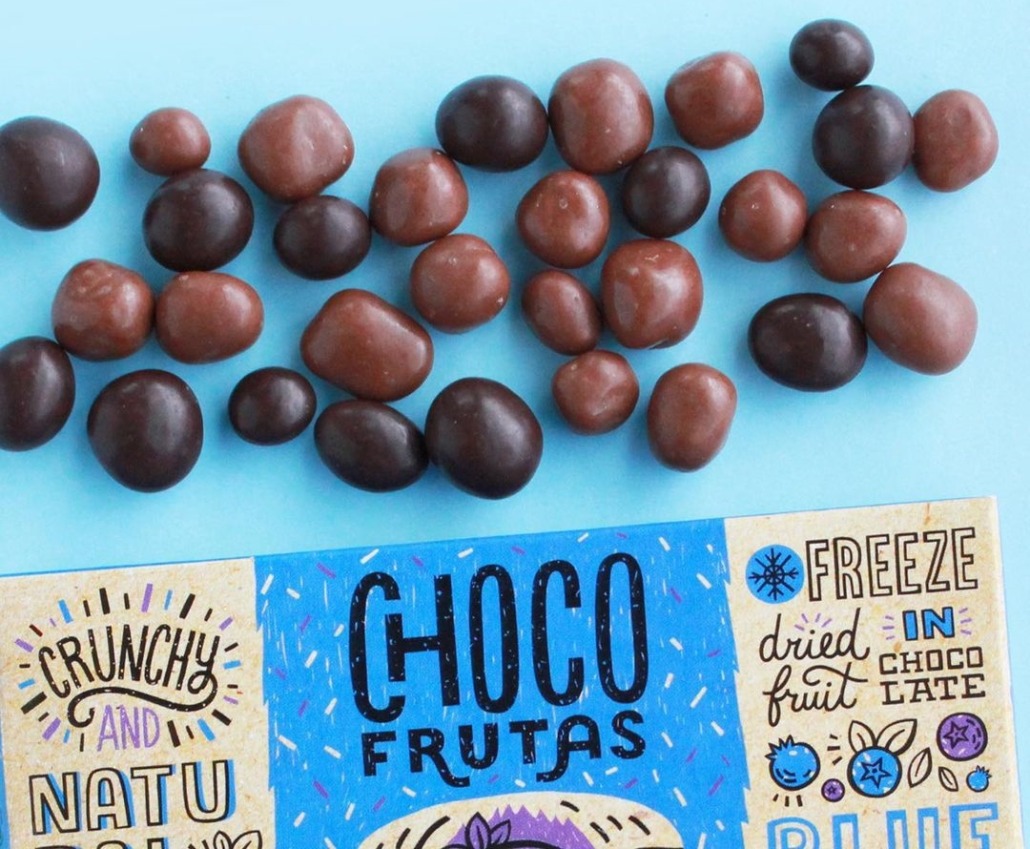 CHOCOFRUTAS is delicious freeze-dried fruit covered in chocolate. The freeze-drying process consists of the fruit being dried by means of cold; this helps to maintain all the original and natural properties of the fruit, color, flavor, and nutritional value. The coating is made with 100% Costa Rican cocoa chocolate. Freeze-dried fruit, like blueberries, is covered in a sweet and dark chocolate coating.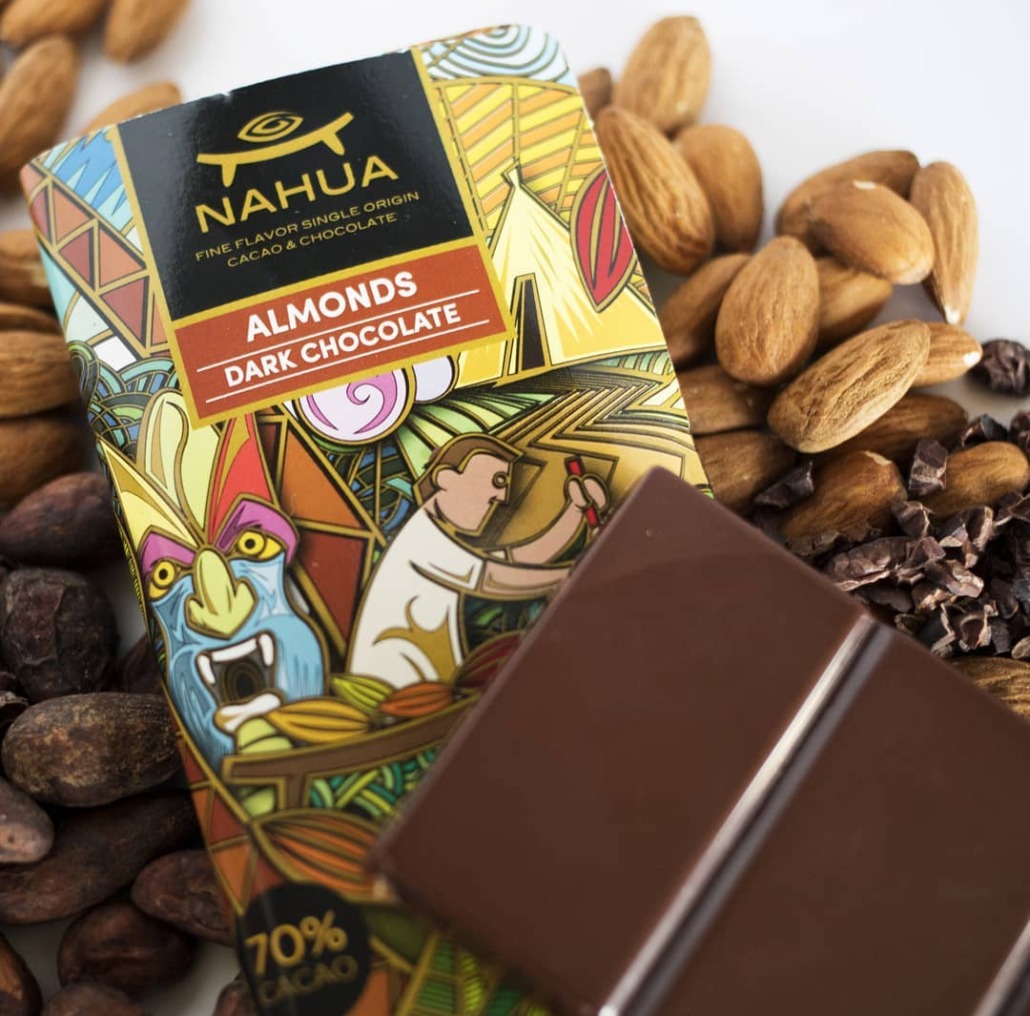 NAHUA CACAO is Costa Rica's leading fine flavor cacao producer with a social mission; they supply leading chocolatiers and cacao buyers around the world. Nahua is passionate about fine cacao and outstanding chocolate. They acquire fresh cacao beans from farmers in the Upala region of Costa Rica. They work with small farmers to promote small-scale farmer livelihoods producing artisan, hand-crafted chocolates. Nahua offers several varieties, from antioxidant-rich dark chocolate to specialty flavors like coffee, lemongrass, mint, and so much more.