Get ready to revolutionize your eyewear experience with FlyFrames, the innovative sunglasses that defy gravity and offer unparalleled comfort and style. Inspired by the timeless design of Pince-Nez spectacles, FlyFrames come equipped with patent-pending 'Flyer' technology, redefining the way you wear glasses.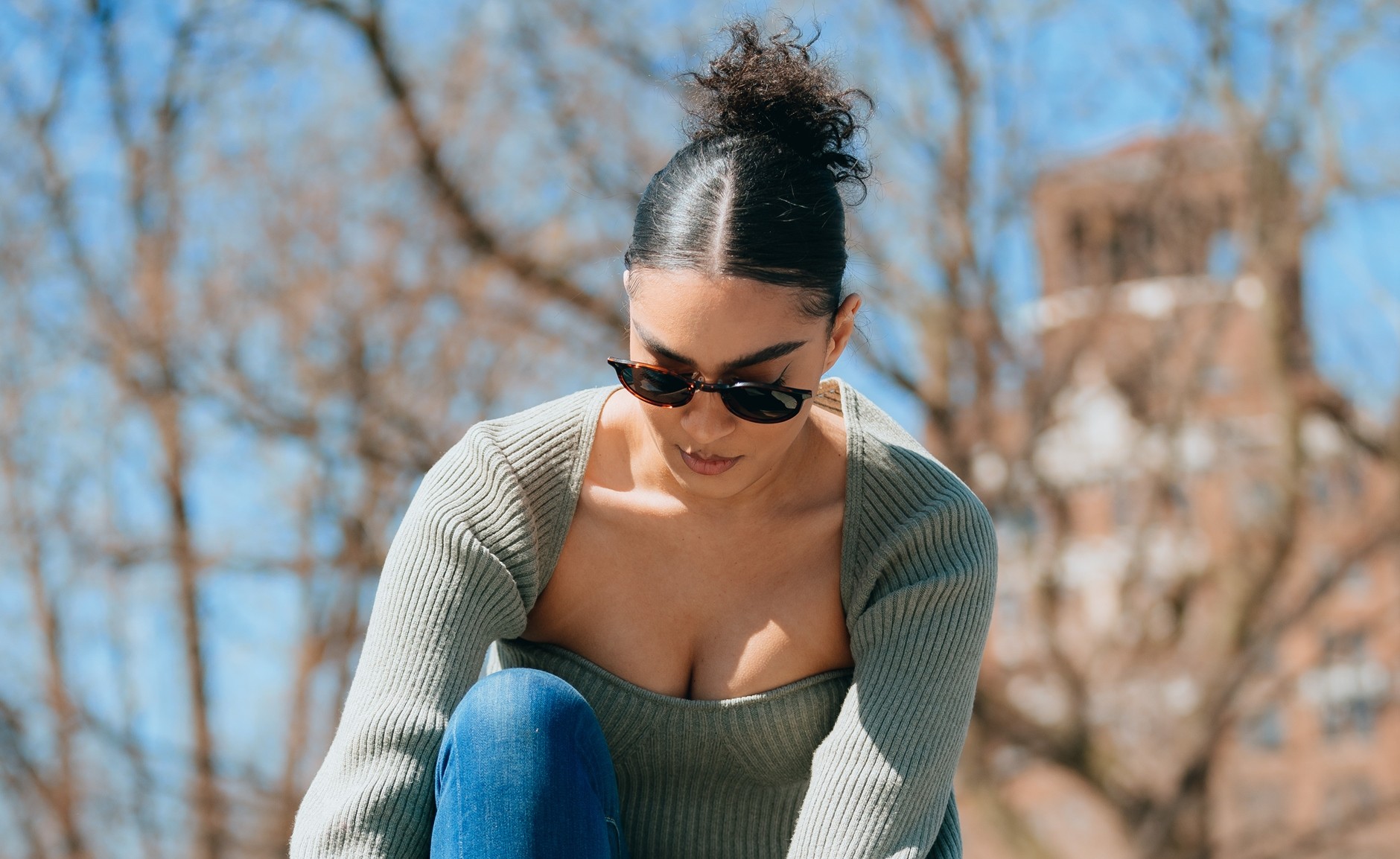 The highlight of FlyFrames is its groundbreaking 'Flyer' Technology. This patent-pending design reimagines conventional glasses by eliminating earpieces. Instead of resting on your ears, these earpiece-free frames securely cling to the bridge of your nose by gently pinching the two handles. This not only ensures a seamless fit but also makes traditional earpieces a thing of the past. If you're like us and have struggled to find eyewear for larger or rounder face shapes, then say goodbye to discomfort, face indentations, and constant adjustments. FlyFrames is your solution.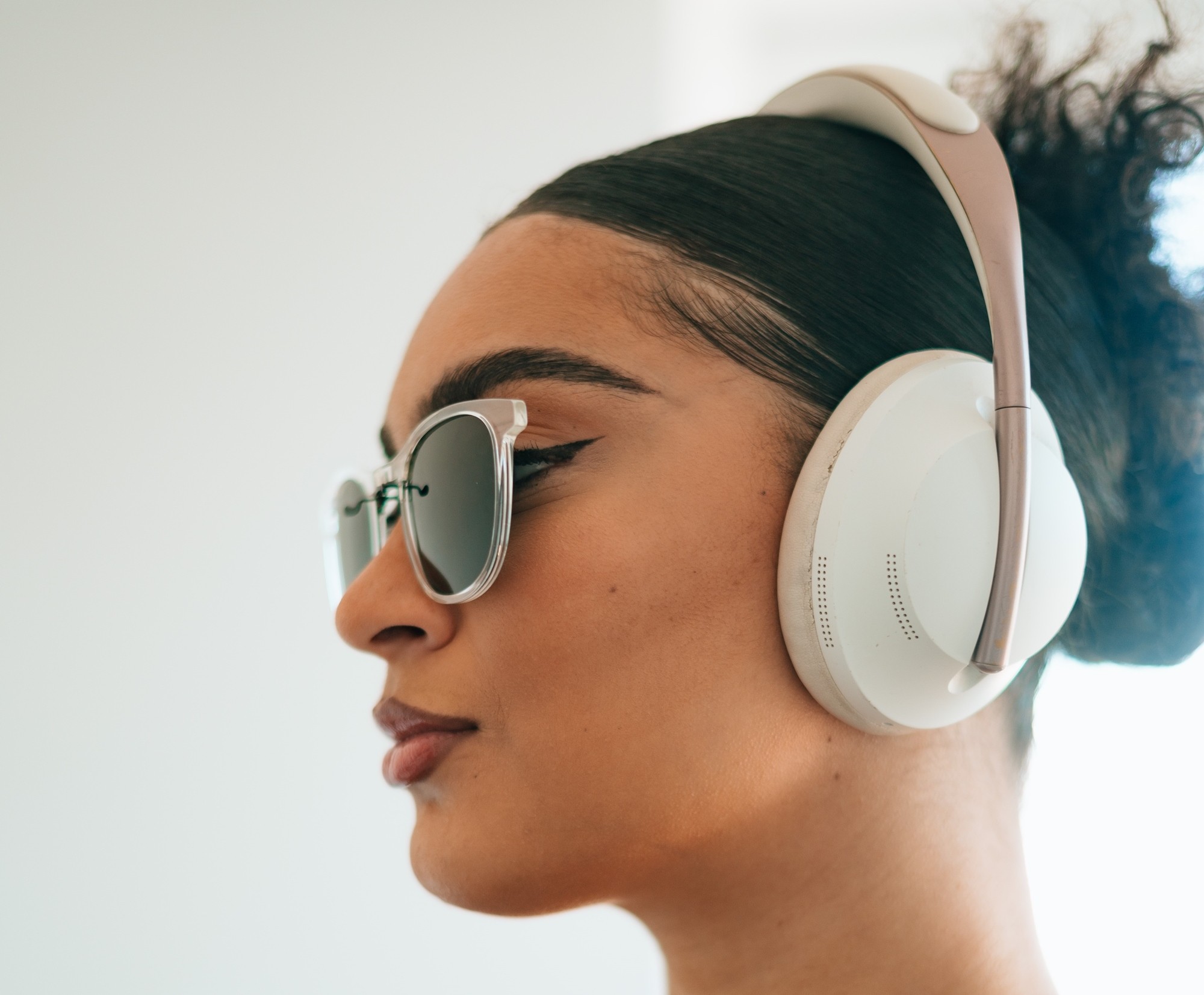 Crafted with feather-light premium nylon fiber frames, FlyFrames offers a level of comfort that is unparalleled. Nylon fiber is a leading material in athletic eyewear, renowned for its exceptional lightweight properties, flexibility, and remarkable durability. This ensures that FlyFrames is not only feather-light but also robust enough to withstand the rigors of your daily activities.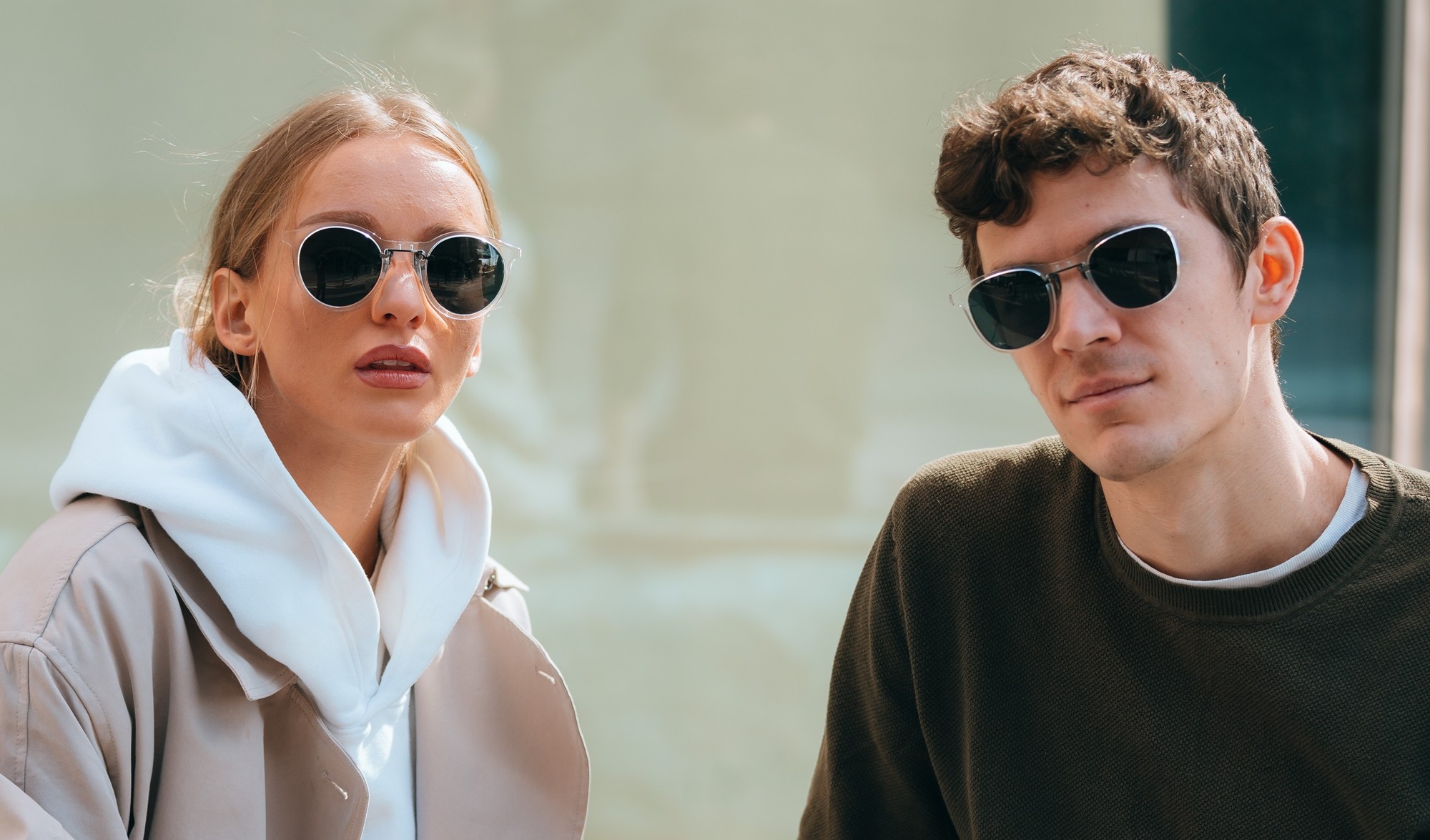 To further enhance the FlyFrames experience, lightweight titanium components are integrated into the design. Titanium provides exceptional strength and durability without compromising on weight. This ensures that your FlyFrames stay sturdy and stylish, even in the face of demanding conditions.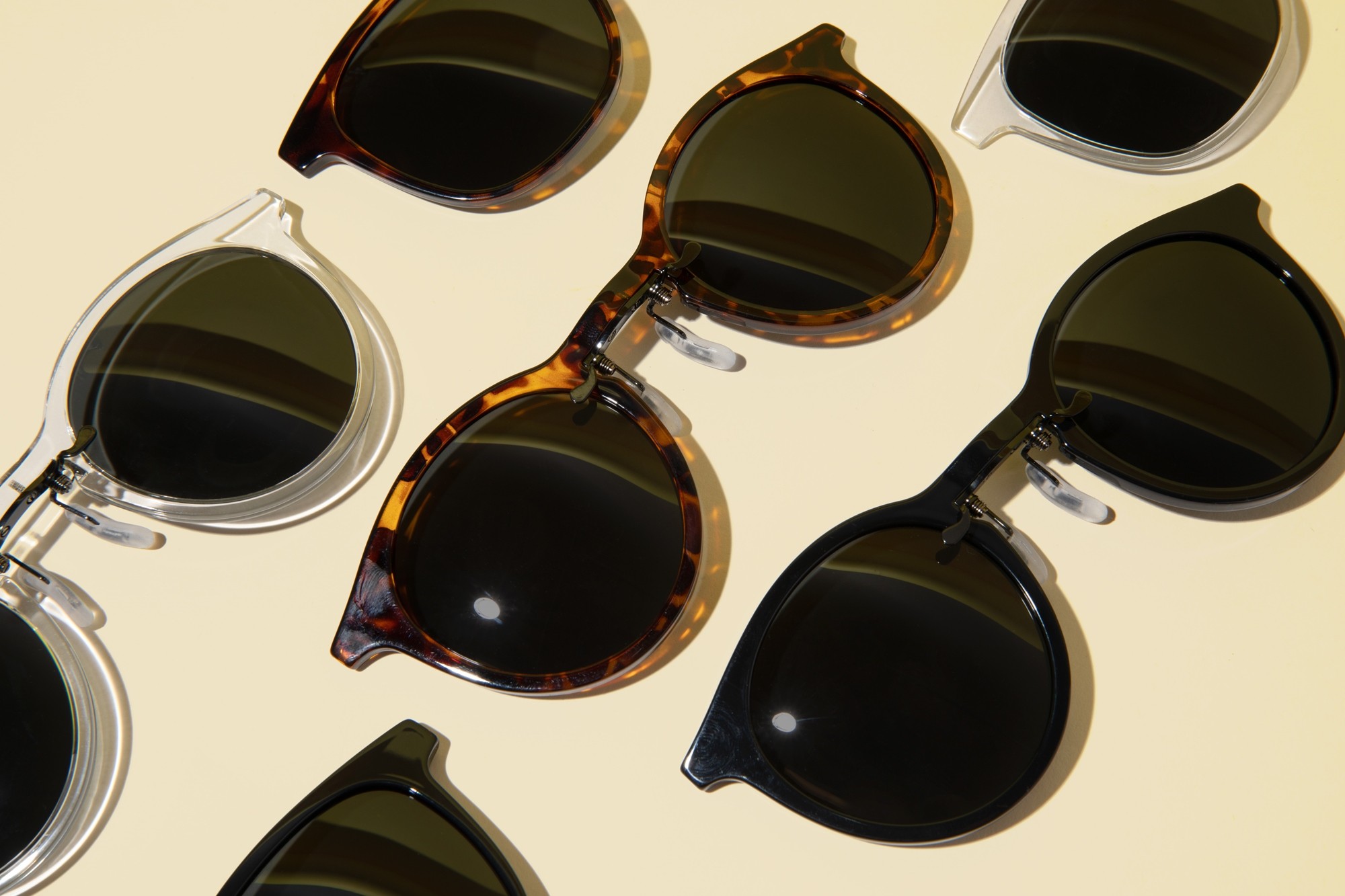 But FlyFrames aren't just about innovation and comfort; they also prioritize your eye health. These glasses are equipped with 100% UVA/UVB lenses, offering maximum protection against harmful UV rays. Whether you're exploring the city streets or relaxing on a sunny beach, FlyFrames has got your back (or should we say your nose?). Your eyes deserve the best, and FlyFrames delivers with style and safety in mind.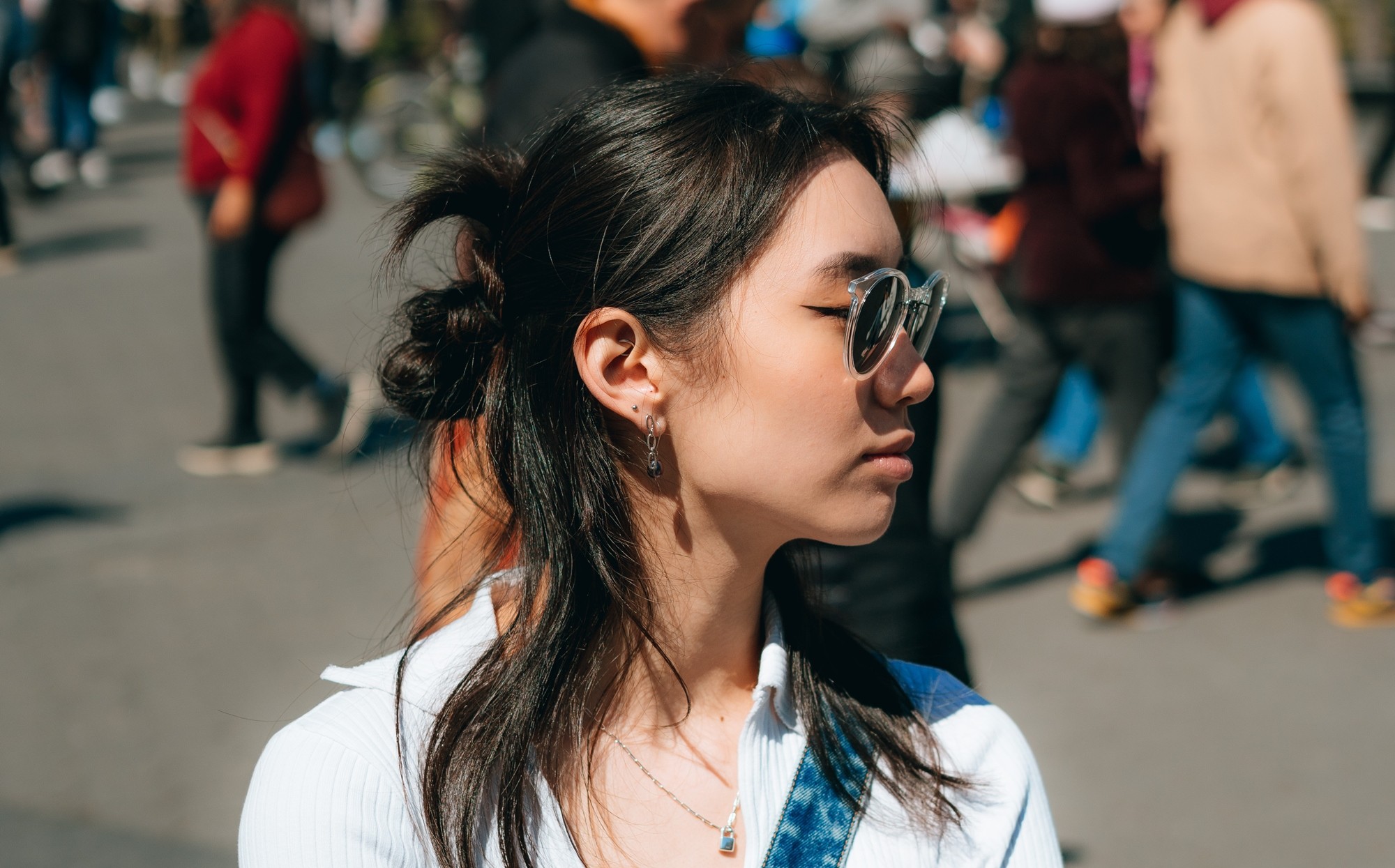 These earless sunglasses are a game-changer in the eyewear industry. With their patent-pending 'Flyer' technology, premium nylon fiber frames, lightweight titanium components, and UV-protective lenses, they offer a seamless, comfortable, and stylish solution for all your eyewear needs. Say goodbye to the discomfort of traditional earpieces and experience eyewear that defies gravity. FlyFrames is here to elevate your style and comfort to new heights.