We were fortunate to embark on an unforgettable evening, an odyssey into the world of Mexican spirits, at Kahlo, where we had the pleasure of savoring refreshing Mexican-inspired drinks and delectable bites. The night was graced by the presence of none other than Casa Lumbre's Master Distiller and Co-Founder, Ivan Saldaña, who introduced us to the Essence of Yucatan through their latest creation: Alma Finca Orange Liqueur.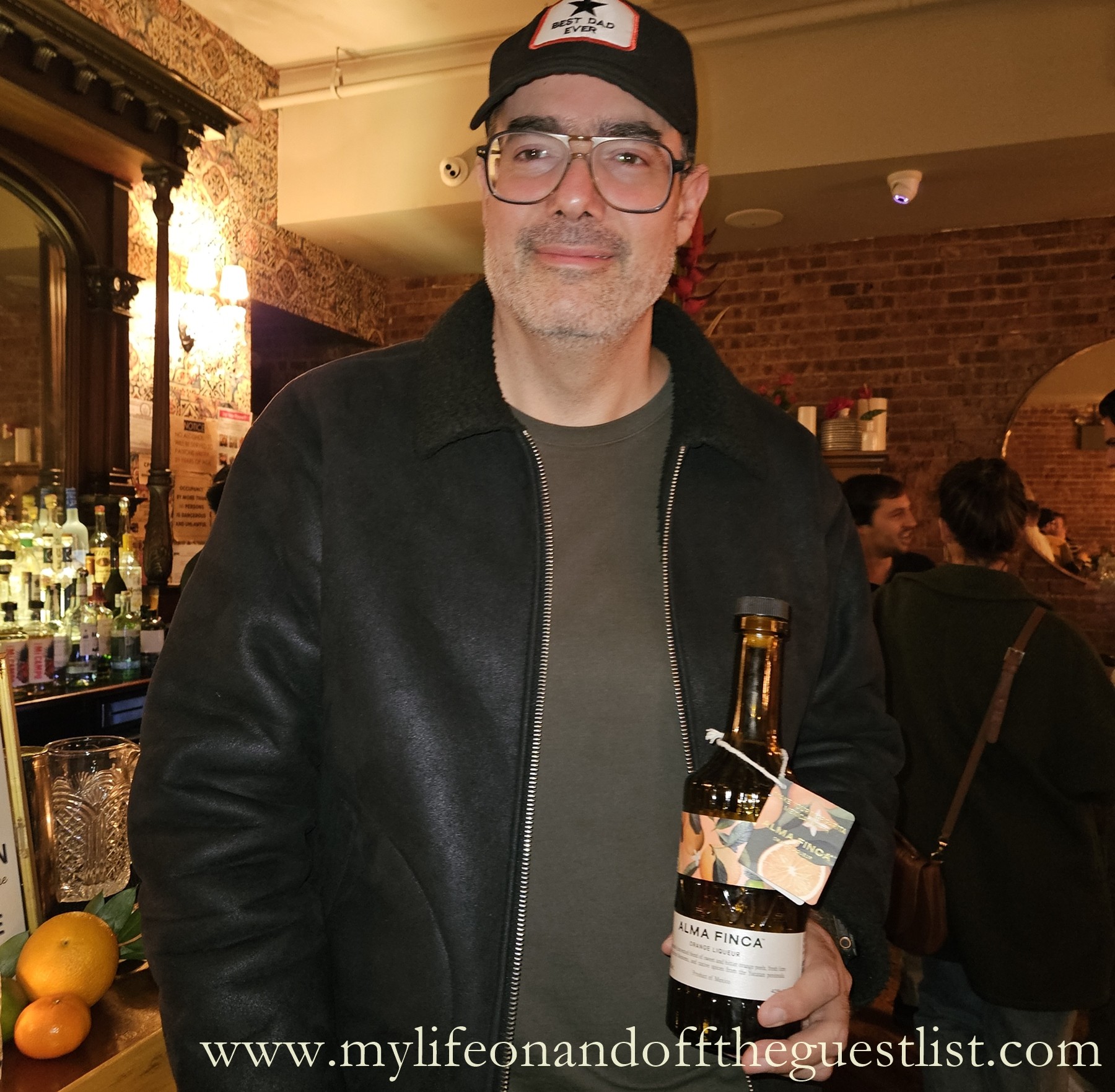 Alma Finca, a true testament to Mexican craftsmanship, redefines the standards of the iconic Margarita, regardless of the choice of Tequila. Crafted with a meticulous selection of ingredients, including fresh sweet and bitter oranges, Persian limes, fragrant citrus blossoms, and a secret blend of spices, this liqueur weaves a tapestry of flavors that's subtly complex and utterly perfect for an authentic Mexican Margarita.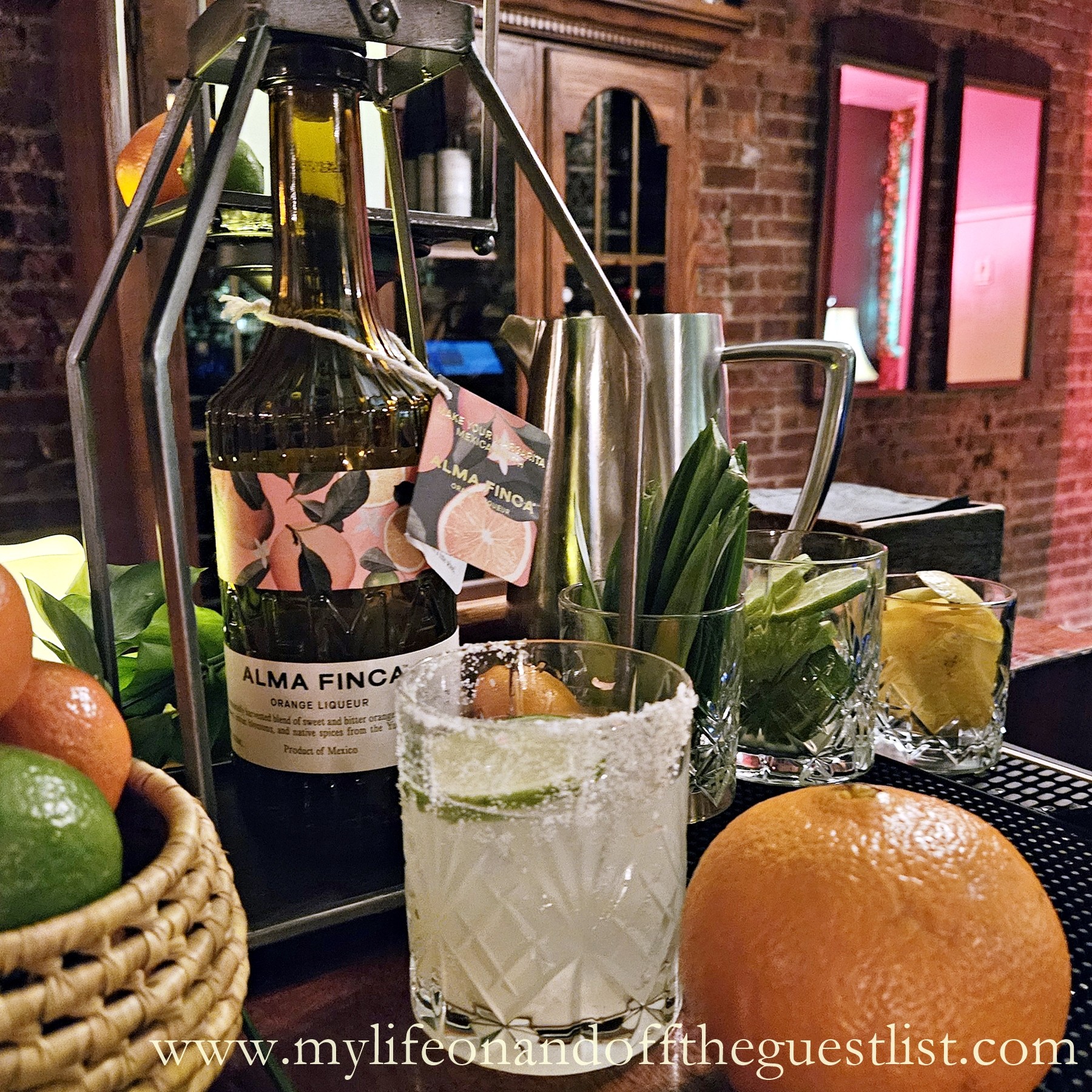 What makes Alma Finca truly exceptional is its commitment to authenticity. Every component of this liqueur, from the vibrant oranges to the aromatic blossoms, is handpicked from the Yucatán Peninsula, renowned as the citrus capital of Mexico. This region, blessed with relentless sunshine, tropical conditions, and nutrient-rich soil, offers an unparalleled environment for cultivating world-renowned citrus.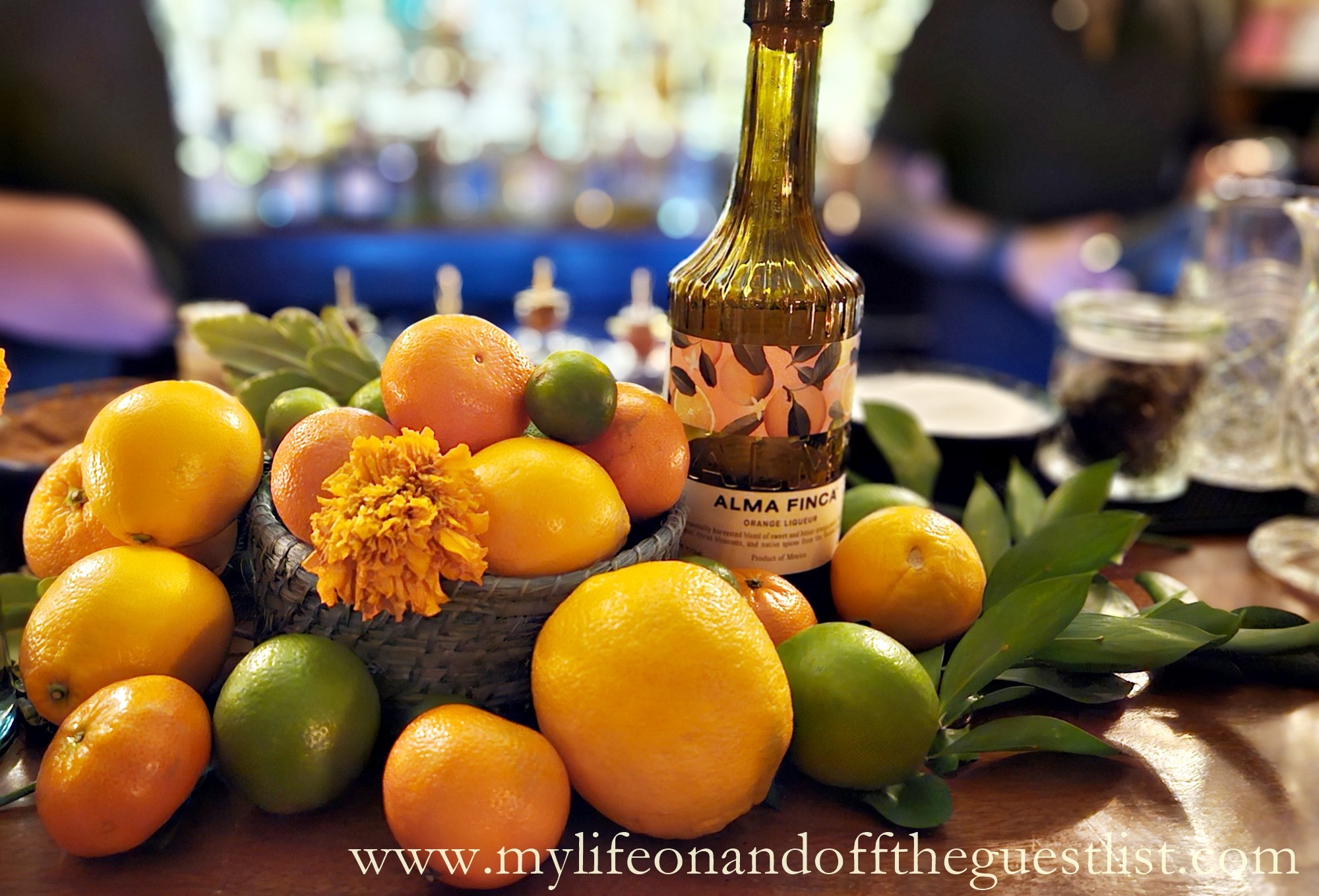 The harmonious fusion of this distinct terroir and the craftsmanship of Casa Lumbre's artisans epitomizes Alma Finca. It encapsulates the lively zest of oranges, the tantalizing allure of limes, and the subtle infusion of spices, all drawing inspiration from the abundant natural treasures of the Yucatan. This orange liqueur embodies the very soul of the Yucatan Peninsula, weaving together the brilliance of the sun, the lushness of the tropics, and the mineral-rich soil of the region. With every sip, it orchestrates a medley of flavors that will transport you directly to the core of Mexico.
Alma Finca is more than a mere liqueur; it's a voyage, an immersion in the vibrant essence of the Yucatan Peninsula, and a novel benchmark for the art of cocktail craftsmanship.