Calypso St Barth, synonymous with timeless bohemian chic style, has staged a triumphant comeback with the release of its much-anticipated Spring/Summer 24 Collection. The brand, inspired by the idyllic island of St. Barth, is celebrated for its elegant and free-spirited fashion that captures the essence of carefree island living. Under the leadership of newly appointed President Jason McNary, the brand is set to reclaim its position as a trendsetter in the fashion industry.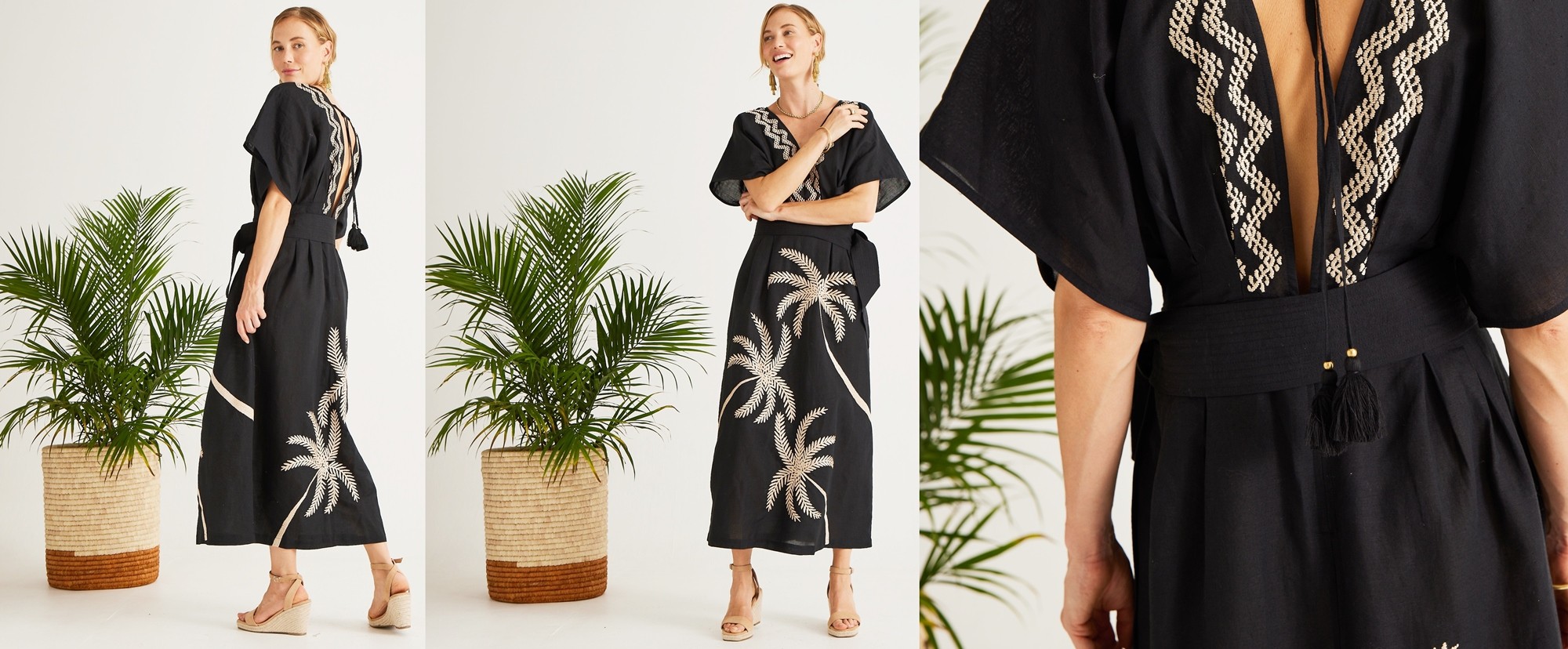 Jason McNary, who previously served as the Vice President of Retail at Calypso St. Barth, has a proven track record of doubling retail locations and contributing significantly to the success of renowned brands such as Agnès B. and UNOde50. His return, as the newly appointed President to the Calypso team, signifies a strategic move towards revitalizing the brand's presence and overall appeal.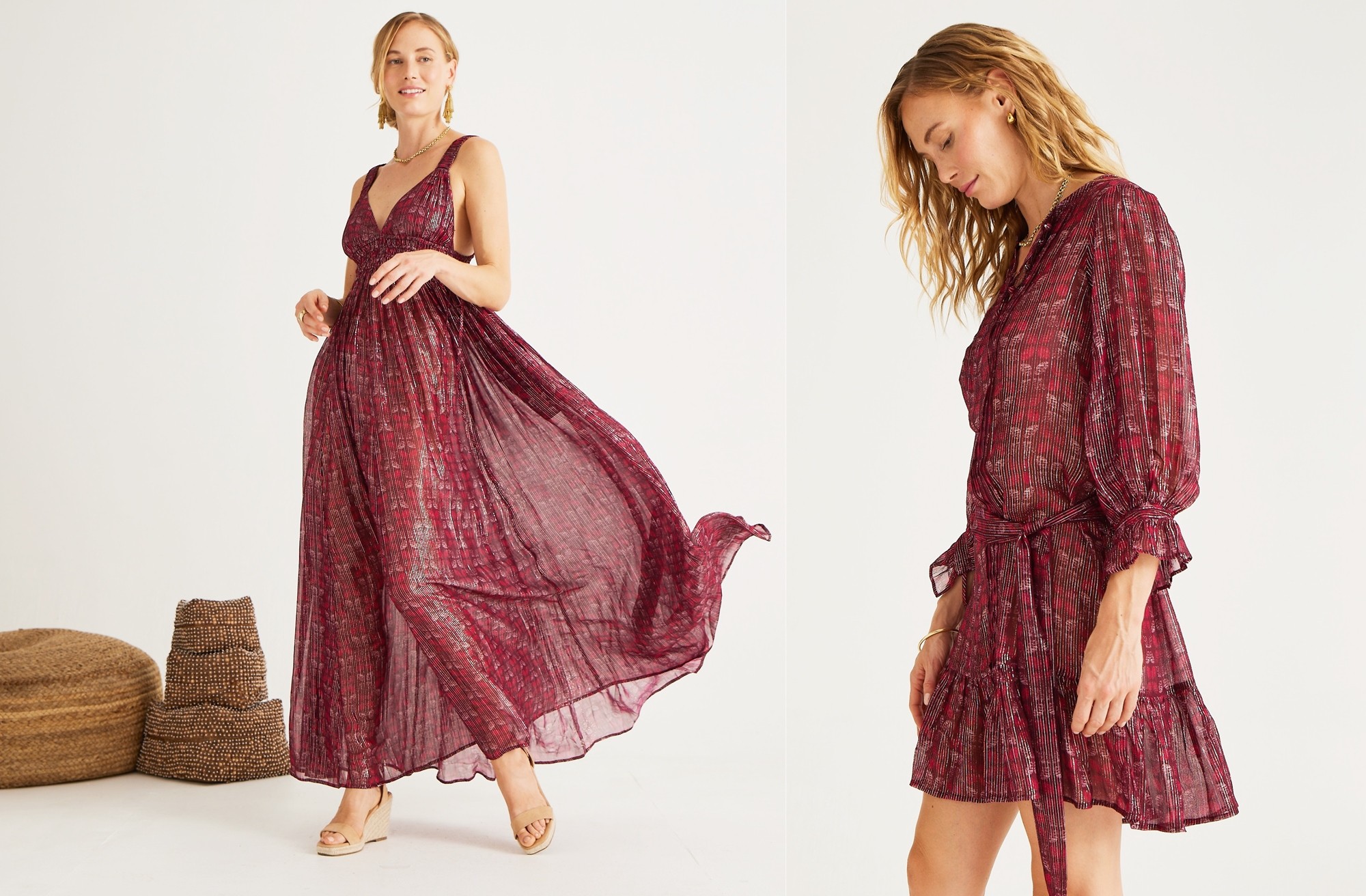 Guiding the creative vision is Sophie Duff, a talented and innovative force in the fashion industry. With a commitment to artistic expression and a fresh perspective, Sophie is poised to breathe new life into Calypso St. Barth while staying true to its bohemian roots. The synergy between Sophie's aesthetic sensibility and Calypso's essence promises a revival that pays homage to the brand's heritage.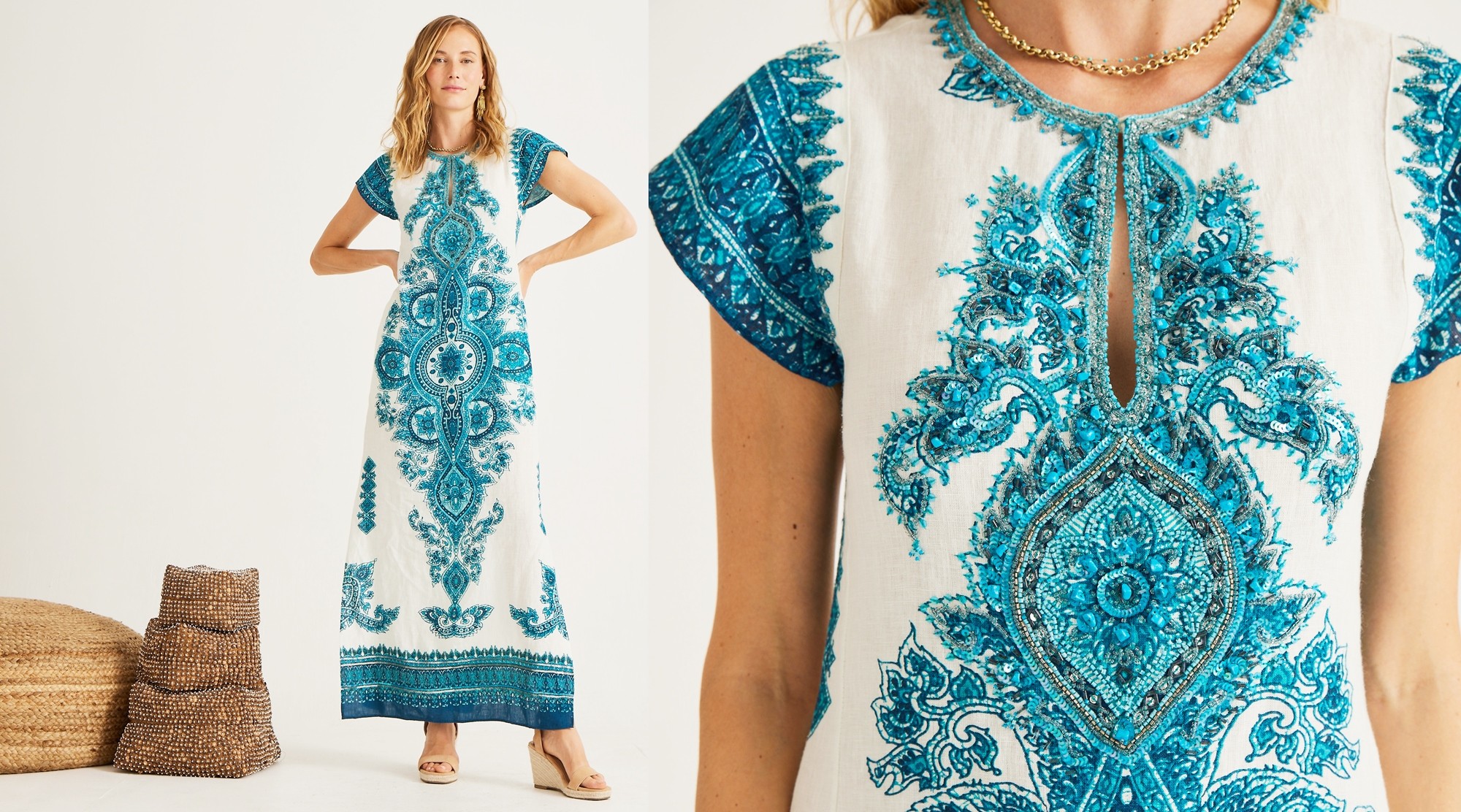 The Spring/Summer 24 Collection showcases Calypso St Barth's commitment to easy, breezy dressing with a range of versatile looks. From classic tunic dresses to one-shoulder glam pieces and hand-crocheted columns, the collection offers a variety of options for the Calypso enthusiast.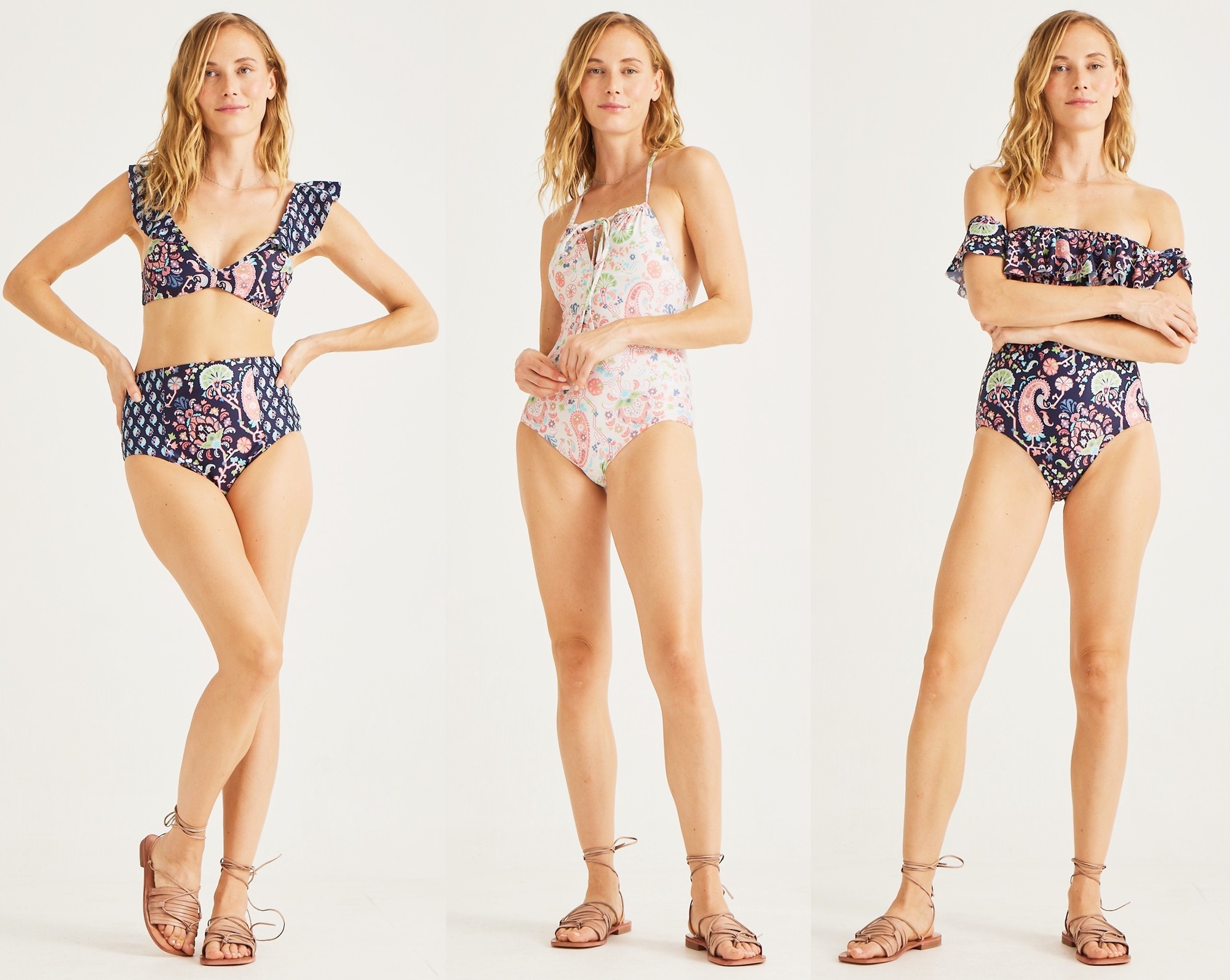 The effortless tunics, flowy kaftans, dresses, skirts, and swimwear come in vibrant and neutral prints, reflecting the brand's signature aesthetic. Crafted from Silk CDC, Silk Habotai, and Linen, the collection features fun and flirty looks with hand-beading details, embodying the spirit of Calypso's bohemian chic style.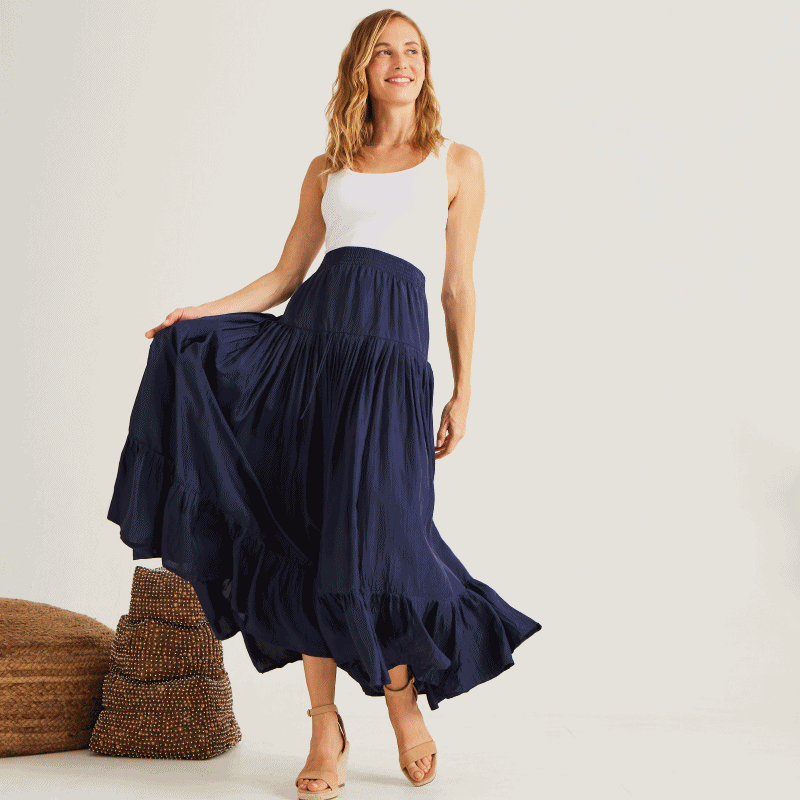 As we welcome the reborn Calypso St Barth, we invite fellow fashion enthusiasts to embrace the brand's enduring charm and celebrate its return to the forefront of the fashion scene.