As Thanksgiving approaches, the anticipation for indulgent feasts intensifies, making it crucial to ensure your grocery shopping list is complete. While the mainstays like turkey, stuffing, and cranberry sauce claim the spotlight, don't overlook the importance of spices and seasonings in elevating your culinary creations. For an exceptional flavor boost, consider Dan-O's Seasoning, a brand we got to know at the 2023 Summer Fancy Food Show, that has mastered the art of enhancing dishes with its unique blends.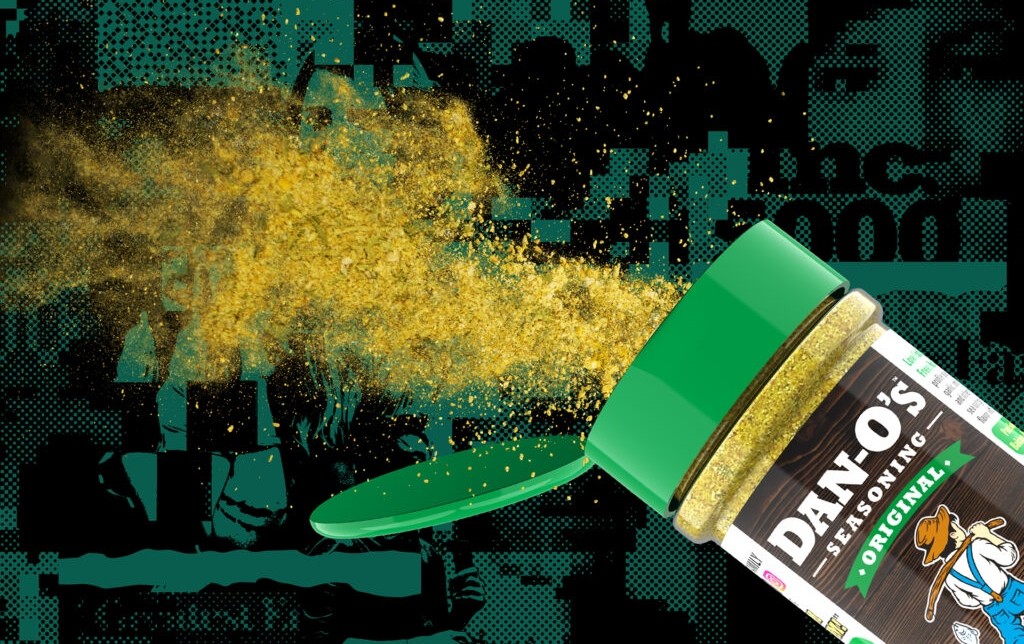 Dan-O's Original Seasoning is a diet-friendly masterpiece, crafted with low-sodium, all-natural, sugar-free, and non-GMO herbs and spices. Versatile and palate-pleasing, this blend of garlic, onion, rosemary, lemon, orange peel, and a secret medley of herbs and spices, coupled with just the right amount of sea salt, ensures a delightful burst of flavor in every bite. It stands as the perfect substitute for traditional salt and pepper, promising maximum flavor without compromise.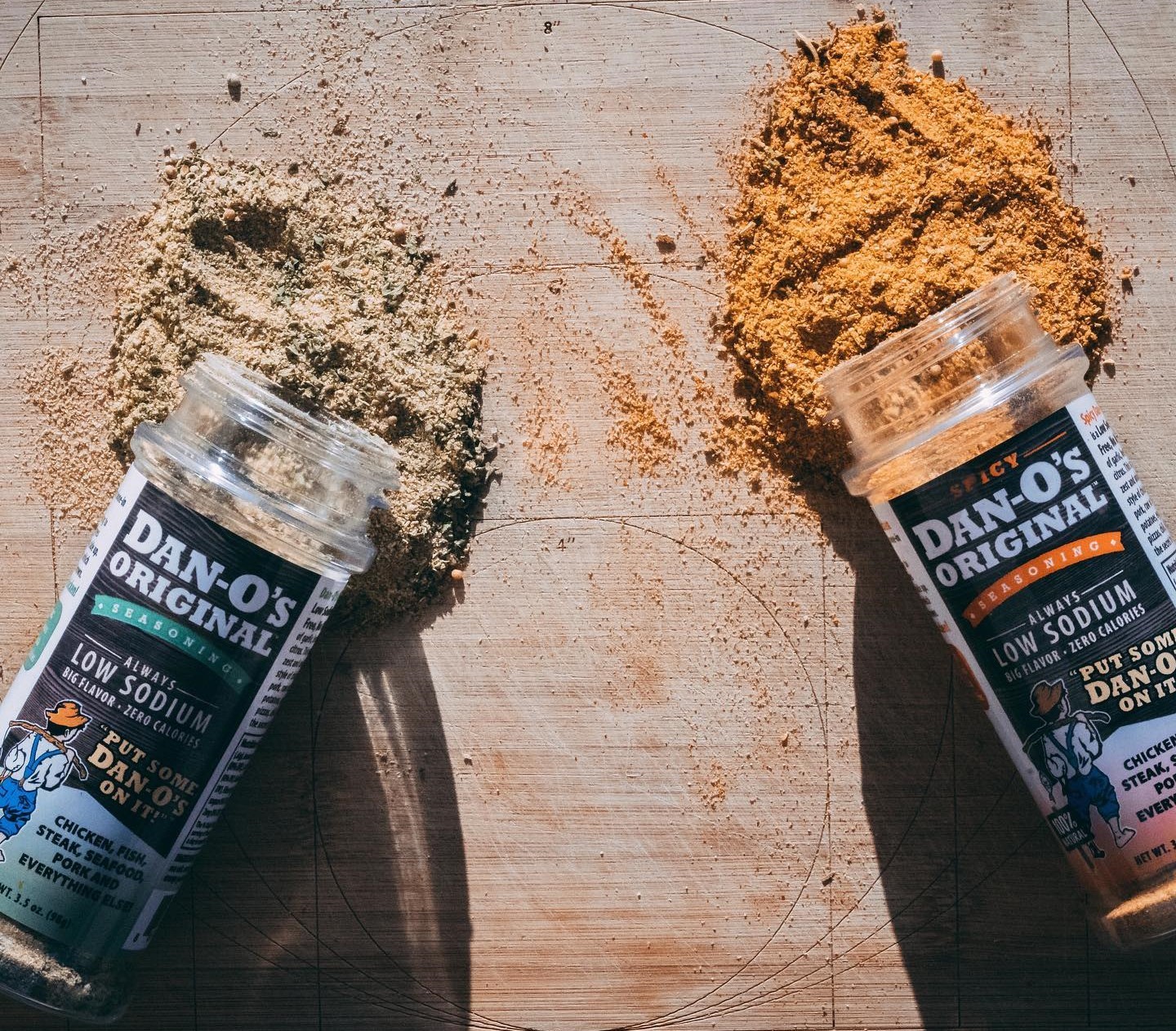 If you're craving a bit of heat, Dan-O's Spicy Seasoning takes the original blend and infuses it with a kick of cayenne pepper, providing the perfect amount of spice without overwhelming your taste buds. Whether you're cooking turkey, chicken, or pasta, this spicy alternative to traditional creole seasonings is sure to satisfy your cravings for bold flavors.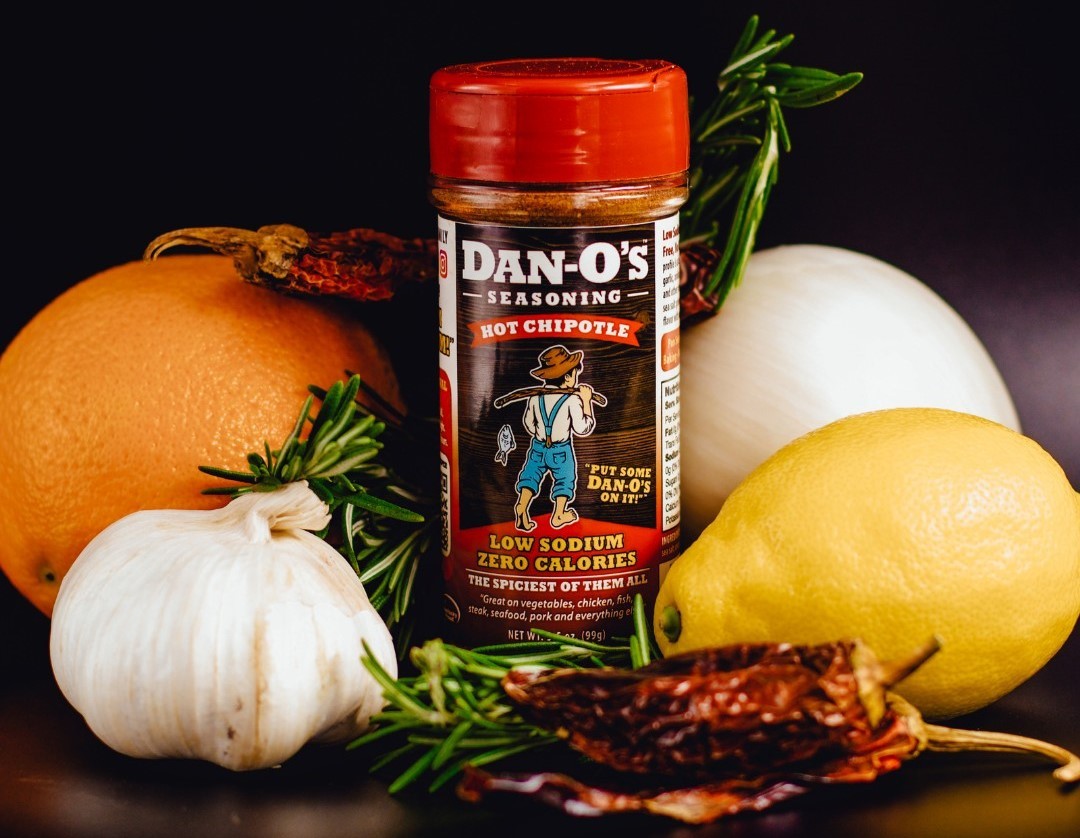 For those who appreciate a smoky, sweet, and spicy twist, the Chipotle Blend takes Dan-O's Seasoning to the next level, infusing the original and spicy flavors with the smoky, sweet, and spicy essence of chipotle pepper. It's a taste journey to the Southwest, encapsulating the bold and distinct flavors that elevate any dish.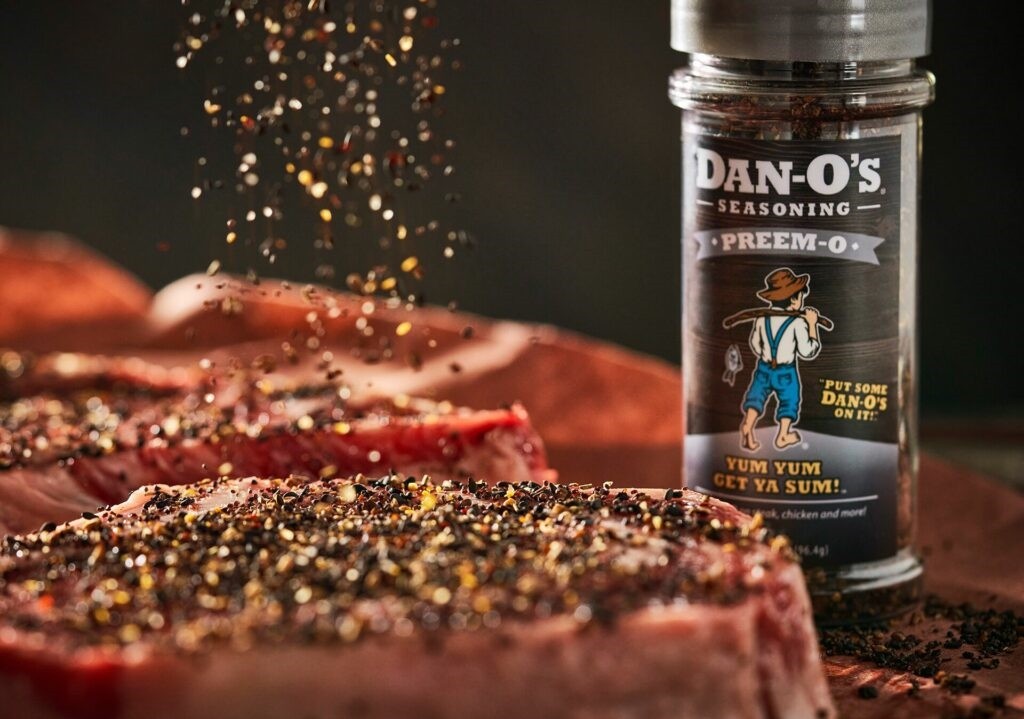 For an upscale flavor experience, Dan-O's Preem-O Seasoning reigns supreme. With top-shelf ingredients like black garlic, nigella seeds, black pepper, and black sea salt, this blend transforms your favorite cuts of meat into a decadent delight. Perfect for steak, chicken, and more, it adds a level of sophistication to your culinary creations.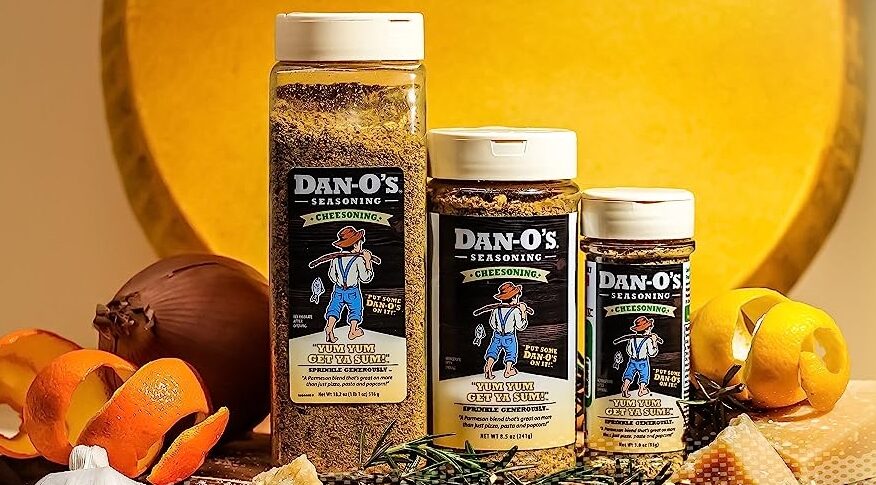 And now, introducing Dan-O's Cheesoning – a fusion of signature Italian herbs and spices from the original blend with rich Parmesan, creating a unique and unforgettable flavor profile. It's a delightful culinary journey to Italy with a Southern twist, showcasing the brand's commitment to innovation.
Founded in 2017 by Louisville, KY native Dan Oliver, Dan-O's Seasoning aims to change the world one table at a time by offering the best all-natural, sugar-free, low-sodium seasoning products. With products available in over 8,000 retailers nationwide and online through Amazon and their website, Dan-O's is revolutionizing the way we flavor our food, making healthier choices without compromising on taste. This Thanksgiving, let Dan-O's Seasoning be the secret ingredient that transforms your meal into a culinary masterpiece.