The month of celebrating love is almost upon us. Time to indulge the love of your life in romantic dinners, gifts, passion, and other delicious treats.
Cruzan Rum
is inviting lovebirds to sip on something decadent and sensuous with a touch of spice, that will perfectly complement your special Valentine's Day plans. Why not add the sumptuous
Cruzan Velvet Cinn
to your romantic plans? This delicious and smooth premium rum horchata, features a blend of fine
Cruzan Rum
, rich, sweet dairy cream and a robust and lingering taste of cinnamon. It doesn't take much to create an amazing evening with this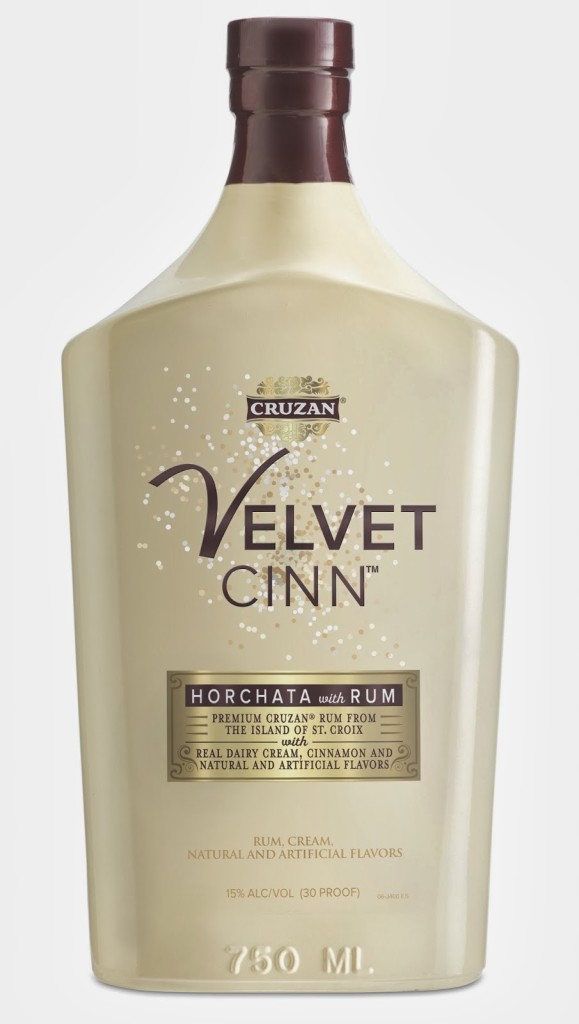 Want to enjoy some chocolate goodness with your sweetheart? Try the indulgent, Cruzan® Hot Velvet cocktail. It features the fiery Cruzan Velvet Cinn with rich hot chocolate and a spicy kick. Think of it as a sexy, drinkable dessert, it's perfect to sip and savor with your Valentine's Day date.
Cruzan® Hot Velvet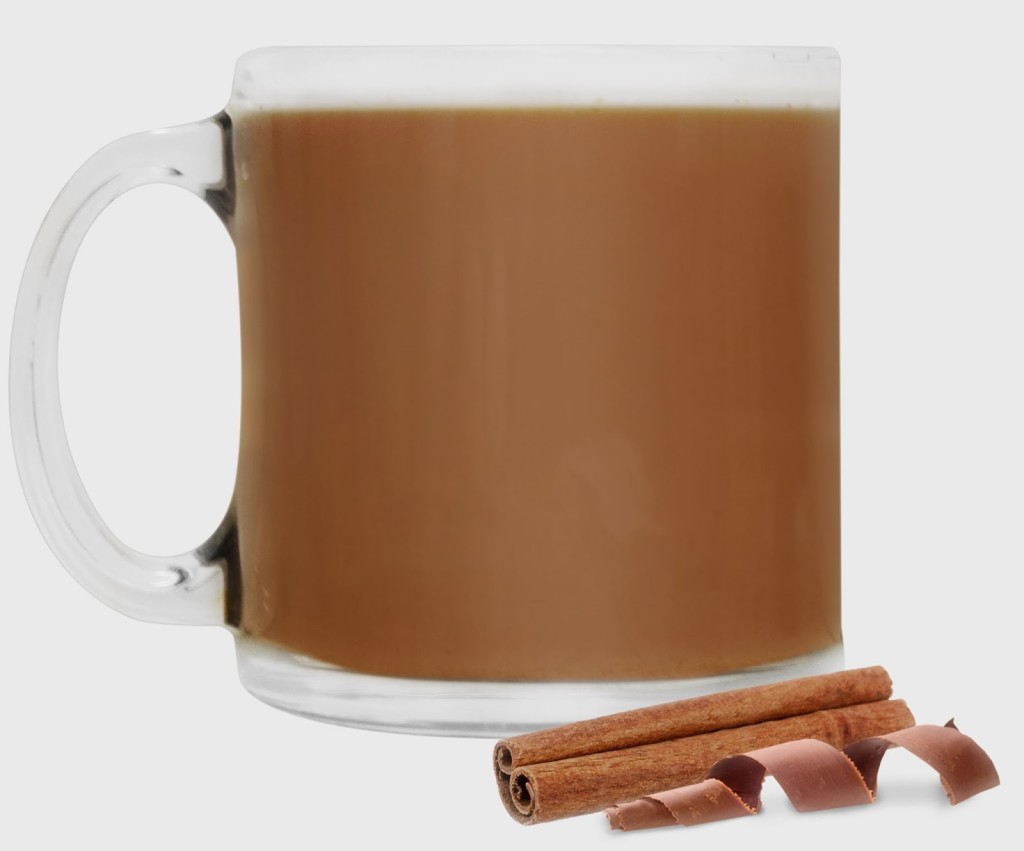 1 part Cruzan® Velvet Cinn™ Horchata with Rum
1 part Cruzan® Estate Diamond® Dark Rum
2 parts Hot Chocolate (rich sweetened cocoa recommended)
1 pinch Chili Powder
1 tiny pinch Salt
Combine all ingredients in a sauce pot and whisk briskly until warm. (Alternate use: Use an espresso machine steam wand to bring to temp). Garnish with grated cinnamon.
For the single ladies planning a Valentine's Day (or anti-Valentine's Day) party, you and your guests will be enamored with the Cruzan® Rose Kiss. Toast your single status with this exotic mix of Cruzan Aged Light Rum and flowers. Spread the some love to your friends by serving it up in a big batch – the hints of hibiscus and rose will have them smitten.
Cruzan® Rose Kiss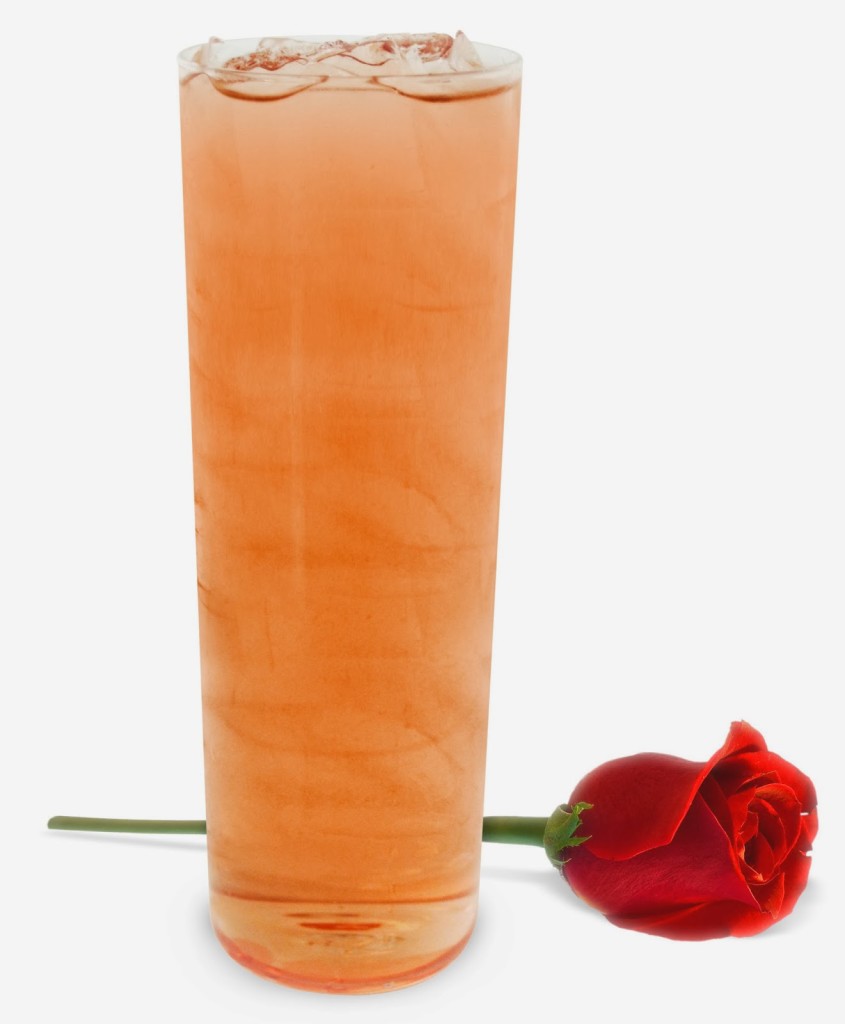 2 parts Cruzan® Aged Light Rum
1/2 parts Hibiscus Liqueur
1 part Fresh Lime Juice
3 Drops Rose Water
Combine all ingredients in a shaker, shake for 15 seconds. Pour over fresh ice in a Collins glass. Top with soda water.
Cruzan Velvet Cinn is available for $19.99 per 750ml bottle. It joins the Cruzan portfolio of rums that include of Cruzan Aged Light Rum, Cruzan Aged Dark Rum, Cruzan Black Strap Rum, Cruzan Single Barrel Rum, Cruzan 151 Proof Rum, Cruzan 9 Spiced Rum and 13 other flavored rums infused with natural flavors, such as vanilla, coconut, key lime, passion fruit, mango and strawberry.