Thanks to the very cool online retailer, LuLu's, our fashion week experience was filled with more than just the work of running around covering runway shows. At their hours long LuLu's NYFW Style Studio event, we were in for a night of fashion and fun; a fabulous event full of free fashion and beauty giveaways, delicious cocktails, product sampling and amazing LuLu's swag!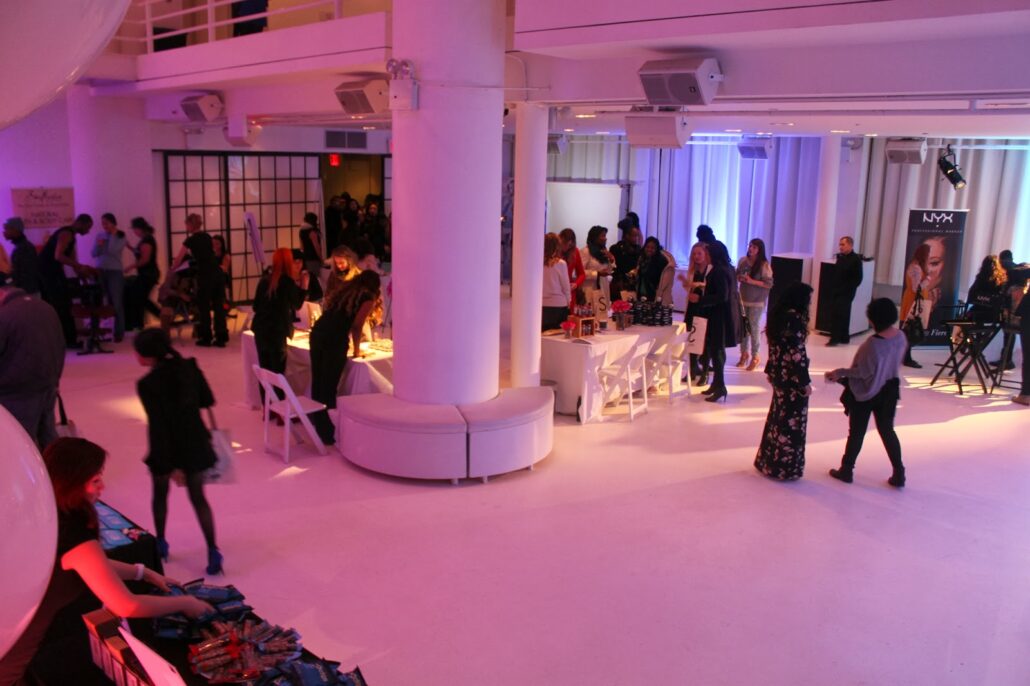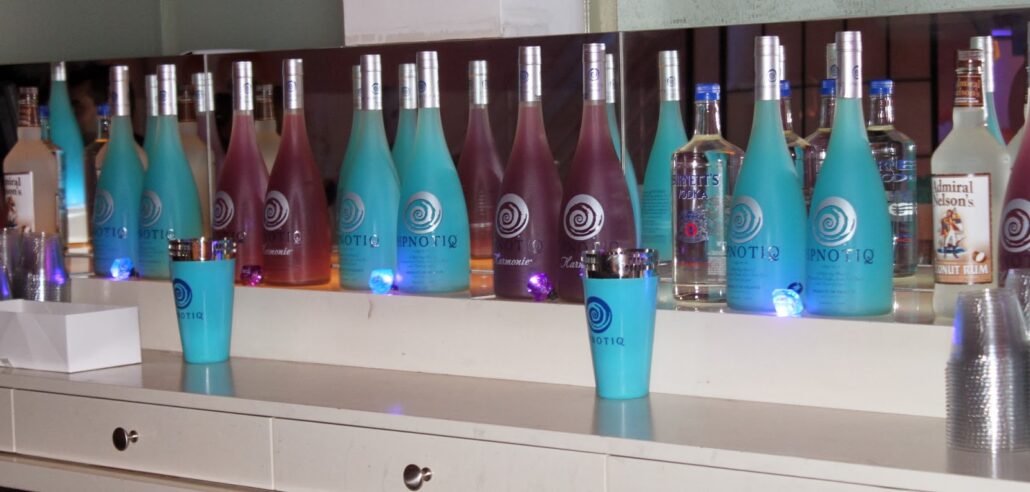 Upon arrival and after checking in (we thankfully got there early as it got really crowded later on), we were treated to delicious cocktails courtesy of Hpnotiq (who also had a great bar at the back), then it was off to the product gifting suite area for goodies from Godiva Chocolates, Kind Bars, PopChips, Twistbands, LuLu Mirrors, Smith's Rose & Mandarin Lip Balm, Too Faced Cosmetics Better Than Sex Mascara, NYX Cosmetics Butter Lipstick, Bodyography Lip Gloss and Shea Moisture Body Butter.
After the gifting suite, it was on to get acquainted with the latest product launches from companies like Pop Beauty, Lush (whose Cupcake Fresh Face Mask for oily skin is amazing), Shea Moisture (I'm addicted to their Coconut & Hibiscus body butter, so we know their body and massage oil will be great), and One Love (a brand I recently covered for Valentine's Day).
After table hoping, it was time to get a makeover from NYX Cosmetics, mani from Pritti NYC and spin the LuLu wheel to win more prizes (although I wasn't lucky) and then go upstairs to select one very fab article of clothing to take home free of charge and courtesy of LuLu's.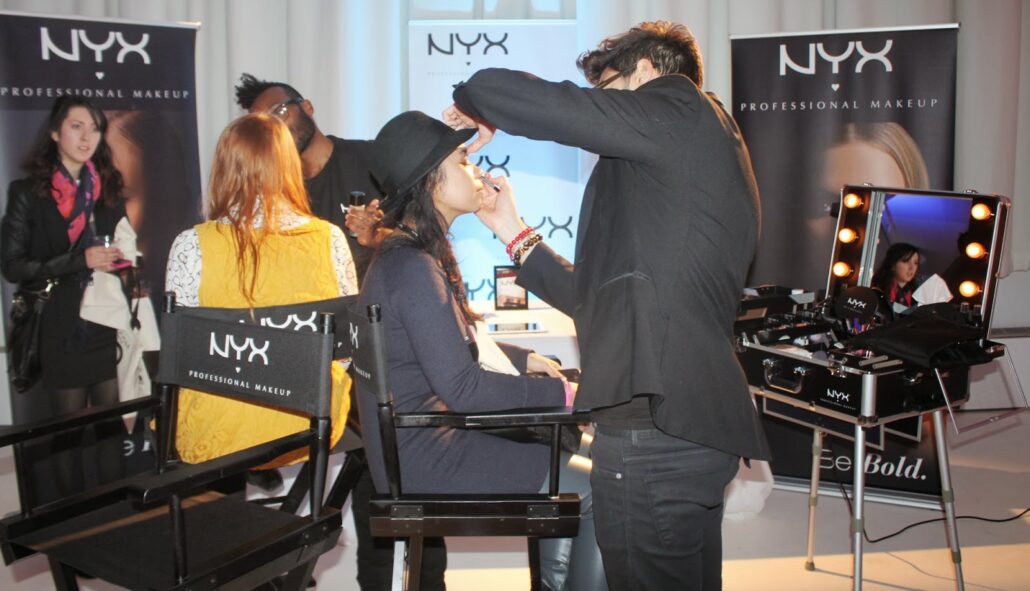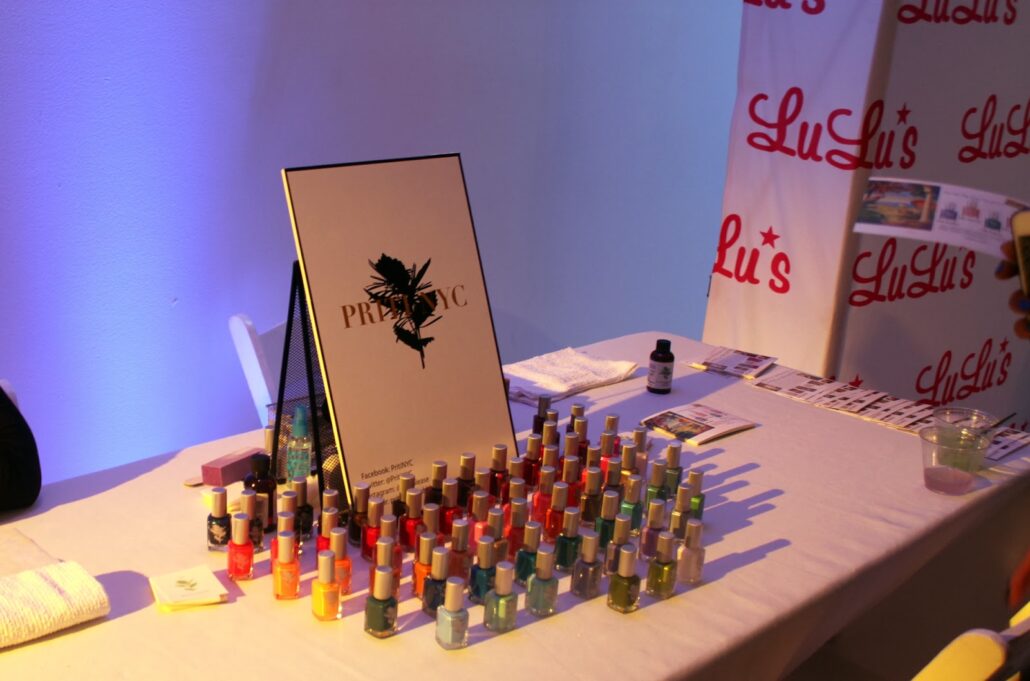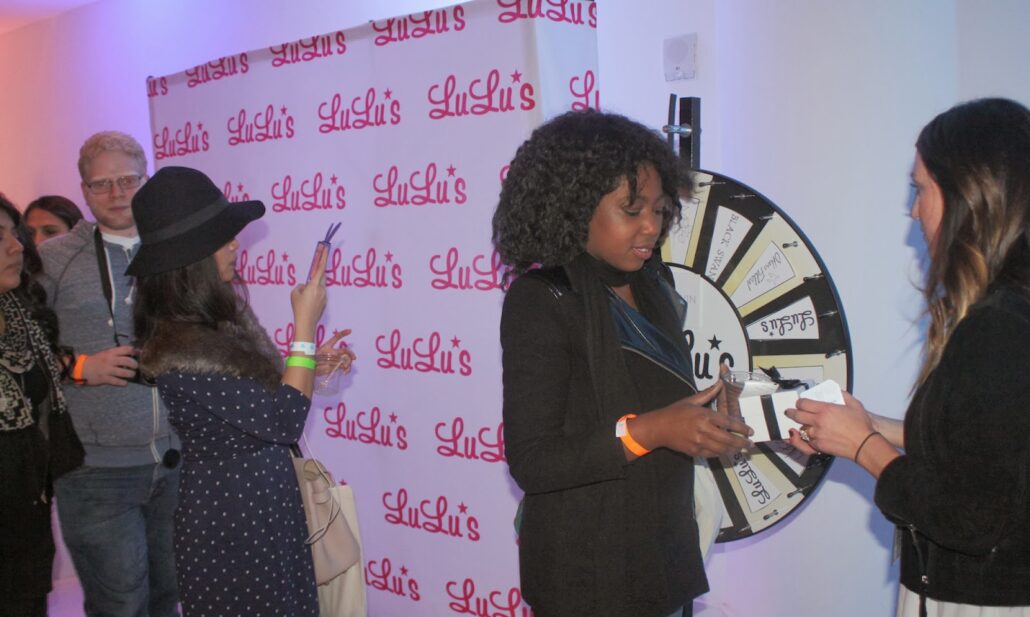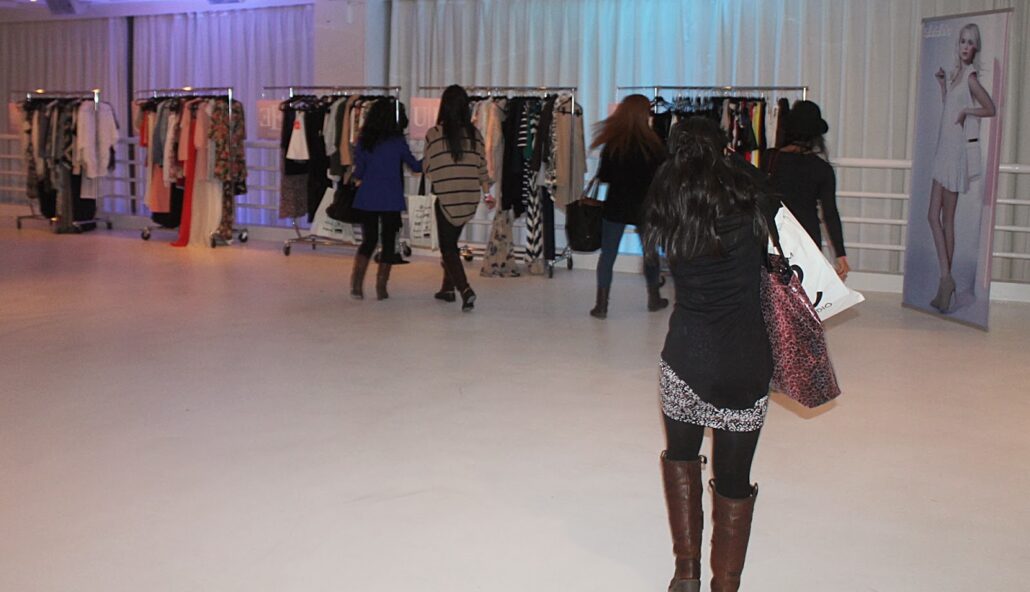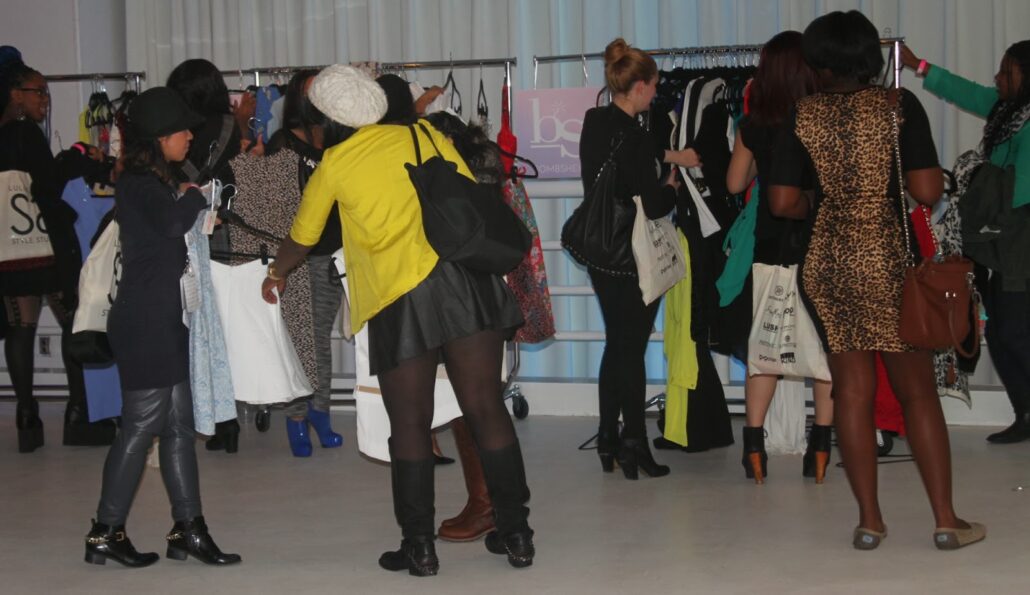 As you can see, we had lots of fun at the LuLu's NYFW Style Studio event, if you ever get the chance to attend, don't hesitate to respond with a yes. Meanwhile, check out some of the amazing fashions you can snag for yourself on their website, www.lulus.com.