Most may agree that color influences fashion more than anything else. When we heard that Pantone, the authority on color and the people designers and retailers go to when they want to know about color communication, and Scoop NYC teamed up to debut a menswear collection called Pantone Colorwear, we had to take a look. To celebrate this unification of fashion and color, Pantone hosted an exclusive launch event at Scoop NYC. Upon arrival, we were greeted by four of the event's ambassadors, each with a balloon bouquet representing a color palette of this season's Pantone Colorwear collection.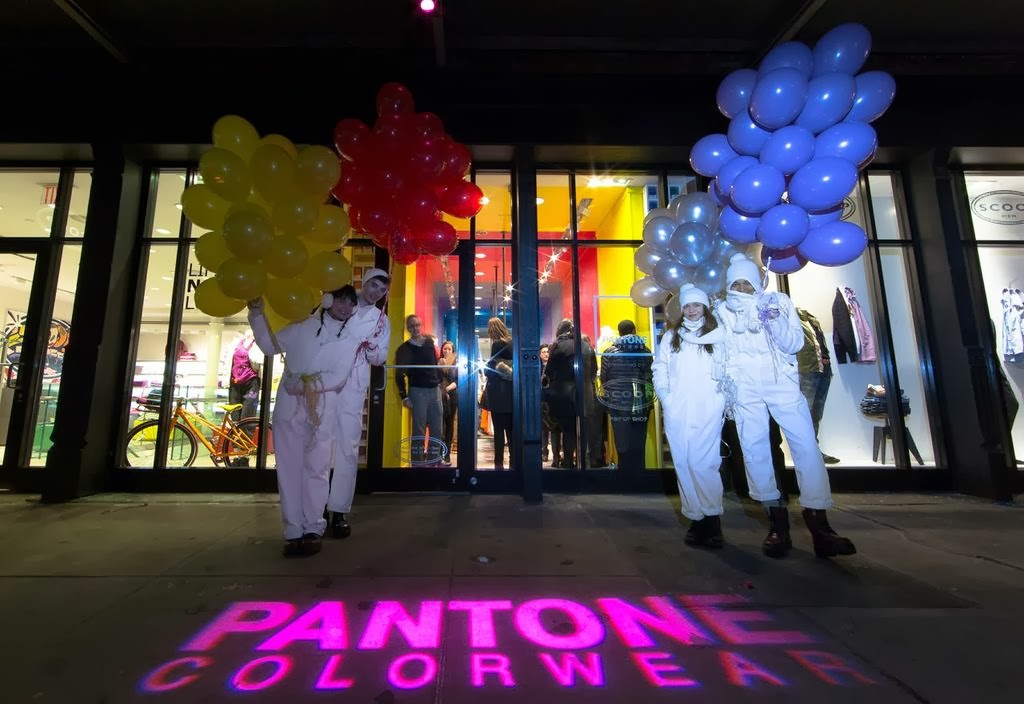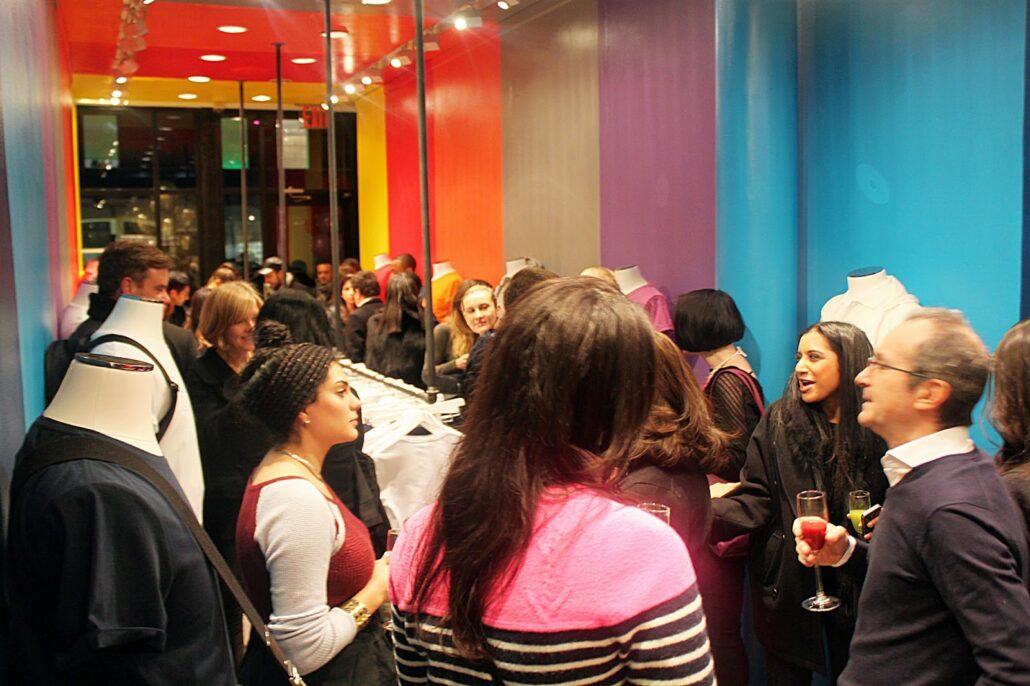 The pop-up location is based on an Ultimate Closet concept, offering staples of every man's wardrobe – tees, tanks, pants, shorts, and sweaters; and providing them in Pantone's almost immeasurable range of colors. The decor itself invites each customer to get lost into the world of color. With great attention to detail and garment finishing, each item in the collection personifies its corresponding color personality and emotions. "Having been such a defining guide and inspiration in color for decades, this exciting new apparel line makes so much sense for Pantone to extend their color leadership into the fashion industry," says Deepak Gayadin of Pantone Colorwear's US arm, Empire & Branch. "We're very excited to launch Pantone Colorwear here in New York City, and honored to be doing so through Scoop NYC."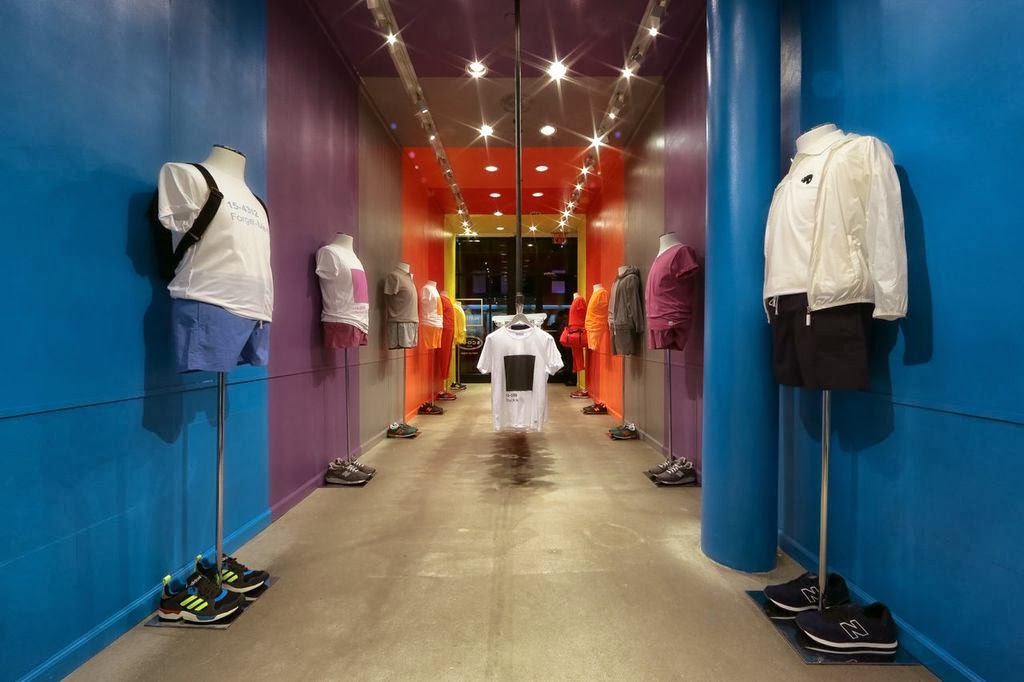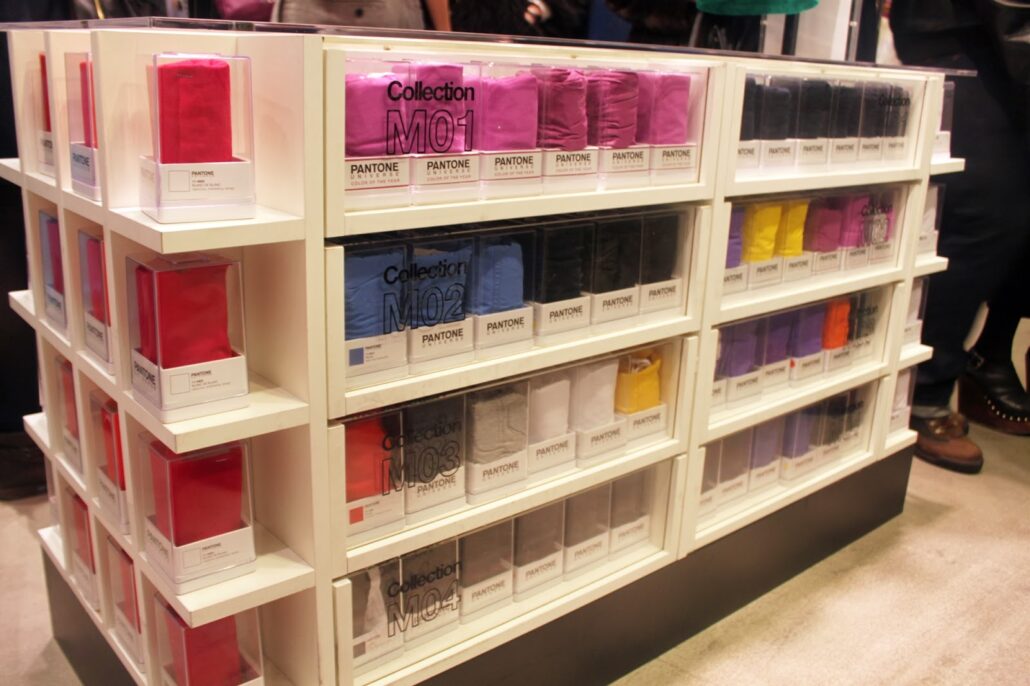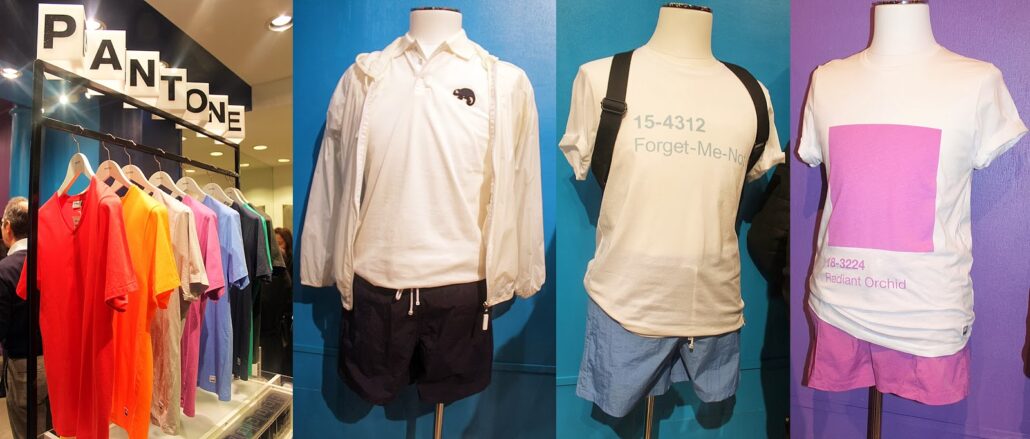 The collection also features colorful polo shirts, hoodies, jackets, cardigans, and accessories, as well as their previously released swimwear collection. "Pantone Colorwear brings wardrobe staples to the forefront by combining color and function," said Bryan Reynolds, DMM of Men's for Scoop NYC. "The Scoop customer comes to us for our signature assortment, and Pantone's menswear collection fits perfectly within our "Ultimate Closet" concept. The pop-up location will make it even easier for customers to experience the Pantone brand and bring color back into their wardrobe in a sophisticated way."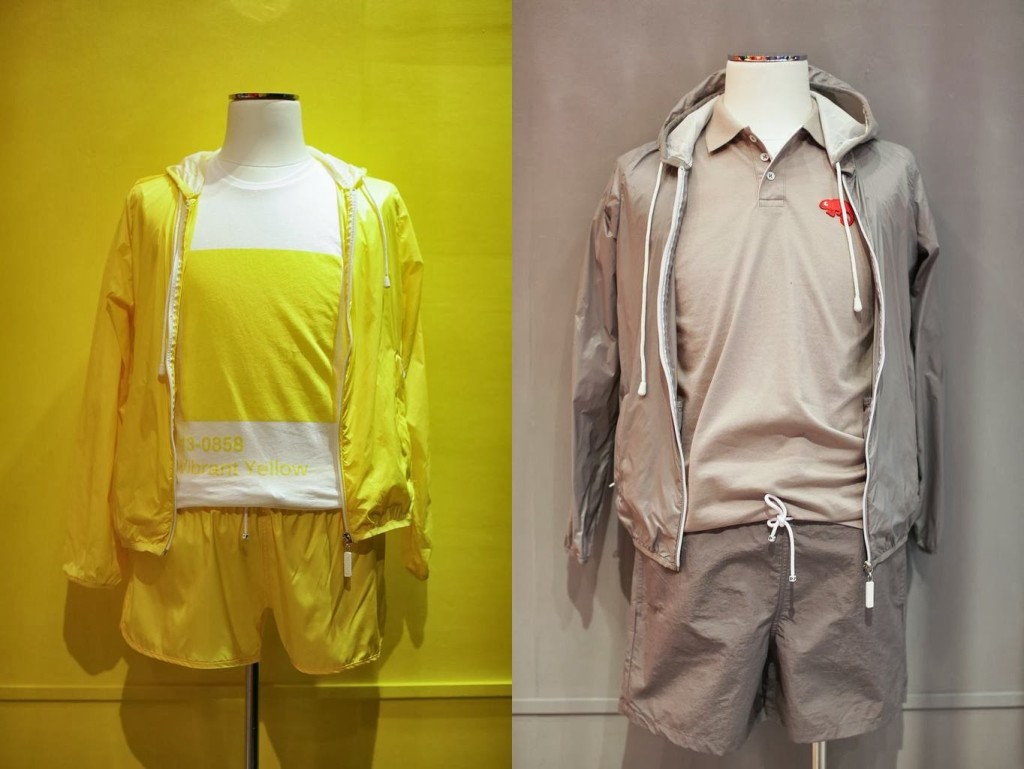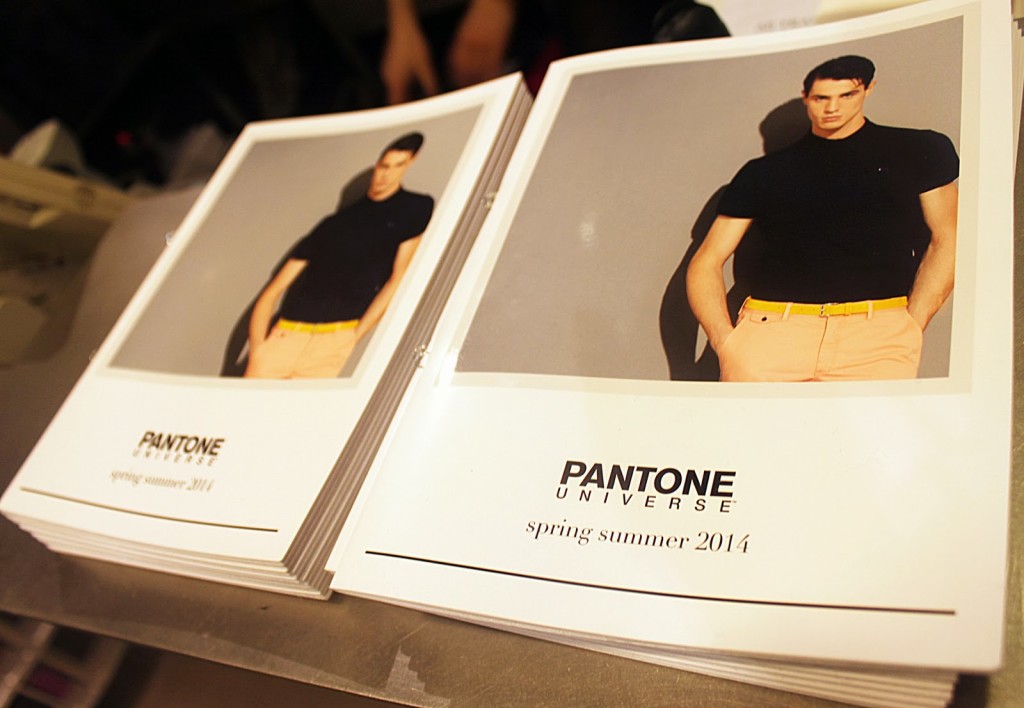 Extending to a block takeover in partnership with The Standard Hotel, the festivities continued at the ice-skating rink, which was beautifully lit in Radiant Orchid, Pantone's 2014 Color Of The Year.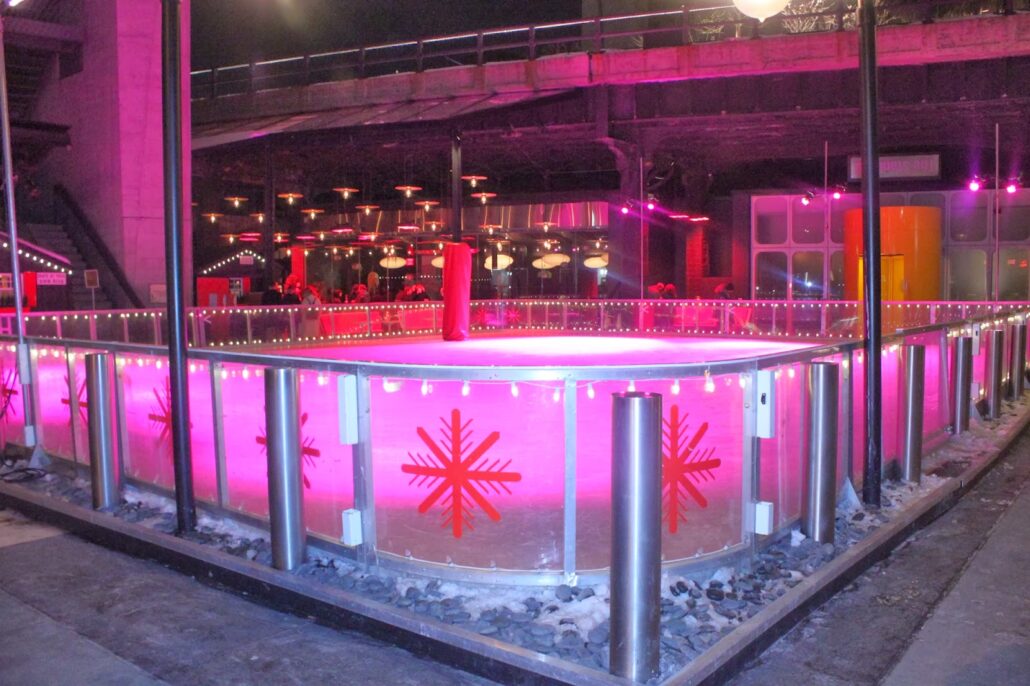 The Pantone Colorwear collection will be exclusively available in New York through Scoop NYC, the pop-up will be occupying the entire space for the month of February.