Don't go in the water, it's Shark Week!! Instead, stay on land and enjoy some of these delicious Shark Week-themed cocktails from
ZYR Vodka
and
TY KU Sake
. Sink your teeth into these cocktail recipes while you shake and stir them up like the second coming of Sharknado. Fall prey to such delicious, easy-to-make shark week cocktails like
Blood in the Water, Sake Shark Attack Sangria
, and the most dangerous part of this terrifying sea creature, the
Shark's Tooth
. You won't regret surrendering as each of these cocktails has a bite you're not soon forget.
Blood In The Water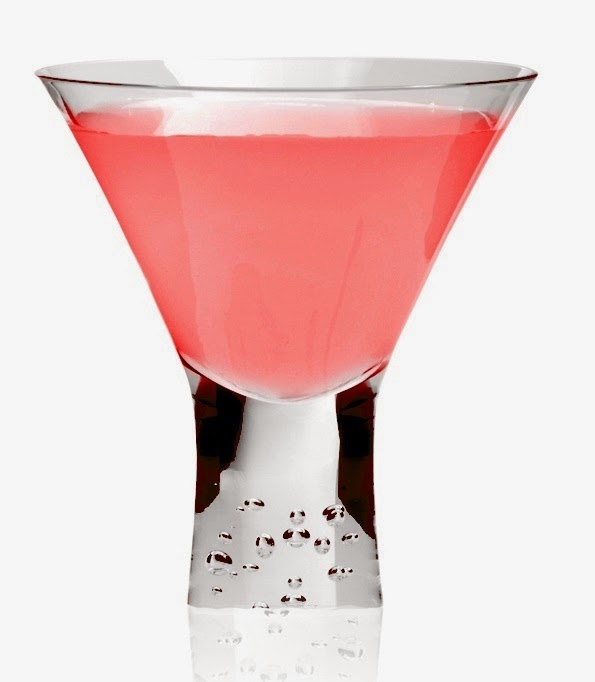 2 oz ZYR Russian Vodka
2 oz Club Soda
1 oz Grapefruit Juice
Dash of Grenadine
Sake Shark Attack Sangria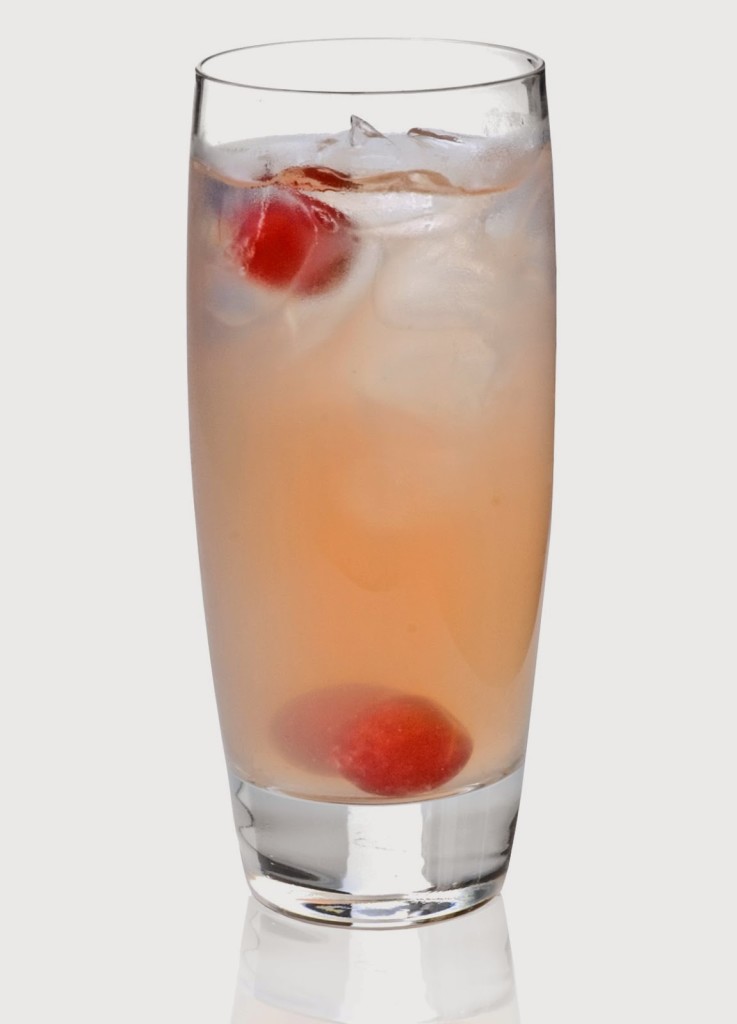 TY KU Sake Silver
Wedges of Fresh Fruits
Splash of Agave Nectar
Shark's Tooth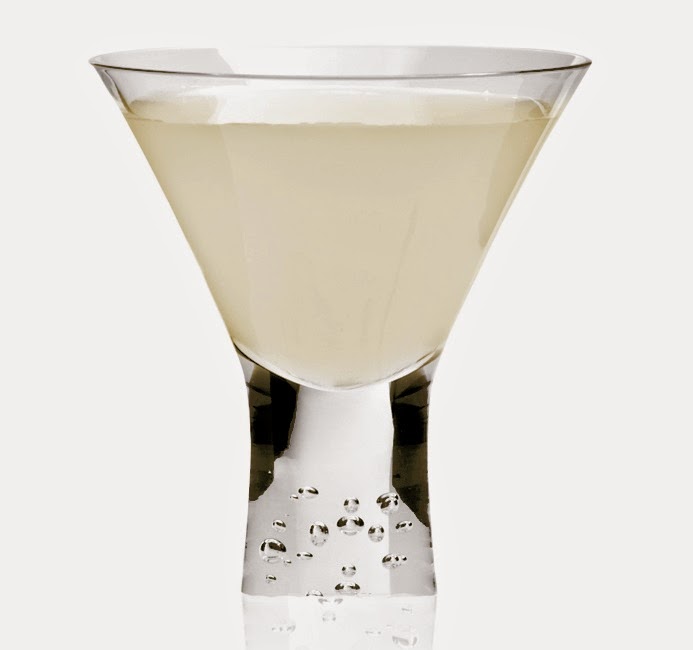 2 oz TY KU Coconut Sake
1 oz Rum
1 oz Cointreau
Happy Shark Week!