We're so excited to share another holiday pop-up shop that has a charity connection. Starting tomorrow, December 11th, Creeds Collective returns for another year of charity-supporting shopping fun when it opens its doors for a 3-day stint at the Redbird Gallery space, located at 72 Gansevoort Street in NYC's Meatpacking District. For the 2nd time, this charitable holiday gift emporium will feature men's and women's brands across accessories, beauty, grooming, home, food and wellness products with 100% of the pop-up profits to be donated to charity.
Along with the fabulous offerings, the Creeds Collective Charity Gift Emporium Pop-Up will also offer an in-house barber shop and beauty lounge. Creeds Collective will showcase 45+ brands with prices ranging from $5.00 to $750.00 at the 4000 square foot Redbird Gallery space. Some of these brands include Wholestory handcrafted hammocks, a company that builds a home for a family in need for every 100 hammocks sold; Conscious Step, an apparel organization that raises money and awareness for important causes through the production and sale of organic cotton men's socks; Mestiza NY an ornate and exotic women's cocktail line that partners with the Habi Foundation, with a percentage of sales allocated to employ women in the Philippines to weave textiles.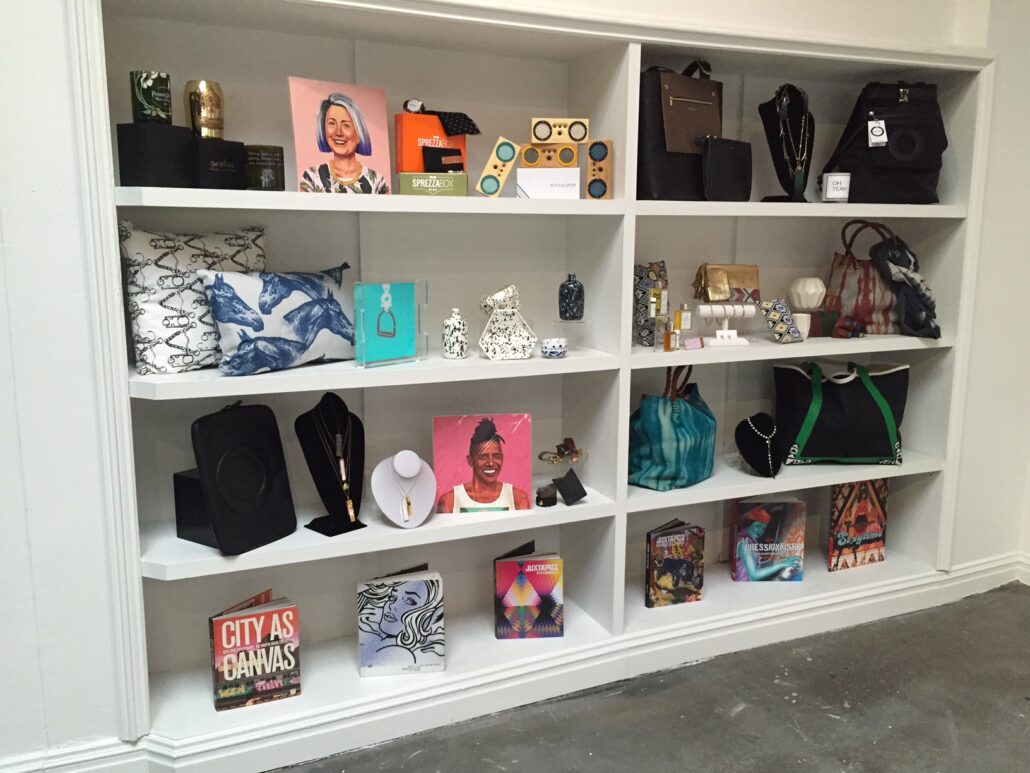 For those of you who prefer to gift something home-grown, the pop-up shop will offer multiple MADE IN NYC brands like Carolyn Colby Handmade Jewelry, Sasha Essentials skincare for men and women, and CFDA Fashion Incubator participant, A Peace Treaty, whose caftans, capes and more, are designed in NYC and handmade globally.
Creeds Collective even gives you a place to relax if you break from holiday shopping. head over to their Don't Peak Parlor, a small getaway lounge where you can sit, sip a cocktail, charge your phone, and even recline and relax. It's Creed's "Give Back & Relax" mantra at its best.
Head over to the Creeds Collective Charity Gift Emporium Pop-Up on December 11th, 12th, and 13th from 10 AM – 8 PM to shop for great gifts and support a great cause.