There are approximately 1.8 billion websites operating at the same time every day all around the globe. One of these belongs to InvisaWear, the stylish wearable safety device company that's changing the face of personal safety.
Backed by ADT, the number one name in security, InvisaWear aims to make the world a safer place for everyone. Statistics show that 1 in every 5 women is attacked at some point in her lifetime. Sadly, many of these incidents happen near family or friends, but there was no way to alert them that she needed help. InvisaWear solves this problem, placing power directly in the hands of those who need it most.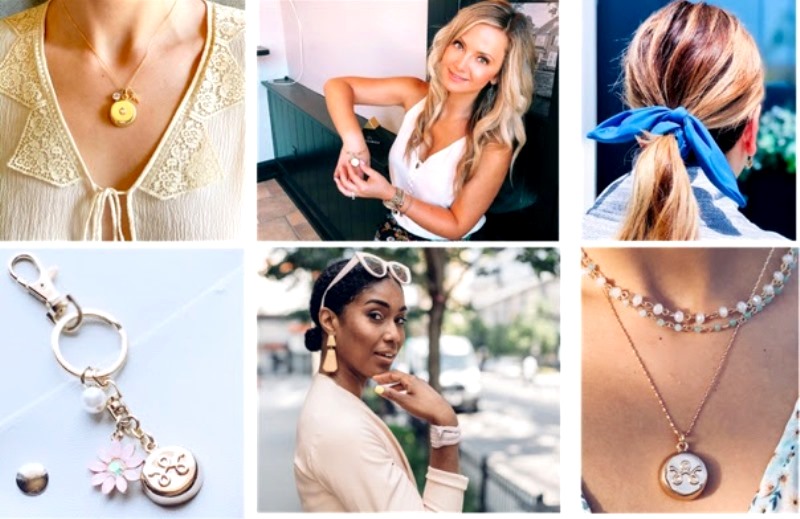 Rajia Abdelaziz, the CEO of InvisaWear, started the company when she was in college after a frightening incident in which a car full of men followed her, yelling inappropriate comments. The car stopped and one of the men started to get out. Luckily, Rajia was able to run to her own car and wasn't harmed, but the incident got her thinking about her personal safety. Under her careful hand, the fashion safety device brand gradually blossomed into the company it is today.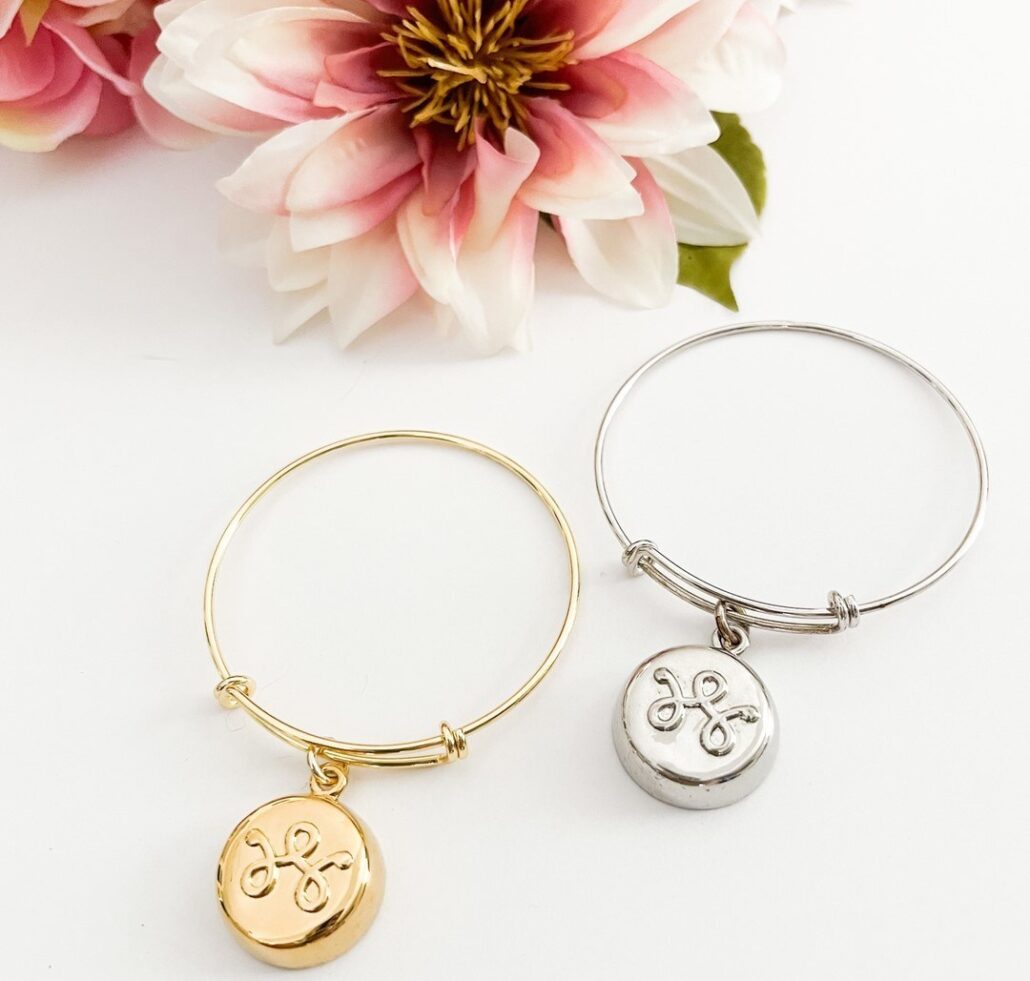 What Is It?
InvisaWear is the brand name for a collection of stylish jewelry pieces that double as personal safety devices or "panic buttons." The company is set to revolutionize the wearable safety device market with its fashionable design and sleek profile. Unlike other products that were often big, bulky, and practically screamed "panic button," InvisaWear is low-profile and designed to blend in with your everyday wardrobe.
InvisaWear discreetly incorporates its monitoring system into a variety of accessories for any age — necklaces, keychains, scrunchies, and more are transformed into powerful safety devices with just a double click of a button.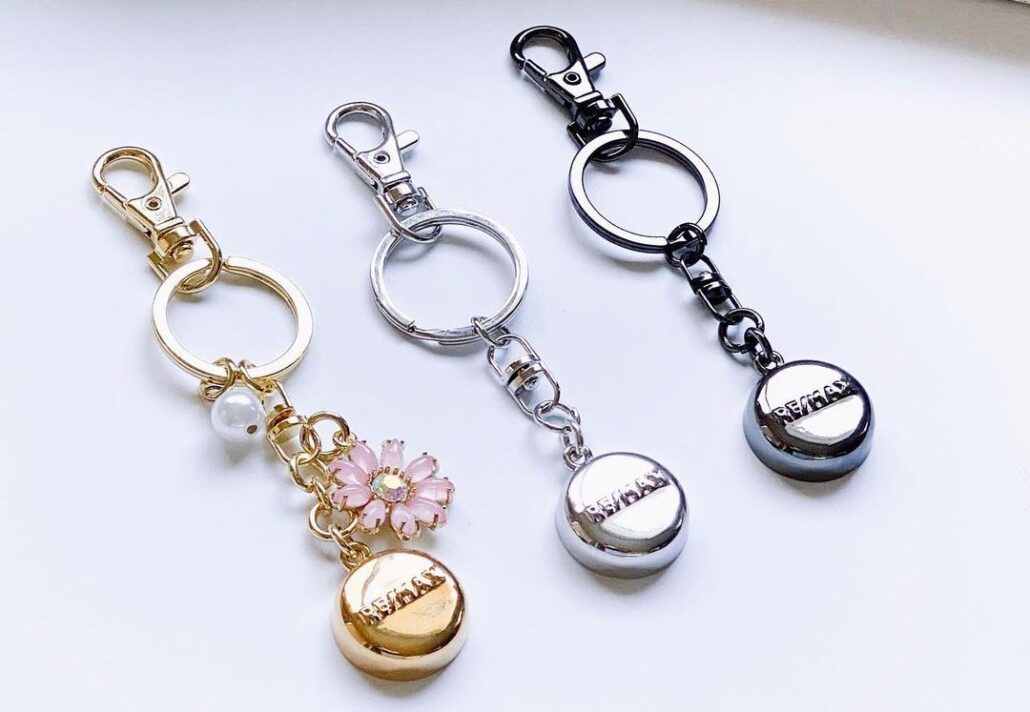 How It Works
Simply double-click your InvisaWear charm to send an immediate and silent SOS signal to ADT, which then notifies up to five pre-selected contacts, requesting help. The message will contain your location as well as other identifying information. An optional feature allows you to also contact 911, and a personal profile allows you to share information such as your name with dispatchers, even if you can't speak.
ADT also powers the InvisaWear companion app, which allows users to connect, either by voice or SMS, with ADT directly in the event of an emergency or whenever they're feeling unsafe or unsure of a situation.
"Our users rely on us in high-pressure situations, and we're thrilled to now offer them the professionalism and trust ADT is known for," says Abdelaziz. "ADT has given us the utmost confidence that should our users need assistance, they'll receive the right safety resources and help."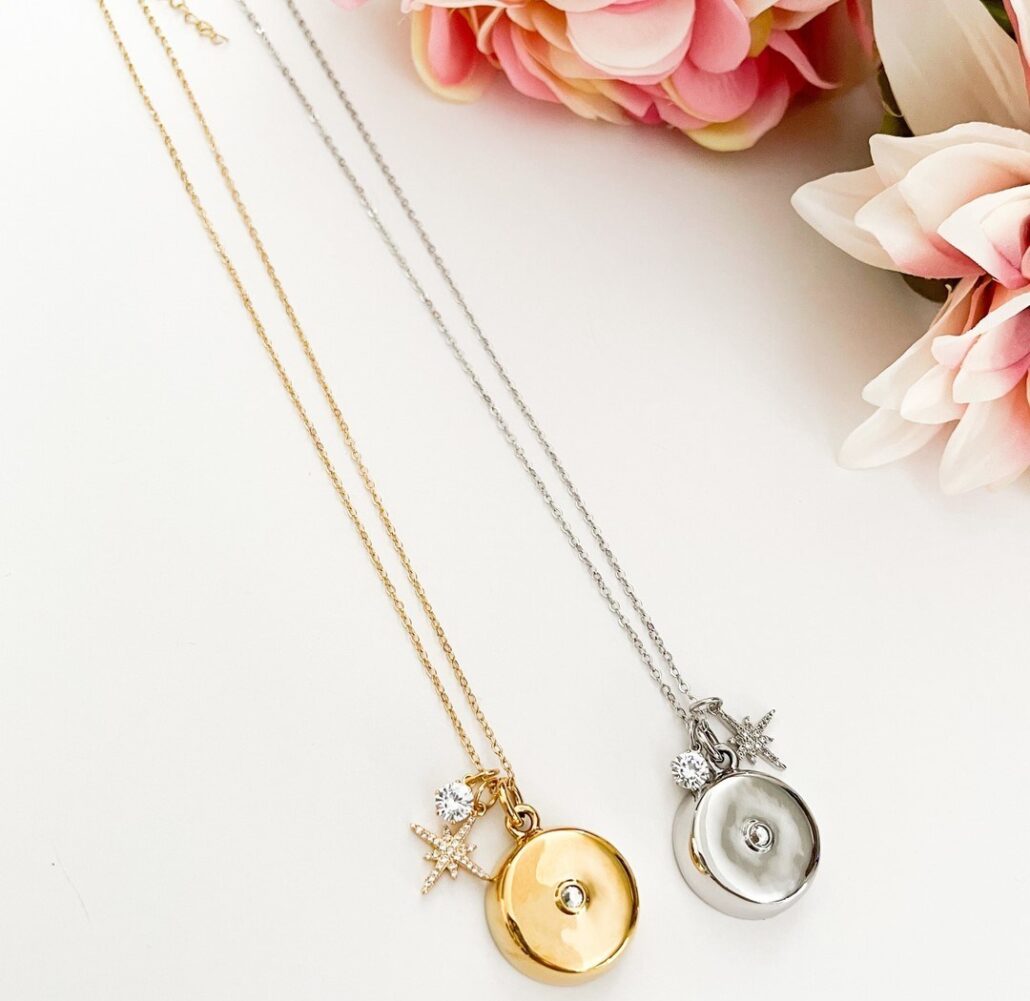 Stylish and Functional
In addition to helping keep you safe from bodily harm, InvisaWear can also help you avoid time and money-intensive court cases in the event of an incident. It's been estimated that 95% of criminal cases settle and under 1% of all civil lawsuits end up in front of a jury, but there's always that chance that your case could be an outlier.
InvisaWear is the next revolution in personal safety devices and their stylish and functional addition to your wardrobe is not to be understated. With its range of fashion products, all equipped to help keep you safe in dangerous situations, InvisaWear is also a great holiday gift idea for your loved ones. The jewelry will soon be available through QVC as well through the brand's own website.
Give the gift of style and safety this season with an InvisaWear necklace, bracelet, keychain, scrunchie, or fitness band, and help protect your loved ones even when you're far away.